NFL: Jadeveon Clowney Loves the Seahawks, but He Hates This 1 Part of Playing in Seattle
Jadeveon Clowney is a great pass rusher who switched NFL teams this offseason. He headed to Seattle after requesting out of Houston. He's playing on a winning team in the thick of the playoff chase, so Clowney finds himself very happy in Seattle, but he does have one problem. There's a part of playing for the Seahawks he's having trouble adapting to.

What doesn't Jadeveon Clowney like about playing in Seattle?
Jadeveon Clowney's career overview
Clowney played college football at the University of South Carolina. The Houston Texans selected him with the first overall pick of the 2014 NFL draft. Most scouts considered Clowney a can't-miss prospect, and to his credit, he has not missed. Here's what he's accomplished in his career so far:
68 games played
30 sacks
155 solo tackles
Five forced fumbles
Three-time Pro Bowl selection
14 passes defended (one interception)
Two fumbles returned for touchdowns
70 quarterback hits
Clowney's season-high for sacks was 9.5 in 2017. He's established himself as one of the NFL's premier pass rushers. He's a true difference-maker who can significantly impact a game with his ability to get to the quarterback.

How Clowney came to the Seattle Seahawks
Coming into the 2019 season, Clowney was unhappy in Houston and asked for a trade. The Texans had multiple suitors for the talented pass rusher, which was not surprising. After all, it's not every day you can trade for a game-changing defensive end in his prime.

The Seattle Seahawks ended up acquiring Clowney, and they didn't have to give up that much. According to Sports Illustrated:

"Houston has sent the former 2014 first overall pick to the Seattle Seahawks in exchange for a 2020 third-round pick, DE/OLB Barkevious Mingo, and LB Jacob Martin. Seattle hardly had to give up anything to acquire Clowney."

Compared to the value Seattle was receiving in acquiring Clowney, that's a bargain of a deal. The Seahawks gave up little in the way of valuable assets outside of a third-round pick. Even if Clowney bolts during free agency, it's a move they had to make.

Through six games in 2019, Clowney has one sack, one forced fumble, and one interception returned for a touchdown. Though the Seahawks would like more sacks, Clowney is definitely making his presence felt.

It seems like a match made in heaven. But there's one aspect of the partnership that is less than ideal — at least for Clowney.

The one part of playing in Seattle Jadeveon Clowney hates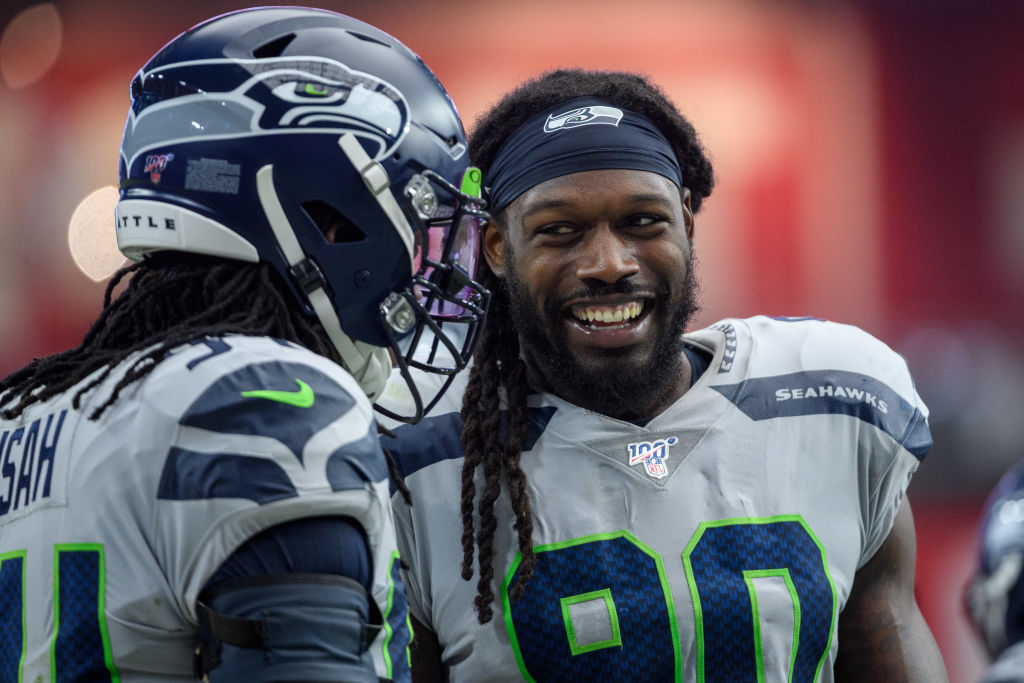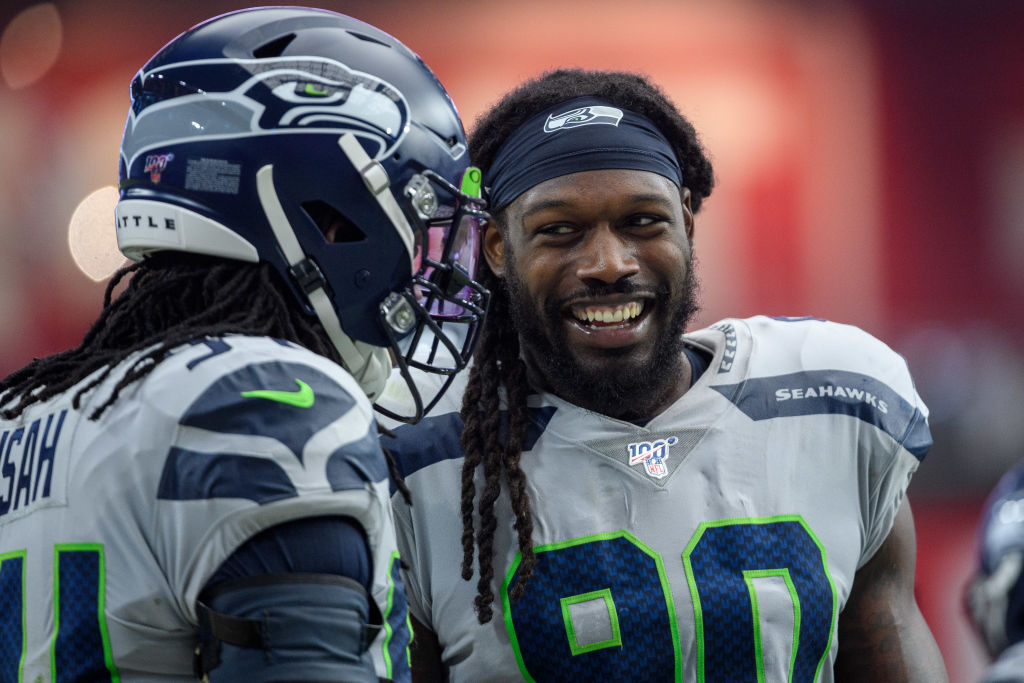 Jadeveon Clowney grew up in South Carolina and played in Texas, two states known for their punishing heat and humidity. Someone growing up in that warm of a climate may find moving somewhere with different weather to be a bit of a culture shock. That's exactly the situation Clowney finds himself in. Here's what he had to say about playing in Seattle:

"The weather is really the craziest thing about this place that's got me," Clowney said with a chuckle the day before it hailed in Seattle and snowed in the mountain passes just to the east. "It doesn't get hot. It's crazy. It's always lookin' foggy, some weird way … I don't know. I just be like, 'This is the craziest weather, ever."

Clowney has clearly adapted to the weather based on his play, but it's not shocking he would have trouble adjusting to Seattle's climate. Seattle is known for its windy, rainy, and unpredictable weather. It's nothing like South Carolina.

Clowney seemed to address the weather issue in stride, laughing about his opinion. It doesn't seem like it's affecting him all that much, but it makes enough of a difference for him to take note.