NFL: The Jets' Quinnen Williams Might be the Best Rookie in 2019
As always, the headlines during the 2019 NFL Draft belonged to the quarterbacks, but it's a defensive player who may turn out to be the best of the bunch. With the third pick in the draft, the New York Jets selected Quinnen Williams. Despite all the big names taken in the first round, Williams may end up topping them all. Here's why he might be the best rookie in 2019.

Quinnen Williams' collegiate accomplishments
Williams played for the Alabama Crimson Tide in college. Even as part of one of college football's greatest programs loaded with talent, Williams still stood out. Here are some of his outstanding achievements from his final season:
71 total tackles
19.5 tackles for loss, good for second in the SEC
Eight sacks
An eighth-place finish in the 2018 Heisman Trophy voting, an award defensive players are rarely considered for
AP First-Team All-American
2018 John Outland Trophy winner
On draft day, Williams was highly touted. ESPN's Mel Kiper ranked him second on his big board. The only person ahead of him was Ohio State edge rusher Nick Bosa, who went second to the San Francisco 49ers. Williams didn't have to wait long after that. His impressive resume was good enough for the Jets, who took him third overall.

Williams represents a definite upgrade for their defense, as SNY referred to Williams as "the most feared interior lineman in college football."

What people are saying about him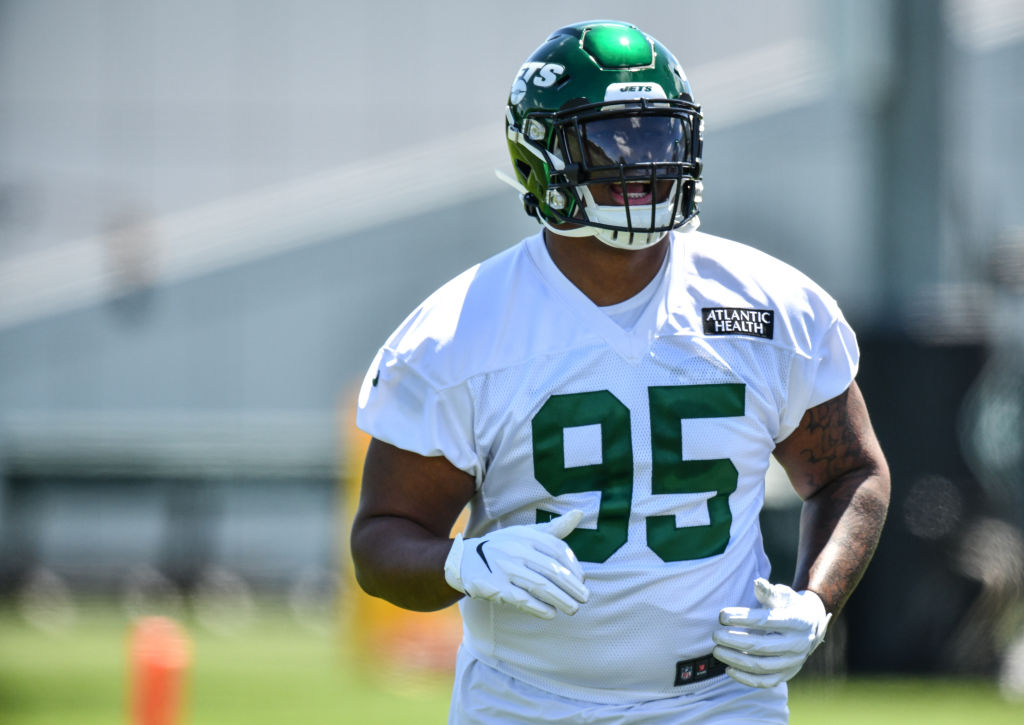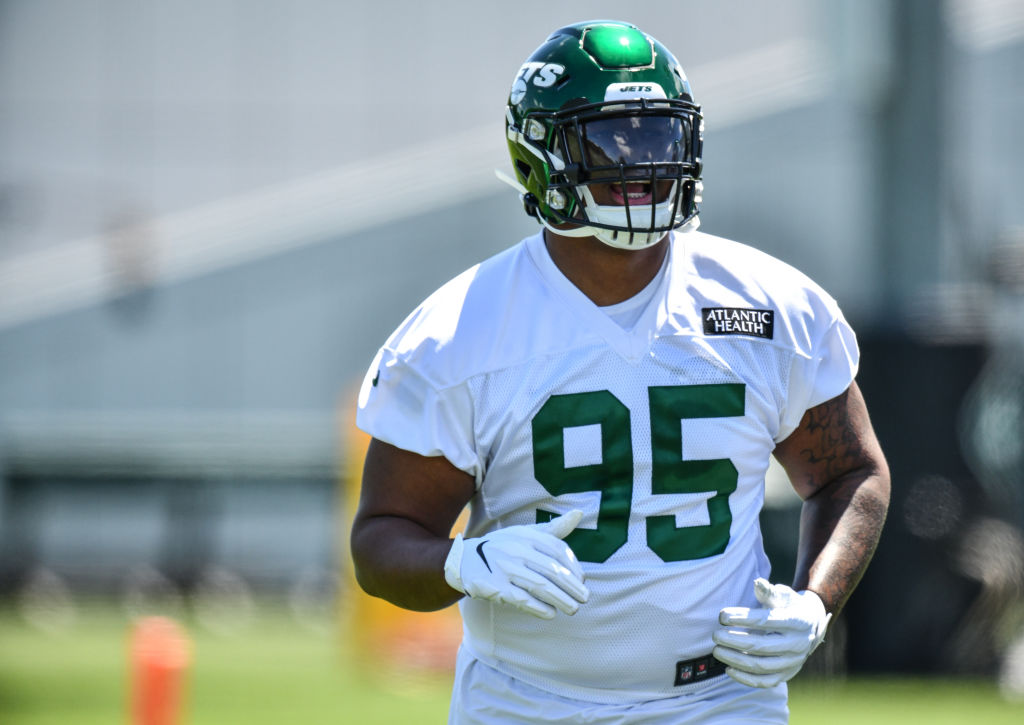 To get the book on Williams, there's no better source than his college coach, Nick Saban. Saban offered the New York Post comments on Williams that can only be described as gushing:

"The guy's a really smart player. He really understands football. He looks for things that are going to help him play better…He's got really good initial quickness and he's got enough strength and power to be able to hold the point when he needs to, but he'll use his quickness when he needs to penetrate and make plays. I think that helps him a lot as an inside pass rusher."

Saban's seen a lot of talented players come and go through the years, so that's clearly high praise.

Another group who knows how to evaluate football players? The people at EA Sports who assign ratings for their Madden video game franchise. Of all the highly touted prospects entering the league via the draft this year, Williams ranks the highest with an 80. That's certainly no predictor of future success, but it definitely means he's shown some great potential to this point.

What one Jets vet is saying about Quinnen Williams
According to Jets' ten-year veteran defensive lineman Steve McLendon in an interview with the team website, Williams' future is bright:

"He wants to be great. And I told him, 'You're going to be great, man.' One thing I can see is him coming in as a young guy and studying and watching everything that I do. And when I leave this business, I can see that it will be okay for this young man to step in and help this team, and he will be tremendous for this team."

Quinnen Williams has been watching McLendon and other Jet veterans closely to pick up on their good practice habits. While Williams' talent is without question, it appears his work ethic and professionalism are also top notch.
The bottom line is that while the Jets have gone through some offseason turmoil and have some time to wait before they're competitive again, they have a solid building block on the defensive line in Williams.