NFL: John Lynch and Kyle Shanahan Might Have Ruined the 49ers
The San Francisco 49ers lost their quarterback early on last year, leading to an underwhelming season. As they look to return to their former glory, they'll look to the organization's leadership — general manager John Lynch and head coach Kyle Shanahan — to right the ship.
Looking at how Lynch and Shanahan have performed in their roles over the past two seasons, the question arises: have Lynch and Shanahan ruined the 49ers?
Kyle Shanahan's record in San Francisco
Shanahan came to the 49ers in 2017 fresh off a Super Bowl appearance as Atlanta Falcons offensive coordinator. Before that, he ran productive offenses in Houston and Washington. When the 49ers gave him the keys to run the entire team, they expected him to turn the franchise's fortunes around.
So far, he's had an underwhelming run.

In his debut season in San Francisco, the team went 6-10 — not great, but also showing flashes of promise with newly acquired quarterback Jimmy Garoppolo going 5-0 in his first five starts.

The 49ers lost Garoppolo to injury after only three starts in 2018. None of the Niners' replacements at QB could maintain a consistent offensive attack and the team slipped to 4-12.

If you were giving Shanahan a grade as head coach, it would be unfair to fail him. A more just description would be to award him an "incomplete." He hasn't had a full season with a competent quarterback under center to execute his offense.

The truth is that Shanahan, or any coach for that matter, is only as good as the players on his roster. And the fate of the man responsible for selecting those players is inextricably linked to Shanahan.

John Lynch's performance as 49ers GM
Lynch's status as a hard-hitting safety was forever solidified by his Hall of Fame induction after years playing for the Buccaneers and Broncos. But his status as an NFL front office decision-maker is much cloudier.

Lynch and Shanahan came to the 49ers at roughly the same time, so it's reasonable to say the two are tied together. In his role as the primary talent evaluator for the team, Lynch has had a few less than stellar picks, including:
The team picked Solomon Thomas at No. 3 overall even though he was not perceived as a top-five pick.
They also picked Reuben Foster despite Foster's off-field domestic dispute incident still being up in the air.
Foster would be released later that year to be picked up by Washington.
In the positive category, Lynch selected Ohio State edge rusher Nick Bosa this season. Insiders considered Bosa as an impact player, and if he's able to rebound from a preseason injury, he should make the 49ers defense more formidable.

How Lynch and Shanahan set back the 49ers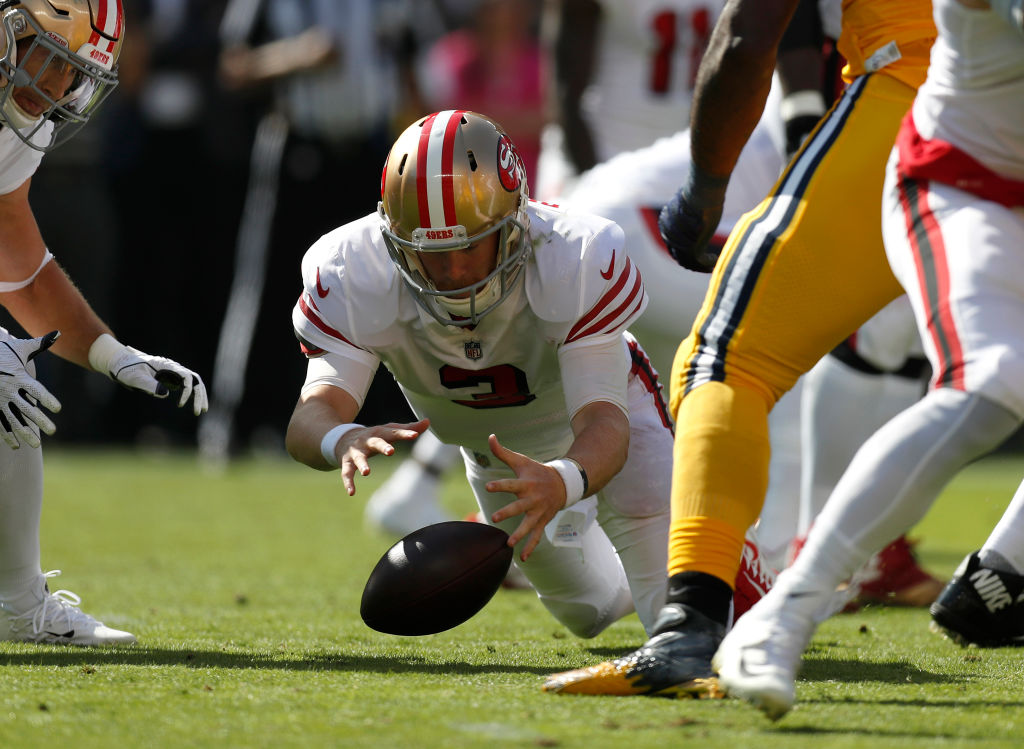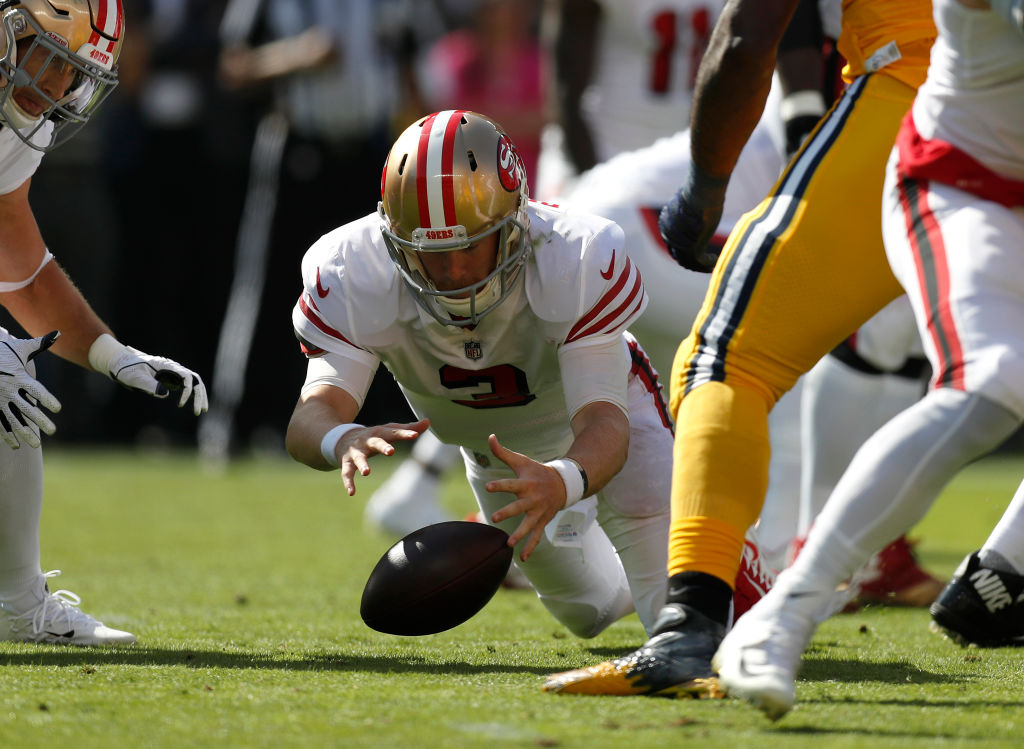 One major problem is that reports out of San Francisco say that Shanahan and Lynch are frequently overruling scouts. While those two are in positions of power, the organization isn't relying on the experienced voices they've entrusted with talent evaluation. The leadership team may need to relax their grip if they want to get better players in the door.

The 2019 campaign is a critical year for the 49ers. Shanahan and Lynch are both in the middle of synced up six-year contracts. If their quarterback stays healthy, they have no excuse. A Super Bowl bid isn't needed to show progress and is ultimately unlikely — they do, after all, play in the ultra-competitive NFC West with defending the NFC champion Rams as well as Seattle. But showing some sort of improvement — a winning record or a wild card playoff berth — is needed. Otherwise, both men could find themselves on an incredibly hot seat.
The 49ers prospects for 2019
Like many teams in the NFL, the 49ers success or failure will be determined first and foremost by the play of their quarterback. Despite this being his third season in San Francisco, the Niners have an unproven commodity in Garoppolo. He arrived too late in 2017 to put in a full season and was injured last year. The eight games he has played provide too small a sample size to evaluate him competently.
That said, one player does not make a team. Ultimately, if Garoppolo is injured again or plays below expectations, it's on Lynch to provide Shanahan and the team with a suitable replacement. Shanahan was able to get passable performances out of Nick Mullens last year, but over the course of an entire season, they may need someone better as a backup if Garoppolo falters.