What Is the NFL League Minimum Salary for 2021?
Professional football remains king, and the NFL minimum salary is benefiting in a big way.
Despite the ongoing coronavirus pandemic, the NFL is finding even more ways to make money. The league just announced a new television deal involving ESPN and Amazon Prime, and star quarterbacks like Patrick Mahomes continue to rewrite the salary record books.
That is all excellent news for players who haven't yet hit the point of making what Mahomes or Dak Prescott receive.
The NFL league minimum salary will be $660,000 in 2021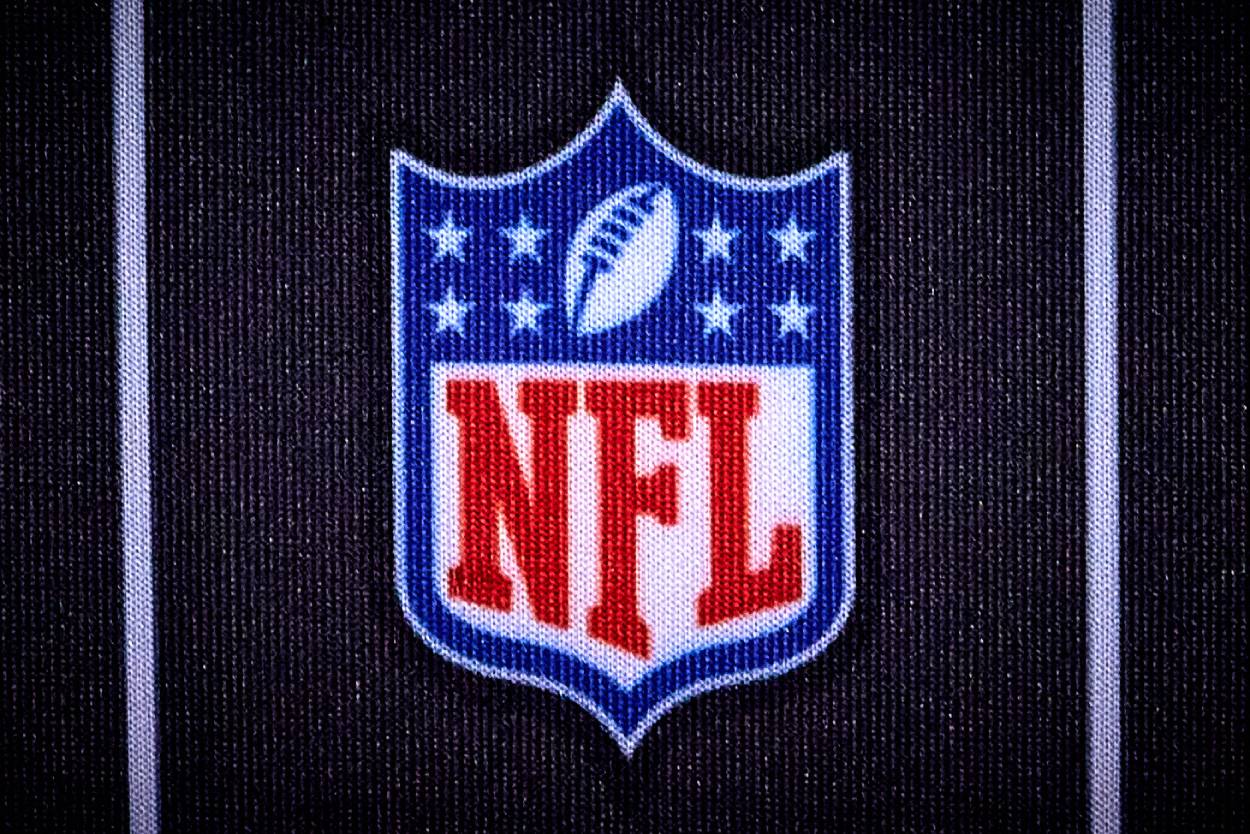 RELATED: Roger Goodell Just Gave Football Fans Around the World the Best Possible News About the 2021 NFL Season
The 2021 NFL season has the potential to be a very good year for even the league's most underpaid players.
Barring any significant setbacks amid the coronavirus pandemic, the NFL minimum salary this year is an even $660,000. Of course, players will lose some of that through taxes, agent fees, and so forth.
But this is good news for all players. The NFL is making more money to the point it can afford — pun intended — to raise salaries for those who may occupy the final spot on a roster.
Players are getting paid more each season, even amid the pandemic
RELATED: Which NFL Teams Owned the Best and Worst Records During the 16-Game Schedule Era?
The coronavirus pandemic is only having so much of an impact on the NFL's finances.
According to Statista, the NFL minimum salary in 2011 — the first year of the previous collective bargaining agreement — was $375,000. That number will have risen nearly $300,000 in 10 years, and it's only going to keep growing.
By 2030, the NFL minimum salary is expected to be just over $1 million. That is an incredible achievement and a testament to how far the NFL has come since Roger Goodell became commissioner in 2006.
Underpaid NFL players also receive more for playing well
RELATED: Jerry Jones Is Worth $8.6 Billion, but He Still Buys His Wine From 7-Eleven
More often than not, the players who make the NFL minimum salary aren't the ones fans see on TV and use in Madden games.
Players like Patrick Mahomes and Ezekiel Elliott have already signed massive contracts that, in theory, will set them up for life. Recent first-round draft picks such as Kyler Murray and Chase Young received contracts befitting their draft status, so they're also making good money.
So what happens with players making the minimum who play at a Pro Bowl or All-Pro level? The NFL established the performance-based pay system following the 2002 season, which accomplishes exactly what fans think it would. Players who earned minimum salaries, or anywhere close to that, would receive increased payouts following the season.
Here's yet another example of how much things have changed for the NFL. According to ESPN, San Francisco 49ers guard Eric Heitmann had a base salary of $225,000 as a rookie in 2002, and he received a $28,500 signing bonus. But when Heitmann started 12 games and played 57.6% of the 49ers' snaps, he received a bonus of $42,048 through the Performance-Based Pay, or PBP, program. 
Compare that to 2021, when Buccaneers guard Alex Cappa, who played last season on a $750,000 base salary, earned over $622,000 in bonus pay. Cappa played all 1,070 offensive snaps in the regular season. However, this year's PBP payouts will be deferred to 2024 or later because of the league's current salary-cap problems amid the pandemic.
Like Sportscasting on Facebook. Follow us on Twitter @sportscasting19.