5 NFL Logos Reimagined as 'Game of Thrones' Characters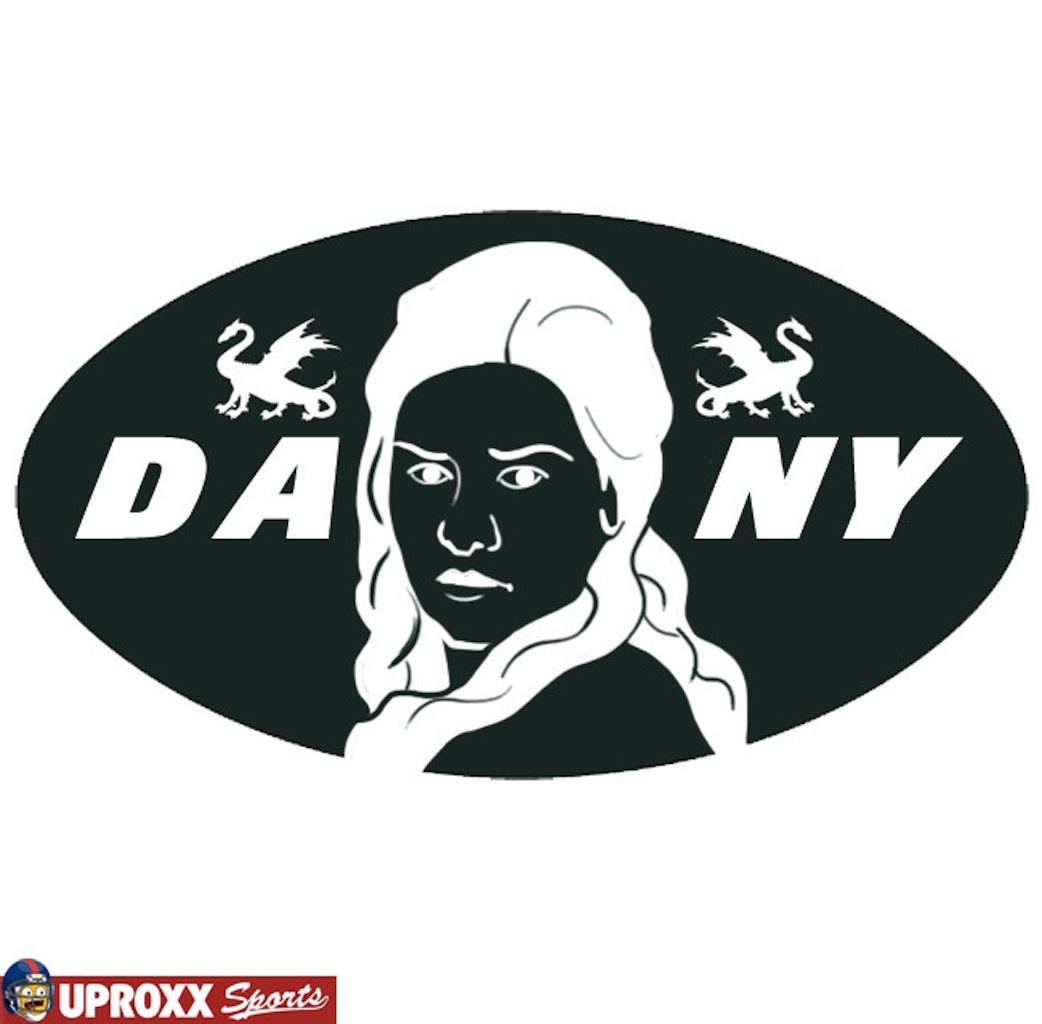 Picture your perfect Sunday. How would that look? For us, it would start with full slate of NFL games and end with an exhilarating episode of Game of Thrones. That's how we'd get the most bang for our bucks in a single day — at least as far as entertaining television is concerned. Suffice to say, we can't always get what we want. Fortunately for us, not everyone feels that way.
Once again, talented graphic artist Dave Rappoccio has taken two of our favorite things and combined them into one. This time, by merging NFL logos and Game of Thrones characters into a single epic design, Rappoccio found a way to make our Sundays complete. Of course, as we've seen before, this guy has a knack for making even the most outlandish things "great again."
Every design in this collection is impressive in its own right. However, some of these depictions managed to capture our attention more than others. With that in mind, here's a look at our five favorite NFL logos reimagined as Game of Thrones characters.
1. Washington Redskins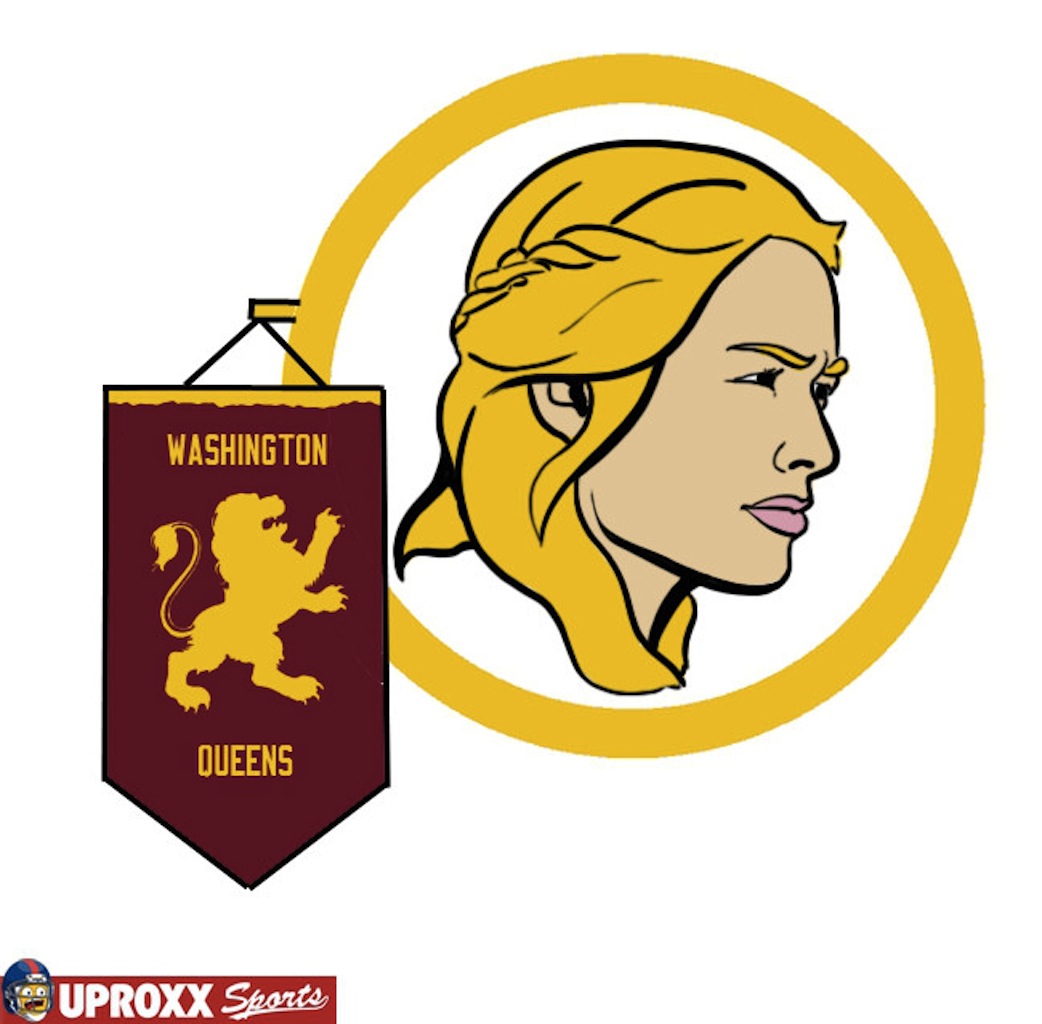 You know you've done something wrong when you get the Washington Redskins treatment. And we'd say Cersei Lannister fits the bill. As Rappoccio puts it: "A once great queen, she's now mostly relegated to public embarrassment." Sounds about right. Of course, when it comes to having one's image connected to the Redskins logo, trust us, it could be worse.
2. Buffalo Bills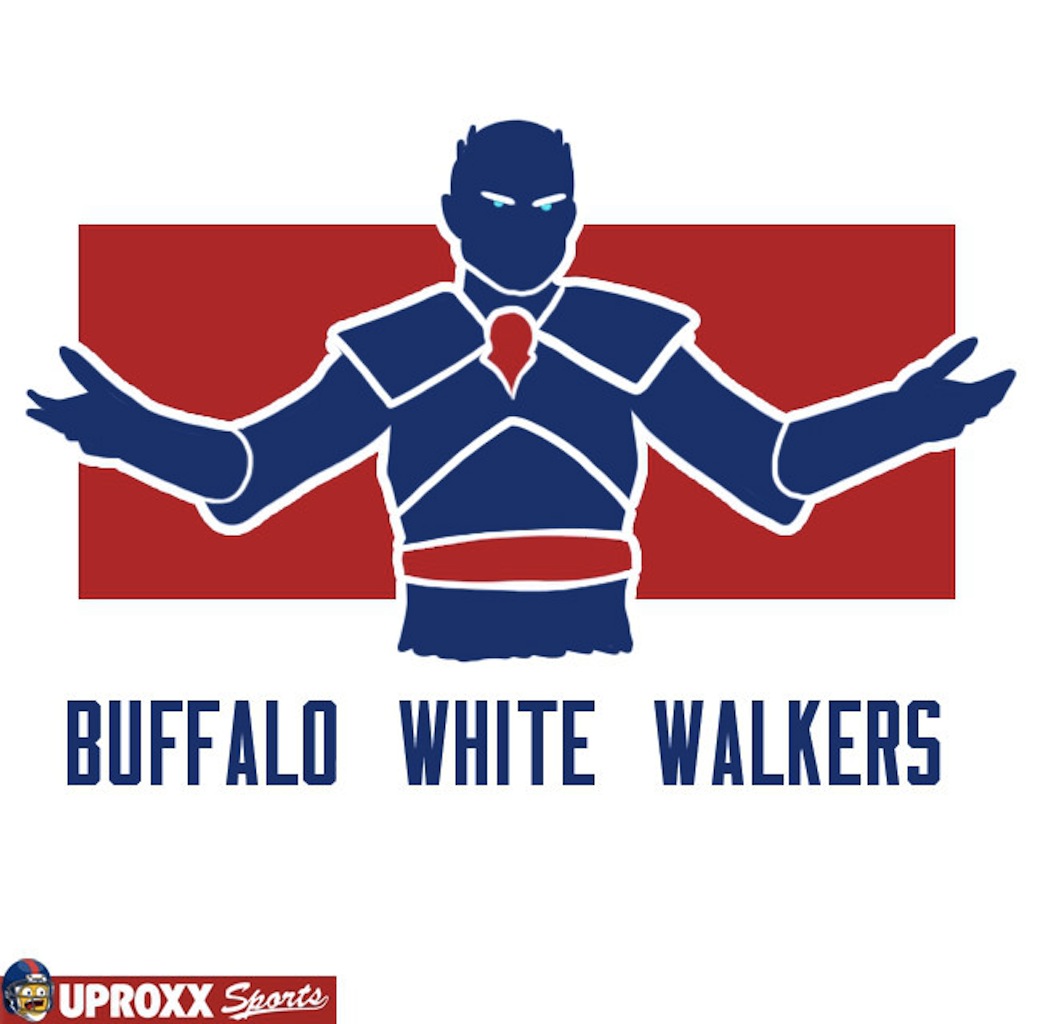 Just so we're clear, the connection between the Buffalo Bills and the White Walkers has nothing to do with the former being scary, dominant, and for all intents and purposes, unstoppable. This about the weather, and how it turns even the most average person into a cold monster. If anything was ever going to make us fear the Bills, it's this interpretation.
3. Seattle Seahawks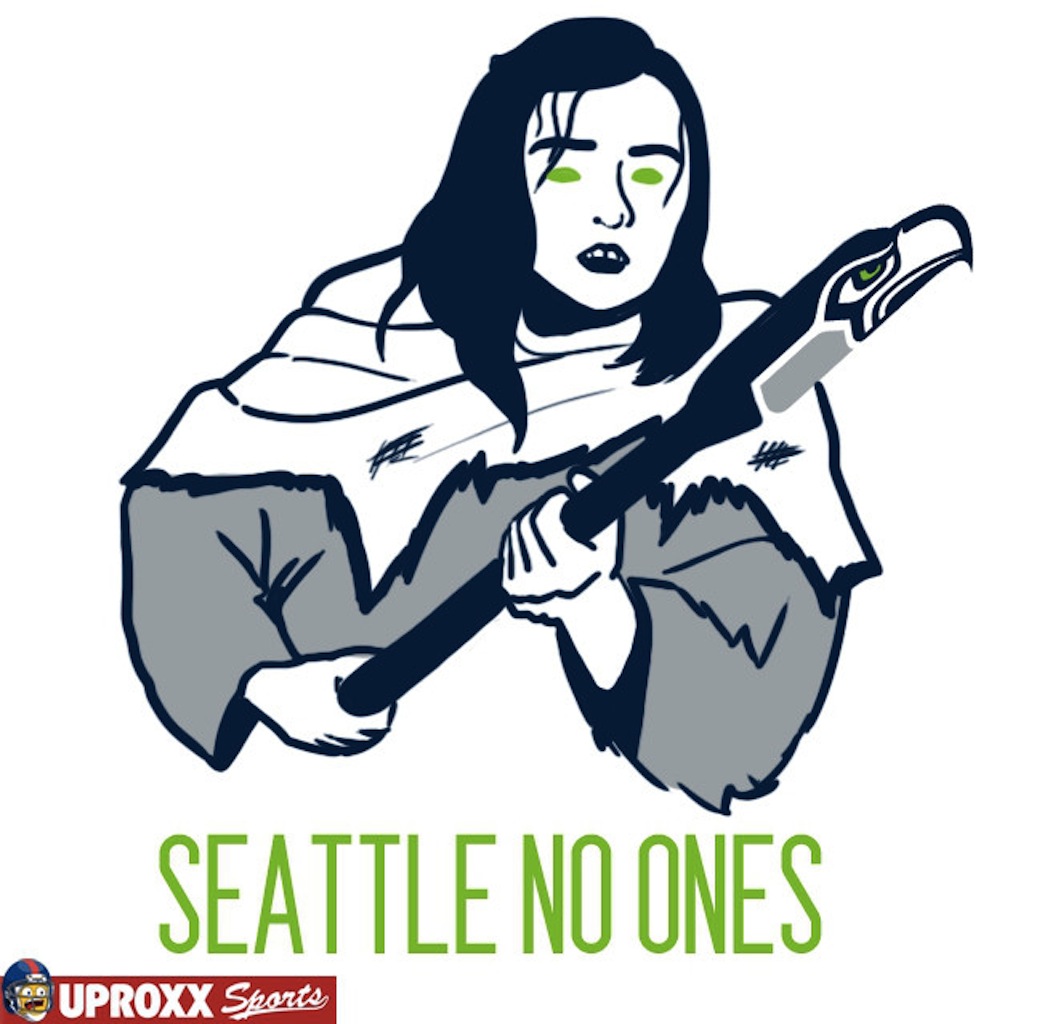 As Rappoccio notes, like Seattle quarterback Russell Wilson, Arya Stark packs a lot of toughness in a little frame. However, for us, this logo rocks because of the coloring and its spot-on connection to the young Stark's current storyline. The eyes of the character may not be exact (anymore), but incorporating the Seahawks logo into "a girl's" staff is a great touch.
4. Baltimore Ravens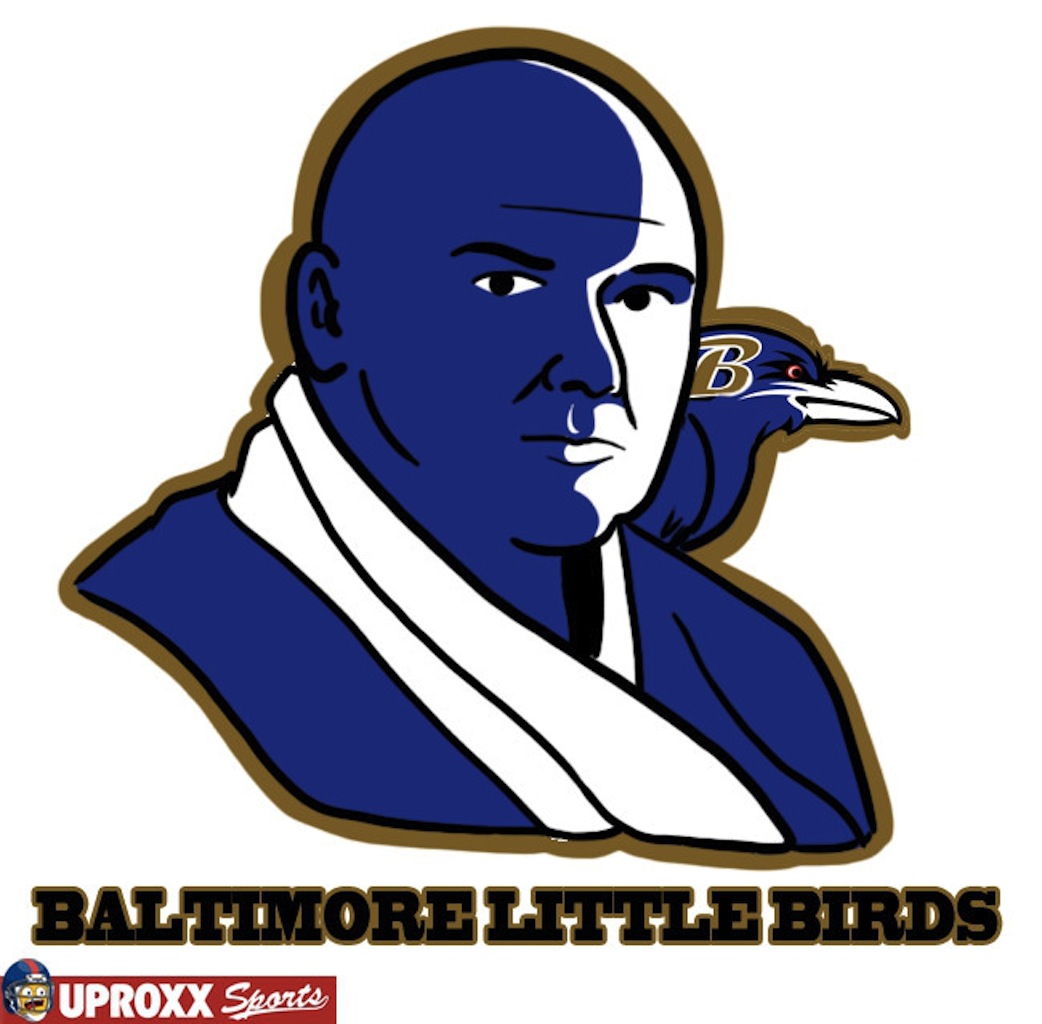 Like Varys, the Baltimore Ravens are smart, intuitive, informed, and patient. With one of the NFL's best general managers at the helm, this organization makes plenty of moves, effectively handles its business, and has a deep understanding of the world around it. Again, this is Varys to a T. Plus, as fans of the show know, Varys has a network of spies that spread well beyond the Seven Kingdoms. This group's name: little birds.
5. Cincinnati Bengals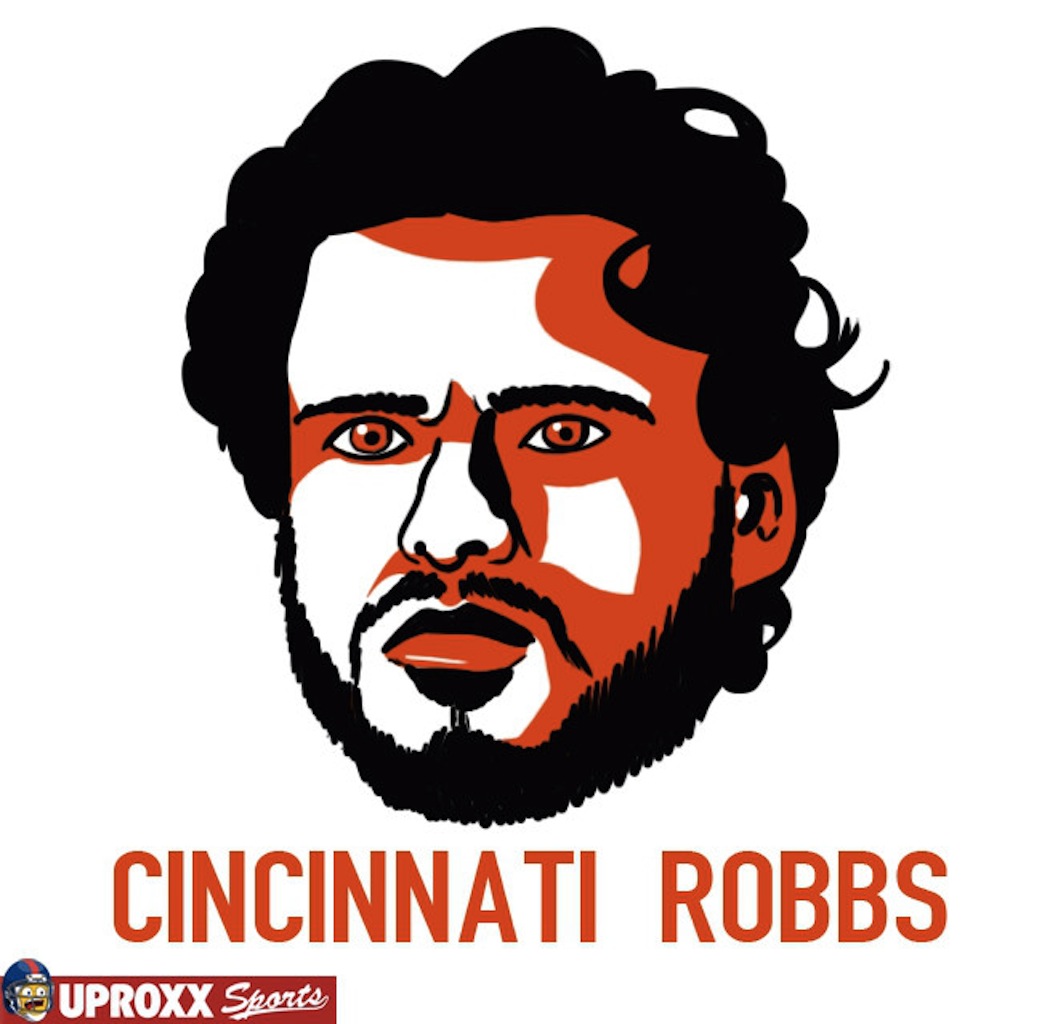 This is just sad, tragic, and unfortunately, true. Per Rappoccio: "Such promise, such potential, then they get close and bad stuff happens." It doesn't matter how many times the Cincinnati Bengals dominate their division and essentially turn into a "King of the North," like it went with Robb Stark, things will inevitably come crashing down. Sorry Bengals fans, but as history has shown, this team's "Red Wedding" is always right around the corner.
To see the rest of David Rappoccio's "NFL Logos Redesigned as 'Game of Thrones' characters," click here.