NFL: Breaking Down the Pro Football Hall of Fame Class of 2016
The time has come for the Class of 2016 to be inducted into the Pro Football Hall of Fame in Canton, Ohio. And there may not be a bigger honor for NFL players, coaches, and executives than being immortalized by earning a gold jacket and bronze bust in the Hall of Fame.
There will be eight new members joining the exclusive club this weekend, and the Seniors Committee selected two of them. Former Detroit Lions and Washington Redskins offensive guard Dick Stanfel, who won two NFL championships and was selected to five Pro Bowls and five All-Pro teams, joins longtime Oakland Raiders quarterback Ken "the Snake" Stabler, who led the Raiders to the Super Bowl XI title, won the 1974 NFL MVP award, and was selected to four Pro Bowls and two All-Pro teams. Both are massively deserving of a place in Canton, Ohio, and their selections were long overdue.
The six other men that were voted in by the Hall of Fame Selection Committee include four former players, one former coach and player, and one former owner Here a quick rundown on each of the six new members.
1. Brett Favre, Quarterback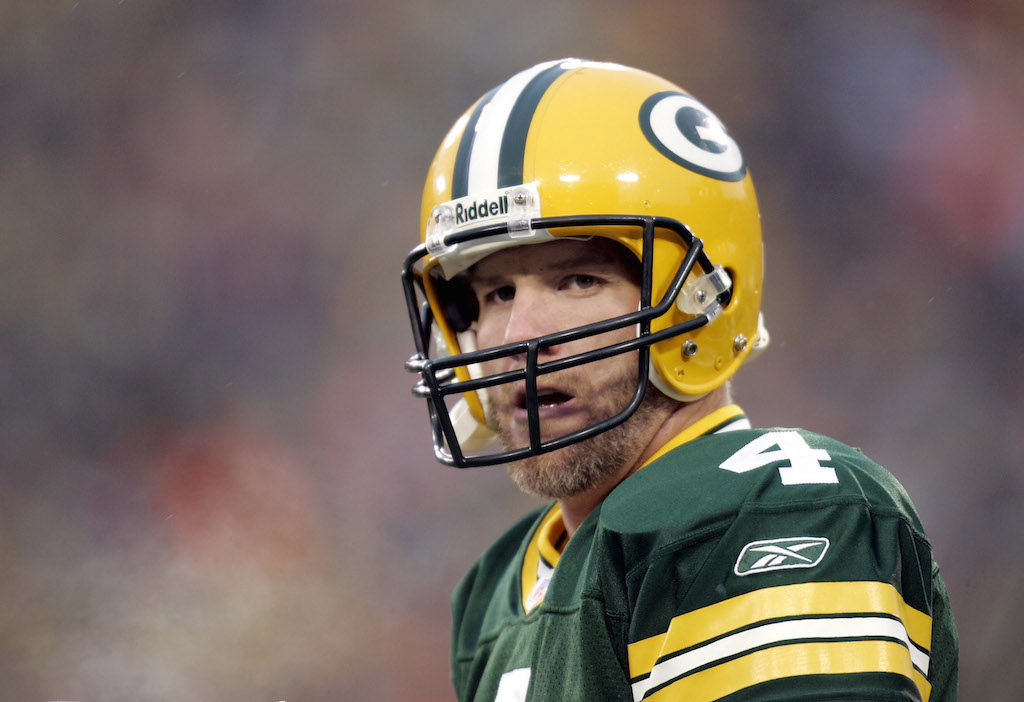 Teams: Atlanta Falcons, Green Bay Packers, New York Jets, Minnesota Vikings
Career Stats:
62.0% completion percentage
71,838 passing yards
508 touchdown passes
336 interceptions
86.3 quarterback rating
186 regular season wins
13 playoff wins
1 Super Bowl title
When Favre retired from the NFL following the 2009 season, he left the game holding nearly every major passing record in league history. He has since been overtaken by Peyton Manning in most categories, but there is no denying that the 11-time Pro Bowler was fully deserving of being inducted into the Pro Football Hall of Fame in his first year of eligibility.
Over the course of his career, Favre was to the NFL what Cal Ripkin Jr. was to Major League Baseball. He holds the NFL record for the most consecutive starts by a quarterback at 297, and when it comes down to it, we are fairly confident that record will stand the test of time. He also won three NFL MVP awards and earned All-Pro honors six times.
2. Kevin Greene, Linebacker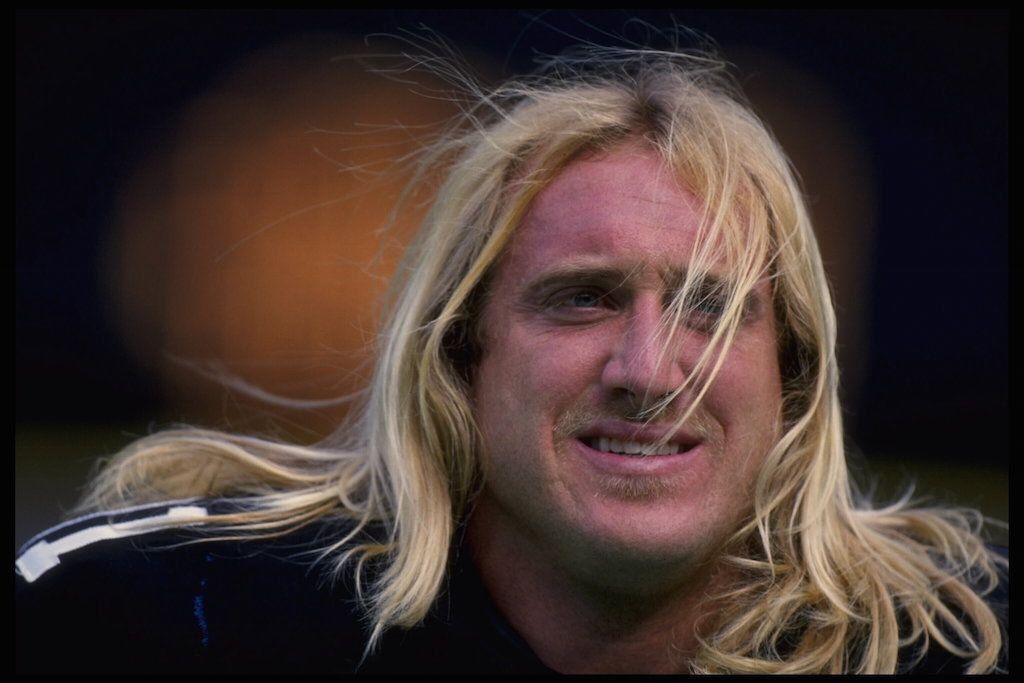 Teams: Los Angeles Rams, Pittsburgh Steelers, Carolina Panthers, San Francisco 49ers
Career Stats:
733 total tackles
0 sacks
23 forced fumbles
26 fumble recoveries
5 interceptions
3 defensive touchdowns
To be honest, we are extremely surprised that it took this long for Greene to earn his place in Canton, Ohio. He retired with the third-most sacks in league history, he accumulated five Pro Bowl and three All-Pro selections, he won the 1996 NFL Defensive Player of the Year award, and was selected to the NFL 1990's All-Decade team.
3. Tony Dungy, Head Coach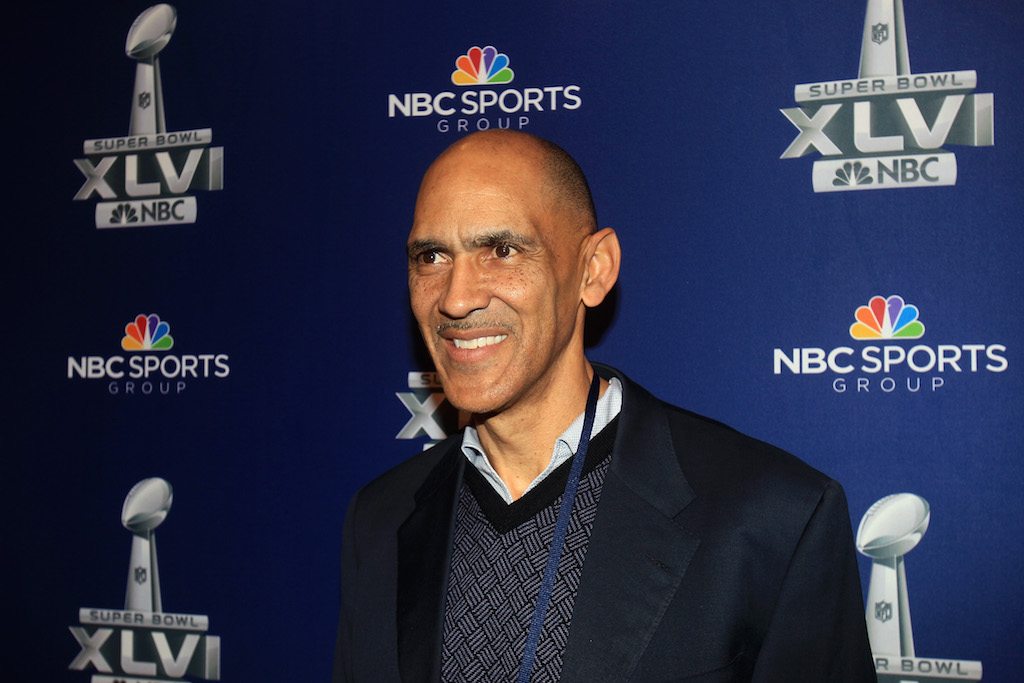 Teams: Tampa Bay Buccaneers, Indianapolis Colts
When it comes down to it, Dungy was an easy choice for induction into the Pro Football Hall of Fame. In his 13 seasons as an NFL head coach, he led his teams to 10-win seasons 10 times and 12-win seasons six times, he missed the postseason only twice, and he guided the Colts to a victory in Super Bowl XLI making him the first African-American head coach to win a Super Bowl in NFL history.
Dungy also became the first head coach in NFL history to defeat all 32 teams in the league, and it only the third man in league history to win a Super Bowl as a player and a head coach.
4. Marvin Harrison, Wide Receiver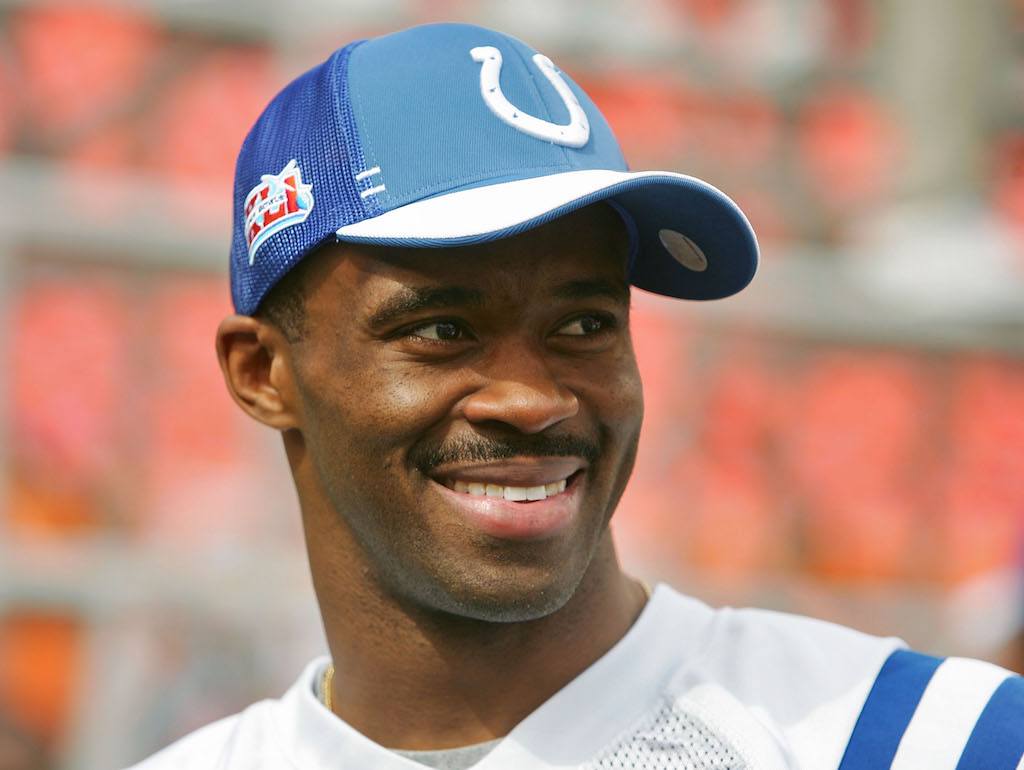 Teams: Indianapolis Colts
Career Stats:
1,102 receptions
14,580 receiving yards
128 touchdown receptions
Harrison played his entire 13-year NFL career playing with legendary quarterback Peyton Manning and the Indianapolis Colts. Some will argue that Harrison's stats are inflated due to playing with Manning, but it is simply impossible to overlook his resume and laundry list of NFL records.
Harrison retired with the NFL record for most receptions in a single season (143 in 2002) and is third in NFL history in career receptions with 1,102, he was selected to eight Pro Bowls and eight All-Pro teams, he led the league in receiving yards twice, he caught the fifth-most touchdowns in league history, and he was a key member of the Colts' run to the Super Bowl XLI title.
5. Orlando Pace, Offensive Tackle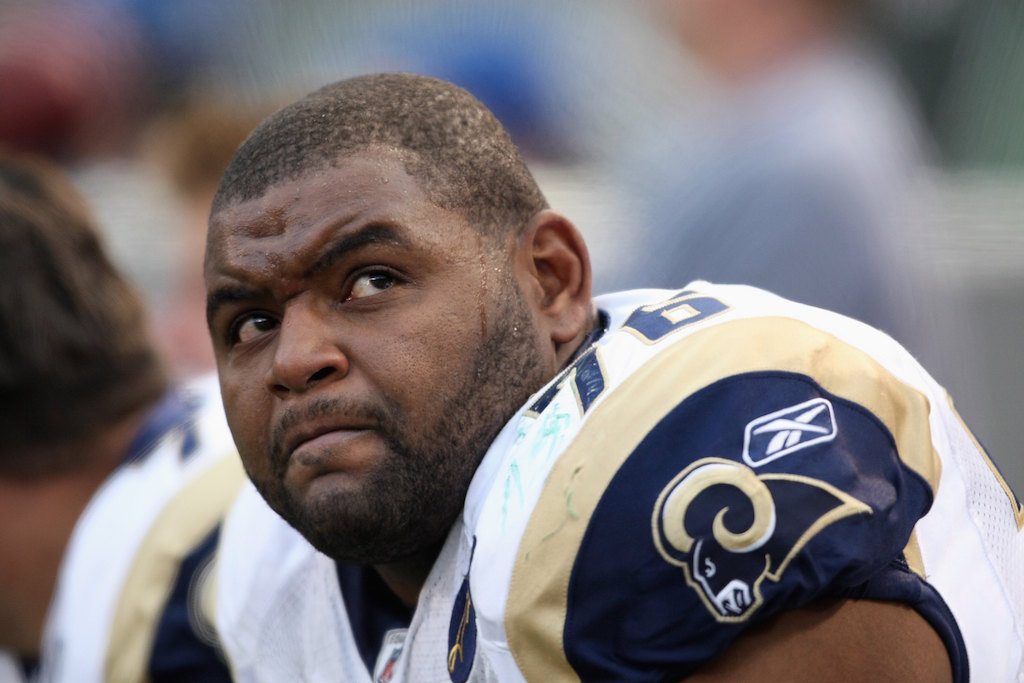 Teams: St. Louis Rams, Chicago Bears
He kind of flew under the radar given that he played a non-glory position, but Pace was flat out one of the most dominant players in the league for his entire career. He was selected to seven Pro Bowls and four All-Pro teams, and was an integral member of the St. Louis Rams Super Bowl XXXIV championship team. At the end of the day, one of the greatest offenses in NFL history, the "Greatest Show on Turf", wouldn't have been the same without Pace protecting Kurt Warner's blind side.
6. Eddie DeBartolo Jr., Owner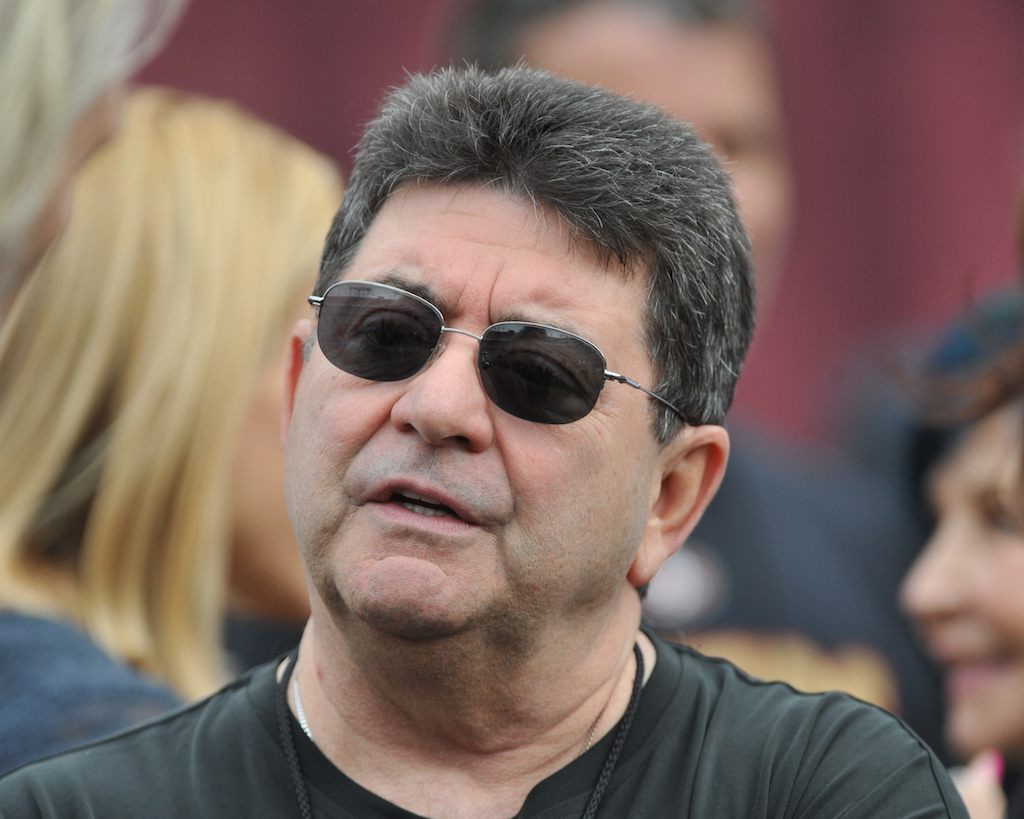 Teams: San Francisco 49ers
DeBartolo was hands down one of the best owners in NFL history, and this year's league contributor Hall of Fame selection. During his 23 years as the 49ers' owner, DeBartolo built arguably the greatest NFL dynasty of all time and handpicked legendary coaches such as Bill Walsh and George Seifert. Under his reign, the Niners won five Super Bowl titles and feature a team full of all-time greats such as Joe Montana, Steve Young, and Jerry Rice.
All statistics courtesy of Pro-Football-Reference.