NFL: Melvin Gordon Made Right Move to End Holdout
Throughout much of the offseason and the first couple of weeks of the 2019 regular season, Los Angeles Chargers star running back Melvin Gordon remained firm with his contract holdout. Things have quickly changed this week as Gordon has decided to end his long holdout on Thursday, which may ultimately wind up being the right path.
Melvin Gordon's holdout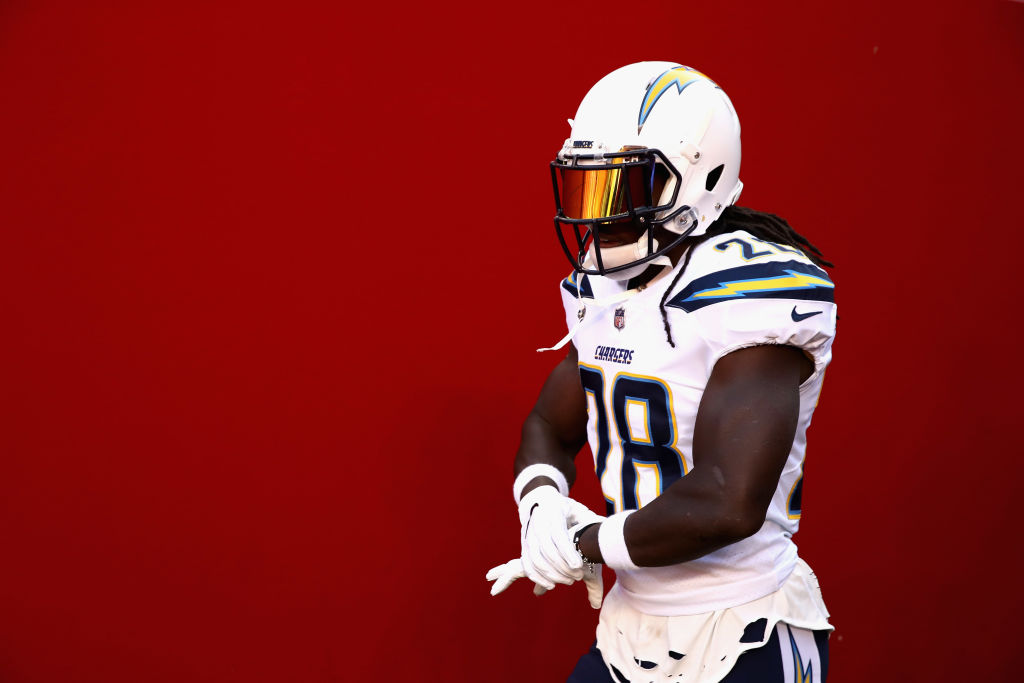 Gordon entered this past offseason hoping to secure a lucrative long-term extension with the Chargers. It quickly became a situation where both sides saw the conversation hit a standstill, leading the Pro Bowler to hold out in with the intention of speeding up the process toward getting a new contract.
The stalemate moved on through training camp, preseason and the first few weeks of the regular season. There were plenty of bumps along the way, including considering the trade market where there were some intriguing possibilities. Gordon's camp also made it clear that he was eyeing a new deal that would make him among the highest-paid running backs in the league alongside the likes of Ezekiel Elliott, Todd Gurley, David Johnson, and Le'Veon Bell.
The Chargers offered the 26-year-old an extension that would have paid him roughly more than $10 million a year, but he turned it down. All of this gave the appearance that Gordon was headed toward a holdout that bled deep into the regular season, but those plans have suddenly changed.
Melvin Gordon is back with the Chargers
Throughout this long process, there was always the notion that Gordon would make his return at some point prior to the Nov. 29 deadline, which would allow for the 2019 campaign to count on his current contract so that he can become a free agent next offseason.
He will be back in the fold far sooner than that timeframe, giving him a chance to play the last 12 games of the regular season and possibly the playoffs. Although Gordon has missed all of training camp and the preseason, he should presumably be fresh and ready to go as he has continued to stay in shape while away from the team.
A new extension may not be in place, but it's a chance for Gordon to prove his worth on the field behind his play because that's what's ultimately going to get him paid. He has already proven to be an invaluable piece in the puzzle for the Chargers, but if he's able to make an immediate impact while staying healthy, a big payday could soon be headed his way.
Melvin Gordon's expectations for 2019 season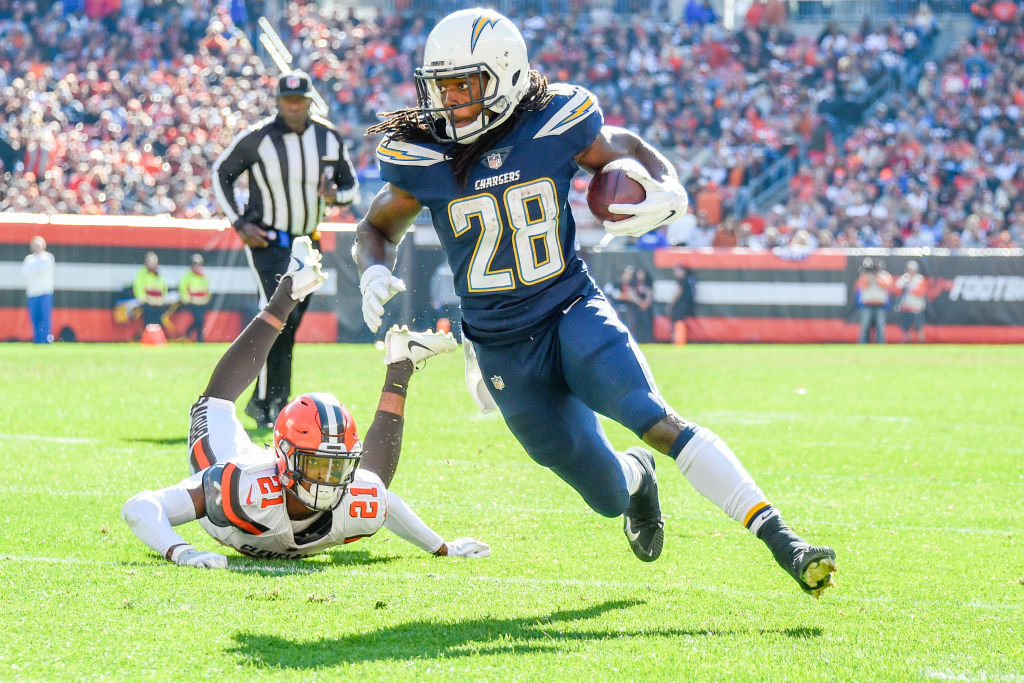 With Gordon expected to make his return on Thursday, it puts him a tad too late to take the field this upcoming weekend against the winless Miami Dolphins, but he should be on track to play in Week 5 at home against the Denver Broncos.
Gordon may have kept himself in shape, but he will need to get back into "football" shape that will involve getting used to being hit and a whole other level of cardio that comes with that territory. This should take some time, but given his ability on the field, he will have to be an impact player from the get-go regardless of the workload.
In his absence, third-year running back Austin Ekeler carried the bulk of the load as he recorded 160 rushing yards and two touchdowns along with 19 receptions for 208 receiving yards and two touchdowns. Gordon's presence will see Ekeler transition back into that backup role but still remain an effective dual-threat option out of the backfield.
Beyond that, the Chargers will be getting a much-needed boost that could potentially push them back on track to contend for the AFC West title and more importantly the playoffs.