NFL Network Just Questionably Suspended Ian Rapoport for His Recent Social Media Post
Some sports reporters are just so popular that everyone knows who they are. Adrian Wojnarowski and Shams Charania are prominent NBA reporters. Adam Schefter, on the other hand, is practically the face of NFL reporting. There is another reporter along with Schefter, though, that also gives us our latest NFL news — Ian Rapoport of NFL Network. Rapoport's reporting is some of the most crucial in all of sports. He gives NFL fans all of their breaking news practically every day. However, fans will be without his on-air reporting for a couple of weeks now as Rapoport recently got suspended because of a social media post.
Ian Rapoport has become a successful NFL reporter
Much like Adam Schefter of ESPN, Rapoport has become a must-follow on Twitter. He seems to always have the latest NFL news. It is in large part due to the solid reputation he has formed around the league, as Rapoport has covered the NFL since 2009.
Before going to NFL Network, he was also a New England Patriots beat reporter for the Boston Herald for three seasons, according to his bio on NFL.com. In addition to his NFL coverage, Rapoport also covered the Alabama Crimson Tide for the Birmingham News, and Mississippi State for the Jackson Clarion-Ledger.
Now, he not only appears on NFL Network, but he writes for NFL.com too. Rapoport also provides up-to-the-minute reporting on his Twitter account.
However, he won't be on air for the next couple of weeks.
NFL Network recently suspended Ian Rapoport
On Oct. 9, Rapoport released a statement that said he posted something to his social media platforms "without clearance from NFL network," which goes "against its guidelines." He said that as a result of that, he will be off the air until Oct. 22.
"I respect and understand the decision made by the network and am deeply sorry for my mistake," Rapoport wrote in a statement.
According to the New York Post, Rapoport reportedly posted an ad for the Manscaped Lawn Mower, which, according to the company's site, is a product used to groom "sensitive areas."
ProFootballTalk's Mike Florio reported that, for the ad, Rapoport was in his typical in-home broadcast position for NFL Network. The ad contained "usual puns and campy content that makes indirect and direct reference to the purpose of the product."
So, was the punishment too much?
Fans and others react to his suspension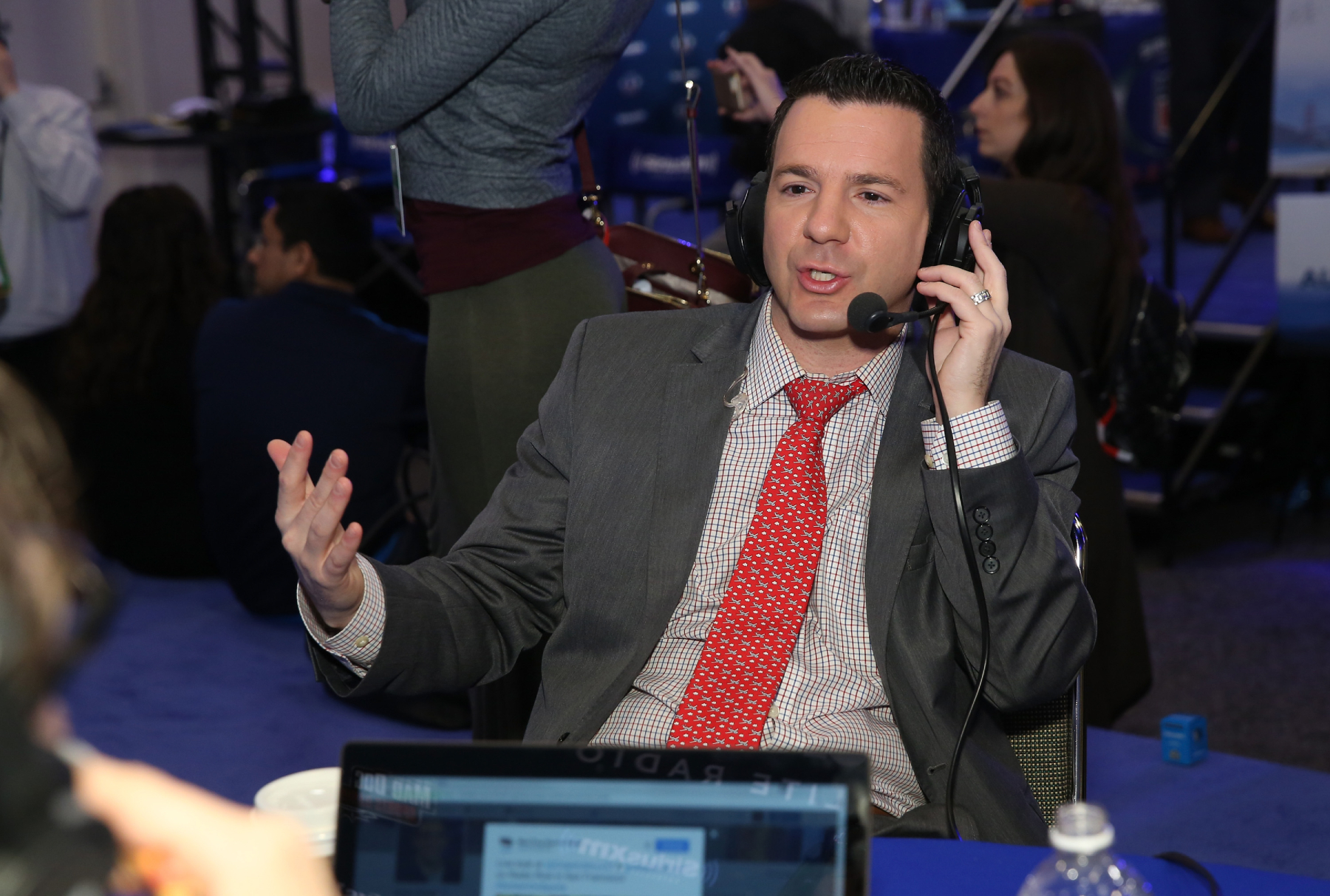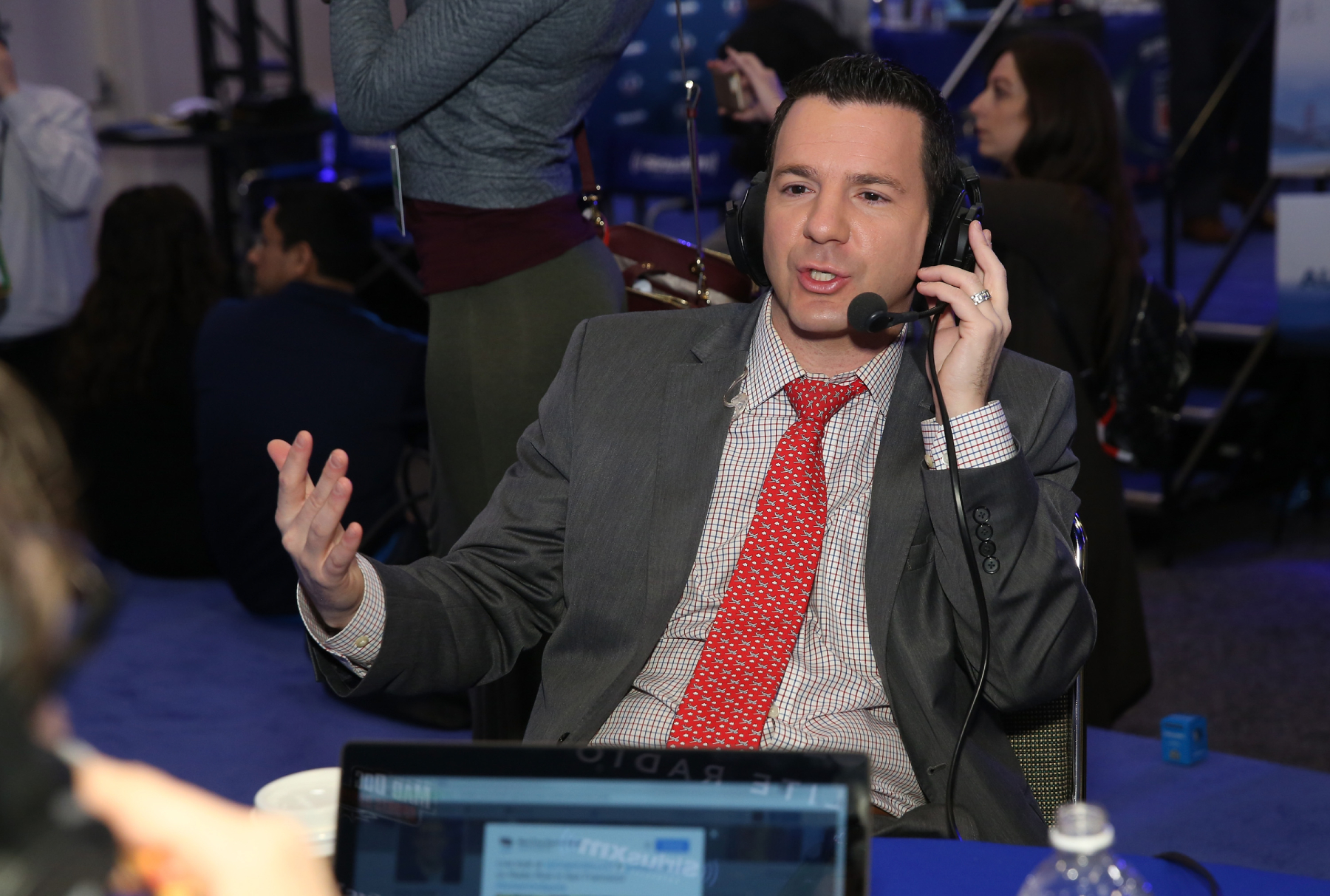 Florio is among the ones to give his reaction to the punishment. He appears to think that it was too much, as he noted that the San Francisco 49ers announced a partnership with Manscaped in June.
"Logic suggests that there was an issue with Rapoport doing a deal directly with Manscaped without receiving all appropriate clearances and permissions from the league," Florio wrote. "Given those facts, a two-week suspension seems like an overreaction."
So, what do fans think?
One Reddit user didn't like that Rapoport had to apologize. "It's honestly disgusting that these groups of people make their employees make a completely disingenuous and inhuman apology such as this one."
Another user thinks that Manscaped will now get more attention because of the punishment. "This attention is going to be 1000x better than whatever they had Rap saying lol Congrats NFL you played yourself."
Some fans, however, are disappointed but also understand the punishment. "Pretty lame but makes sense. He gets some great info, it's too bad," a Reddit user commented.
Much like when ESPN suspended Adrian Wojnarowski earlier this year, though, some fans just have one simple message: Free Rap.
Ian Rapoport has become a very valuable reporter for NFL Network. Maybe, his absence will make the heart grow fonder.