NFL: Patrick Mahomes and Chiefs Among 3 Overreactions From Week 5
Another week of the 2019 season is in the books that have provided a more precise picture around the league. Once again, it has brought forth some rash opinions regarding several team's outlook for the rest of the season. Here are a few of the most prominent viewpoints coming out of Week 5 action.
The Chiefs are in trouble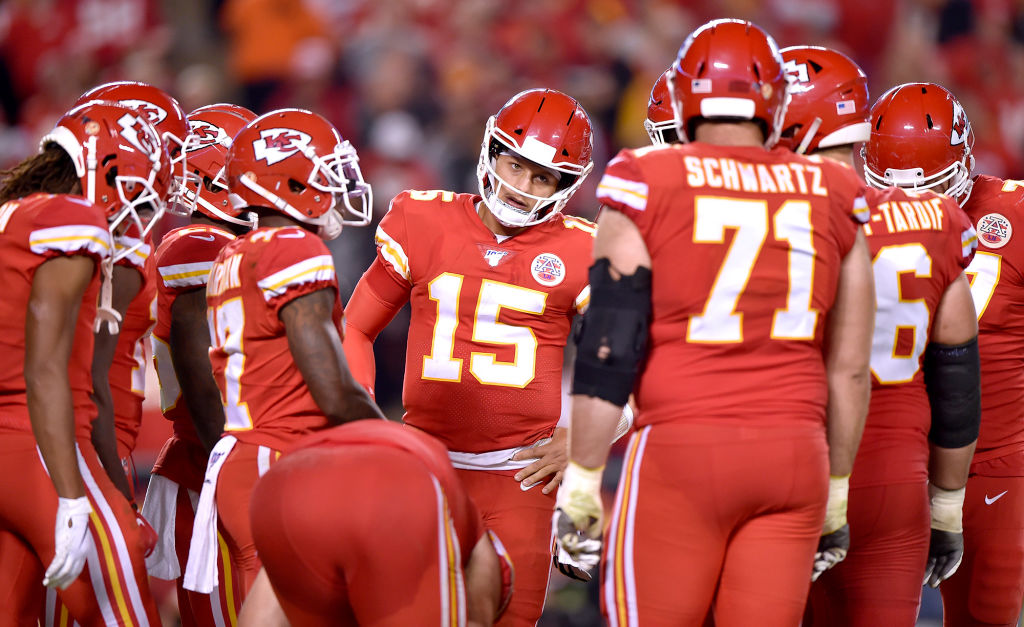 Following a blazing start to the season, the Kansas City Chiefs dropped their first game, falling 19-13 at home against the Indianapolis Colts on Sunday night.
It was a tough loss with the Chiefs' offense struggling to get going, securing just 18 first downs while converting 4-of-12 third downs and scoring on only one of their three red-zone trips. Although reigning MVP Patrick Mahomes was able to throw for 321 yards on 22-of-39 completed passes with a touchdown, he was notably hampered by an ankle injury.
The Colts offense was the difference in the contest, holding control of the flow by possessing the ball for 37 minutes with a 74-57 edge in plays called. Their running game, led by Marlon Mack rushing for 132 yards on 29 carries, gave them the edge needed to pull off an impressive road win.
Nonetheless, the loss has created chatter that the Chiefs may be more flawed than expected. It was merely a rough performance at home against a formidable Colts team that had a solid game plan on both sides of the ball to limit Kansas City's explosive offense.
The only real concern at this point is Mahomes' health as the team will likely give him a light workload this upcoming week of practice. The Chiefs have a tough matchup ahead in Week 6 against the Houston Texans, which will be an opportunity to bounce back and silence the doubters.
Lamar Jackson is regressing as a passer
The Ravens got back on track in Week 5 by edging the Pittsburgh Steelers 26-23 in overtime. The bulk of the attention has continued to stay on the struggles that second-year quarterback Lamar Jackson has had recently throwing the ball.
Jackson completed 19-of-28 passes for 181 yards with a touchdown and three interceptions while being five sacks times. He may have had issues passing, but he remained a highly effective factor with his legs rushing for 70 yards on 14 attempts.
However, the concern over his lack of efficiency as a passer has become more pressing after throwing five interceptions in the last two games. Jackson has run into a tough stretch with teams adjusting to him defensively, taking away what had brought him success through the air.
Talk has begun to creep back in that he is no longer a reliable passer, but it may more so mean that the Ravens need to adjust their game plan to put Jackson in better positions to make plays with his arm. There is certainly plenty of room for improvement, but the former Heisman award winner has proven to be the franchise quarterback that Baltimore needs.
Chargers are not a playoff team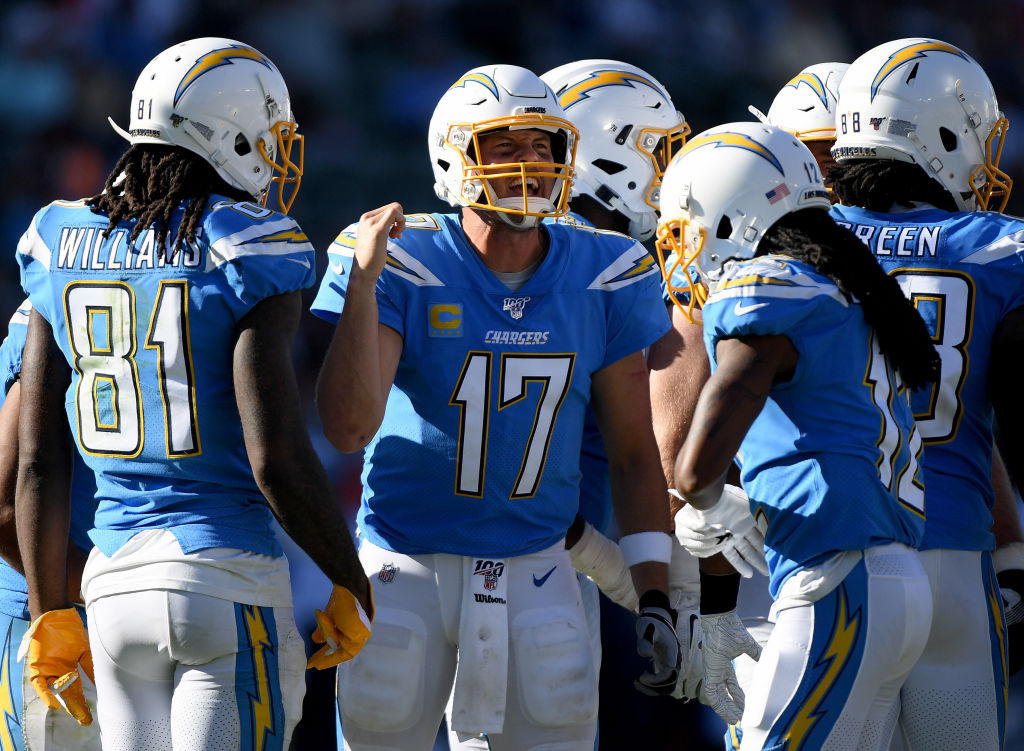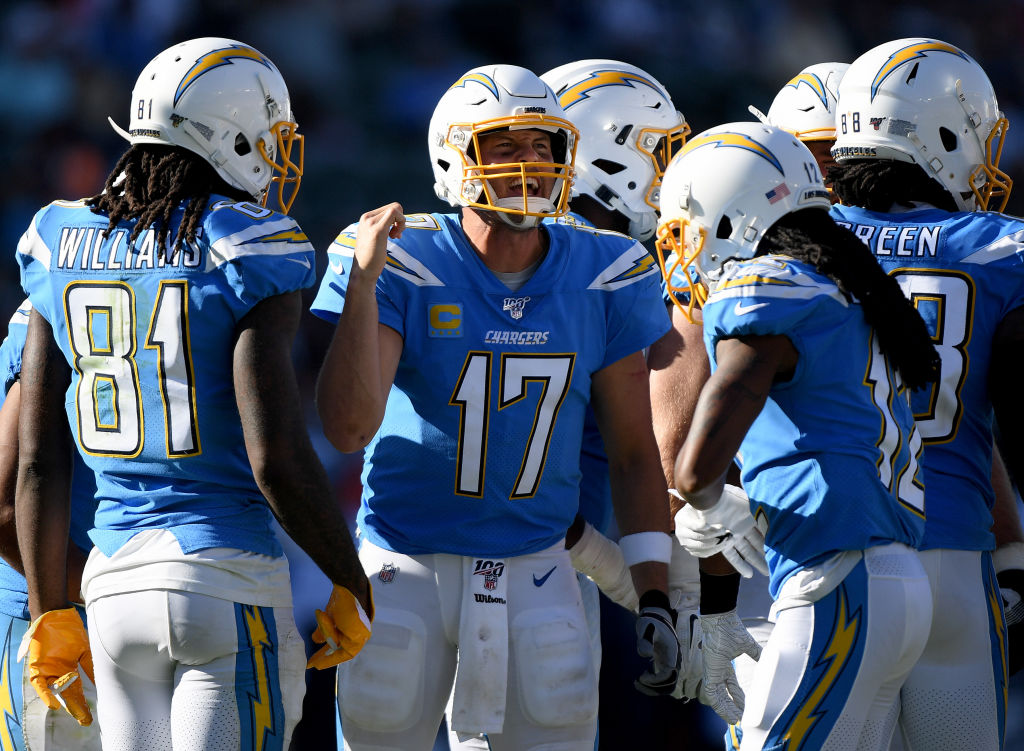 It has been a topsy-turvy start to the season for the Chargers, having dropped three out of their first five games played.
Los Angeles experienced another setback, falling to the previously winless Denver Broncos 20-13 at home. It was a game that saw them struggle to find any sort of offensive fluidity despite the return of Pro Bowl running back Melvin Gordon.
The Chargers have struggled to break through, but each of their losses has been by seven points or fewer with an opportunity to tie or win the game on their final drive of the game. Los Angeles has the offensive pieces in place to be a highly formidable team, especially with Gordon finally back on the field.
It has been a frustrating start to the year, but the Chargers should be back on track in Week 6 against the struggling Steelers.