NFL Players Aren't the Only Athletes Susceptible to CTE
When one of the requirements of any sport is for the athlete to continually use their head to give and receive blows, it is no surprise to see conditions such as concussions and chronic traumatic encephalopathy (CTE) occur. One can only wonder how many athletes have been affected by CTE prior to the attention now paid to it — in both the NFL and in athletes competing in different sports. Keep reading to learn more.
What is CTE?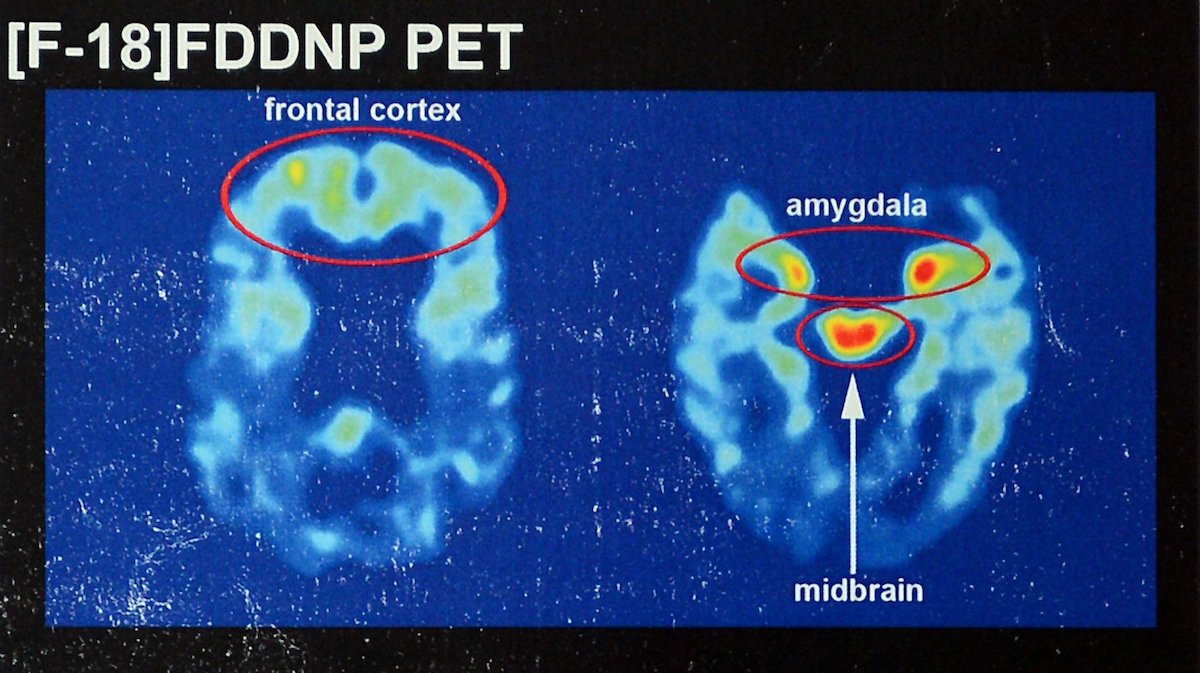 CTE, or chronic traumatic encephalopathy, is a degeneration of the brain most likely caused by repeated trauma to the head over an extended period of time. The condition is not normally diagnosed until an autopsy is performed, unless the case is severe. Not as much is known about the condition as scientists would like, but they believe that mental health and behavioral issues such as anxiety, depression, and aggression first appear when the athlete is in his 20s or 30s. It later manifests in the 60s and 70s as dementia. As science continues to study this phenomenon, they look for factors that could point toward an earlier diagnosis.
What is the NFL doing to prevent CTE?
It's difficult to know for sure just how many players have suffered from CTE over the years. The sport may have been at its most dangerous when protective gear came in the form of leather helmets. Today's helmets are designed around player safety.
Perhaps the most important change that the NFL has made is the adoption of concussion protocols. The rules are strict, and there are trained observers standing by at the games watching for early signs of concussion. Once a player exhibits those signs, they are pulled from the game and examined. If it is determined that a player has suffered a concussion, they are kept out of the game and all other activities until they have had a chance to recover.
Since CTE was identified as a byproduct of playing the game, the NFL has suffered the loss of many beloved former players. The tragic suicide of former linebacker Junior Seau at the age of 43 was the result of CTE. It was the extent of the damage found at autopsy that brought to light the severity of this condition. Since Seau's death, it has been discovered during the autopsy of 20 other former NFL players, including but not limited to Frank Gifford, Aaron Hernandez, Ken Stabler, Andre Waters, and Bubba Smith. It was suspected to have contributed to the death of Lawrence Phillips.
Although it is difficult to diagnose, it is not impossible. Several retired NFL players have been either diagnosed or are exhibiting symptoms of CTE. The following players, to name just a few, have been diagnosed or exhibited those symptoms: Tony Dorsett, Brett Favre, Charlie Garner, Bernie Kosar, Dorsey Levins, Jim McMahon, and Antwan Randel-El. Numerous other former NFL players have committed to donating their brains to science in the hopes that someday, we can develop not only a better understanding of the condition but also find better ways to prevent it.
CTE is prevalent in other sports — not just the NFL
The condition of CTE is not limited to just the NFL. Players in other sports, such as hockey, boxing, and mixed martial arts (MMA) have also suffered from it. The condition was first identified in boxers in 1928. Traumatic brain injury is a common risk in the sport of boxing. Unlike the NFL, boxers are not required to don protective headgear, although helmets would help prevent CTE. The truth is that any violent sport can leave the participants in a position where they can be prone to CTE. These other sports would do well to develop protocols like those adopted by the NFL.
It should come as no surprise that MMA fighters have seen their share of traumatic brain injuries. Many former fighters, like Spencer Fisher, find themselves fighting through early disability. In response to Fisher's cautionary tale of CTE, it seems that it is an expected side effect of participating in the sport. 
For some athletes, it does not take repetitive trauma to the head to develop CTE. Ellie Furneaux was an accomplished member of the Great Britain skeleton team when a crash left her with permanent brain damage. In Furneaux's case, the crash that ended her career was not the first. She had already adjusted her training schedule due to the effects of a previous crash. While her case may be the only skeleton case we hear of, you have to consider that even skiers who never wore helmets before are now required to don their protective gear prior to a race.
CTE research continues
Scientists will continue their studies into the human brain and the effects of brain traumas such as CTE. This degenerative condition is not going away as long as there is a possibility that an athlete can be seriously injured while participating in their sport. As long as there is player-to-player contact in sports, whether as part of the sport or an injury suffered during participation, there should be a number of future cases for scientists to study. It is one of the reasons that there is a mostly unspoken question regarding the necessity for violence in sports. To protect future generations, in order for sports such as boxing and MMA to continue, protective gear may eventually be mandatory.
RELATED: NFL Concussion Protocol Explained: How Does It Work?