5 NFL Players Who Have Really Bad Attitudes
While the NFL has its fair share of players who make enemies easily, this list takes a look at five players who have really bad attitudes. This doesn't necessarily make them all "bad guys," but it does mean that they don't seem capable of keeping it together off the field and just being nice to people. Let's start with a player who is probably one of the most disliked people in the entire NFL.
1. Jay Cutler, QB, Chicago Bears
"Smokin' Jay Cutler" is the type of guy who just doesn't care what you think about him, whether he's on the football field or off it. He's gotten into arguments with his teammates and, as Chi City Sports showed us, he even decided to just straight up flip off a paparazzi for whatever reason.
It's safe to say his undesirable behavior qualifies him as someone with a "bad attitude," but in all honesty, this is just one of many instances that we've seen Cutler act like a total jerk.
2. Greg Hardy, DE, Free agent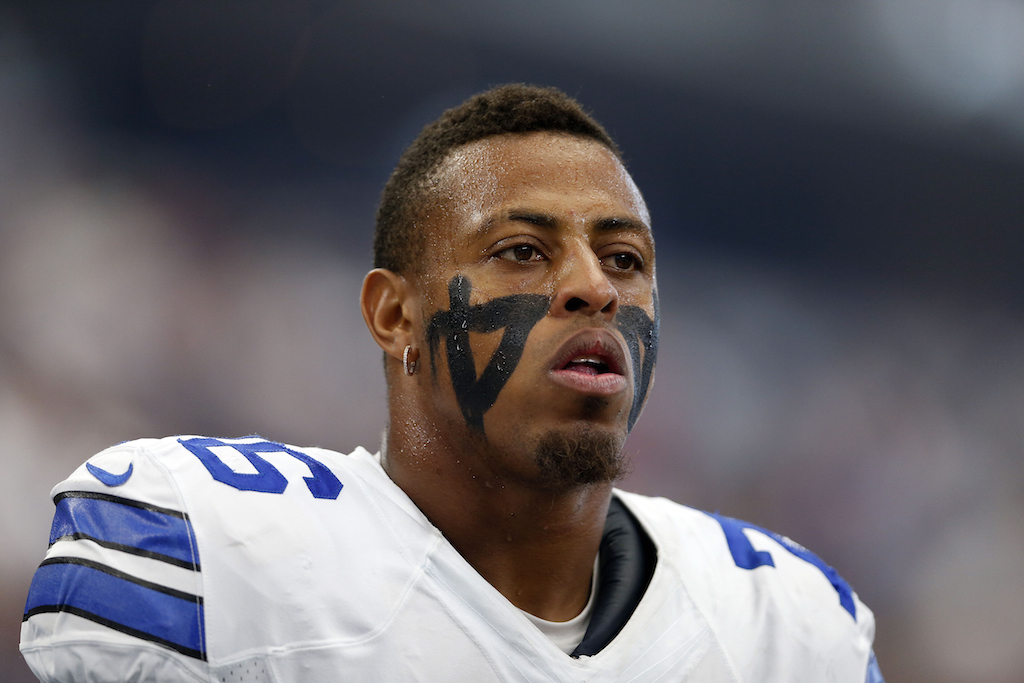 There's a reason why Greg Hardy is still a free agent. After starting his career in a ridiculously impressive fashion with the Carolina Panthers, major off-field issues caused the team to not bring him back. He then spent the 2015 season with the Dallas Cowboys, who also seem to have no interest in bringing him back to town.
Hardy was apparently massively disliked in the Dallas locker room, and teams have no interest in his attitude both on and off the field. Essentially, this is a guy who, at just 27 years old, may not get another shot in the NFL — at least not during the 2016 season. Hardy's 239 combined tackles and 40 sacks from 2010–2015 don't seem like enough to push a team to sign him.
3. Johnny Manziel, QB, Free agent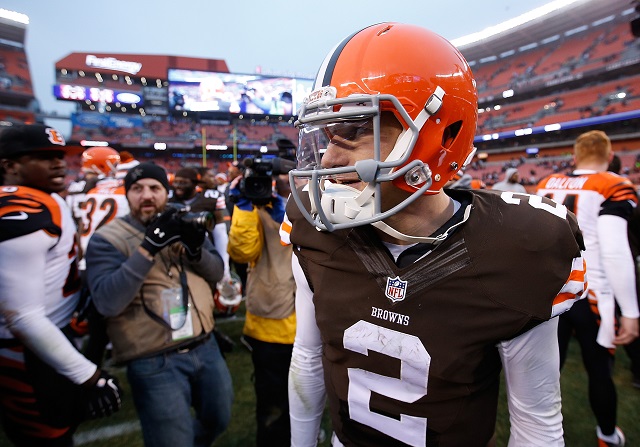 Johnny Manziel just doesn't care. By that we mean he doesn't appear to care about anything. While his NFL career seems like it's done, barring some type of incredible off-field turnaround, this guy does what he wants, when he wants, and it's costing him.
Manziel needs some kind of turnaround, because his "I don't care" attitude won't get him far in the league. While some teammates seemed to like Manziel, others didn't at all. The former Cleveland Browns quarterback has a mindset and attitude that will turn anyone away, and it won't help his chances of reviving a once-promising NFL career.
4. Odell Beckham Jr., WR, New York Giants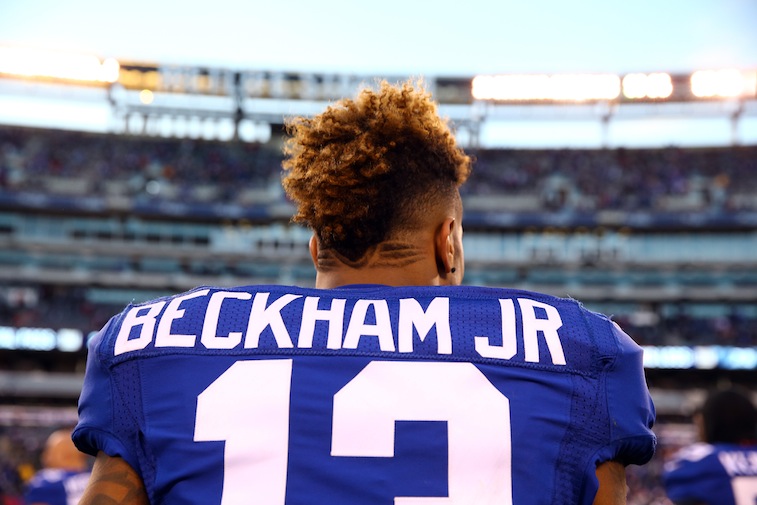 In 2015, Odell Beckham Jr. was out of control and reckless, specifically when he was up against former Carolina Panthers cornerback Josh Norman. It wasn't even the on-field issues that turn us off; it's his attitude in general. He's been called a prima donna, he's thrown punches during games, and as Brad Crawford of 247Sports reported, Beckham didn't show very much remorse during his appeal hearing after getting into it with Norman.
While we don't know Beckham on a personal level, he just doesn't seem to care about the results of his actions. Instead, he just does what he wants to do. With that said, Beckham is still young, and can absolutely turn things around in his career.
5. Sam Bradford, QB, Minnesota Vikings
While we weren't huge fans of Sam Bradford before the whole offseason ordeal with the Eagles, recent events took it to another level. After the Eagles traded up to No. 2 in the 2016 NFL Draft and made it known they were taking a quarterback, Bradford just went off.
He almost immediately demanded a trade, and instead of attempting to win the starting quarterback job and prove he was the better player, he tried to find a better home. While Bradford has since had his wish granted — he was shipped off to Minnesota after Teddy Bridgewater got hit with an injury — imagine what life would have been like if he didn't win the competition against Chase Daniel and rookie Carson Wentz?
To top it off, where exactly does a quarterback with a career 81.0 quarterback rating, whose best season featured 21 touchdowns against 13 interceptions, get off thinking that he's above a quarterback competition?
Statistics courtesy of ESPN and Pro-Football-Reference.