NFL Players With an Olympic Past
Various NFL stars received questions from reporters, who wondered if Jamaican Olympic speedster Usain Bolt could play pro football. It's not an insane question given the number of NFL players who competed in the Olympics with a degree of success. Many of those Olympic stars played college football before competing for medals.
Falcons superstar wideout Julio Jones noted that although Bolt is super-fast, he did not have that sudden burst that receivers need to create separation from defensive backs. On the other hand, Jones commented that he could compete in the Olympics if he put his mind to it. This makes one wonder if he needs to go through a concussion protocol. Over the past several decades, a number of athletes played in the NFL and competed on behalf of the U.S.
Bob Hayes, Dallas Cowboys and San Francisco 49ers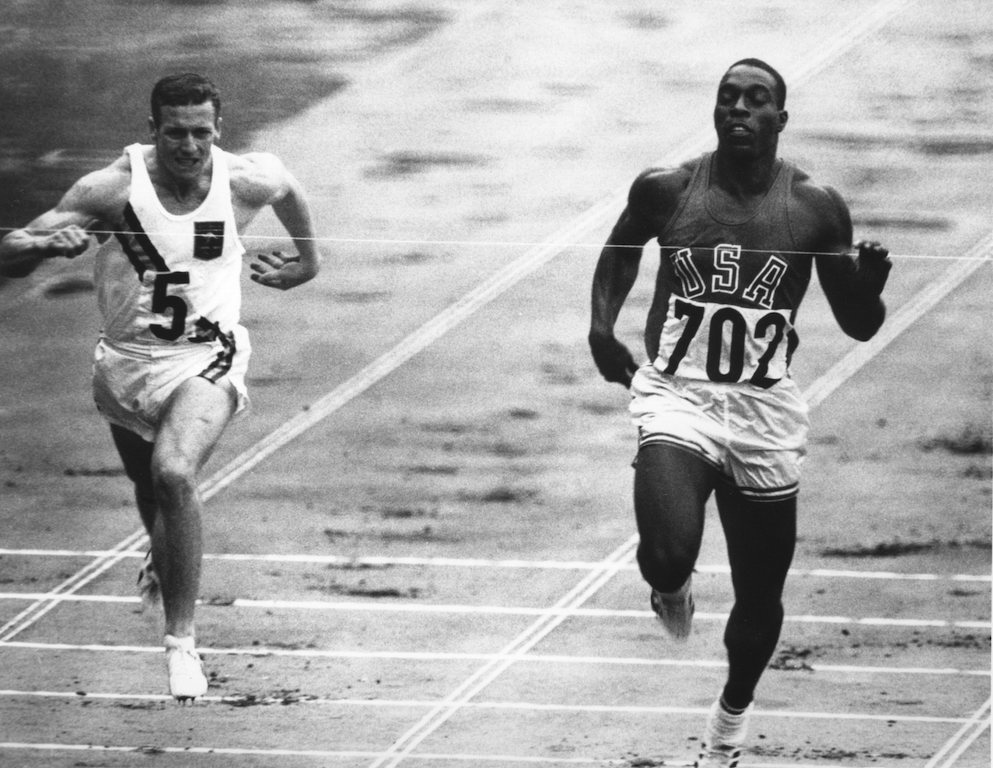 Bob Hayes was one of the first receivers to excel at being able to simply outrun defensive backs. "Bullet Bob" — who went to Florida A&M on a football scholarship — proceeded to be an AAU and NCAA champion as a sprinter. Hayes held the 100-yard-dash record of 9.2 seconds for 11 years before Ivory Crockett broke it by .2 seconds. In the 1964 Olympic Games, Hayes won the gold in the 100m race and the 4X10 relay.
The Dallas Cowboys selected him in the seventh round of the 1964 draft. Hayes played nine years for Dallas and one year for the San Francisco 49ers, amassing 71 touchdowns and over 7,000 receiving yards. Hayes was part of Dallas's Super Bowl-winning team in 1972 and a three-time Pro Bowl selection. Problems plagued Hayes' post-NFL career and landed him in jail for drug trafficking in 1979. Hayes died in 2002 at the age of 59. He hasn't been named to the Pro Football Hall of Fame, even though he is the only athlete to win a gold medal and a Super Bowl ring.
Herschel Walker, Minnesota Vikings and Dallas Cowboys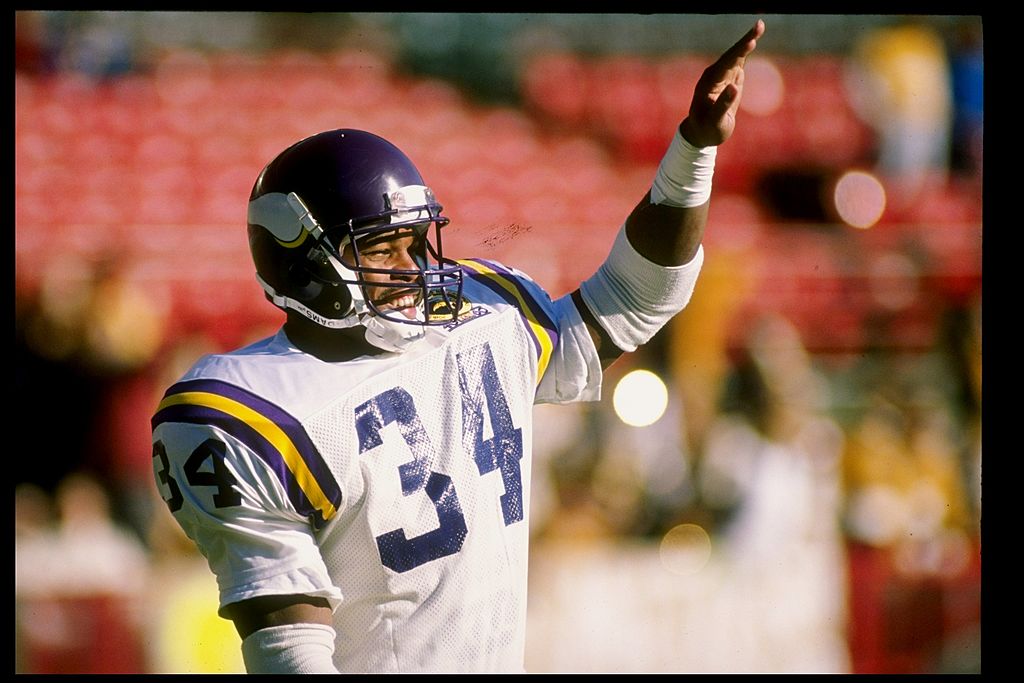 Perhaps one of the greatest college running backs ever, the University of Georgia's Herschel Walker listened to a different drummer. After starring as a football player and track star at Georgia, Walker left school after his junior year to sign with the USFL New Jersey Generals (owned by Donald Trump). Over three years, he rushed for more than 5,500 yards. The Dallas Cowboys shrewdly drafted Walker in the fifth round of the 1985 draft. In 1988, he became the first player to have more than 2,000 yards in total offense (passing receiving, returning) in one season.
In one of the more lopsided trades in pro football history, the Cowboys swapped Walker to the Minnesota Vikings for five NFL players and six future draft picks. After a quick start, Walker's production declined with the Vikings; the Georgia native never rushed for more than 1,000 yards for his new team. Bored with football, Walker competed in the 1992 Winter Olympics in the two-man bobsled competition as brakeman/pusher, finishing seventh in the competition. Following the Olympics, Walker signed with the Philadelphia Eagles. He rushed for 1,070 yards — his last 1,000-yard season before ending his career in 1997 with the Dallas Cowboys.
Tommie Smith, Cincinnati Bengals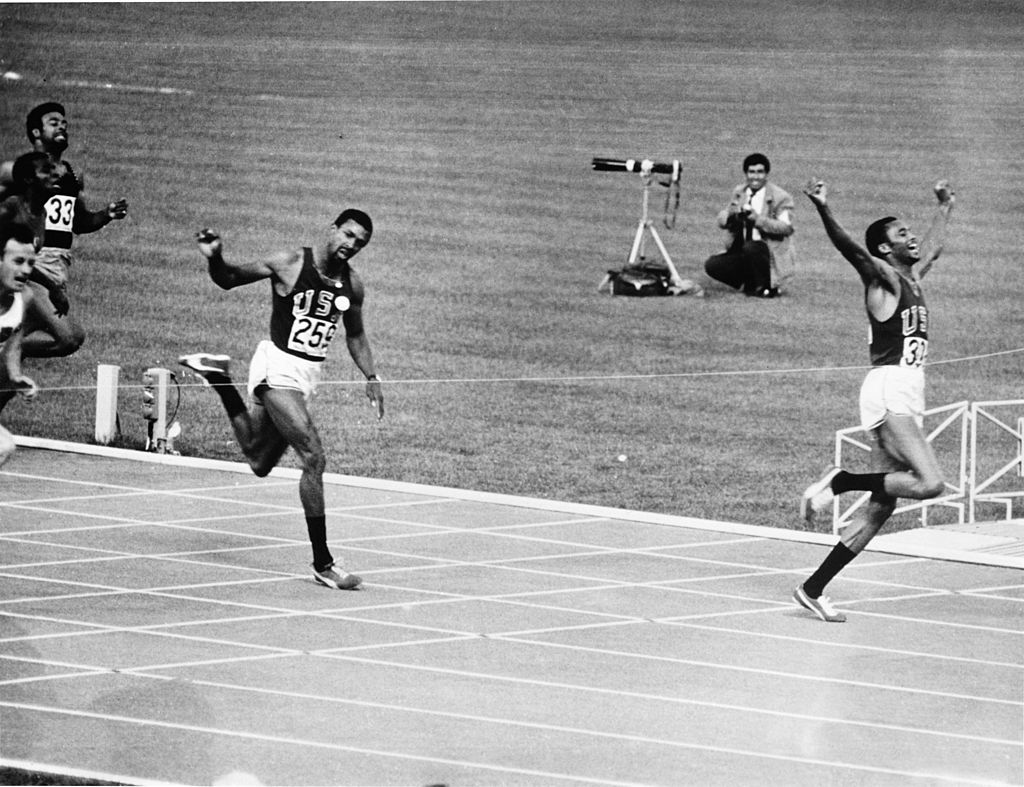 Long before Colin Kapernick used pro football as his platform for protest, Olympian Tommie Smith proudly stood on the awards podium in Mexico City with his fist raised as a salute to draw attention to global human rights violations. His friend and teammate John Carlos joined Smith in the tribute, which drew harsh criticism. In the ninth round of the 1967 NFL Draft, the Los Angeles Rams drafted Smith, a track star at San Jose State who held several individual and solo world records.
He eventually signed with the Cincinnati Bengals and participated in the team's taxi squad for three years as a wide receiver. In the 1969 season, Smith played in two regular-season games, catching one pass for 41 yards. The former Olympic star became a college track coach and teacher. The 1999 HBO documentary, Fists of Freedom: The Story of the '68 Summer Games, featured Smith.
Jeremy Bloom, Philadelphia Eagles and Pittsburgh Steelers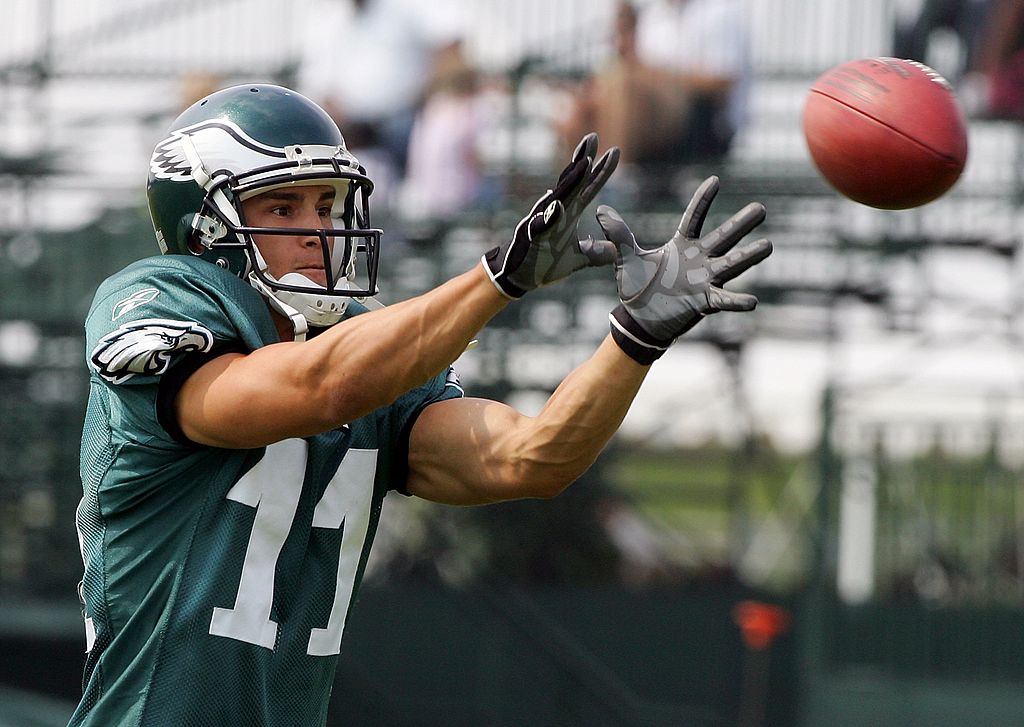 Colorado native Jeremy Bloom is the only athlete to ski in the Winter Olympics and be drafted in the NFL. Unlike others on this list, Bloom had a strong college football career at the University of Colorado. After his freshman year as a wide receiver and punt returner, he was named to the Freshman All-American team. To follow NCAA rules, Bloom cut his college football career short to maintain his status for the 2006 Olympics.
In 2005, Bloom ranked No. 1 in the world as a skier. He competed in the 2002 and 2006 Winter Olympics but failed to qualify for a medal. Bloom was drafted by the Philadelphia Eagles in fifth round of the 2006 NFL Draft. During training camp, he was a wide receiver and punt returner. Then, a hamstring injury put him on the injured reserve list for the season. The Eagles released Bloom. He signed with the Pittsburgh Steelers in 2007, but they cut him in 2008.
Statistics courtesy of ESPN and Pro-Football-Reference.