7 NFL Players Who Are Under Pressure to Play Well in 2016
When you really think about it, playing in the National Football League may be the most pressure-packed profession in the entire world. First and foremost, every year, there are thousands of NFL draft hopefuls who are willing to do whatever it takes to land a spot on one of the 32 53-man rosters around the league. Teams are always looking for younger and cheaper talent to replace their aging veteran players. For some of the more fortunate players, the financial security that comes with a massive contract also comes with a colossal amount of pressure to earn their money and live up to expectations.
When you consider the fact that most NFL contracts come with minimal guarantees, the vast majority of players around the league are one slip-up (on or off the field) away from losing their jobs, which puts the livelihood of themselves and their families at risk. As we head inch toward the start of the regular season, here is a look at seven players who are feeling a huge amount of pressure to play at a high level in 2016.
1. Josh Norman, CB, Washington Redskins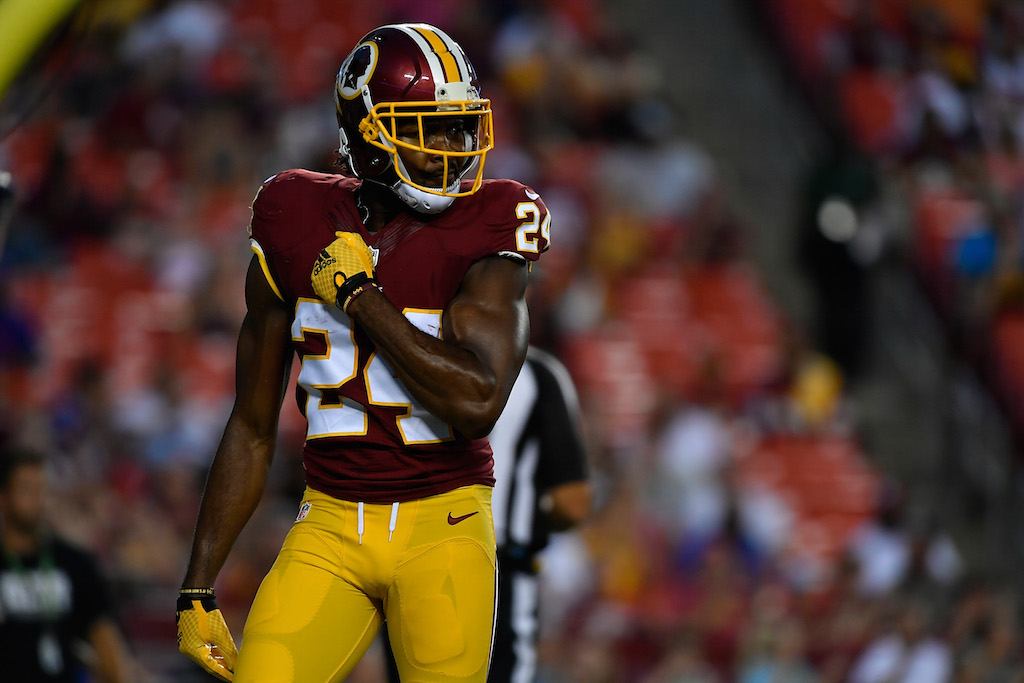 Josh Norman's brash personality and propensity for calling opposing players out in the media are partially responsible for the giant target he has on his back every week. Now that he is also one of the highest-paid defensive players in the entire National Football League, the 28-year-old defensive back must continue playing at an All-Pro level week in and week out, or his antics will start to make him look foolish.
Knowing how competitive and boisterous he is, one thing we fully expect to see this year is Norman getting into his fair share of scuffles with opposing wide receivers. The Redskins, on the other hand, hope for nothing more than to see their hefty investment in the former Carolina Panther pay huge dividends in 2016.
2. Von Miller, OLB, Denver Broncos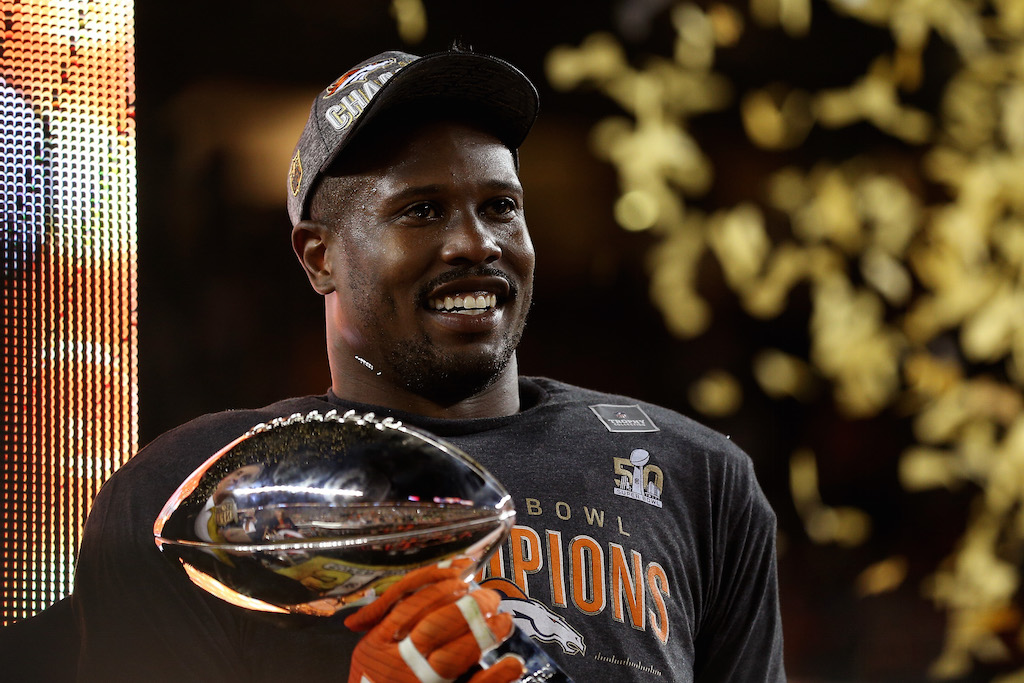 Von Miller's contract standoff with the Broncos was one of the biggest storylines of the 2016 offseason. Now that the Super Bowl 50 MVP is the highest-paid defensive player in NFL history, the pressure will be on Miller to perform at a Hall of Fame-caliber level for the entire season. When it comes down to it, we envision a huge season for Miller in 2016. With the supporting cast he has around him in Denver, it wouldn't be totally shocking to see the 27-year-old outside linebacker make a run at the NFL's single-season sacks record.
3. Matt Ryan, QB, Atlanta Falcons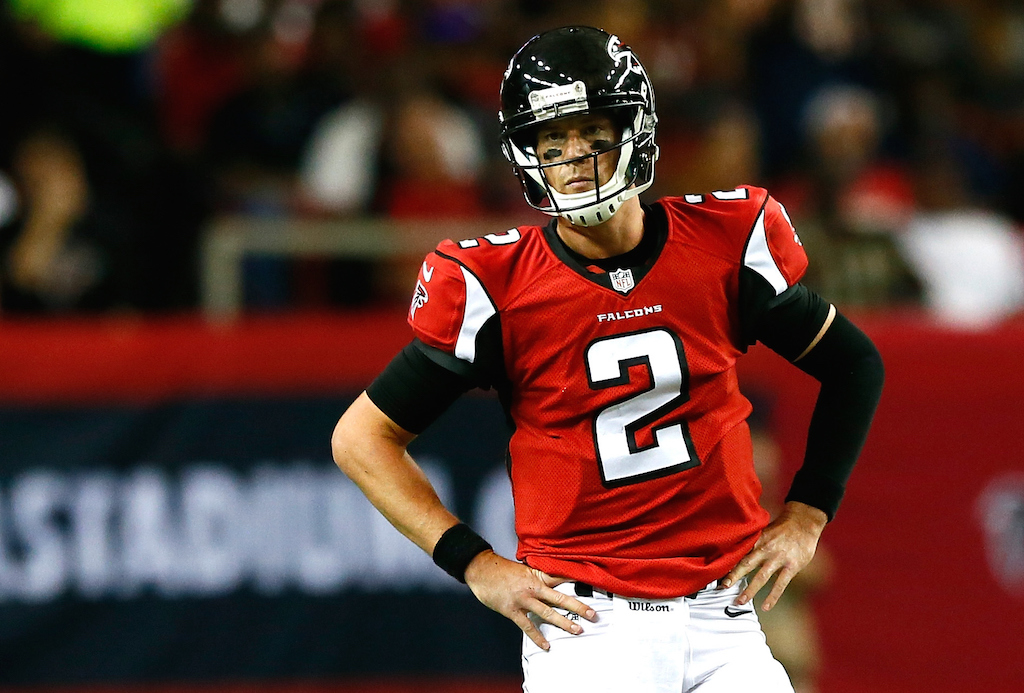 It wasn't all that long ago that Matt Ryan looked like he was on the verge of joining the exclusive club of elite NFL quarterbacks. However, after three consecutive wildly disappointing seasons, many people around the league are wondering how much longer Ryan will be able to hold on to his job in Atlanta. In 2016, the 31-year-old signal caller is out to silence his critics and prove that he is indeed one of the best quarterbacks in the National Football League.
4. Brock Osweiler, QB, Houston Texans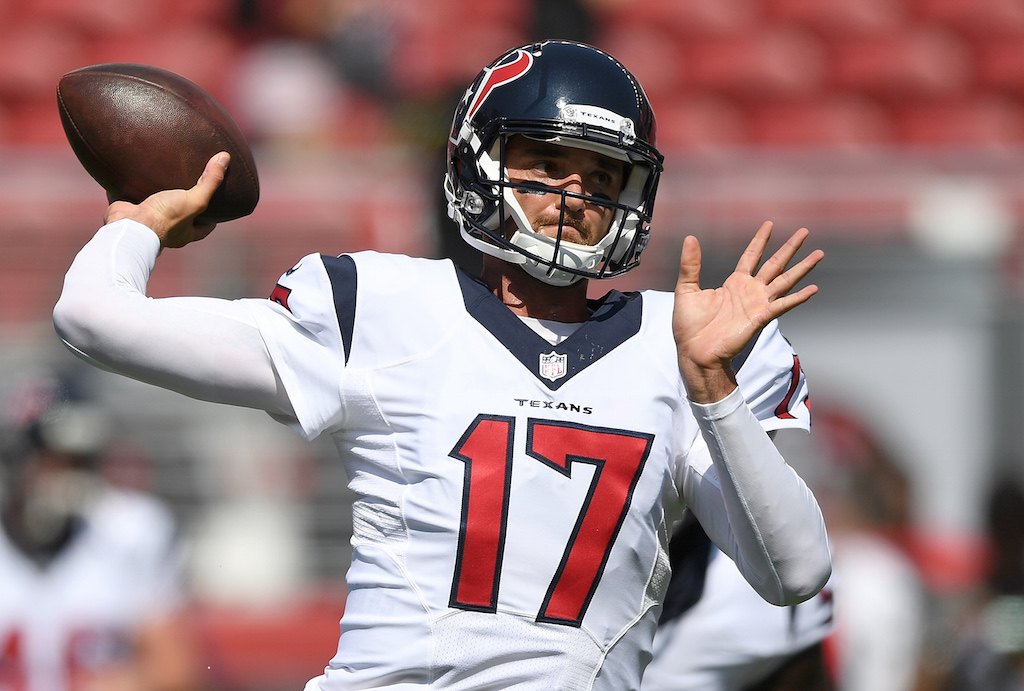 There may not be another player who is under more pressure to play at a high level in 2016 than Brock Osweiler. After filling in for an injured Peyton Manning and starting seven games for the Denver Broncos in 2015, the former Arizona State quarterback shocked the NFL and chose to sign a free-agent contract with the Houston Texans rather than the Broncos, who drafted him in the second round of the 2012 NFL Draft.
Despite his limited body of work, Houston handed Osweiler a four-year, $72 million contract, which many people felt was one of the worst contracts of the 2016 offseason. Long story short, Osweiler needs to elevate the Texans into contention in the AFC, or his signing could go down as one of the worst personnel decisions in recent NFL history.
5. Olivier Vernon, DE, New York Giants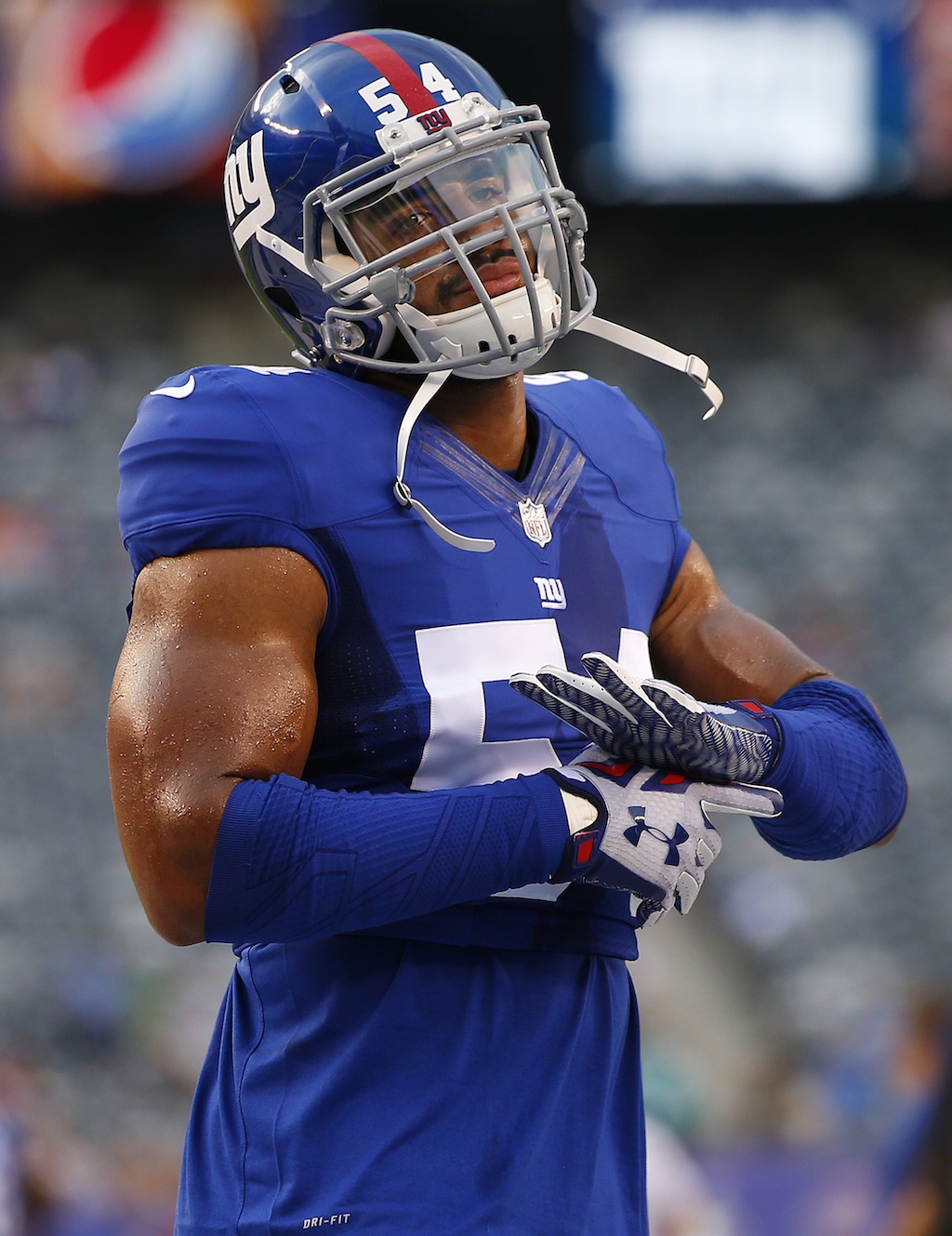 After signing veteran Mario Williams, the Miami Dolphins chose to rescind the transition tag they had placed on Olivier Vernon, which freed up the 25-year-old defensive end to hit the open free agency market. He ultimately cashed in with a five-year, $85 million deal that will pay him $29 million in cash in 2016. This kind of goes without saying, but Vernon, who has 29 sacks in four years, will see his play dissected under a microscope all season. With the type of contract he landed, he will have to get to the quarterback much more frequently than he has in years past.
6. Malik Jackson, DE, Jacksonville Jaguars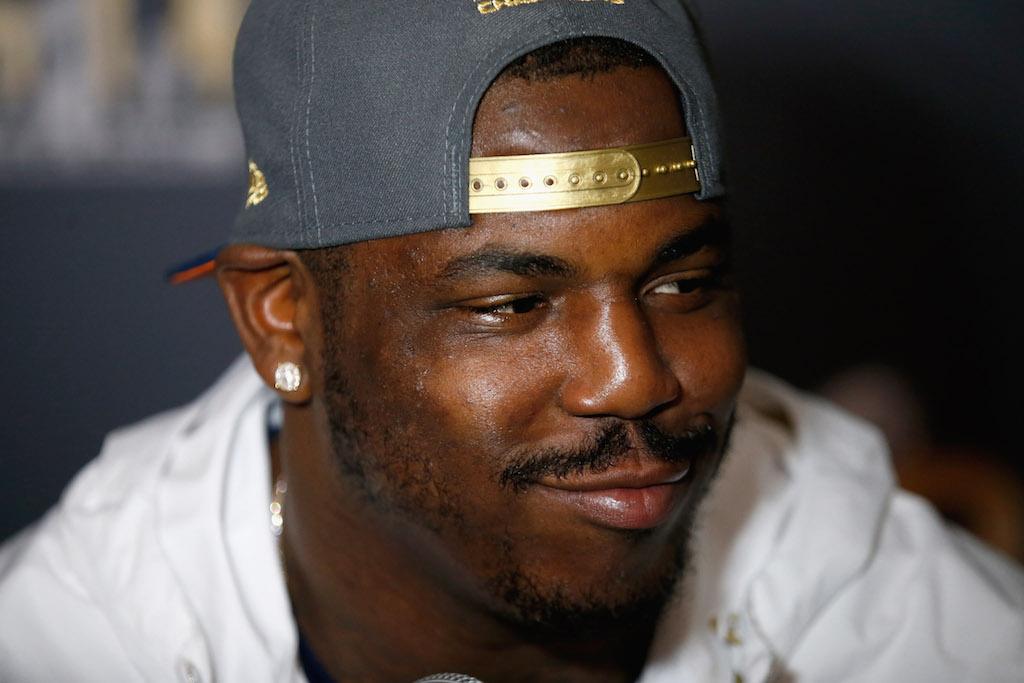 Malik Jackson landed a six-year, $85.5 million contract from the Jaguars this offseason, and as a result, the 26-year-old defensive lineman will be under immense pressure to perform at a high level this season. The four-year NFL veteran is transitioning from a role as a complementary player in the Denver Broncos' defense to a role where he will be counted on to produce at an All-Pro level on a weekly basis. The Jaguars expect Jackson, who has just 14.5 career sacks, to provide a top-notch interior pass rush and continue his excellent play against the run.
7. Kirk Cousins, QB, Washington Redskins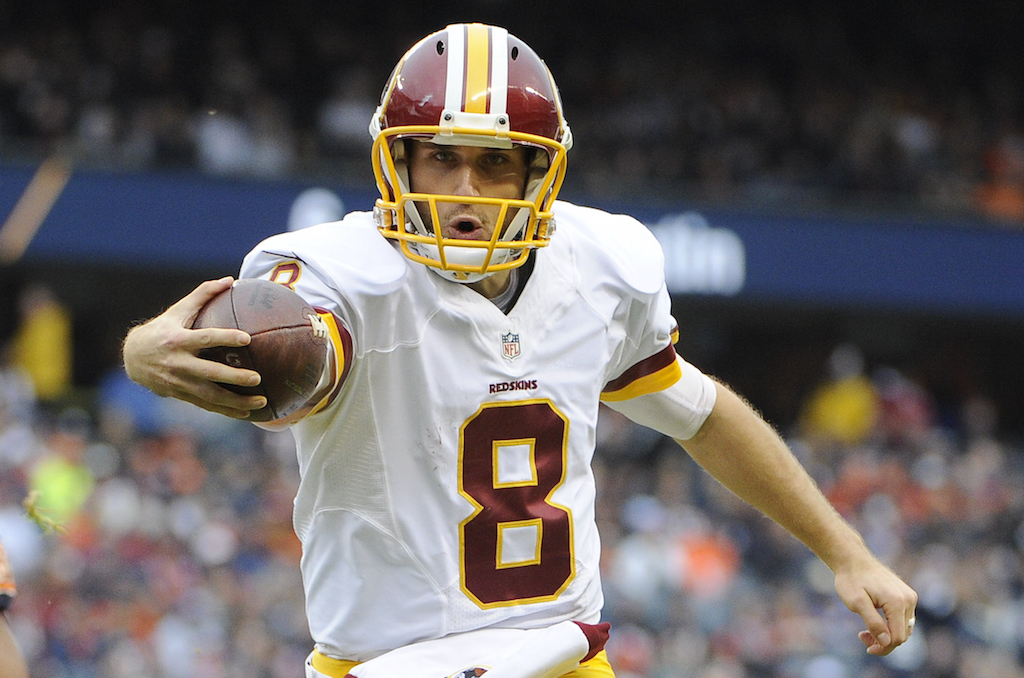 Kirk Cousins is playing the upcoming season on a one-year, $19.953 million contract, which makes him one of the highest-paid players in the league (in terms of cash value) in 2016. Not only will Cousins play for a contract extension this year, he will also be out to prove that his performance in 2015 wasn't a fluke and that he is fully deserving of joining the exclusive club of $100 million NFL quarterbacks.
You can count us among those who believe Cousins will play at a high level in 2016, and prove to be wise for betting on himself during long-term contract extension talks with the Redskins this offseason.
Statistics courtesy of Pro-Football-Reference. Contract and salary cap data courtesy of Spotrac.