NFL: These Players Went Undrafted But Ended Up in the Football Hall of Fame
As is proven again and again, year after year, the NFL Draft is not an exact science. First implemented back in 1936, the draft now runs seven rounds deep. Players taken at the top can end up being a major bust, like the San Diego Chargers found out back in 1998 when they drafted Ryan Leaf with the No. 2 overall pick. Players taken much later can end up being outstanding, as the New England Patriots discovered with their sixth-round pick from 2000, Tom Brady.
But in several instances, players that would go on to have stellar careers and be inducted into the Hall of Fame never got drafted at all. Let's look at the undrafted NFL players that eventually arrived at the Hall in Canton, Ohio.
1. Kurt Warner
Possibly the best undrafted player of all time was inducted into the Pro Football Hall of Fame in 2017, and that's quarterback Kurt Warner. In 1998, Warner went from bagging groceries to the backup quarterback for Trent Green and the St. Louis Rams at the age of 27. The following season, he was thrust into the starting role when Green was injured during the preseason. Warner shocked the world, winning the first of two MVPs and leading the Rams to a Super Bowl victory.
Warner would throw 208 touchdown passes in his 12-year career in the NFL with a 93.7 passer rating. He played in three Super Bowls, with the one victory in his first real season. Warner retired after a stint with the Arizona Cardinals in 2009.
Next: A great defensive tackle
2. John Randle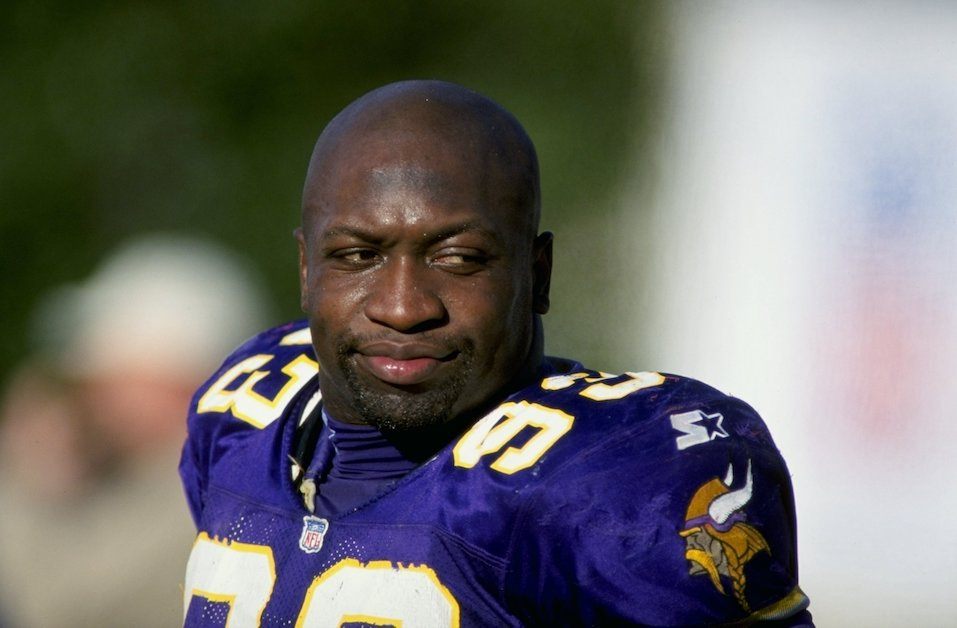 For some reason, every single NFL team looked past defensive tackle John Randle when he came out of Texas A&M-Kingsville in 1990. The Minnesota Vikings took a chance on him as an undrafted free agent, however, and Randle ended up playing a small role for Minnesota that season. By 1991, he found his way into the starting lineup. By 1992, he was becoming one of the very best at his position.
In 11 years with the Vikings and three with the Seattle Seahawks, Randle led the NFL in sacks once with 15.5 in 1997. He totaled 10 or more sacks in nine of his 14 NFL seasons, he never played in fewer than 12 games in a year, and he played all 16 games in all but two years. He retired in 2003 and was inducted into the Pro Football Hall of Fame in 2010.
Next: A great quarterback
3. Warren Moon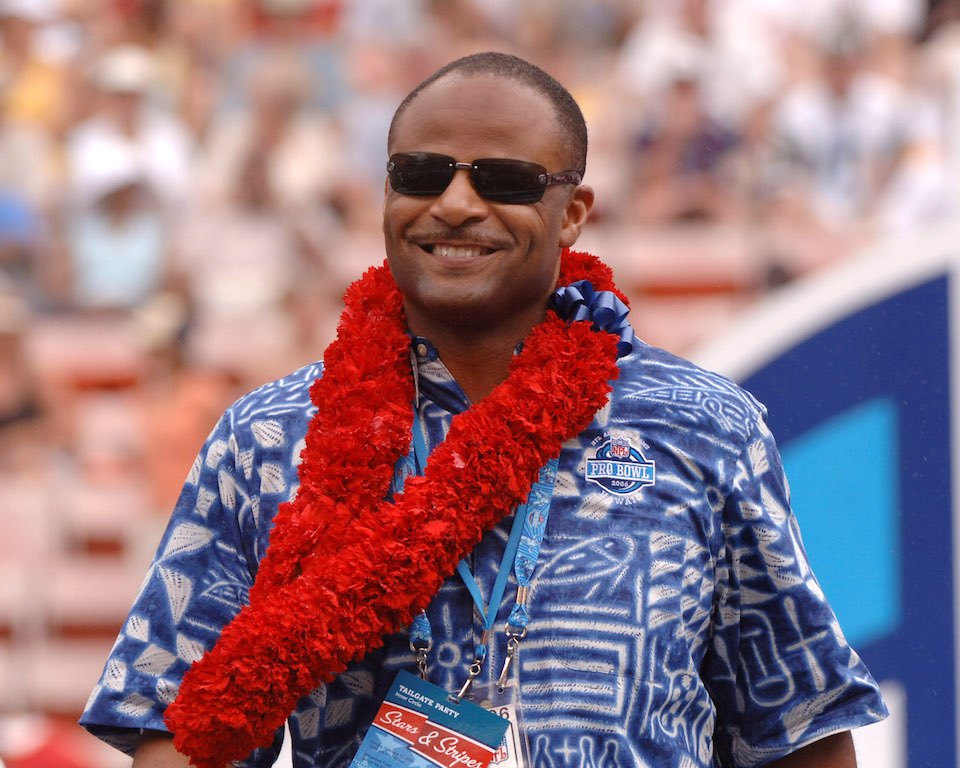 Not only did Warren Moon go undrafted, but he didn't even make his NFL debut until he was 28 years old. Moon played his early career in Canada after not being drafted by a team, but then signed as a free agent with the Houston Oilers in 1984. He was unimpressive in his first few years in Houston, posting a 70.2 passer rating with 77 interceptions to just 61 touchdowns.
But from the age of 32 and forward, Moon was outstanding. He led the NFL in passing touchdowns once and passing yards twice, going on to play for the Minnesota Vikings, Seattle Seahawks, and Kansas City Chiefs. Moon hung around in the NFL until age 44, and then was inducted into the Hall of Fame in 2006.
Next: A member of the '72 Dolphins
4. Jim Langer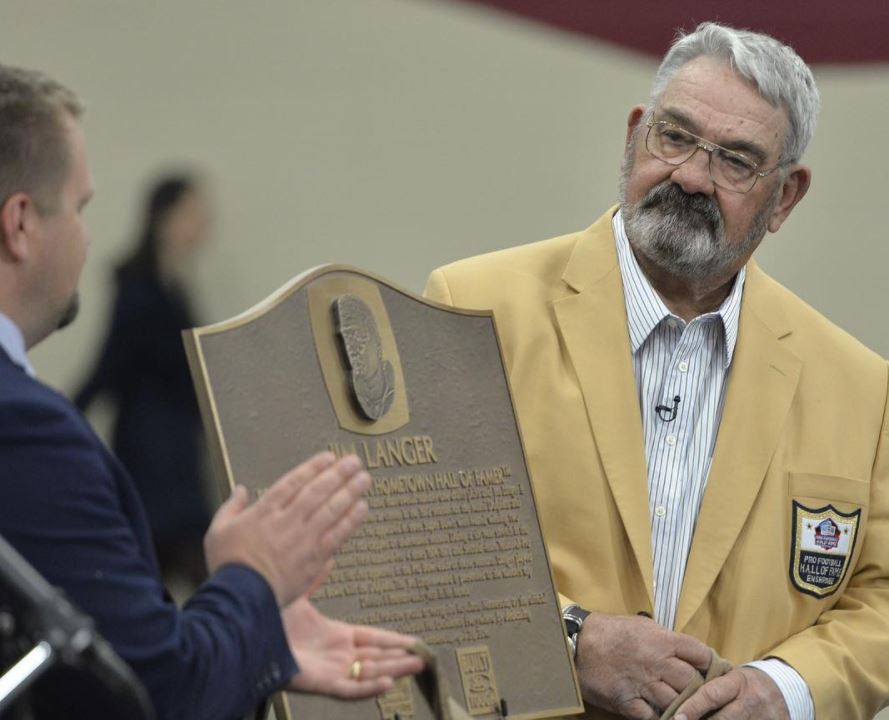 Center Jim Langer went undrafted in 1970 out of South Dakota State, but he caught on with the right team at the right time. Langer signed a deal with the Miami Dolphins, and by his third year in the league he was the starting center on 1972's 14-0 Super Bowl champions. Langer finished his career in 1981 as a six-time Pro Bowler, a four-time All-Pro, and a two-time Super Bowl champ. He was inducted into the Hall of Fame in 1987.
Next: Another member of the '72 Dolphins
5. Larry Little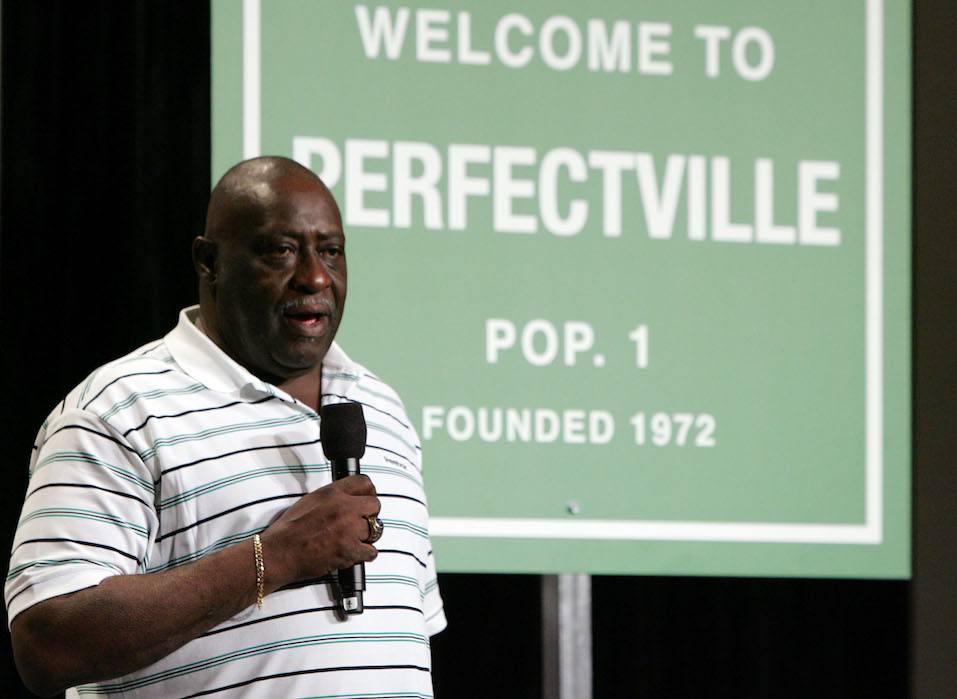 Another little-known offensive lineman from a small college that went on to do big things in the NFL is Larry Little. He came out of Bethune-Cookman College and was picked up in 1967 by the San Diego Chargers as a free agent. After two seasons as a reserve with the Chargers, Little signed with the Miami Dolphins and helped forge an excellent offensive line alongside the aforementioned Langer.
Little played out the rest of his career in Miami, retiring in 1980. He finished with two Super Bowl victories, five Pro Bowl appearances, and five All-Pro's. He was inducted into the Hall of Fame in 1993.
Next: A defensive back
6. Emmitt Thomas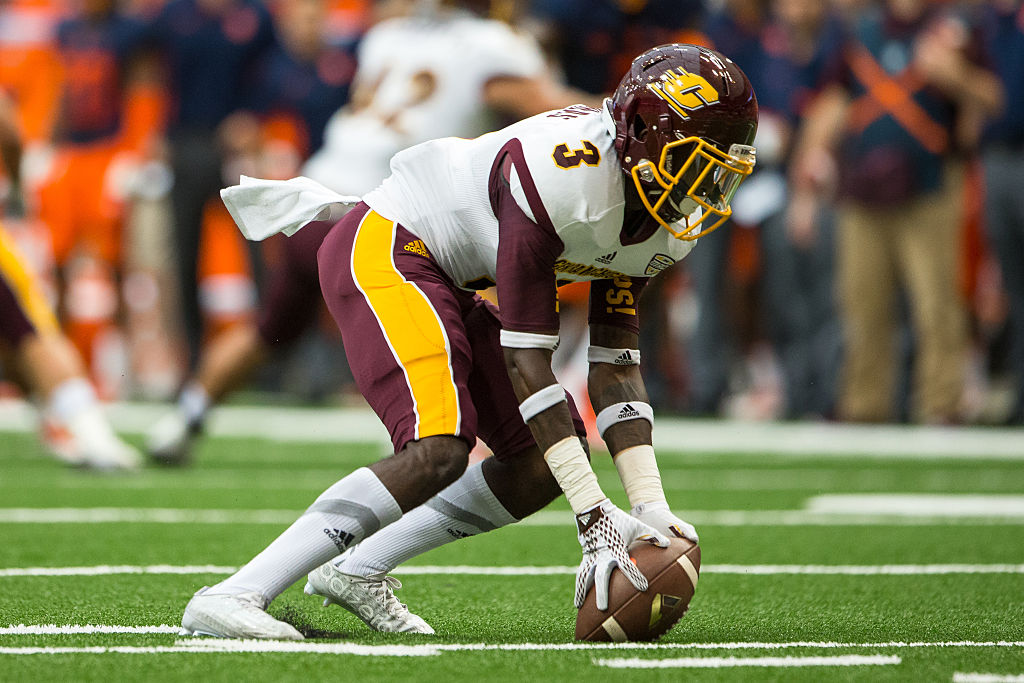 Defensive back Emmitt Thomas also came out of Bishop College. In 1966, he caught on with the Kansas City Chiefs, and it was there that he would play the entirety of his 13-year NFL career. Thomas moved into the starting lineup on a regular basis by his third season with the Chiefs, and he was intercepting a league-best nine passes by his fourth year.
He totaled 58 interceptions for his career, including a career-high 12 in 1974. Thomas made five Pro Bowls, one All-Pro, and won one Super Bowl during his time in Kansas City. He was inducted into the Hall of Fame in 2008.
Next: Another defensive back
7. Willie Brown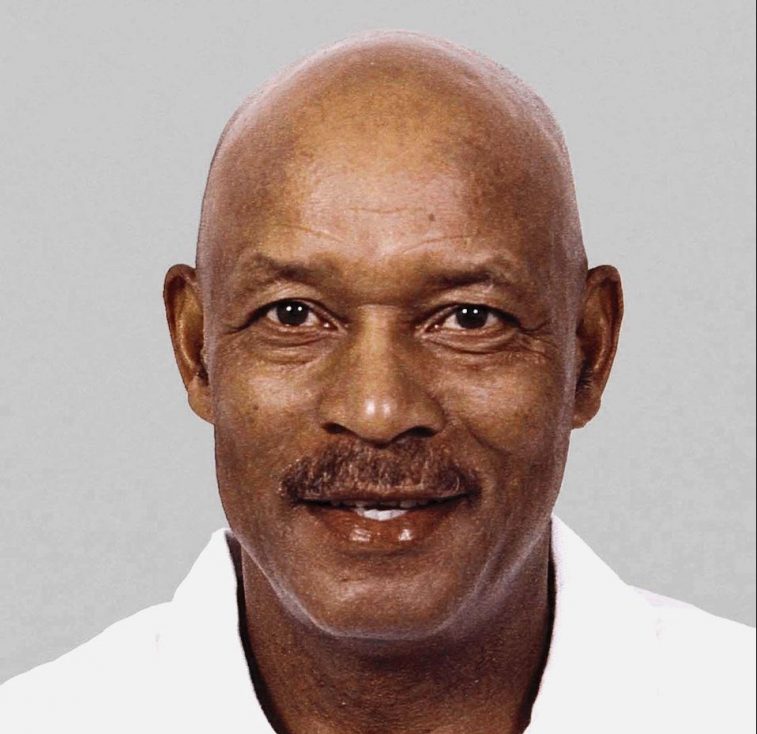 Defensive back Willie Brown came from the same time period as Thomas. Brown came out of Grambling St. and went undrafted, signing on with the Denver Broncos in 1963 as a 23-year-old. He played eight games in a reserve role as a rookie, but worked his way up the depth chart and became a Pro Bowler in his second season.
After four years in Denver, Brown went on to play 12 years with the Oakland Raiders. He totaled 54 career interceptions, nine Pro Bowls, five All-Pro's, and one Super Bowl victory. Brown was inducted into the Hall of Fame in 1984.
Next: A very consistent center
8. Mick Tingelhoff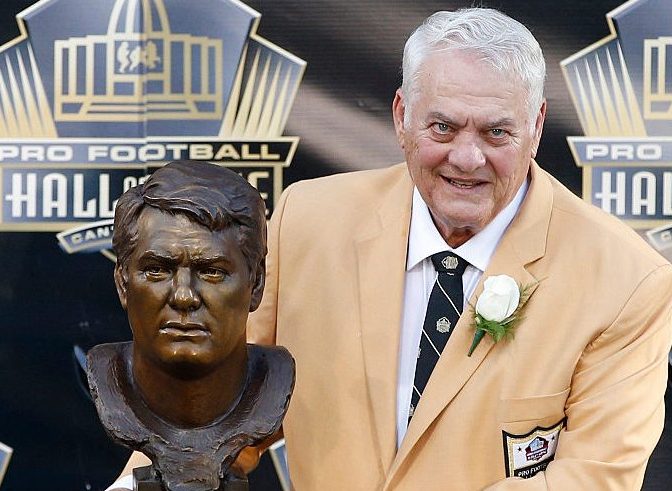 Despite coming out of Nebraska, a major football school, center Mick Tingelhoff went undrafted in 1962. The Minnesota Vikings picked him up anyway, and on Week 1 of the '62 season Tingelhoff was lining up at center. He would become the model of consistency over his 17 NFL seasons, playing every single game of every single year – and all of it in a Vikings uniform.
Tingelhoff won one NFL championship in the pre-Super Bowl days. He made six Pro Bowl appearances and five All-Pro's, and was inducted into the Hall of Fame in 2015.
Next: Yet another defensive back
9. Willie Wood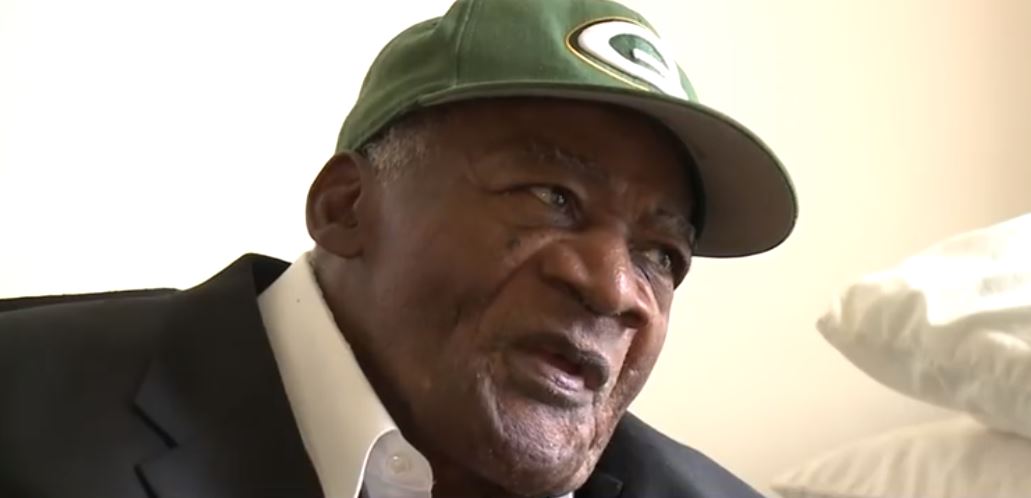 Yet another player from a large college that somehow made it through the draft without being picked is Willie Wood. After his time at USC, Wood signed with the Green Bay Packers in 1960 and spent his entire 12-year career in green and gold. By his third year in the league, Wood made his first Pro Bowl and led the NFL with nine interceptions.
When he retired in 1971, Wood had 48 career interceptions, eight Pro Bowl appearances, five All-Pro's, five NFL championships, and two Super Bowls.
Next: A Hall of Fame nickname
10. Richard 'Night Train' Lane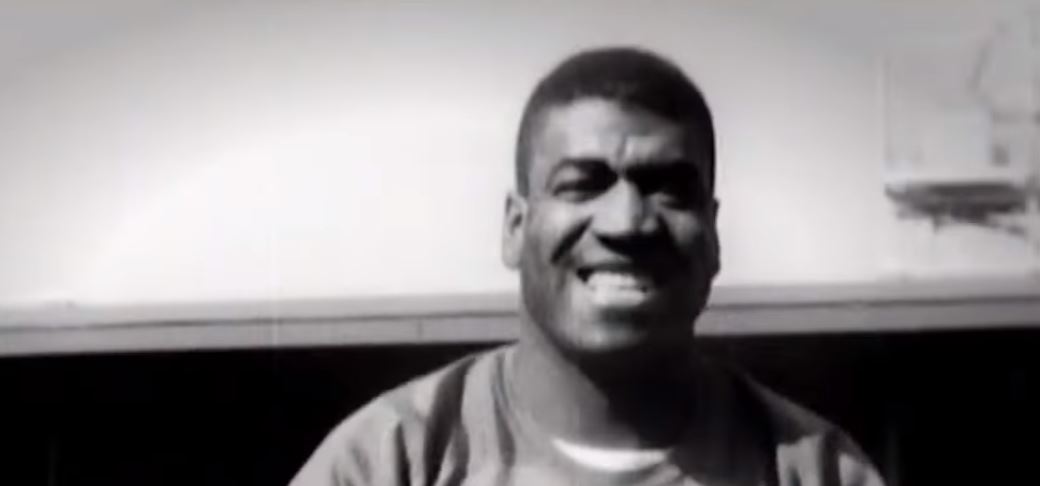 You know you're getting into the early days of the league when you're pulling out nicknames like "Night Train" Lane. Richard Lane was picked up by the Los Angeles Rams in 1952 as a 24-year-old. As a rookie that season, Lane led the league with 14 interceptions. He led the league in that category yet again in 1954 with the Chicago Cardinals, and finished with 68 total interceptions during his 14-year career.
Lane made seven Pro Bowls and three All-Pro's but failed to win a championship during his time with the Rams, Cardinals, and Detroit Lions. He retired in 1965 and was inducted into the Hall of Fame in 1974.
Next: Wouldn't you know it, a defensive back
11. Jack Butler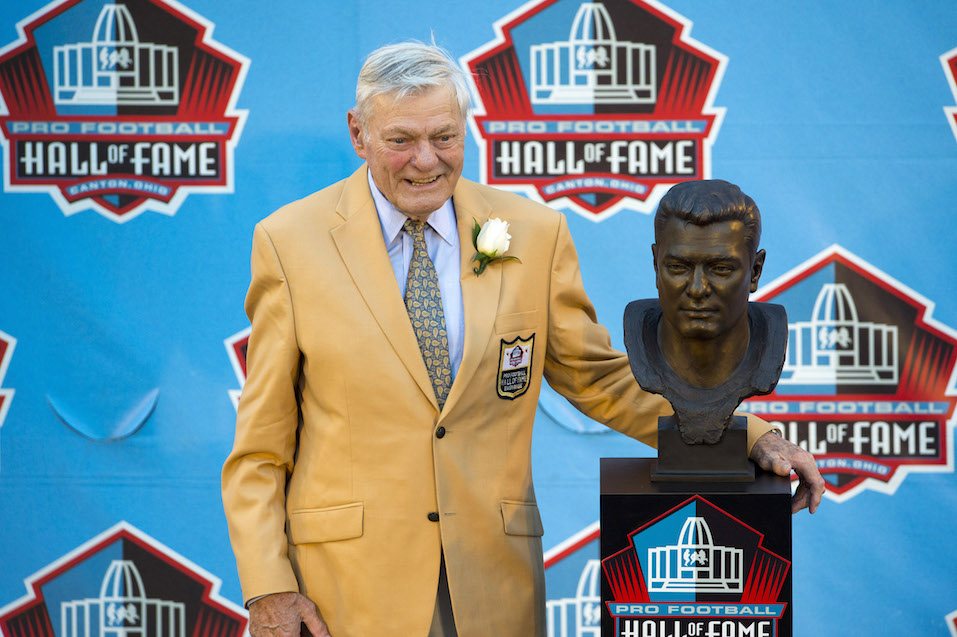 For some reason, defensive backs just weren't scouted well in the early days of the NFL. Jack Butler went undrafted out of St. Bonaventure, and made his league debut at the age of 24 in 1951. He played his entire career with the Pittsburgh Steelers, retiring in 1959 with 52 interceptions, four defensive touchdowns, four Pro Bowls, and three All-Pro's to his name. Butler was inducted into the Hall of Fame in 2012, just one year before he died at the age of 85.
Next: This defensive back had 79 interceptions
12. Emlen Tunnell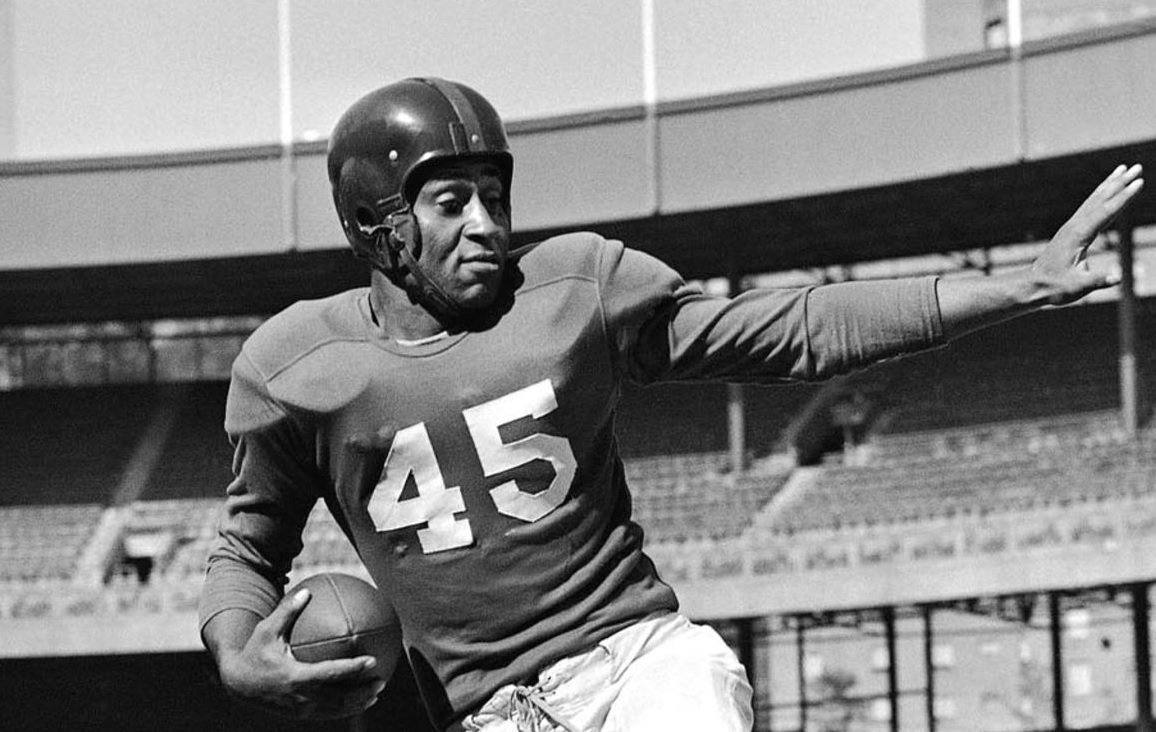 Yet another defensive back to go undrafted but end up in the Hall of Fame is Emlen Tunnell. He made his debut in 1948 with the New York Giants and played 14 years in the league. After 11 years with the Giants, Tunnell finished out with three years in a Packers uniform. He finished his career with 79 interceptions, nine Pro Bowls, four All Pro's, and two NFL championships. Tunnell was inducted into the Hall of Fame in 1967.
Next: A fullback from Compton Community College
13. Joe Perry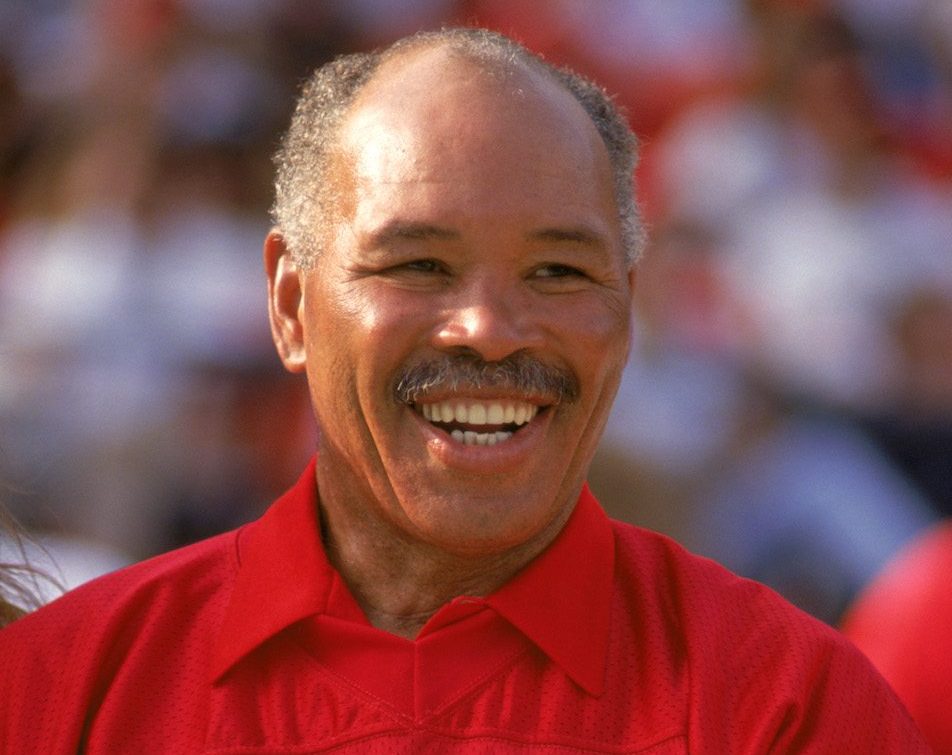 In 1948, Joe Perry was a fullback coming out of Compton Community College, but of course, he went undrafted. He was picked up by the San Francisco 49ers that year, and immediately led the league with 10 rushing touchdowns – on just 77 total carries. Perry would lead the NFL in rushing TD's three times in his career, and he would become a very important part of those 49ers teams. He finished with 9,723 rushing yards and 71 rushing touchdowns in 16 seasons.
Perry appeared in three Pro Bowls and was an All-Pro twice, and he was inducted into the Hall of Fame in 1969.
Next: Four Cleveland Browns players
14. Willis, Motley, Groza, and Gatski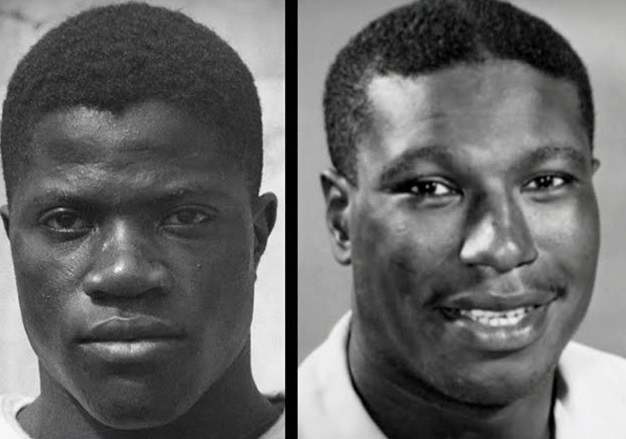 There were four AAFL players that joined the Cleveland Browns in 1946 after having gone undrafted by the NFL: Bill Willis, Marion Motley, Lou Groza, and Frank Gatski. In the case of Willis and Motley, the African-Americans were breaking the color barrier in the NFL. Groza and Gatski were offensive linemen early in their career, and Groza actually switched and became a kicker in his final years. Willis was a defensive player, while Motley was primarily a fullback.
In typical Browns fashion, none of the players ever won an NFL championship with the team. But all four of them made it into the Hall of Fame, with Motley getting the call in 1968, Groza in 1974, Willis in 1977, and Gatski in 1985.
Next: Will this kicker make it?
15. Adam Vinatieri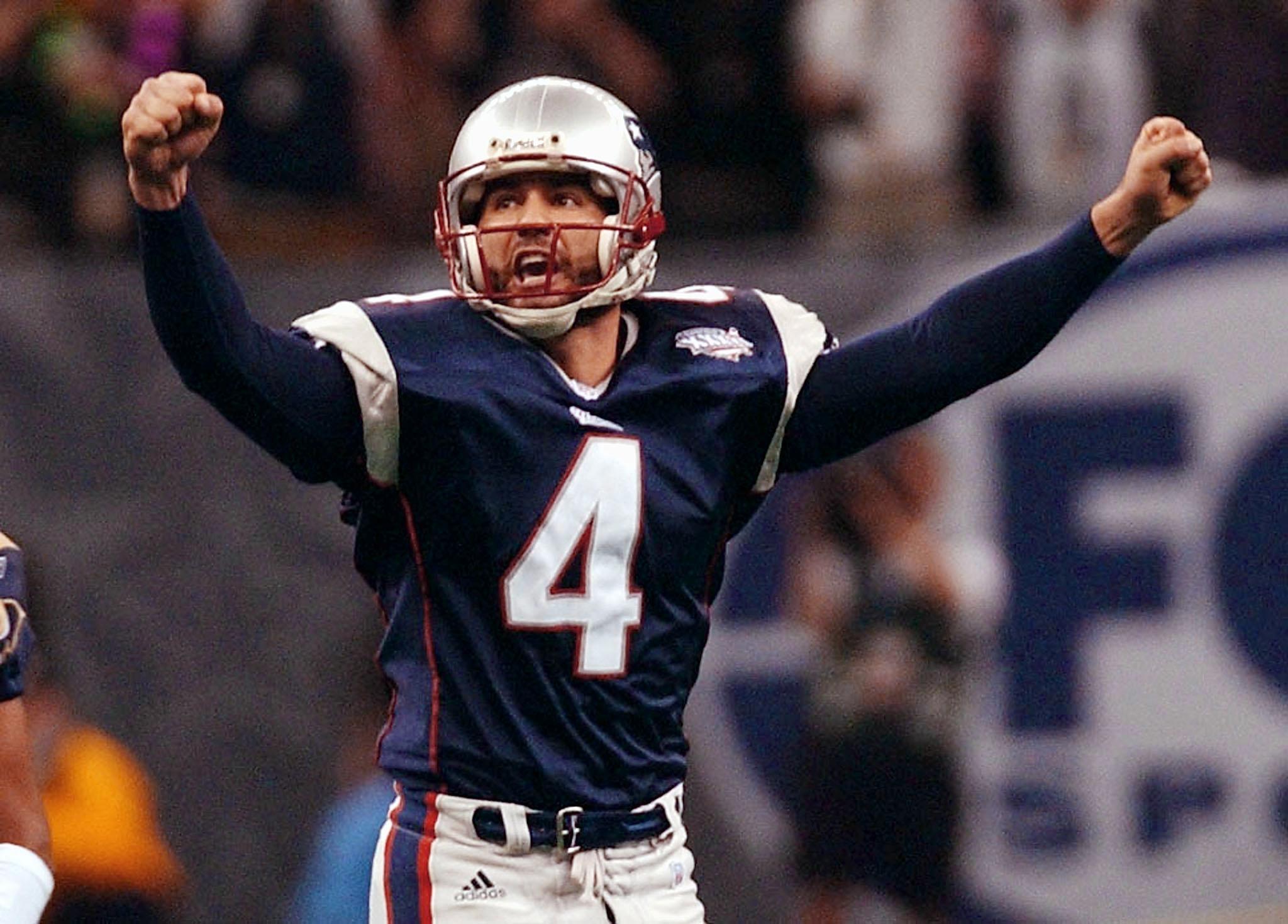 The 2017 season was kicker Adam Vinatieri's 22nd year in the NFL after being signed as an undrafted free agent by the New England Patriots in 1996. Vinatieri spent 10 years with the Patriots, helping Tom Brady and company win three Super Bowls. He signed with the Indianapolis Colts in 2006, where he helped Peyton Manning win his first Super Bowl. In total, Vinatieri has four rings, three Pro Bowls, and three All-Pro selections.
In his career, Vinatieri has made 559-of-663 field goals, good for 84.3 percent. He has also led the NFL in field goal percentage three times, so he has a good shot of being yet another undrafted player in the Hall of Fame.
All stats courtesy of Pro Football Reference.