10 NFL Players Who Wish This Season Had Never Happened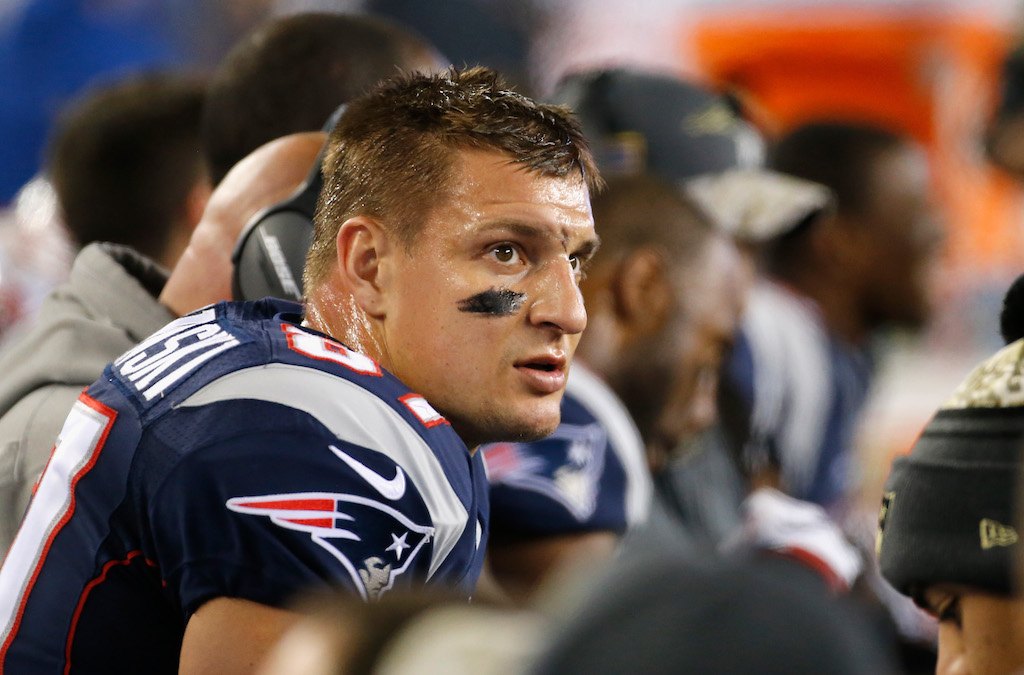 It seems like only yesterday we excitedly anticipated the start of the 2016 NFL season. Now, here we are, with Week 17 — and the postseason —  on the horizon. We can't help but ask ourselves one simple question: Where did all the time go? One moment we're talking about which teams are best positioned for a shot at the Lombardi Trophy; the next moment we're scratching our heads, trying to figure out how we didn't see all the surprises coming. And we're not the only ones.
Each year, the game's top players come into the season with lofty expectations. Some of these superstars even manage to either meet or exceed them. Unfortunately, this isn't always the case. For many individuals, even the best players in the game, the season doesn't go as planned. We live in a world where "mulligans" are not an option. If they were, however, we have a feeling these 10 players would use theirs to make sure this season never happened.
1. C.J. Anderson, RB, Denver Broncos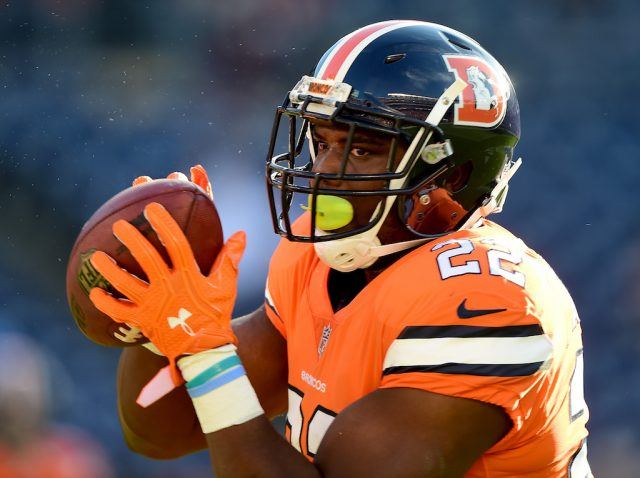 C.J. Anderson was not the reliable running back the Denver Broncos hoped he'd be in 2016. Prior to tearing the meniscus in his right knee and being placed on injured reserve, Anderson suited up for just seven games, averaging a meager 4.0 yards per carry while rushing for 437 yards and four scores. Here's to hoping 2017 proves to be more fruitful for the one-time Pro Bowler.
2. Ryan Fitzpatrick, QB, New York Jets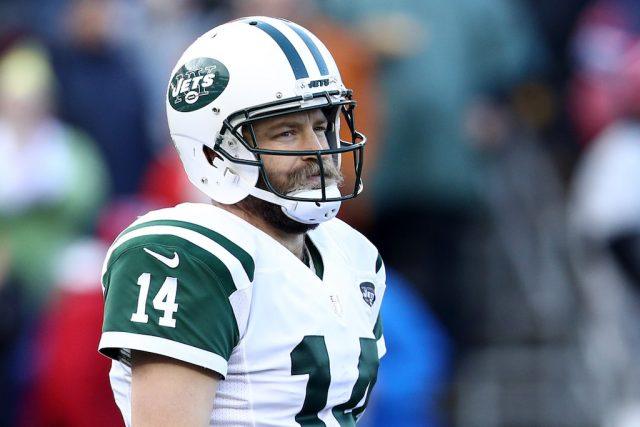 Remember in 2015 when Ryan Fitzpatrick threw for 3,905 yards, 31 touchdowns and 15 interceptions, and wound up in a contract dispute with the New York Jets, resulting in a one-year, "prove it" deal worth $12 million? Talk about the good old days. This season, before losing his job to pretty much every QB on the Jets' roster, Fitzpatrick went 2-8 as a starter, completed 55.8% of his passes, and threw 10 touchdowns and a whopping 17 interceptions. Sometimes betting on yourself is not the right move. Fitzpatrick should've known better; he went to Harvard.
3. Todd Gurley, RB, Los Angeles Rams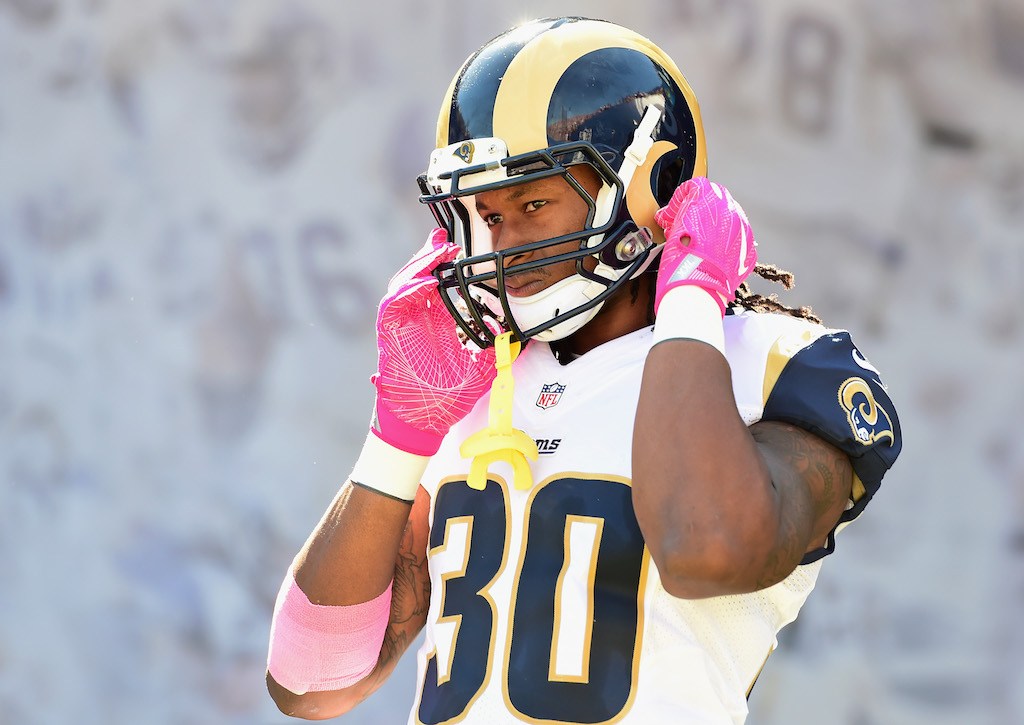 Last year, as a rookie, Todd Gurley took the National Football League by storm. The former Georgia Bulldog rushed for 1,106 yards and 10 touchdowns in 13 games, was named the Offensive Rookie of the Year, and earned a trip to the Pro Bowl. Unfortunately for him, his sophomore season hasn't delivered the same sort of success. In 15 games, Gurley has rushed for just 845 yards and six scores while averaging a lowly 3.2 yards per carry. Hey, at least the Rams finally fired head coach Jeff Fisher. This decision should help all parties involved; especially the man pictured above.
4. Demaryius Thomas, WR, Denver Broncos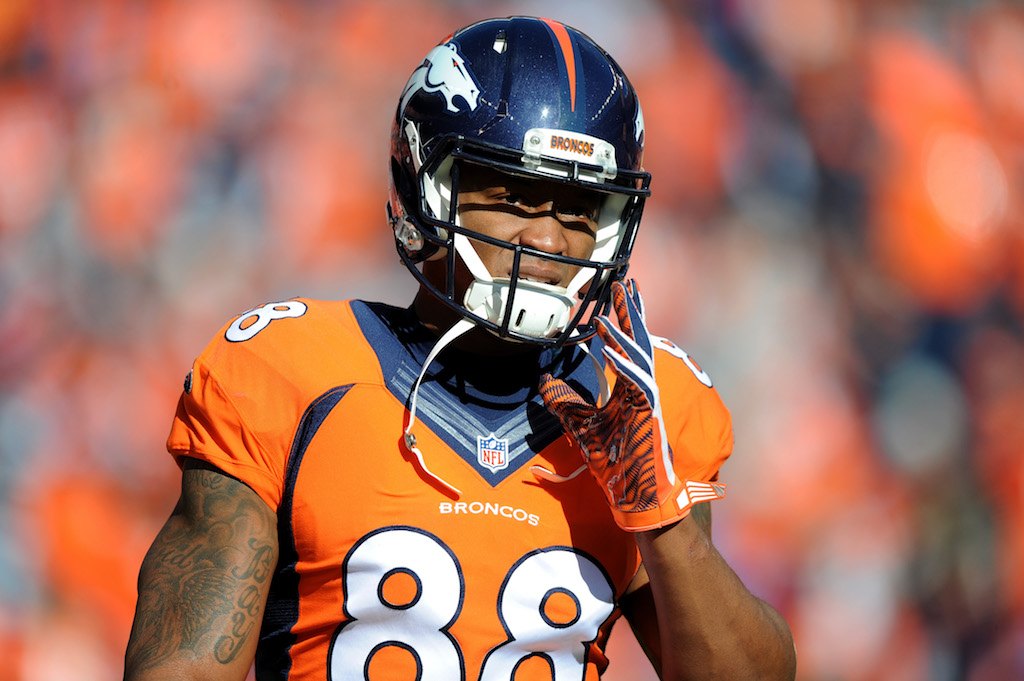 Following three consecutive trips to the Pro Bowl, wideout Demaryius Thomas failed to make it in 2015. This season, to the chagrin of Broncos fans everywhere, the trend continued. By his standards, Thomas has been underwhelming in 2016, catching just 86 passes (and dropping his fair of targets) for 1,036 yards and five touchdowns. Now 29 years of age, it wouldn't surprise us if we've already seen the best the Denver receiver has to offer.
5. Rob Gronkowski, TE, New England Patriots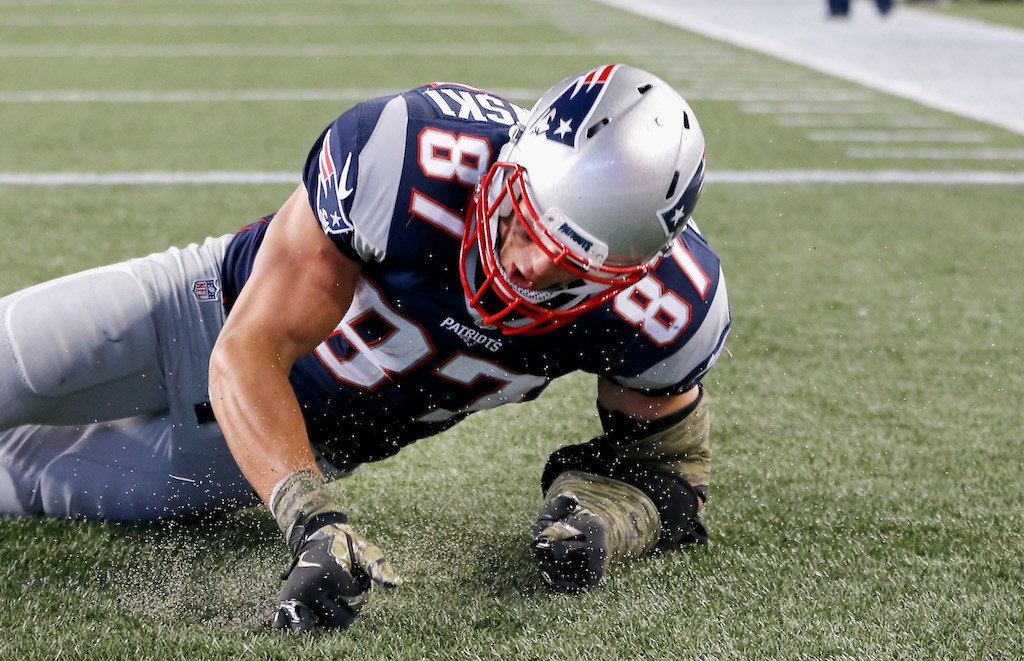 When healthy, Rob Gronkowski is the best tight end in the game. Sadly, 2016 was not one of those years. Gronk played in only eight games before, ultimately, taking his talents to the IR with another back injury. In that span, the 6-foot-6 superstar had just 25 catches, 540 receiving yards, and three touchdown receptions.
6. Brock Osweiler, QB, Houston Texans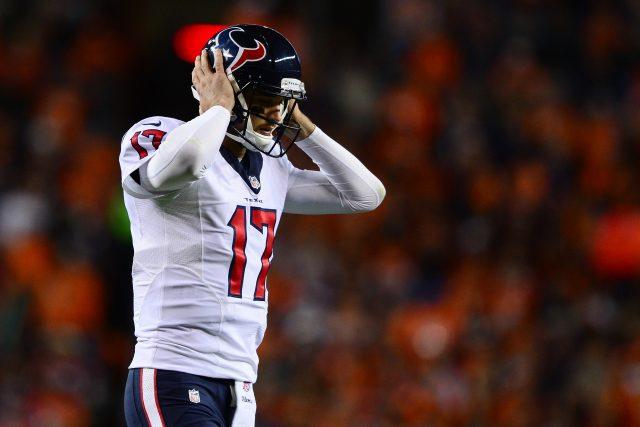 The Houston Texans may have won the AFC South this season, but it's not as if quarterback Brock Osweiler deserves much of the credit. After signing a four-year, $72 million deal with the club this offseason, the former Sun Devil proceeded to stink up the joint, completing 59.6% of his passes and throwing for 2,704 yards, 14 touchdowns, and 16 interceptions before losing his job to Tom Savage. This is one of those examples where all parties involved probably wish they could have a do-over.
7. Adrian Peterson, RB, Minnesota Vikings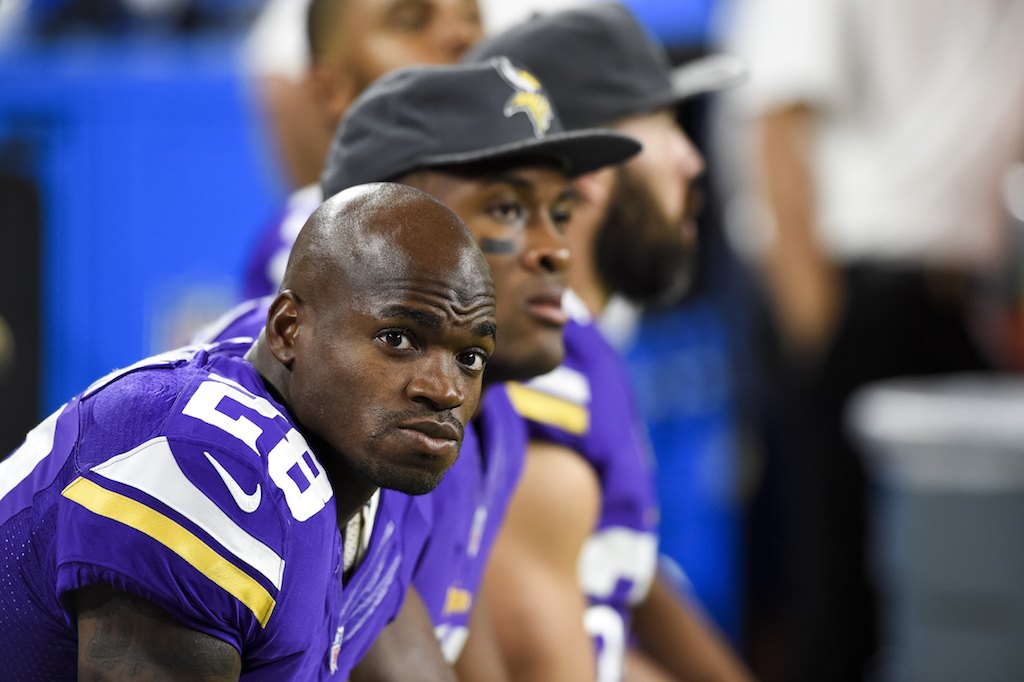 One season after regaining the NFL's rushing crown with 1,485 yards on the ground, Minnesota's Adrian Peterson finds himself in precarious situation. Just two games into the 2016 season, the Vikings placed seven-time Pro Bowler on injured reserve after he tore his meniscus. Considering the superstar running back is expected to miss three to four months with this latest injury — and he is already 31 years of age and will probably have to take a pay cut next season — it's safe to say "All Day" would like to take a mulligan on the 2016 season.
8. Carson Palmer, QB, Arizona Cardinals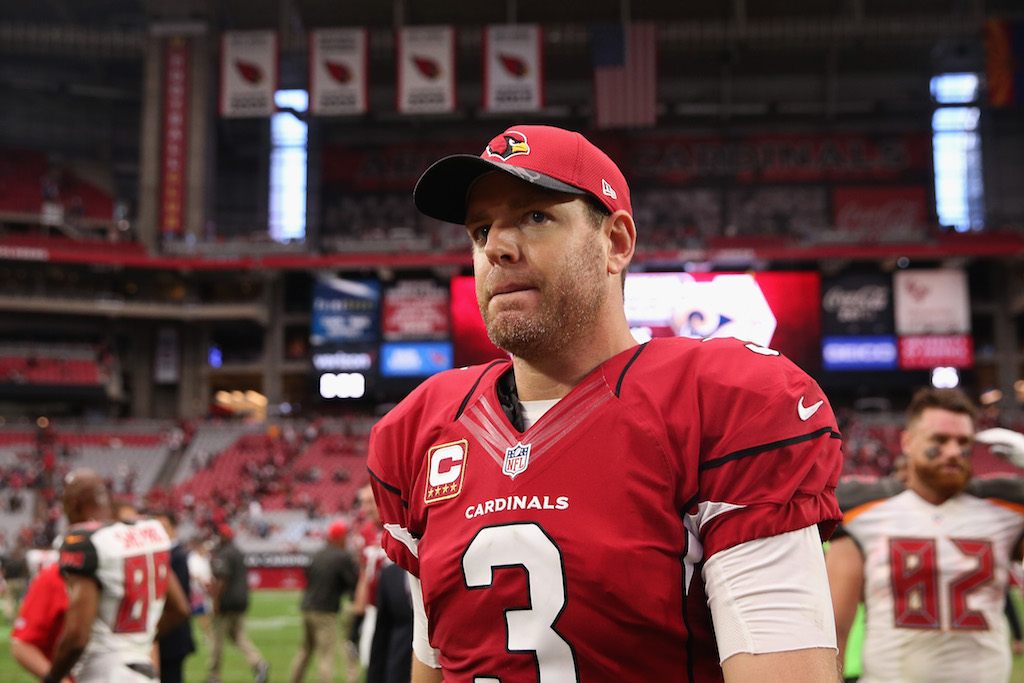 After throwing for 4,671 yards, 35 touchdowns, and 11 interceptions, completing 63.7% of his passes, and earning a third career trip to the Pro Bowl in 2015, Arizona Cardinals quarterback Carson Palmer looked like a legitimate MVP candidate this season. Instead, things couldn't be worse for the 36-year-old signal caller. Palmer already missed a game because of a concussion. The quarterback is 5-8-1 as a starter (the Cards are 6-8-1 overall) and is completing just 61.5% of his passes. We hate to say it, but maybe Father Time has finally caught up to Carson Palmer.
9. Tony Romo, QB, Dallas Cowboys
Unless you're referring to his brittle bones, quarterback Tony Romo can't seem to catch a break. Dallas Cowboys owner Jerry Jones insisted the 36-year-old will be the team's starter when he's cleared to play (after fracturing a vertebra during the preseason). But Romo had to take a step back once it became clear Dak Prescott was more than capable of handling himself as the team's signal caller and it's nearly impossible to imagine the team benching him in the future. Nothing is set in stone, but don't be surprised if Romo's time in the Big D is over sooner than anticipated.
10. Cam Newton, QB, Carolina Panthers
After running away with the MVP award last year, Cam Newton's 2016 season can't end soon enough. He missed a game because of a concussion, he missed out on starting because he refused to wear a tie, and he's completing just 52.7% of his passes. What a difference a year makes.
Statistics courtesy of Pro-Football-Reference and ESPN.