NFL: 10 Players With the Most to Prove in 2016
To some degree, every player in the National Football League will be playing with something to prove in 2016. They could be out to justify their contract or their draft position, they could be out to revive their struggling career, or they could be coming back from a serious injury. There are definitely some NFL athletes who have outsized chips on their shoulders, though.
Think about Tampa Bay Buccaneers rookie kicker Roberto Aguayo or Miami Dolphins defensive tackle Ndamukong Suh. Aguayo will have an immense amount of pressure on him to prove that it was worth it for the Buccaneers to trade up in the second-round to land him, and Suh will again be out to prove that he was worth the outrageously large contract the Dolphins gave him last offseason.
As we inch closer to the start of the training camp, here is a look the 10 NFL players with the most to prove in 2016.
1.  Robert Griffin III, QB, Cleveland Browns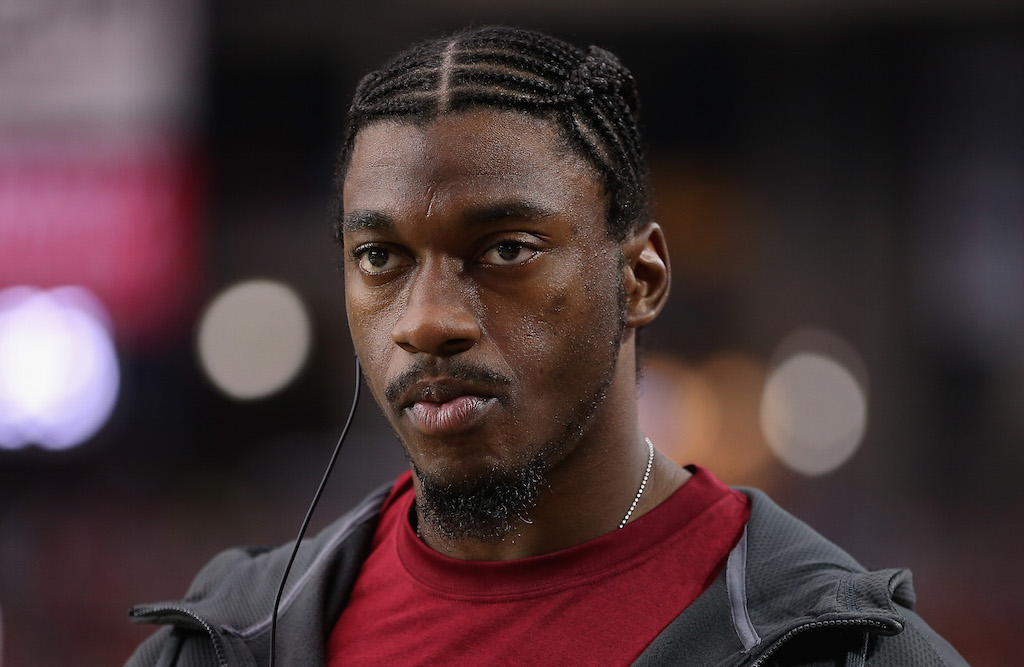 Griffin signed with the Browns this offseason after a somewhat ugly divorce from the Washington Redskins. The 2011 Heisman Trophy winner will expected to be the Browns' Week 1 starter, and the harsh reality of the situation is that the 2016 season will likely be RGIII's last chance at being a starting quarterback in the National Football League. If he plays well, he could be the long-term answer at quarterback in Cleveland. If he flops, Griffin will be lucky to land a role as a backup going forward.
2.  Malik Jackson, DE, Jacksonville Jaguars
During his four seasons in the NFL, Jackson has never been the focal point of a defense. Yet the Jaguars still decided to make him one of the highest-paid defensive players in the league by signing him to a free agency contract worth $85.5 million this offseason. For that kind of money, the pressure will be on Jackson to accumulate sacks and produce at an All-Pro level.
3.  Brock Osweiler, QB, Houston Texans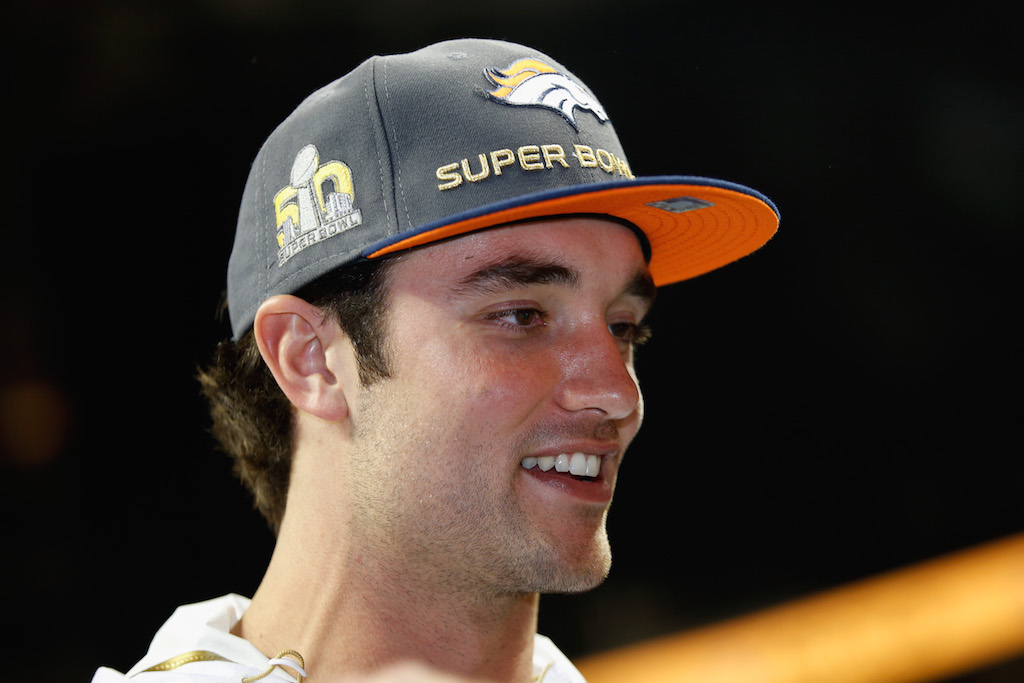 Osweiler spurned his former team, the Denver Broncos, when free agency opened in March to sign a four-year, $72 million contract with the Houston Texans. Not only will the 25-year-old quarterback be out to prove that he was worth that kind of money, he will also be out to prove that he didn't make a foolish decision when he chose to sign with the Texans over the Broncos, you know, the defending Super Bowl champions.
4.  Bruce Irvin, LB, Oakland Raiders
Irvin has totaled just 22.0 sacks during his four-year NFL career, yet the Raiders signed him to a four-year, $37 million deal to rush the quarterback opposite of Khalil Mack. We believe that they've overextended, but Oakland is clearly banking on Irvin's immense potential, and there is no doubting that the 29-year-old will be looking to pay the team back for making such a hefty investment in acquiring his talents.
5.  Eddie Lacy, RB, Green Bay Packers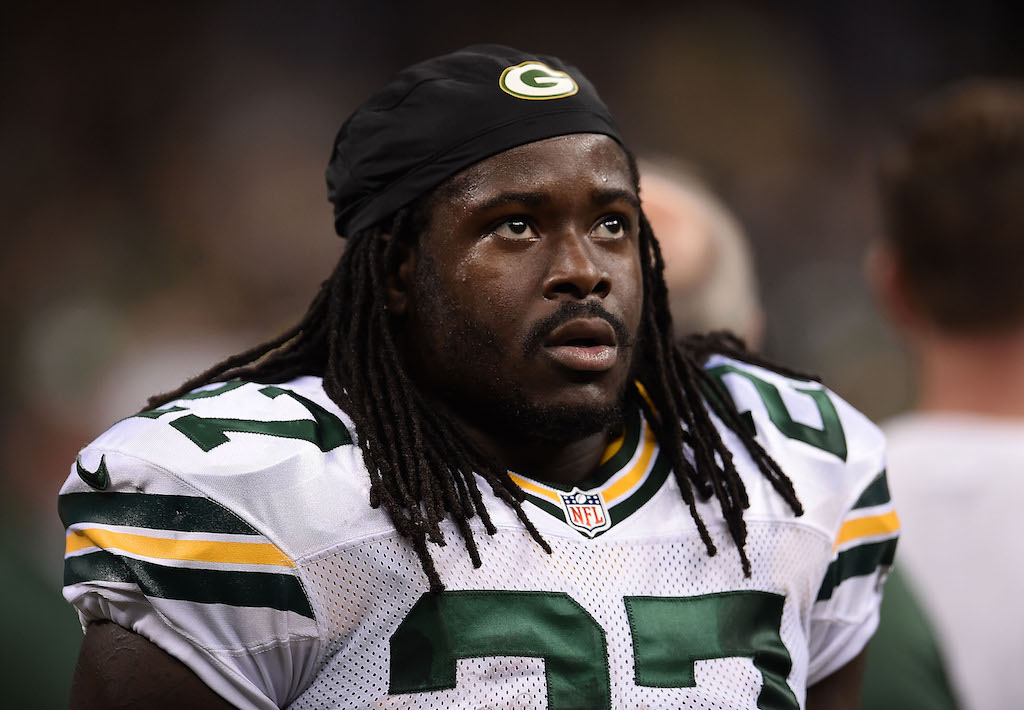 During his three professional seasons, Lacy has proven to be one of the most talented running backs in the NFL when he is healthy and in shape. Packers head coach Mike McCarthy made it clear that the former Alabama standout needs to drop some weight this offseason, and the 25-year-old listened. He is reportedly in excellent shape, and given that he is entering a contract year, Lacy will have a lot to prove in 2016.
6.  Josh Norman, CB, Washington Redskins
The Carolina Panthers stunned the rest of the league when they abruptly decided to cut ties with Josh Norman this offseason, but the 28-year-old cornerback still landed the contract he was looking for (five-years, $75 million) from the Washington Redskins. And in 2016, Norman will be out to prove that he is both worth the massive contract he signed, and more than just a product of the Panthers' defensive system.
7.  Matt Ryan, QB, Atlanta Falcons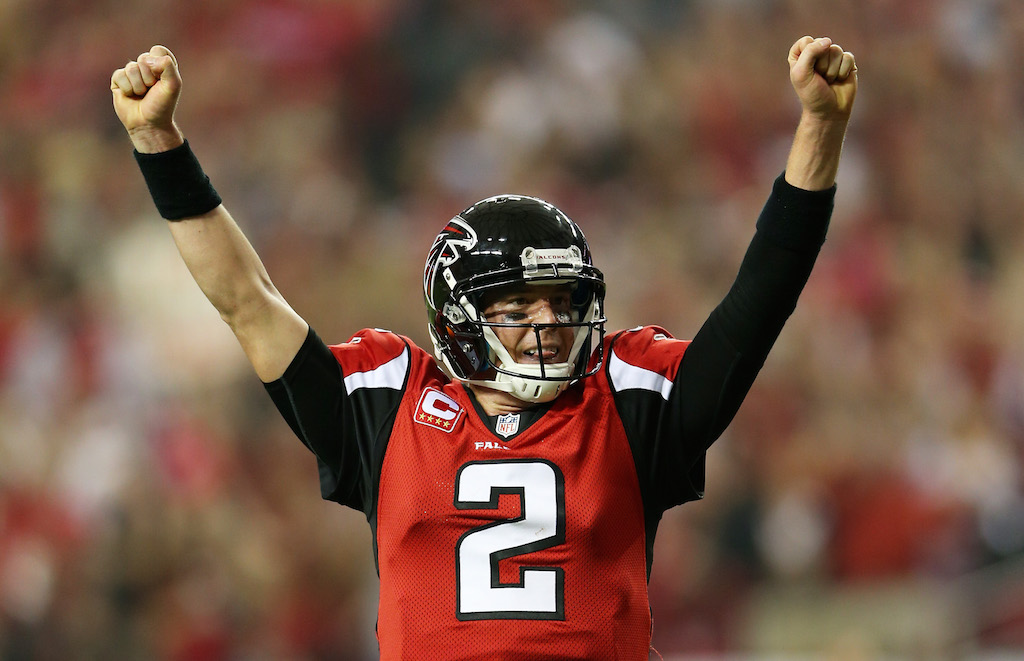 Simply put, it's time for Ryan to take his game to the next level. We all know that he is capable of putting up huge numbers and keeping the Falcons competitive in most games they play. But after eight seasons of flirting with greatness but never really getting there, Ryan will be out to prove that he truly is an elite NFL quarterback. If he doesn't, there is no telling how much longer the Falcons will want to have a middle-of-the-road quarterback taking up north of $20 million in salary cap space.
8.  Russell Okung, OT, Denver Broncos
Okung has a place on this list for a unique reason. Here's why:
He acted as his own agent this offseason, and the contract he signed with the Broncos is incredibly team-friendly (hint: it includes no guaranteed money). If he performs well in 2016, he stands to receive a massive raise for the 2017 and 2018 seasons. If he struggles, or proves to be nothing more than a mediocre player, the Broncos can cut ties with him with minimal financial impact at the end of the season. Knowing this, our guess is that Okung will be out to earn his future paychecks this season.
9.  C.J. Anderson, RB, Denver Broncos
After a lot of hoopla, Denver chose to match the restricted free agent offer sheet that C.J. Anderson signed with the Miami Dolphins this offseason. As a result, the former undrafted free agent is slated to be among the highest-paid running backs in the league for the 2016 season. And if proving that he is worth the money isn't motivation enough, the Broncos also went out and selected former Utah running back Devontae Booker in the fourth-round 2016 NFL Draft to compete with Anderson for carries during training camp.
10.  Olivier Vernon, DE, New York Giants
Vernon's situation this offseason was eerily similar to that of Washington Redskins cornerback Josh Norman. He originally received the transition tag from the Miami Dolphins, but when they chose to remove it, Vernon instantly became an unrestricted free agent. And he and his representatives made the most of the opportunity.
Vernon landed a five-year, $85 million contract from the New York Giants, and as a result, the 25-year-old defensive end will be facing enormous expectations during his first season with his new team.
All statistics courtesy of Pro-Football-Reference. All contract data courtesy of Spotrac.