NFL Playoffs: New Rankings Heading Into the Divisional Round
In the National Football League, Pro Bowlers are made during the regular season and legends are made during the postseason. And the first weekend of the 2015 NFL Playoffs did not disappoint. For the first time in league history, we saw all four road teams win on Wild Card Weekend. With one weekend of playoff action now officially in the books, we revisit our NFL Playoff Power Rankings as we head into the Divisional Round.
8. Pittsburgh Steelers (11-6)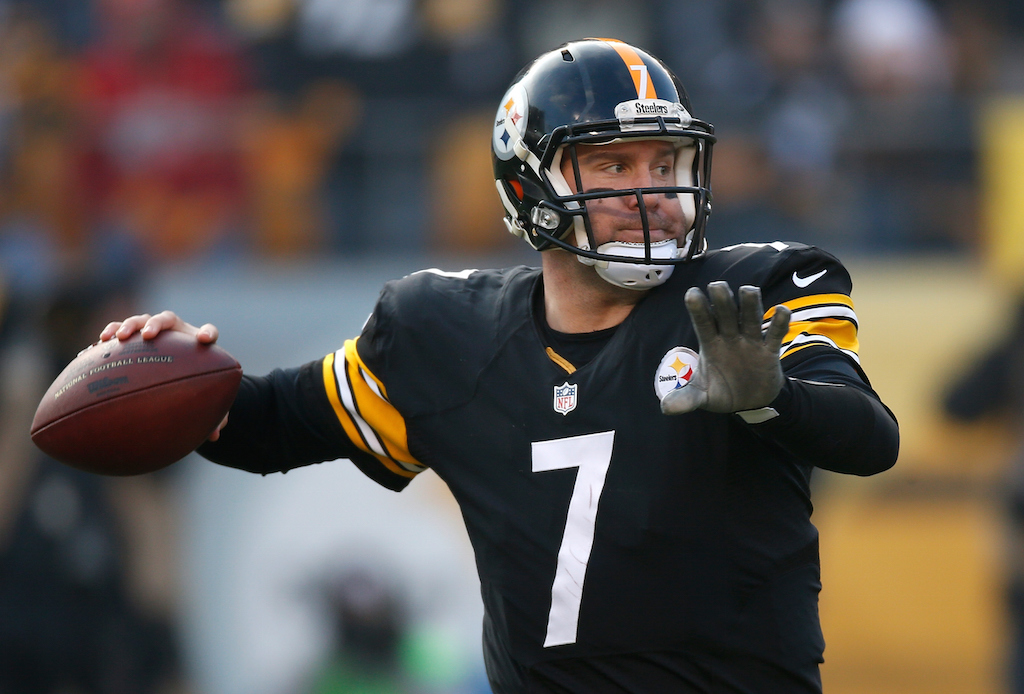 The reality of the situation here is that the Steelers would rank much higher on this list had wide receiver Antonio Brown (concussion) and quarterback Ben Roethlisberger (separated right shoulder) not suffered significant injuries in the Pittsburgh's 18-16 win over the Cincinnati Bengals on wild-card weekend. The Steelers will face the Denver Broncos on the road this week in the Divisional Round, and early reports suggest that Roethlisberger will try to play, while Brown will likely not play. At full strength, Pittsburgh may be the best team in the AFC, but without their two best offensive skill players, it's hard for us to consider them legitimate contenders.
7. Green Bay Packers (11-6)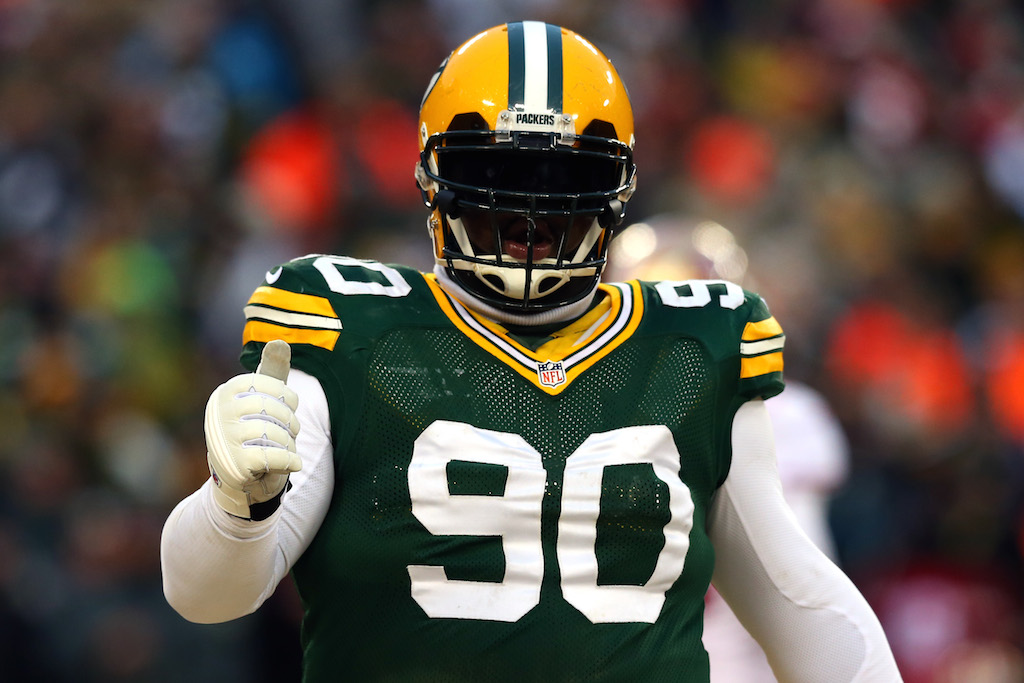 Heading into wild-card weekend, we ranked the Packers the lowest in our power rankings. After an impressive 35-18 road win over the Washington Redskins, we are starting to feel better, but still not great, about Green Bay's chances at making a run this postseason. That said, if the Packers can continue to protect their most valuable asset, quarterback Aaron Rodgers, while also playing strong defense, we wouldn't be totally shocked if Green Bay makes it a game against the Arizona Cardinals this weekend.
6. Seattle Seahawks (11-6)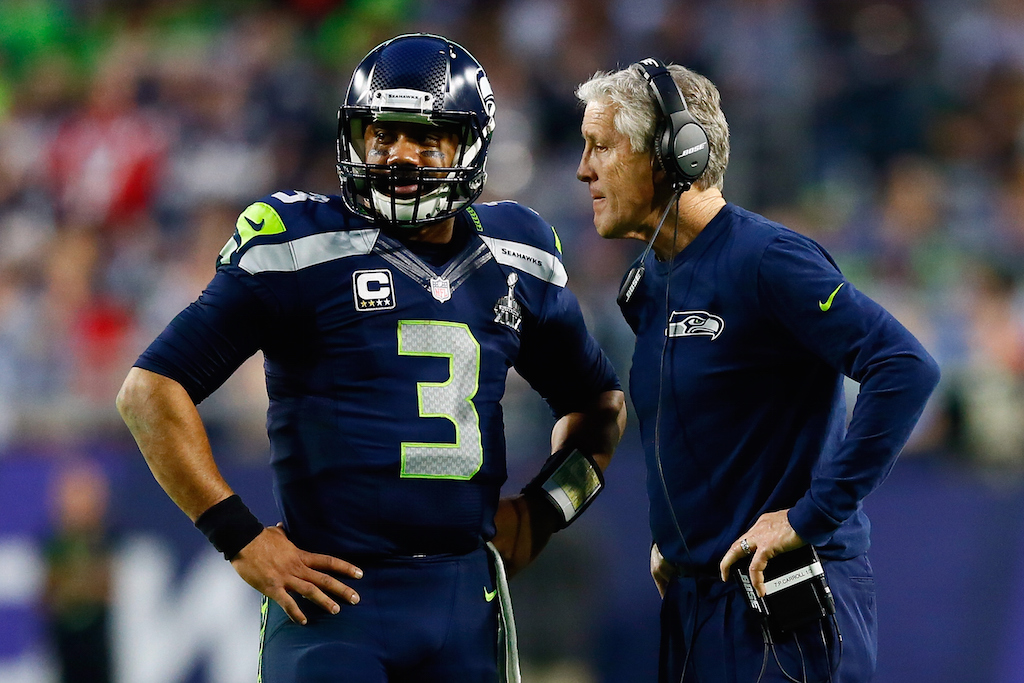 Simply put, the Seahawks are lucky to still be playing. Were it not for a missed 27-yard field goal by Minnesota Vikings kicker Blair Walsh, the two-time defending NFC champions' 2015 season would likely be over, which is why they slid in our power rankings. Nonetheless, this team is still more than capable of competing for the Super Bowl title — when they are at the top of their game.
5. New England Patriots (12-4)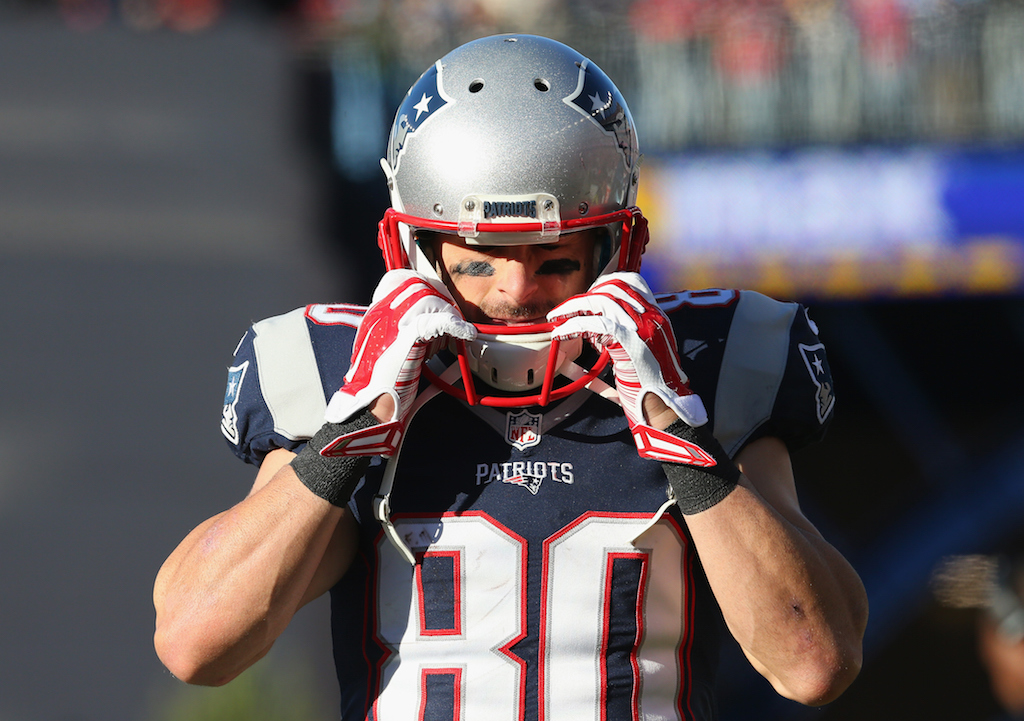 The Patriots stayed put this week at No. 5 in our Playoff Power Rankings. While we still believe that there is a good chance they will represent the AFC in Super Bowl 50, it's hard for us to rank New England any higher than this considering the health of their roster and their most recent performance (a 20-10 loss in Week 17 to the lowly Miami Dolphins).
4. Kansas City Chiefs (12-5)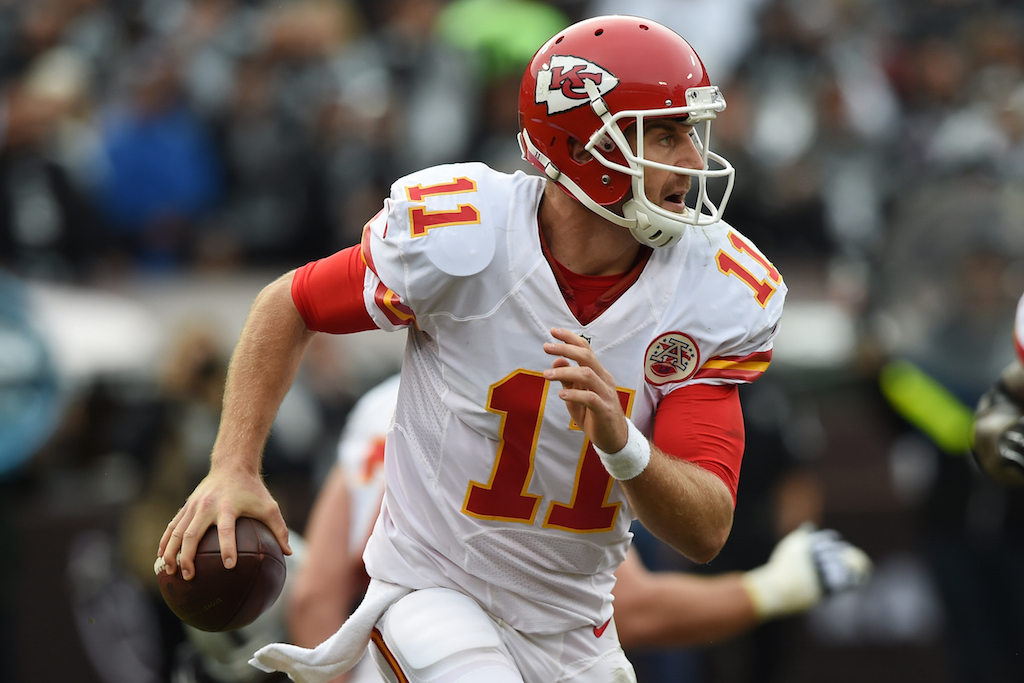 The Chiefs are the hottest team in the AFC right now. It took a while to convince us, but we are now believers in Kansas City as a legitimate threat to win the AFC Championship this season. Quarterback Alex Smith is playing the best football of his career, and the Chiefs' defense is among the best defensive units in the league. They may be without wide receiver Jeremy Maclin for the foreseeable future, but we still like Kansas City's chances this weekend against the New England Patriots.
3. Denver Broncos (12-4)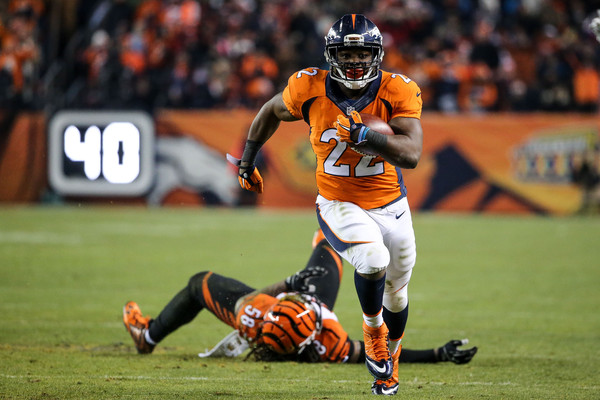 The Broncos held their spot at No. 3 in our Divisional Round Playoff Power Rankings this week. As we told you last week, if this team can ever figure things out offensively, they will have an excellent chance at winning Super Bowl 50 this coming February.
2. Carolina Panthers (15-1)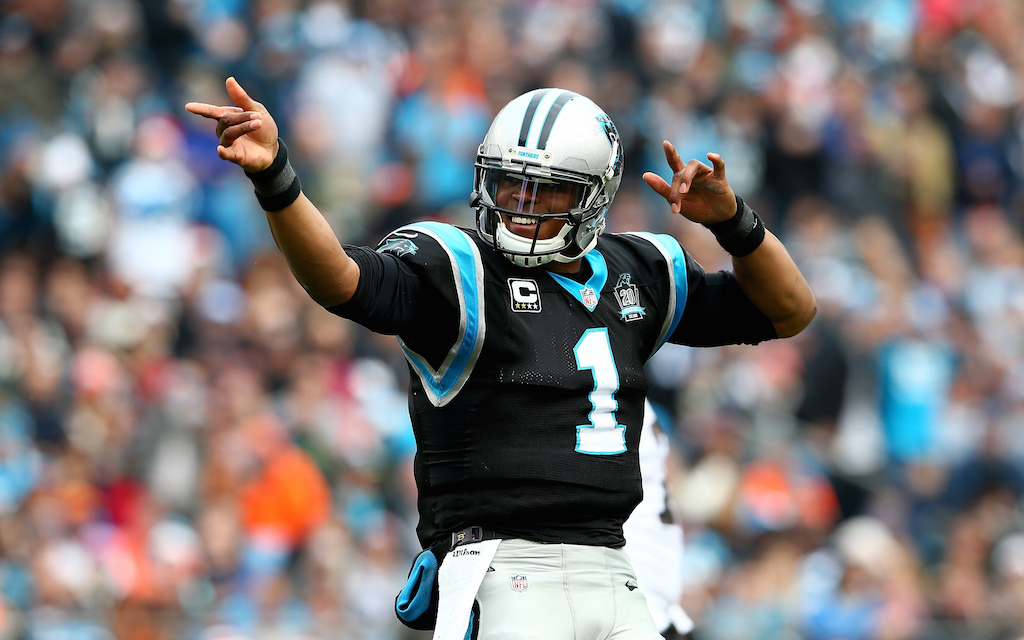 Not much has changed since last week at this point in our rankings. We still believe that the Panthers could easily be the No. 1 team with the way quarterback Cam Newton has played all season, but for now we have them at No. 2. They have a tough test ahead of them this week with the Seattle Seahawks coming to town. If the Panthers are able to come away with a win over the two-time defending NFC champs, it will erase all remaining doubt about their legitimacy as Super Bowl 50 contenders.
1. Arizona Cardinals (13-3)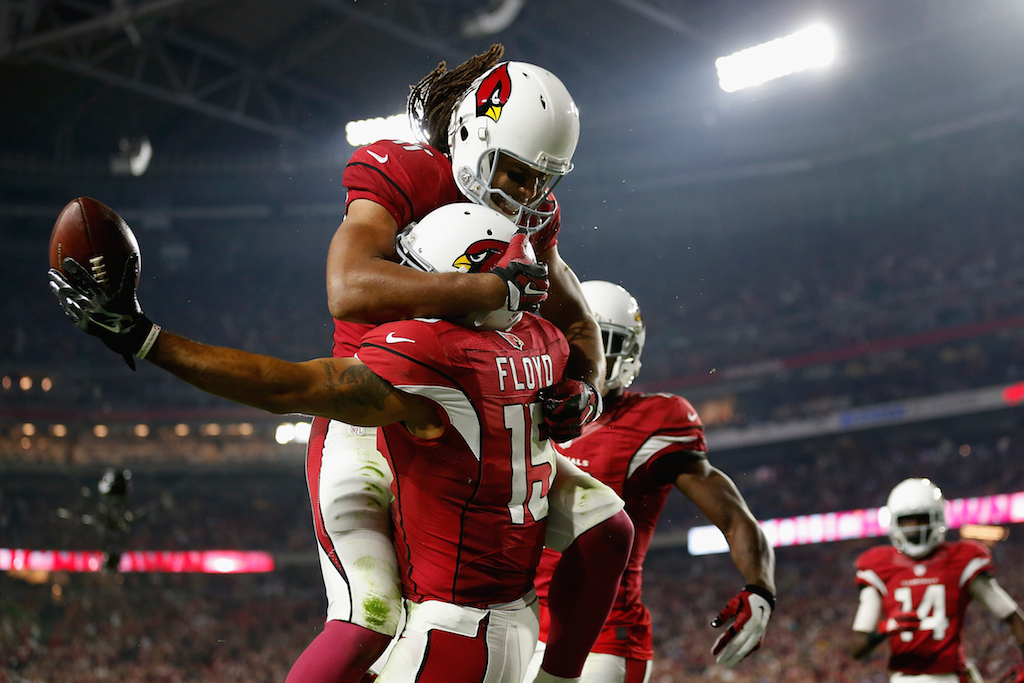 The Cardinals remain in the No. 1 spot in our Playoff Power Rankings, despite the fact that they lost All-Pro safety Tyrann Mathieu to a season-ending knee injury in late December. As we said last week, we firmly believe that this is the most complete team in the league. If quarterback Carson Palmer continues to play at an MVP-caliber level, this team will be incredibly tough to beat this postseason.
Statistics courtesy of Pro-Football-Reference.