NFL Predictions: 3 Teams That Will Make the Playoffs Next Season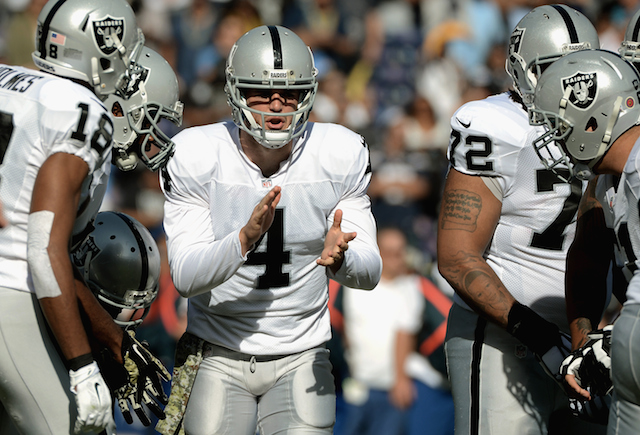 There's always next year. When it comes to being left out of the postseason and failing to win a championship in any sport, this statement perfectly depicts the attitude of the teams in this situation. Even in life, this phrase allows us to move on from our failures and come back stronger. In the NFL, "there's always next year" is often used to describe teams that were on the edge of success "this year."
For several NFL teams, this won't be their year. Even with a couple weeks remaining in the regular season, we have a pretty good idea of which teams will play for the opportunity to compete for the Vince Lombardi Trophy. As for those teams that won't be in the postseason in 2015, there is reason for optimism. Mostly because "there is always next year." With that in mind, we bring you three teams that will likely reach the postseason in 2016 (next season).
1. Jacksonville Jaguars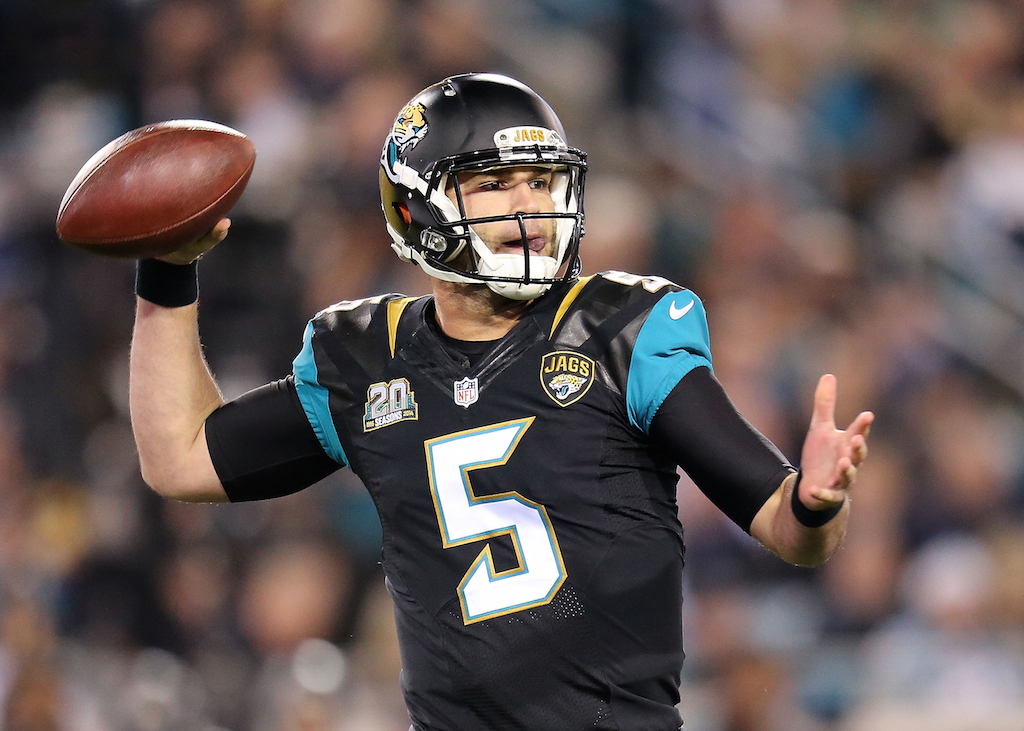 For several seasons, the Jacksonville Jaguars' status has been league doormat. The Jaguars have failed to secure a winning year in the last eight seasons (including this one). To put more emphasis on their well-below-average play, Jacksonville's combined record from 2008-2014 was 34-78. The club hasn't produced a quality brand of football in some time and things aren't great by any means this season (just 5-9 following their loss to the Falcons on Sunday), but there are plenty of reasons for optimism for the former expansion club.
While their record doesn't necessarily show it, Jacksonville has had some impressive performances this season; just last weekend they crushed their division rival Indianapolis Colts 51-16. More importantly, the offense, under second-year quarterback Blake Bortles, has really improved this season. Bortles has thrown for over 3,500 yards and 30 touchdowns through 14 games played. The dynamic receiving duo of Allen Robinson and Allen Hurns has developed into one of the best receiving tandems in the league, with both players on track for over 1,000 yards receiving.
Even rookie running back T.J. Yeldon has shown his capability in his first NFL season. The defense still needs work, but Paul Posluszny and Telvin Smith are solid pieces to build around. Their talented offense, though, should have Jaguars fans jumping for joy. This is a team on the rise — one that should be ready for a run at the postseason as soon as next season.
2. Tampa Bay Buccaneers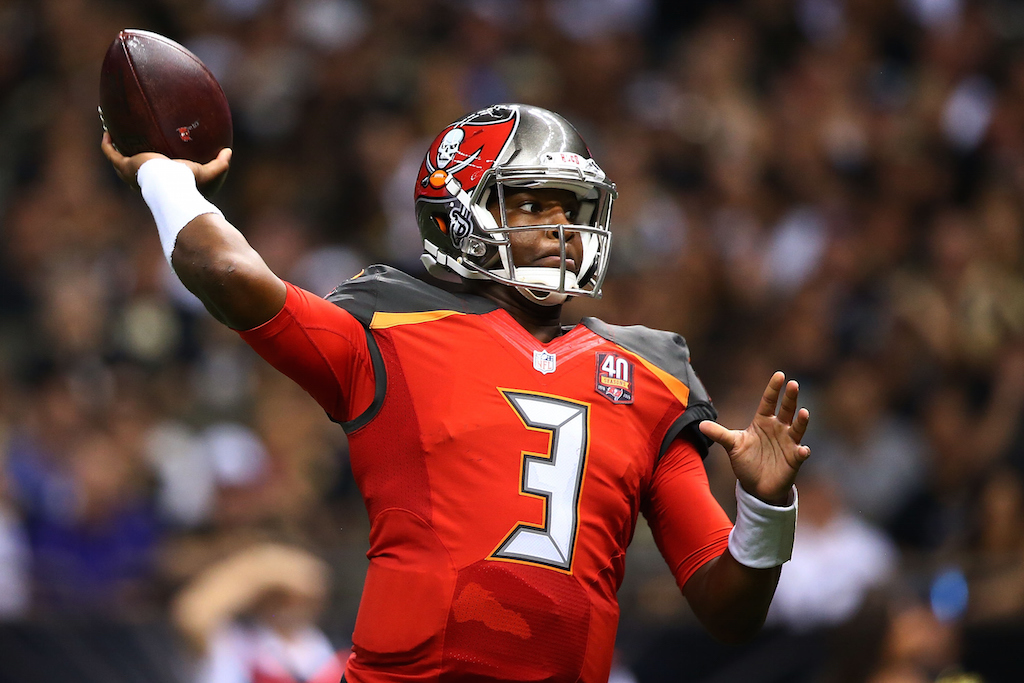 Similar to the Jaguars, the football in Tampa Bay has been hard to watch for several seasons. The Buccaneers haven't been to the NFL postseason since 2007, compiling a record of 39-73 in the seven seasons prior to this one. With how bad it's been in Tampa (their record this year is just 6-8), their Super Bowl win back in 2002 must feel more like a century ago. Regardless, their young signal caller provides hope for the franchise.
Over the course of his rookie season, Jameis Winston has bounced back from some rough starts, now standing with 20 touchdowns against just 12 picks on the season, to go along with more than 3,400 yards after Week 15. The No. 1 overall pick is the difference between a team that was the worst in the league last year to one that has been competitive here in 2015. The reemergence of running back Doug Martin is a big positive too. With some solid wins this season, Tampa Bay clearly shows improvement. As their young players like Winston develop, success in the win column should result. Next season could be the first true sign of what's to come.
3. Oakland Raiders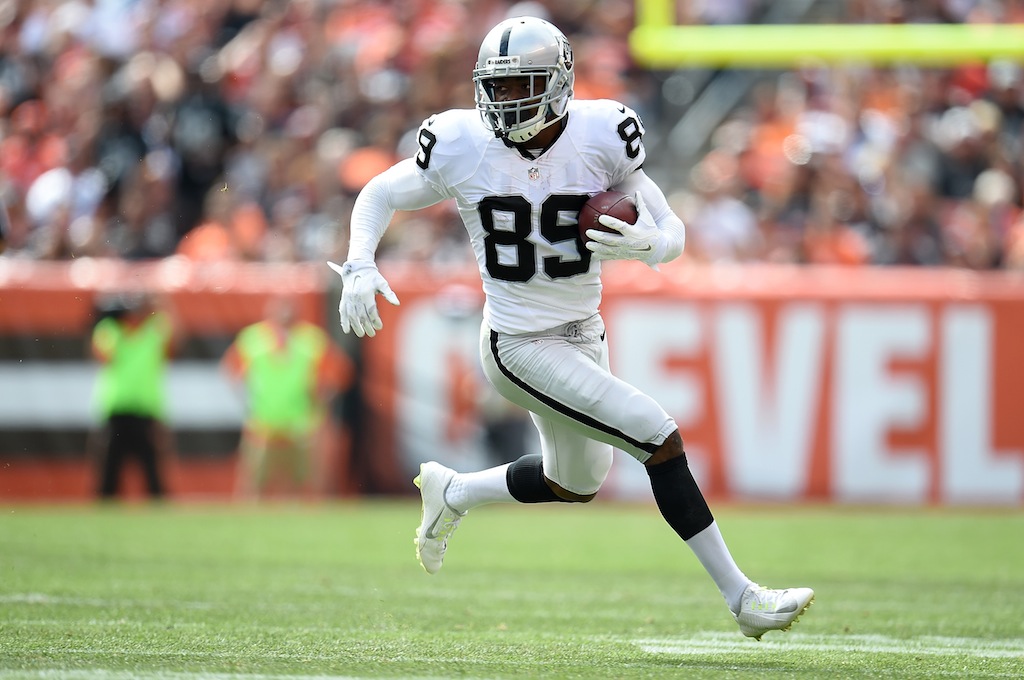 You can make the argument that the Oakland Raiders have been the worst team in football since their Super Bowl appearance in 2002 (against Tampa Bay). Since then, Oakland has failed to make the postseason even once, and their best record for a single season was 8-8 (twice). Further, their 12-season record prior to this season stands at 56-136, which shows just how terrible they have been. Once again, the Raiders will fail to secure a winning season in 2015 (their record is just 6-8), but the streak could end next season.
The reason for optimism in Oakland starts with Derek Carr. In his second year, Carr has blossomed, throwing for over 3,500 yards to go along with 30 touchdowns and just 11 picks through 14 games. A big reason for Carr's success is the presence of rookie receiver Amari Cooper, who went over the 1,000-yard mark in the team's loss to Green Bay on Sunday. Latavius Murray also adds a dimension on the ground for the Raiders' offense. On defense, Khalil Mack helps a young unit improve every week.
With wins over the Denver Broncos and New York Jets this season, Oakland has looked like a playoff team at times. Of course, their inability to consistently win hurts their status as a contender. If that consistency improves, it would be a surprise to see the Raiders outside of the postseason in 2016.
All statistics courtesy of ESPN.go.com and Pro-Football-Reference.com.