Can Mitchell Trubisky Unseat Mike Glennon as the Chicago Bears QB?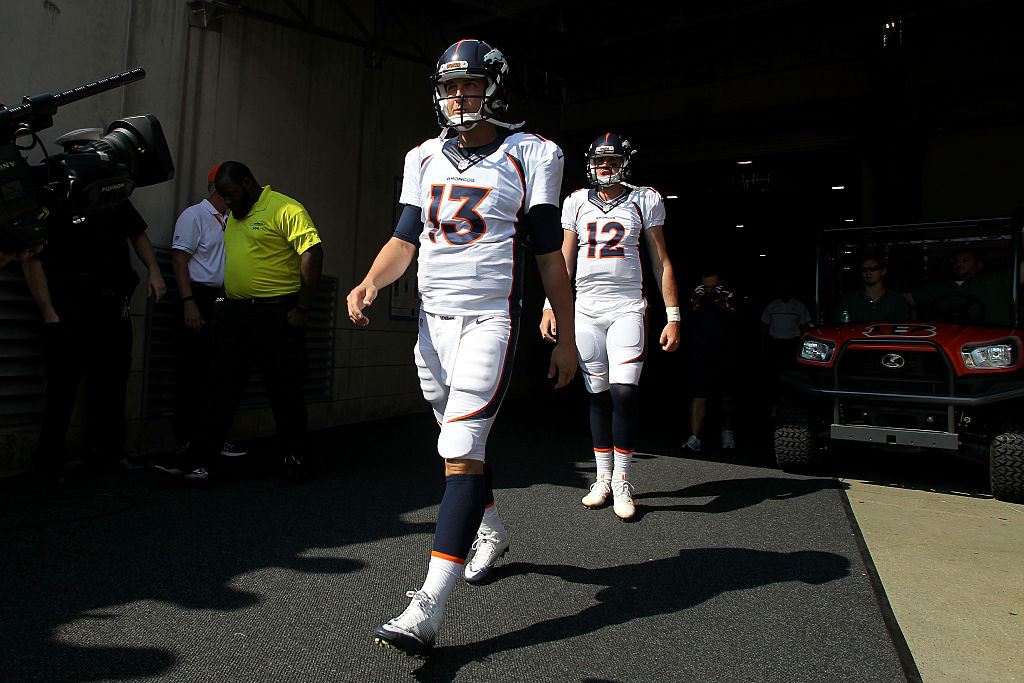 In the National Football League, no position battle attracts as much attention as a good old-fashioned quarterback competition. Running back and wide receiver battles can be entertaining. But at the end of the day, quarterback is the most high-profile position in all of American professional sports.
In 2016, we watched six teams take quarterback competitions into training camp. Of those six teams, four of them have open competitions again in 2017. The other two (the Philadelphia Eagles and Los Angeles Rams) are set at the position for the time being. As we near the halfway point of training camps around the NFL, here's who we predict will win all six quarterback battles around the league.
Cleveland Browns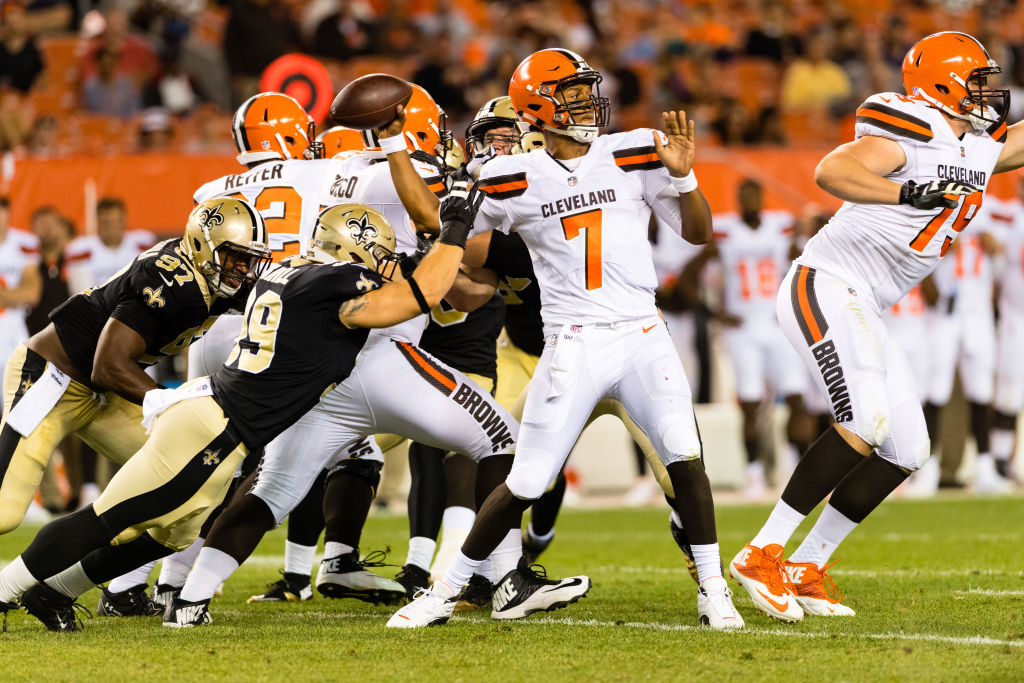 Contenders: Brock Osweiler, Cody Kessler, and DeShone Kizer
In our eyes, this job is Kizer's to lose. The rookie second-round pick out of Notre Dame has already caught the attention of head coach Hue Jackson. Kizer can essentially lock up the job with strong performances in the team's next two preseason games.
After opening camp as a co-starter, Kessler has been demoted. If Kizer doesn't work out, the Browns will likely go with Osweiler.
Prediction: Kizer
Houston Texans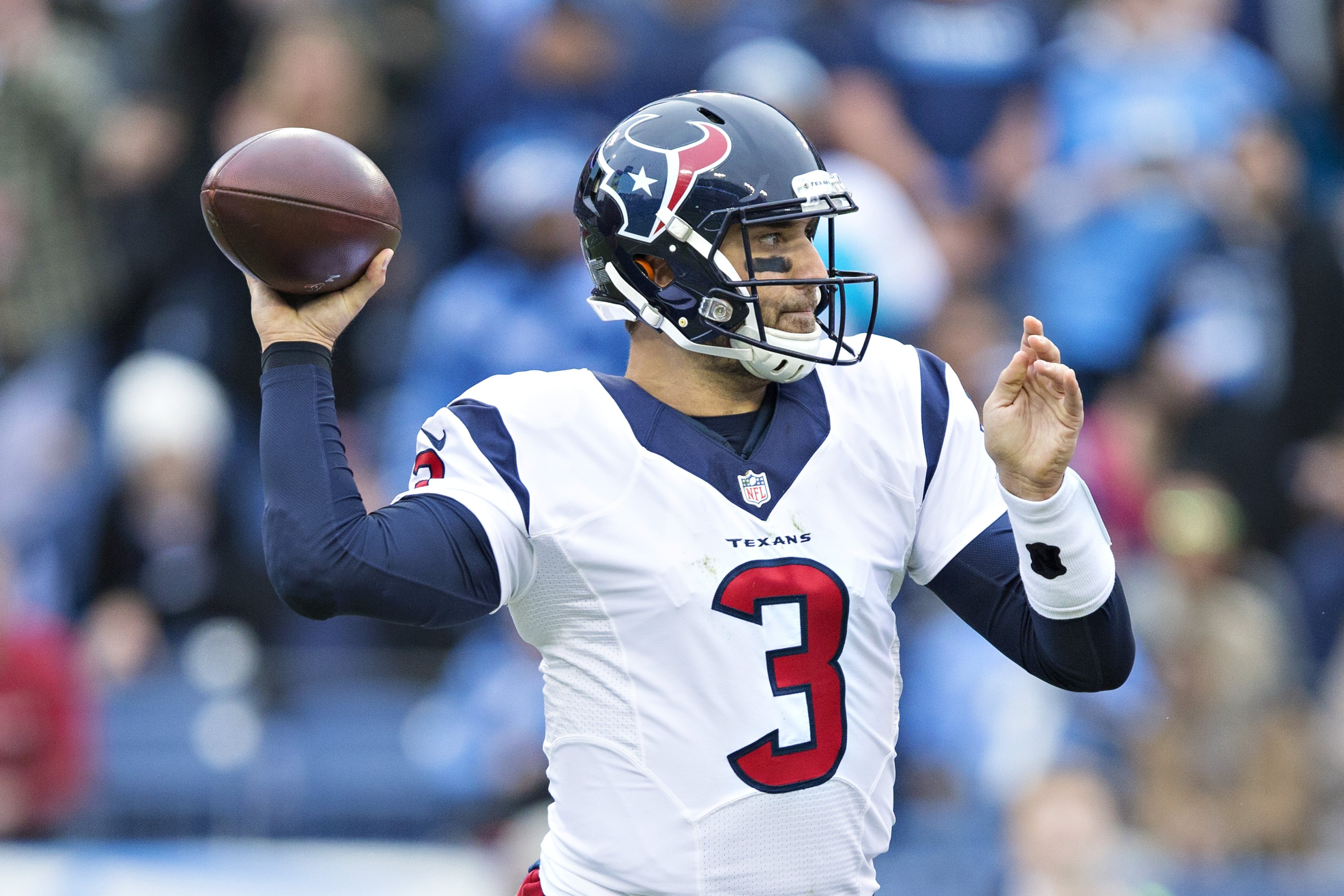 Contenders: Tom Savage and Deshaun Watson
Watson is the future in Houston. But all signs point toward Savage opening the 2017 season as the Texans' starting quarterback. Up to this point in training camp, Savage has taken every practice rep with Houston's first-team offense. What's even more telling, though, is the resounding endorsement that All-Pro wide receiver DeAndre Hopkins gave Savage in early August.
While we fully expect Watson to take over the job by the end of the season, Houston will almost surely go with Savage as their Week 1 starter to give the former Clemson Tiger ample time to adjust to playing in the NFL.
Prediction: Savage
Denver Broncos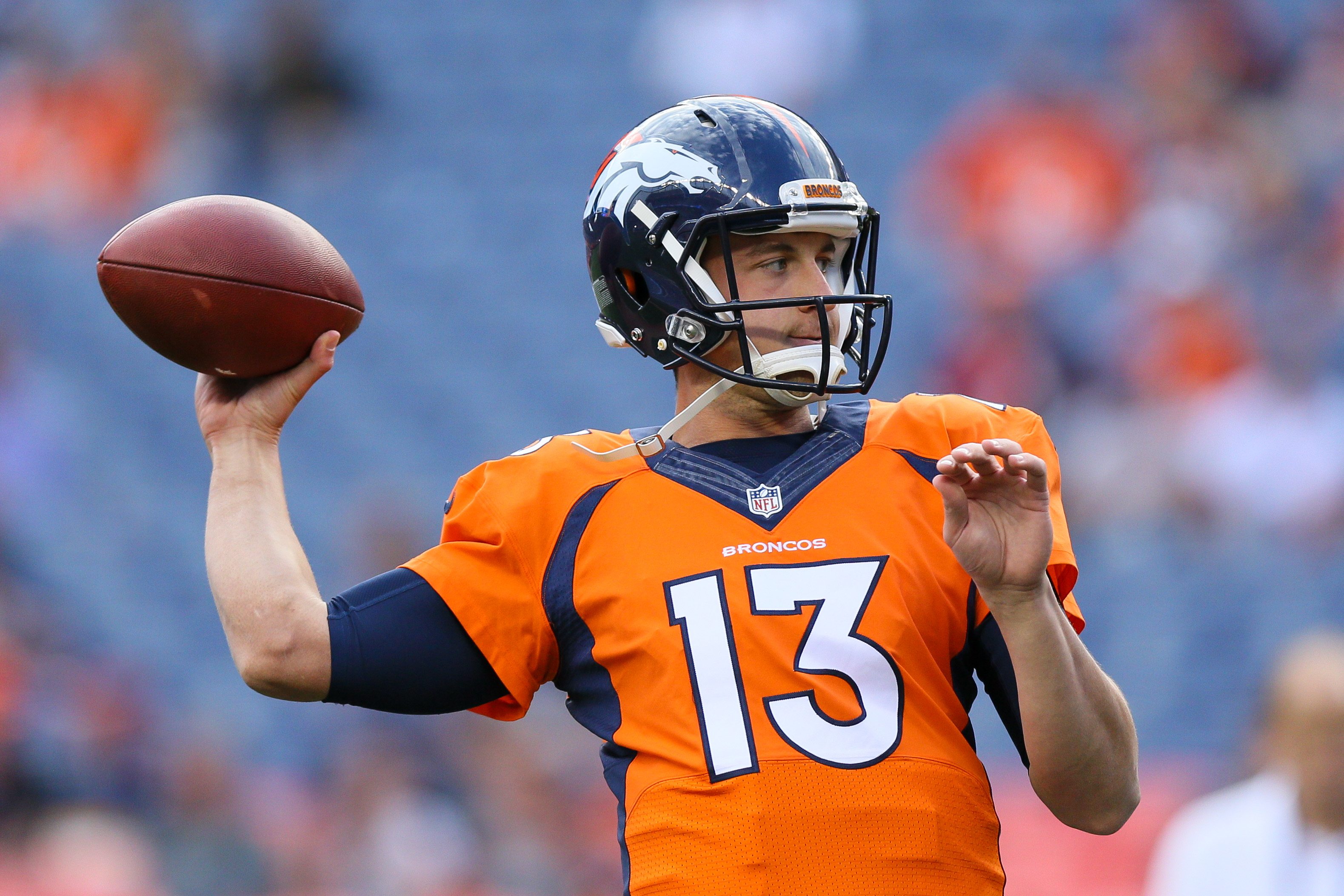 Contenders: Paxton Lynch and Trevor Siemian
Most NFL experts believe that the Broncos are one quarterback away from being a legitimate Super Bowl contender in 2017. With that being the case, the battle between Lynch and Siemian has more potential ramifications than any other quarterback competition in the league right now.
At this point, Lynch has been flat-out disappointing throughout training camp. He showed big-time ability, but also seems to have regressed when it comes to reading defenses and going through read progressions. Siemian, on the other hand, has been steady albeit unspectacular. In the end, he displays a much better grasp of Denver's new offensive scheme. We expect the team to name Siemian as their starter in the near future.
Prediction: Siemian
[Update: Siemian has been named the Broncos' starting quarterback]
Chicago Bears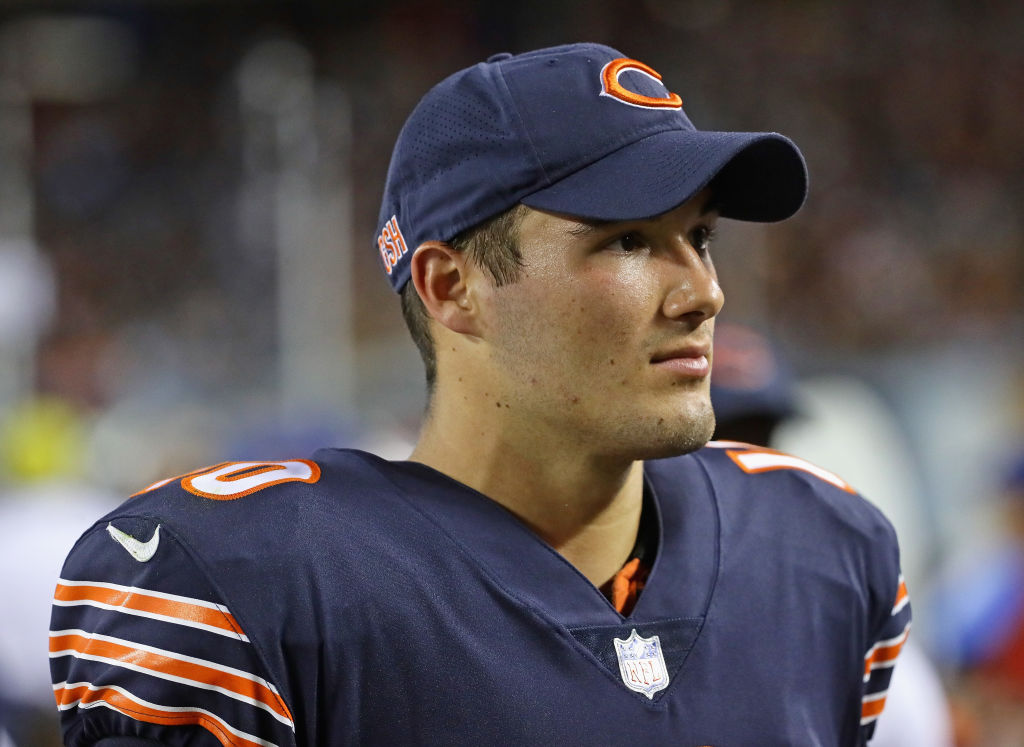 Contenders: Mike Glennon and Mitchell Trubisky
The Bears spent big money on Glennon during free agency this offseason. However, you can't really argue that Trubisky is the franchise's quarterback of the future.
General Manager Ryan Pace made a hefty investment in the former North Carolina Tar Heel by trading up to select him with the No. 2 overall pick in the 2017 NFL Draft. After months of never-ending critiques about the pick, Trubisky is now arguably the most hyped rookie in the league. He turned in a stellar performance against the Denver Broncos in the Bears' first preseason game, which has put the Bears in a tough spot.
If Glennon wins the team's starting job (as most people expected heading into training camp), he will likely hear boos every time he throws an incompletion this fall. Chicago head coach John Fox has even gone as far as comparing the hype surrounding Trubisky to the hype of Tim Tebow when he was a rookie with the Denver Broncos (when Fox was Denver's head coach).
If Trubisky continues to perform at a high level during the preseason, the Bears will have no choice but to give him their starting job to open the regular season in September.
Prediction: Trubisky
San Francisco 49ers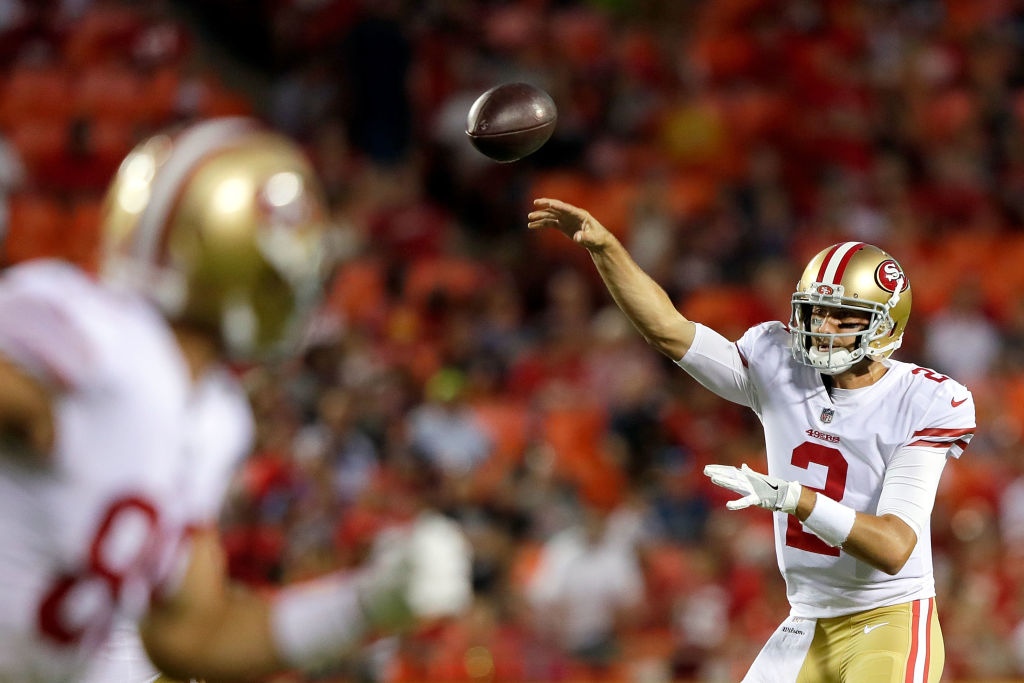 Contenders: Brian Hoyer and Matt Barkley
This one is simple. Hoyer and Barkley entered the preseason in a competition to win the 49ers' starting job. Barring a massive surprise or a serious injury, Hoyer will be the Niners' starter in 2017.
Prediction: Hoyer
New York Jets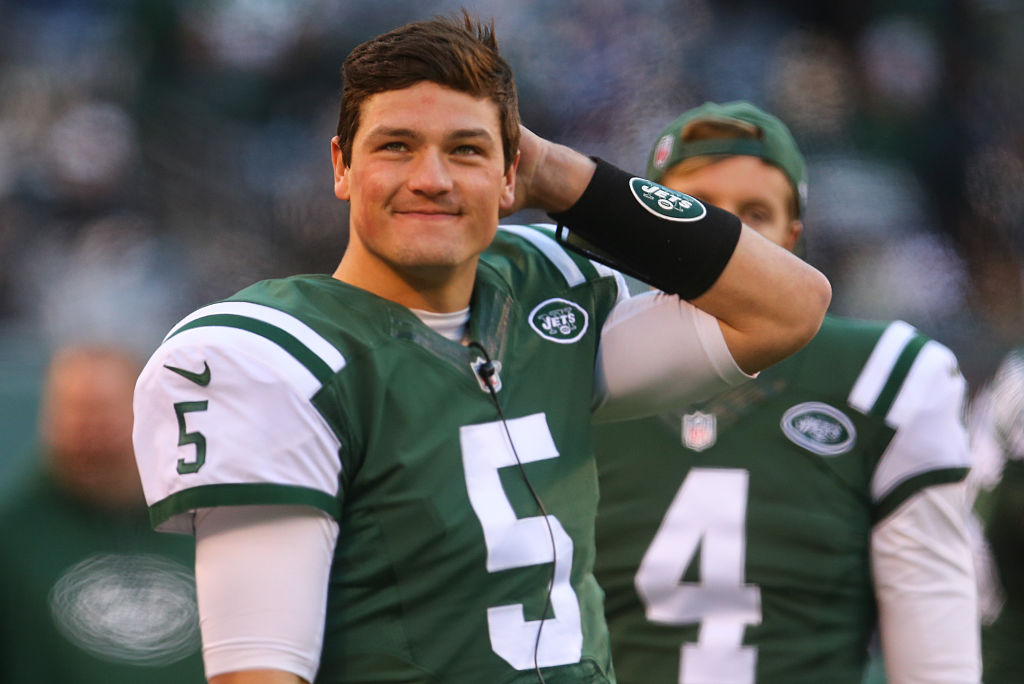 Contenders: Christian Hackenberg and Josh McCown
When it comes down to it, this job will likely come down to two things: the play and development of Hackenberg during training camp and preseason game action.
McCown is a proven, steady veteran, but the Jets simply won't be competitive in 2017. That being said, it would make much more sense for them to go with Hackenberg (if he's ready) to see if he can be their long-term answer.
While we expect Hackenberg to take over the job at some point during the season, we haven't seen enough out of him up to this point. Expect to see McCown win the job to start the season and then eventually give way to Hackenberg.
Prediction: McCown
Statistics courtesy of Pro-Football-Reference.