NFL Predictions: The Best Offensive Player in Week 1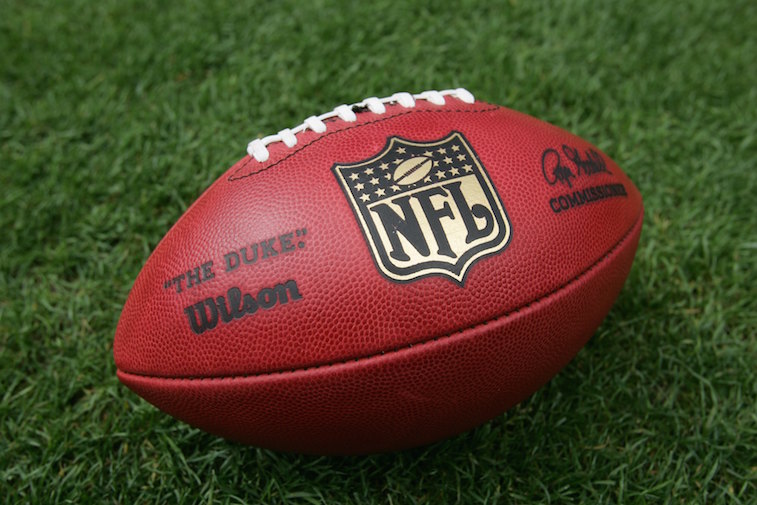 Many players will have big weeks to open up the 2015 NFL season. Week 1 is officially here, which means that players are going to be all-in looking to help get their teams off on the right foot this season. While players like quarterbacks Andrew Luck and Aaron Rodgers are bound to do huge things, there's one player who we believe will light it up even more than those two.
Actually, the one player who we believe will be the biggest star of Week 1 doesn't even play quarterback. Before we even get to him, it's worth noting that the player who takes this "award" each week doesn't have to have the most fantasy points, as they can play any position. The idea is simply that this single player is going to cause problems all over the field for the opposing defense.
While Week 1 is the toughest to judge of any of the weeks, let's take a look at the player who's going to dominate, and possibly even help his team come out as a bit of a surprise winner in the opening week:
Who: Julio Jones, WR, Atlanta Falcons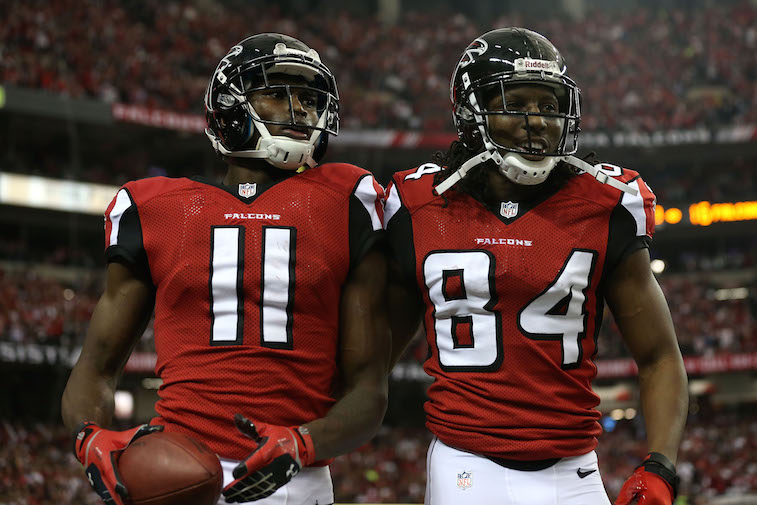 When the Atlanta Falcons went out of their way to lock in Julio Jones to a beautiful five-year, $71.25 million deal, according to Vaughn McClure of ESPN, it showed some serious respect for the talented receiver. Jones had a full year left on his deal, but the two sides wanted to get a deal done, so that Jones could remain in Atlanta for the long haul. By signing this deal, which includes $47.5 million in guaranteed money, it means that Jones isn't going anywhere, not anytime soon at least.
That's great news for both the Falcons and their fans. Jones is healthy, he's hungry and he's ready to hit the ground running in 2015. In turn, that is just awful news for the Philadelphia Eagles defense.
Atlanta is at home against the Eagles in Week 1, in what will be a prime time matchup that fans absolutely won't want to miss. Atlanta may have gone 10-22 over the past two seasons, but they have a new coach, a new mindset and what should be a much-improved defense in 2015. There's reason to believe in the Dirty Birds in 2015, but there's even more reason to believe in Jones.
Why: Philadelphia's Struggles Against Receivers in 2014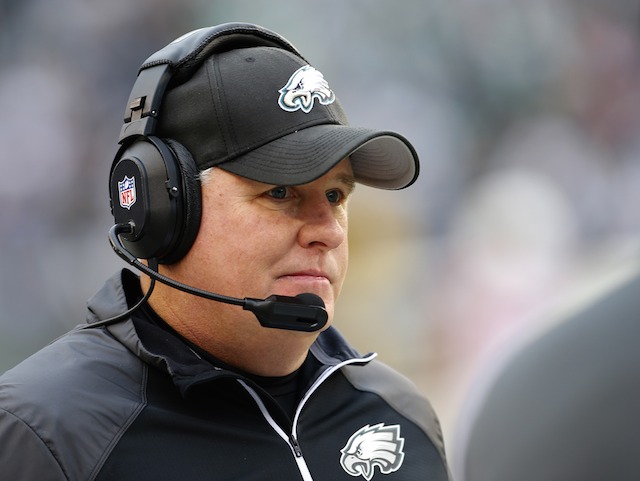 Is this the same defense for the Eagles that we saw in 2014? No, absolutely not. Are they improved enough to where they won't struggle mightily against opposing receivers? Again, no, they aren't. Last year, the Eagles gave up a whopping 3,169 yards and 21 touchdowns to opposing receivers, according to FFToday.com.
While this was the most fantasy points in total, by over 20 total points, we don't see any way that the Eagles are able to slow down a receiver as talented as Jones. Philadelphia may have signed cornerback Byron Maxwell and drafted DB Eric Rowe, but unfortunately for Philly fans, neither one of those players will be able to stop Jones in Week 1.
The Philadelphia defense will be solid in 2015, but their secondary is still a cause for concern, so don't be surprised if Jones and quarterback Matt Ryan look to exploit them early and often in Week 1.
The Julio Jones Impact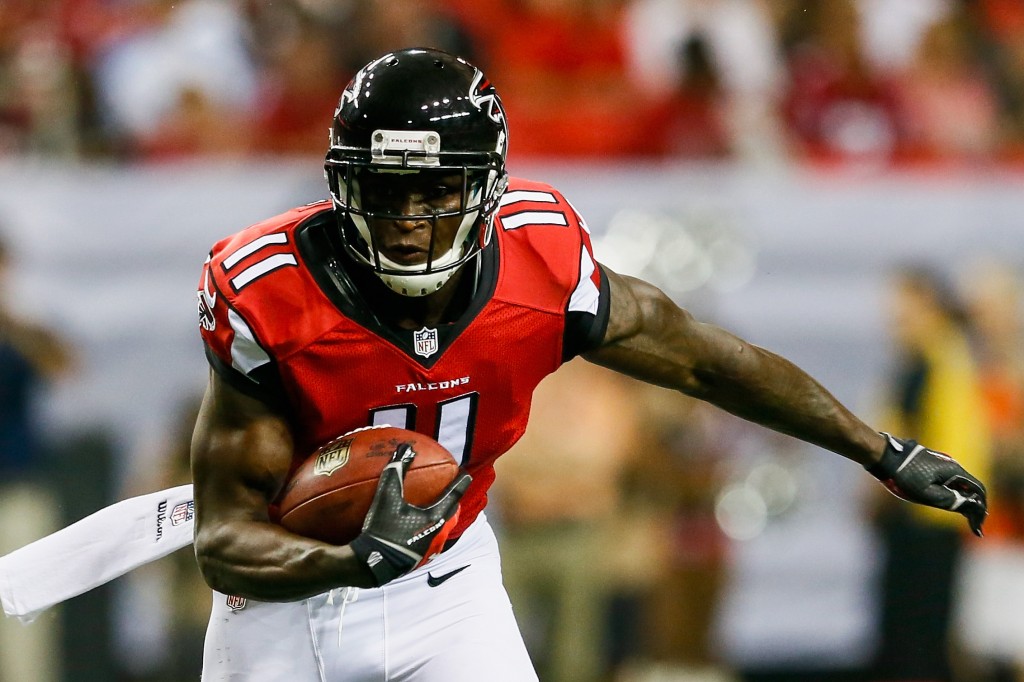 Atlanta Falcons fans have been anxiously awaiting the start of the 2015 season, for good reason. After their recent struggles, the hiring of head coach Dan Quinn has fans giddy about the potential of this team. Atlanta has also made some moves to address their offensive line issues, including a trade for guard Andy Levitre with the Tennessee Titans, per Josh Alper of Pro Football Talk.
If you think the atmosphere in Atlanta won't be on another level on Monday Night Football, then you're crazy. Not only will the fans be all-in, but the players will absolutely feed off the energy. The Falcons were 3-5 at home last season, but fans should expect to see something completely different when this game begins.
With so many changes going on in Atlanta, one thing that hasn't changed is the simple fact that Jones is still one of the best in the business. The Eagles may be ready for the Georgia Dome and the level of excitement in Atlanta, but they won't be ready for Jones.
The star receiver, who's fresh off a 2014 season where he caught 104 balls for 1,593 yards and six scores, will not only start off the year with a bang, but he'll light the NFL on fire. Let's not forget the last time that Jones met up with the Eagles, which came back in 2012. In that game, Jones caught five balls for 123 yards and a touchdown.
Expect even more than that in Week 1. A stat line of around eight catches for 165 yards and two scores wouldn't shock us.
Follow Jeff Smith on Twitter @JSM8ith