NFL: Jadeveon Clowney Will Breakout and Become a Superstar in 2017
The NFL is the ultimate "what have you done for me lately?" business. Coaches constantly find themselves in the hot seat after only one or two seasons, and players regularly lose their jobs to younger, cheaper replacement options. On the other end of the spectrum, a couple breakout NFL players always emerge as superstars.
With training camp and the regular season rapidly approaching, these seven NFL players will come out of nowhere and rise above the rest in 2017.
1. Shane Ray, OLB, Denver Broncos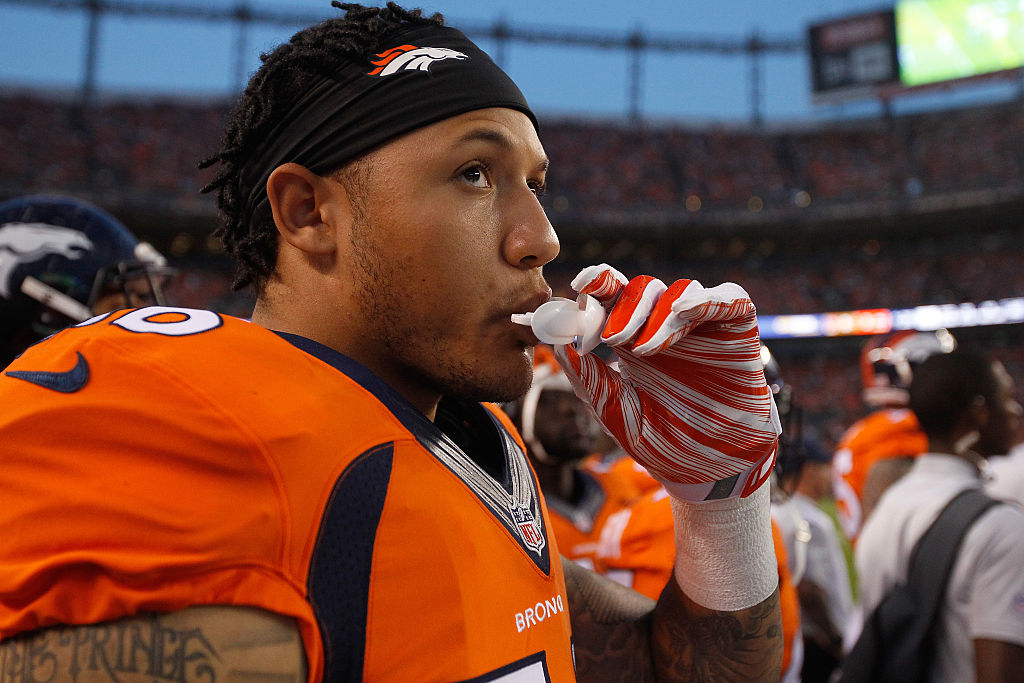 With the retirement of future Hall of Famer DeMarcus Ware, Shane Ray can now become a full-time player for the Denver Broncos for the first time in his brief career. Throughout his two NFL seasons, the 24-year-old outside linebacker has played with a high motor, flashing signs of Pro Bowl ability.
Ray will undoubtedly benefit from lining up opposite perennial All-Pro candidate Von Miller in Denver's vaunted defense. Opposing offenses will likely focus on Miller all season. Don't be shocked if Ray ends up with a double-digit sack total in 2017.
2. Hunter Henry, TE, Los Angeles Chargers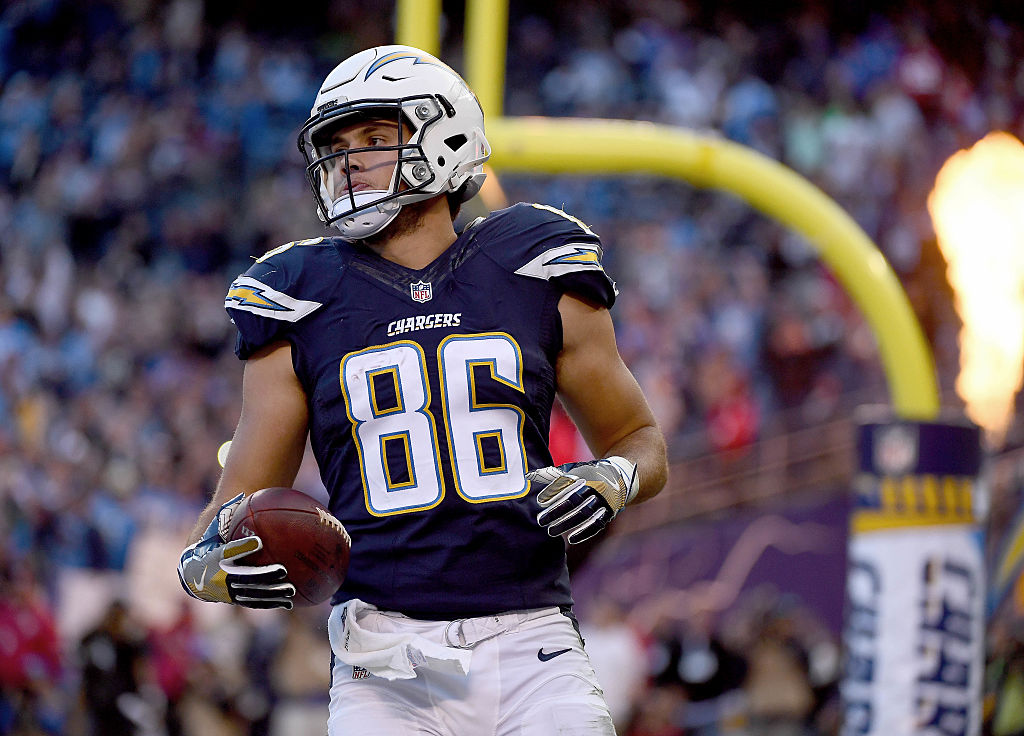 It's never easy for a rookie to come in and supplant a future Hall of Famer. But that's exactly what Hunter Henry did in 2016.
While Antonio Gates will still factor into the Chargers' offensive equation, Henry is a rising star at the tight end position. The former Arkansas standout is outstanding in the red zone (much like Gates), and he is a strong enough blocker to stay on the field in every situation. All said, we believe Henry will earn his first Pro Bowl selection in 2017.
3. Jamal Adams, S, New York Jets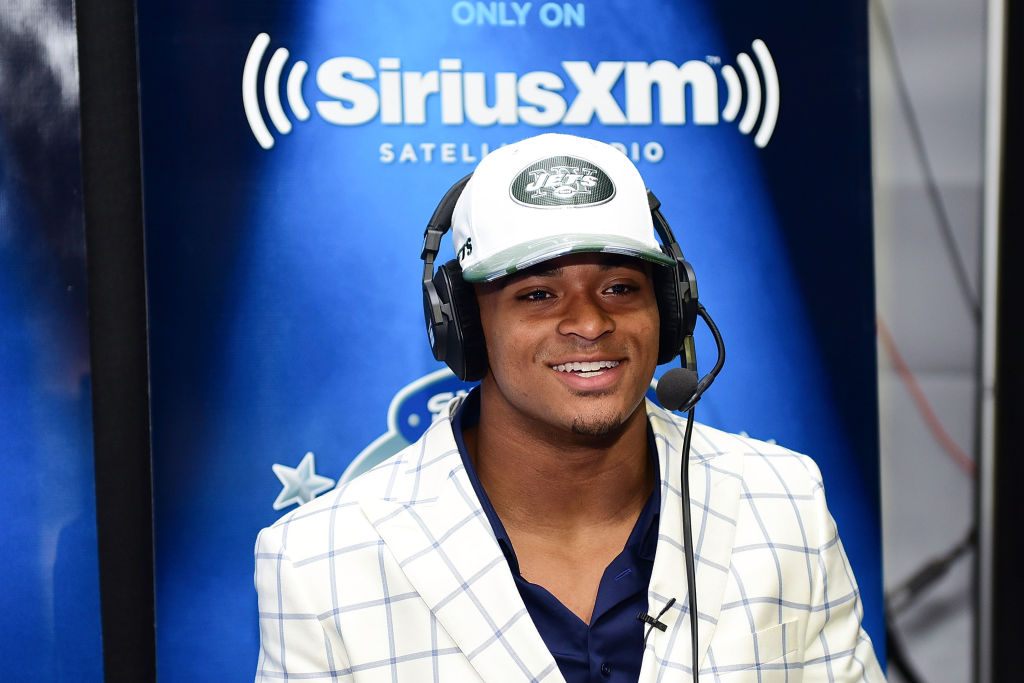 Former LSU Tiger Jamal Adams was one of our favorite prospects in the 2017 NFL Draft. The Jets got an absolute steal when he fell to them at No. 6.
Adams is as pro-ready as college prospects come. On top of his elite physical traits, the 21-year-old safety plays with swagger and has an incredibly high football IQ. Adams has already taken on a leadership role for the Jets, and we believe he develop into an All-Pro-caliber player as a rookie. During a season when the Jets will (assumedly) tank, Adams could be a bright spot.
4. Marcus Mariota, QB, Tennessee Titans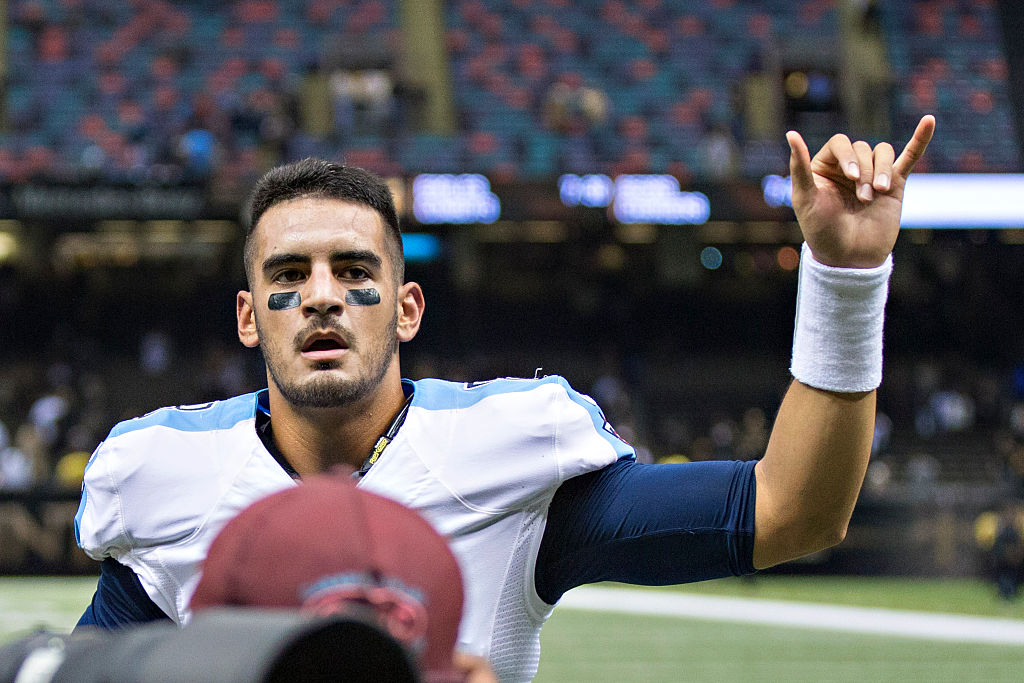 Marcus Mariota has flashed signs of brilliance during his first two years in the NFL. But in our opinion, the 2014 Heisman Trophy winner out of Oregon has yet to truly establish himself as a franchise quarterback at the professional level. This should change in 2017.
The Titans have done an excellent job of building an offense that features one of the league's better offensive lines and a dominating rushing attack. And this offseason they added two standout wide receivers (rookie Corey Davis and veteran Eric Decker) who should expedite Mariota's development. We believe the Titans will surprise everyone and contend for a postseason spot this fall — and Mariota's play will be one of the main reasons why.
5. Noah Spence, DE/OLB, Tampa Bay Buccaneers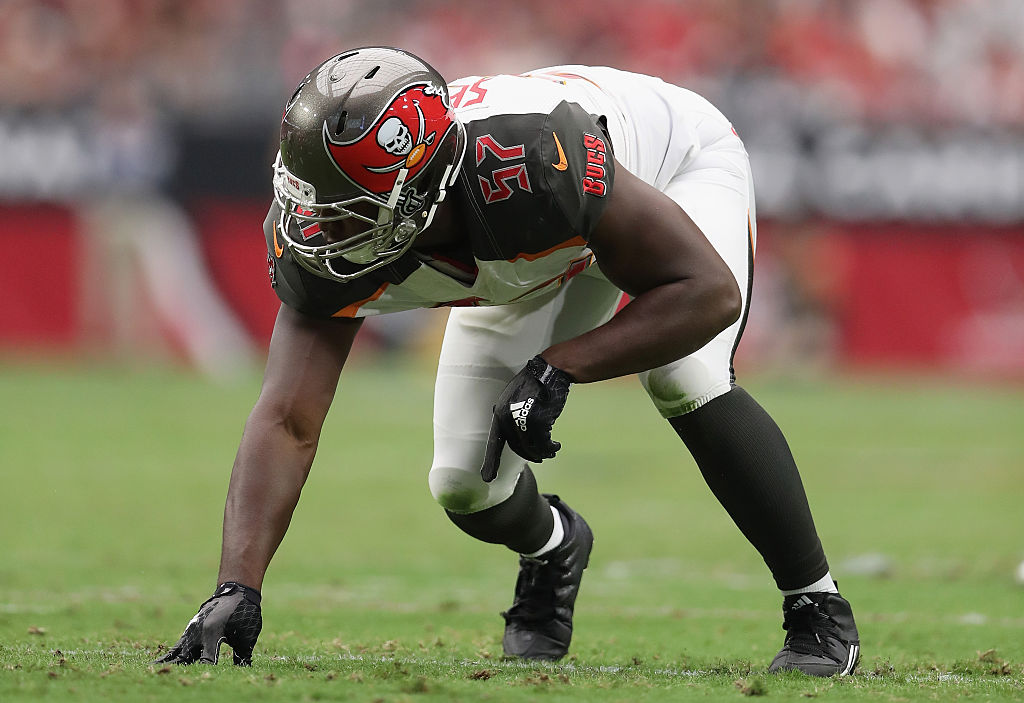 Noah Spence battled injuries and a limited role as a Buccaneers rookie in 2016, but he still showed that he has the potential to be an elite pass rusher in the NFL. The 23-year-old defensive end is now healthy and sets his sights on greatness in 2017. Spence's teammates predict a huge year for the 6-foot-2, 251-pounder, and we are right there with them. Expect Spence to have a double-digit sack total in his second NFL season.
6. Kevin White, WR, Chicago Bears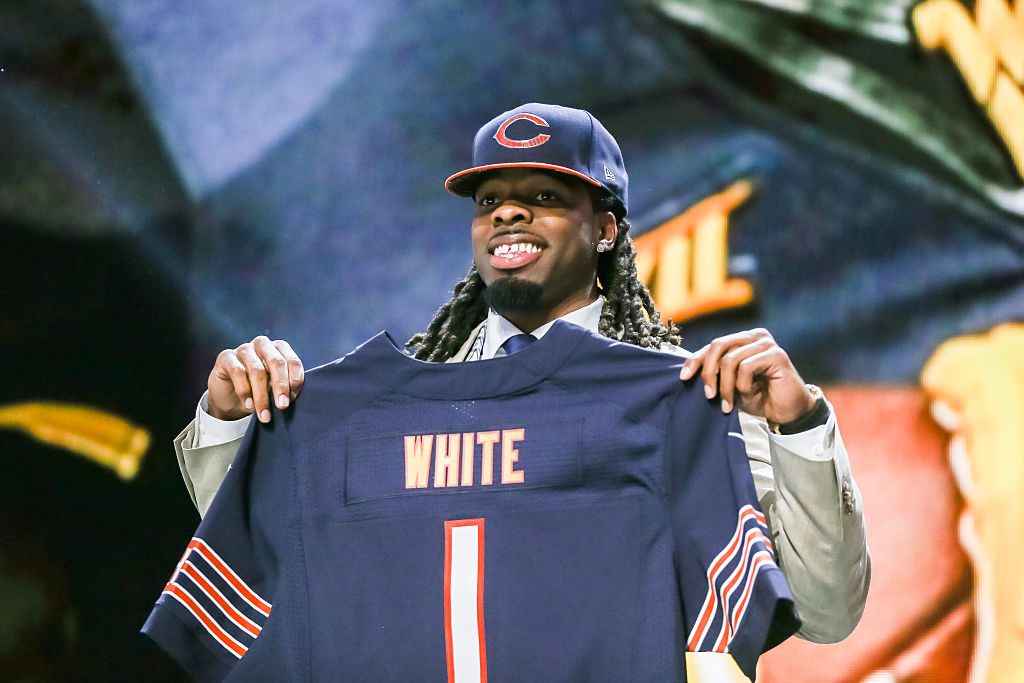 In 2015, Kevin White entered the NFL as a highly regarded first-round pick out of West Virginia. He missed his entire rookie season with a shin injury. Sadly, another leg injury limited him to only four games in 2016.
White has been a full participant during the Chicago Bears' offseason program. With Alshon Jeffery moving on to the Philadelphia Eagles, the Bears desperately need a productive season out of White. Barring injury, we expect him to come through and start to live up to his immense potential.
7. Jadeveon Clowney, OLB, Houston Texans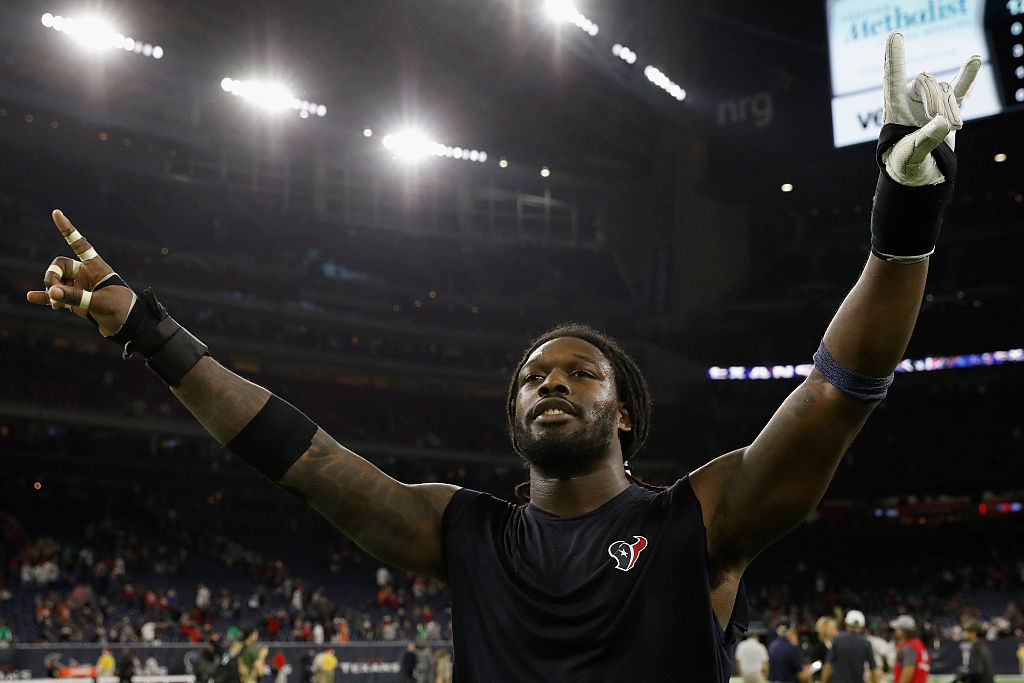 Some would argue that Jadeveon Clowney actually "broke out" during the 2016 season. But if you ask us, the former No. 1 overall pick just began to scratch the surface of his potential last year.
Clowney, the No. 1 overall pick in the 2014 NFL Draft, earned All-Pro honors in 2016 and should only get better with J.J. Watt returning to the Texans' lineup this fall. If he continues to stay healthy, Clowney is absolutely talented enough to contend for NFL Defensive Player of the Year honors in 2017.
Statistics courtesy of Pro-Football-Reference.