NFL Preseason Week 2 Betting Trends: Baltimore is Hot, Atlanta is Not
The NFL preseason is a totally different animal than the regular season. While all 32 head coaches in the NFL enter every regular-season game with the primary goal of winning, the preseason brings out a bunch of different philosophies and priorities.
Some coaches put an emphasis up and down the depth chart on winning as they want to use the preseason to build momentum into the regular season. Others are far more concerned with evaluating talent, to the point where they will even call plays that put their players in bad situations to see how they react. With this in mind, preseason betting trends tend to hold a bit more weight than regular season trends as they can sometimes provide valuable insight into how a team and its coaching staff approach the preseason.
Baltimore dominates the preseason, especially at home
Since the start of the 2014 preseason, there hasn't been a more reliable bet than the Baltimore Ravens. John Harbaugh clearly knows how to get the best out of his young players in the preseason; over the team's last 22 preseason contests, the Ravens are 19-3 straight up and 18-4 against the spread. That stretch includes an 11-1 SU and 10-2 ATS record at home.
Harbaugh's group hasn't lost a single preseason game since 2015. Baltimore's 29-0 win over Jacksonville at home last Thursday brought the Ravens record to 14-0 SU and 12-2 ATS in their last 14 preseason games. The Ravens have won their last five over that stretch by an average margin of 16.6 points per game.
Baltimore is a 4-point favorite at home on Thursday, August 15 hosting the Green Bay Packers.
Atlanta on the other hand is consistently terrible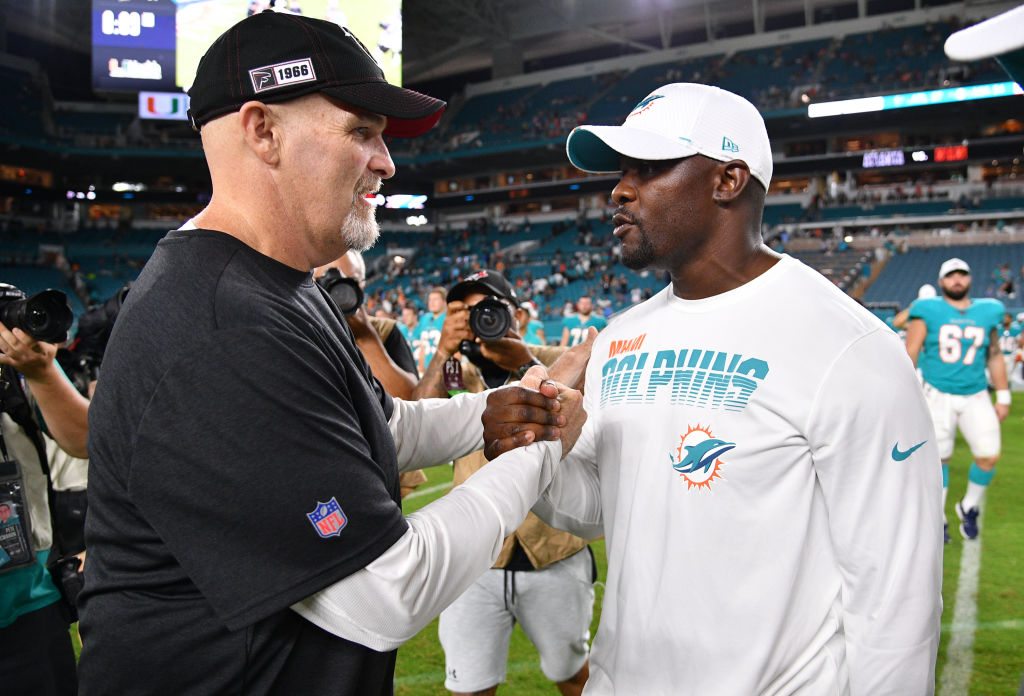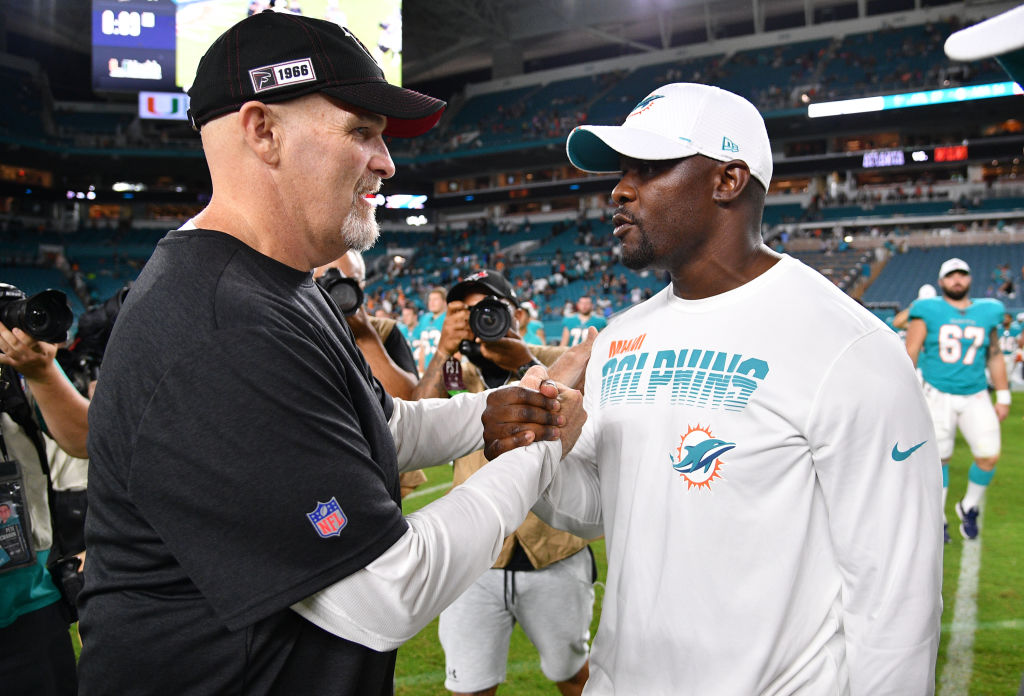 Dan Quinn has had mixed results in his first four seasons as the Atlanta Falcons' head coach, leading the team to the playoffs twice and failing to reach them twice since 2015. But one thing that has been very consistent is Atlanta's poor play in the preseason in recent years.
Since 2017, the Falcons have played in 10 preseason games, including this year's Pro Football Hall of Fame Game against the Denver Broncos. Atlanta is 0-10 SU and ATS in those 10 games, losing every single one of them by at least four points.
Despite their consistent struggles, the Falcons are a 2-point favorite on Thursday hosting the New York Jets. The Jets are 0-4 SU and ATS over their last four preseason games, so something has to give in this one.
Two more interesting preseason streaks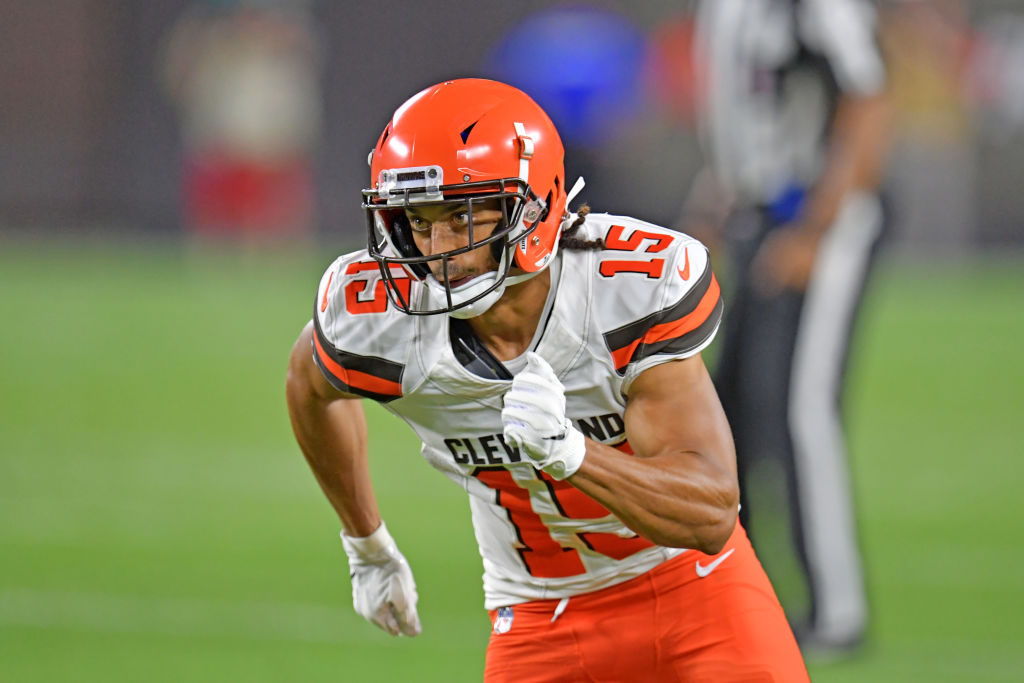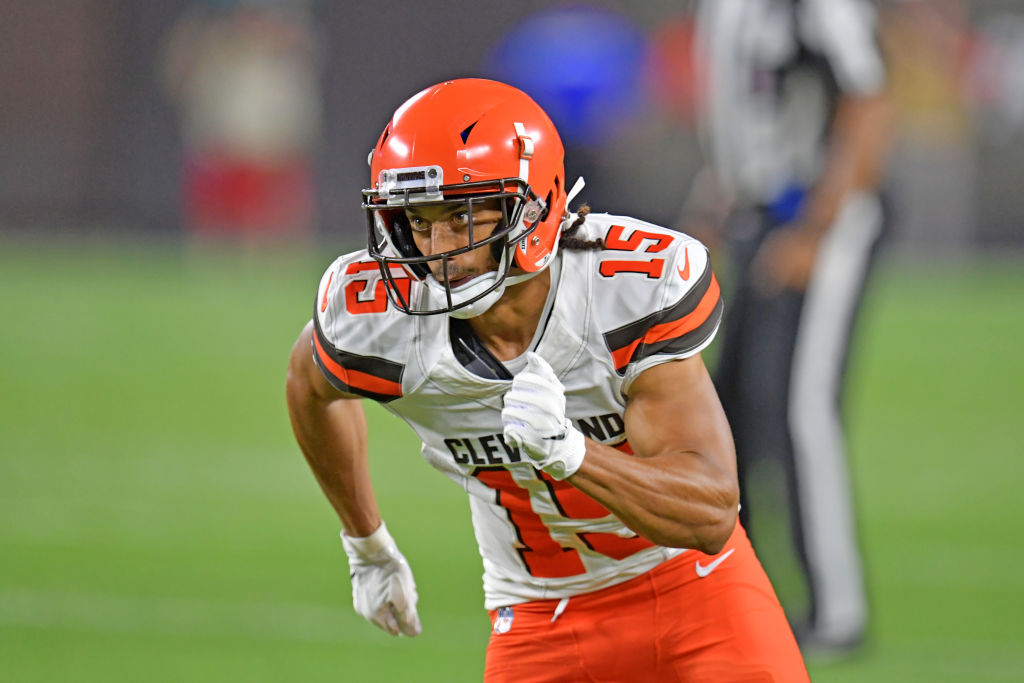 The Dallas Cowboys have far bigger things to worry about than the preseason with ongoing contract negotiations with Ezekiel Elliot, Dak Prescott, and Amari Cooper underway. Dating back to last season, the Cowboys are 0-5 SU and 1-4 ATS in their last five preseason matchups. Dallas is a 2-point road favorite visiting the Los Angeles Rams on Saturday.
The Cleveland Browns meanwhile have been on a preseason tear since the start of the 2017 season going 8-1 SU and ATS in their last nine games. Damon Sheehy-Guiseppi will try to follow up his big performance last week with another one Saturday when the Browns are 3-point underdogs on the road against the Indianapolis Colts.