NFL: Rob Gronkowski's Finally Addresses Comeback Rumors
In the months that have followed Rob Gronkowski's decision to retire from the NFL, there has been nonstop chatter that he will be back in the league. The former star tight end has discussed the top on many occasions with that talk never truly ceasing. With that in mind, Gronkowski has finally come out with a strong stance on where he stands.
Rob Gronkowski left the door open to a return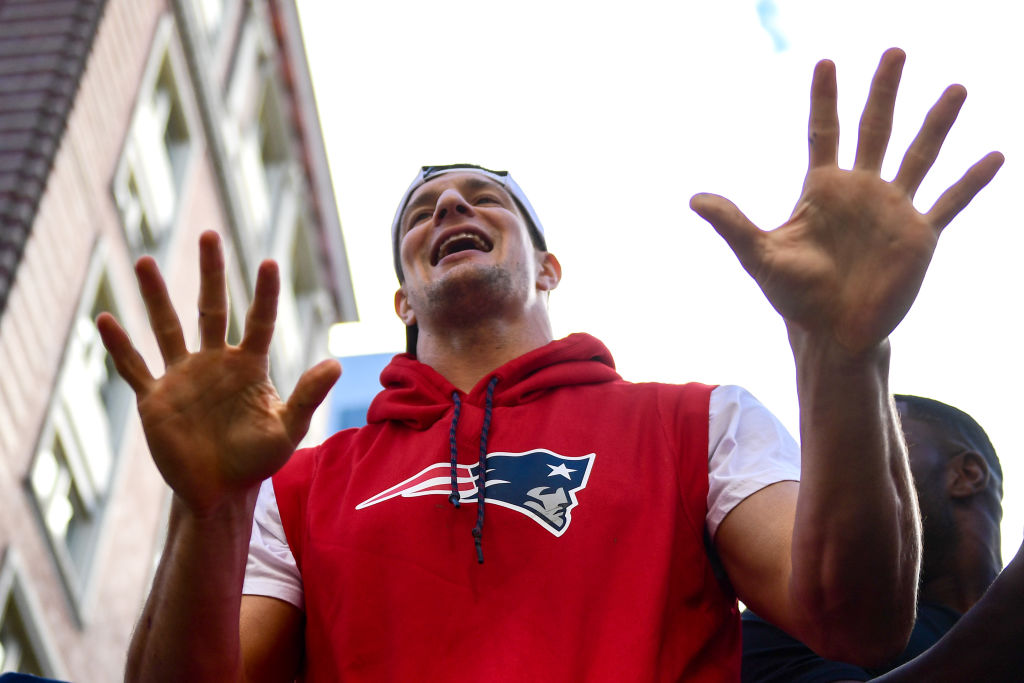 It had become no secret that Gronkowski was considering stepping away from the game over the last two seasons. The chatter had stemmed following the Super Bowl 52 loss to the Philadelphia Eagles, where he voiced that he would take a couple of weeks to contemplate his NFL future.
Gronkowski decided to return for another season, but that led him to finally step away a year later shortly after Super Bowl 53. In the time that has followed, he has continued to hint at one day returning to the New England Patriots, which he had most recently stated during his debut on the Fox pregame show for Thursday Night Football.
It has been a cloud that has remained around him due to his constant suggestions that he may not be done playing in the NFL. However, it appears that he may finally have put an end to all the chatter.
Rob Gronkowski finally shuts the door…maybe
Gronkowski hasn't been shy about publicly expressing his true feelings about his decision to retire, as the physical and mental toll that it took on him drained his passion for the game.
It hasn't helped the situation given that Patriots owner Robert Kraft had stated last week that the team will always be open to the 30-year-old returning to the fold. In light of these comments, Gronkowski voiced during an interview on Tuesday morning on WEEI radio that he definitively is not making a comeback.
"I'll give an answer," Gronkowski said. "When I retired, I retired for a reason: because I needed to step away. So it would be a no. There it is."
The former Pro Bowl tight end also voiced that he has never said no because nobody believes that he's firm in that stance. Gronkowski has stated he is satisfied with where his life is at being involved as a spokesman for CBD-based medical product and now working as an analyst for Fox Sports.
Tom Brady has also come out in support of his former teammate's decision to step away from the game and stay retired. Brady certainly has a desire to see Gronkowski back on the field but has publicly voiced that he wants what the two-time Super Bowl champion believes is best for him.
Rob Gronkowski has to prove it with his actions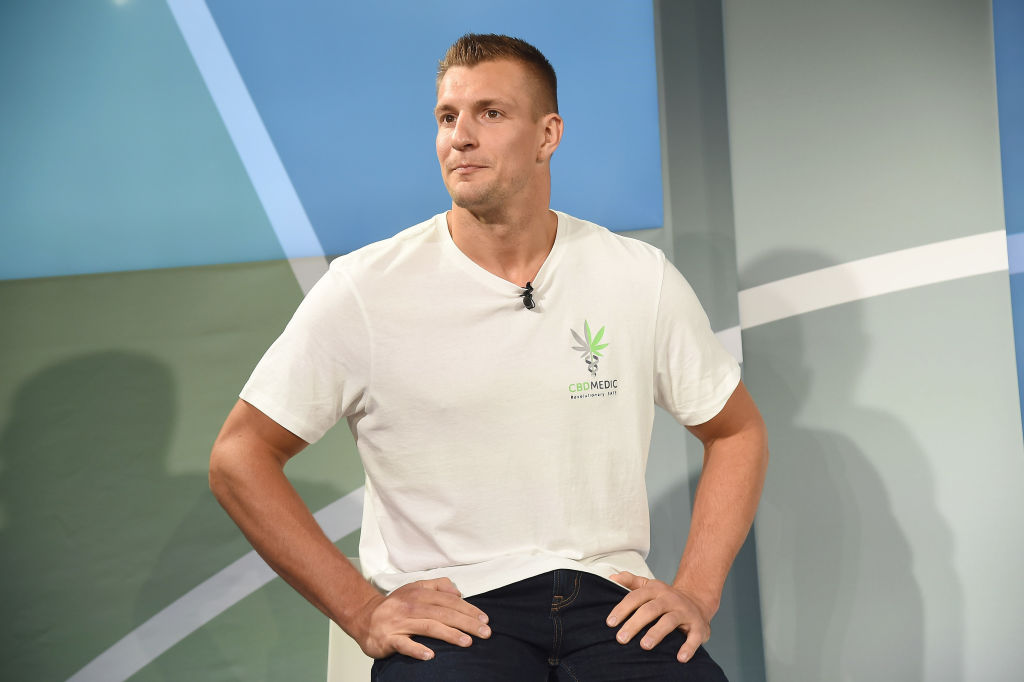 Regardless of what Gronkowski voices about his decision to retire, it will never truly end the chatter concerning a comeback.
It hasn't helped that Kraft and Brady have voiced over the last few months that they would love to have the star tight end back in the mix, but it's ultimately his decision. Gronkowski went through several bouts with nagging injuries ranging from fracturing his forearm twice, a torn ACL, a back vertebral fracture, ankle sprains, and a pair of documented concussions.
There will always be an internal pull to play given the experience and comradery with his teammates, but he has reached a point in his life where he's content without playing the game of football.