NFL: Early Predictions for Rookie of the Year Awards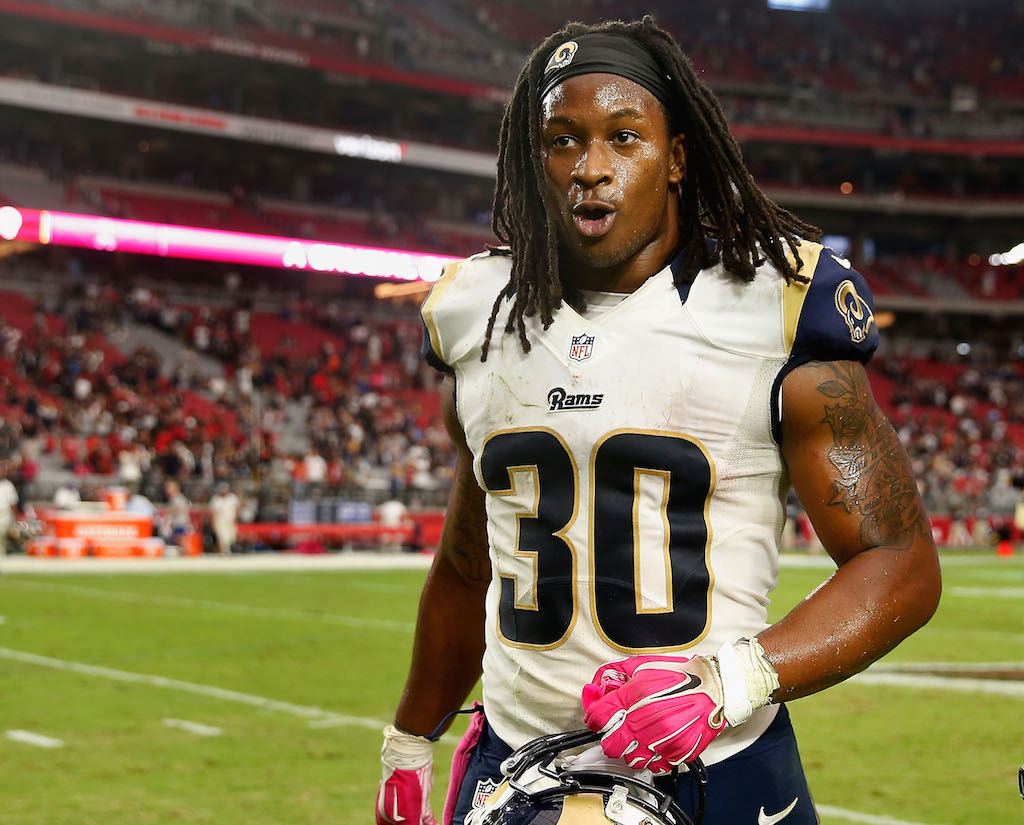 Simply put, it is extremely difficult to project the success (or lack thereof) of talented athletes who are transitioning from being rookie amateurs to seasoned professionals. There are so many factors that go into success in the NFL — many that aren't apparent in college football. Even though the 2016 NFL draft class has yet to play a single down of pro football in the National Football League, there are still several players who will be heavily relied upon to play at a Pro Bowl level in their rookie seasons.
We can always gain a solid perspective as to which NFL rookies have the best chance at early success based on their respective draft positions. Since the turn of the century, there has only been one player to win either an Offensive Rookie of the Year award or a Defensive Rookie of the Year award who was drafted later than the second round. As a result, this trend is quite noticeable when you look at the odds that sportsbooks in Las Vegas release on who they feel has the best chance of claiming the 2016 NFL Offensive Rookie of the Year award.
Last year, we saw rookies such as running back Todd Gurley of the Los Angeles Rams emerge as one of the premier running backs in the league, and Kansas City Chiefs cornerback Marcus Peters lead the league in interceptions in his first professional season. So, which new players will emerge as the top rookies in the NFL in the 2016 season? Here are our predictions on who will win the 2016 NFL Rookie of the Year awards.
Offensive Rookie of the Year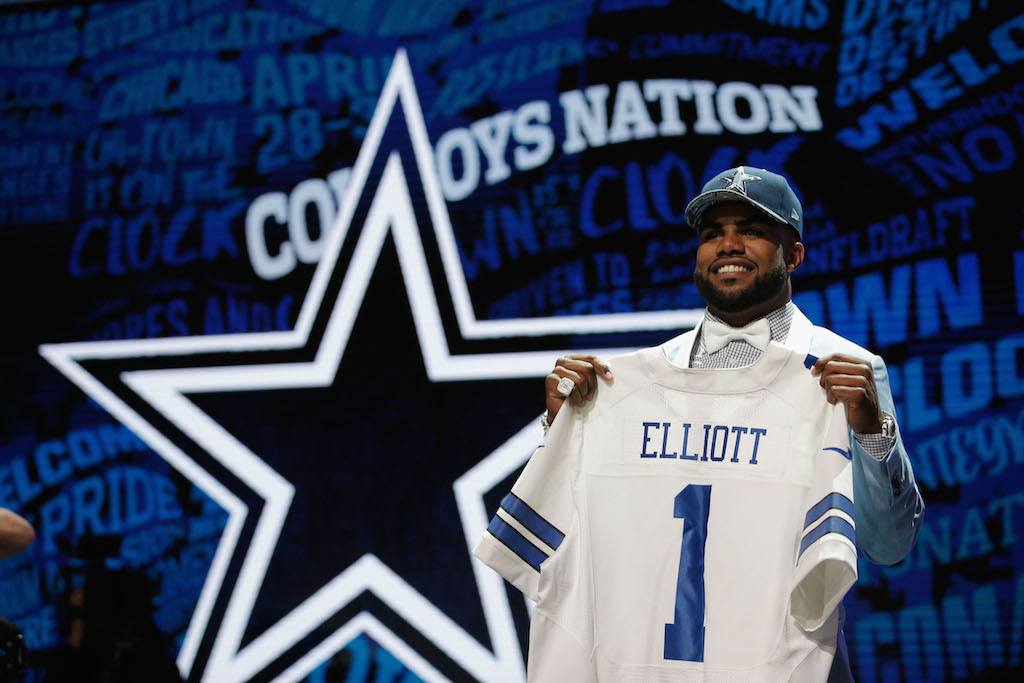 Top 5 candidates:
Ezekiel Elliott, RB, Dallas Cowboys
Jared Goff, QB, Los Angeles Rams
Laquon Treadwell, WR, Minnesota Vikings
Josh Doctson, WR, Washington Redskins
Corey Coleman, WR, Cleveland Browns
Dark horse candidates:
Sterling Shepard, WR, New York Giants
Derrick Henry, RB, Tennessee Titans
Devontae Booker, RB, Denver Broncos
When it comes down to it, this award is Elliott's to lose. Barring injury, the former Ohio State star is in line to be the Cowboys' starting running back in 2016, with the distinct advantage of running behind the best offensive line in the NFL. However, if Goff can somehow lead the Rams to the postseason, it will be hard for voters to not give him the nod.
Outside of the top two candidates, there are a handful of wide receivers — specifically, Treadwell, Doctson, Coleman, and Shepard — who are all in situations where they could put up Pro Bowl-caliber numbers in their first pro seasons. Two players who warrant keeping an eye on as the season progresses are Henry and Booker. Henry will likely start for the Titans, and Booker — who will have to beat out C.J. Anderson and Ronnie Hillman for carries — is a near-perfect fit for the Broncos' offense.
Prediction: Ezekiel Elliott, RB, Dallas Cowboys
Defensive Rookie of the Year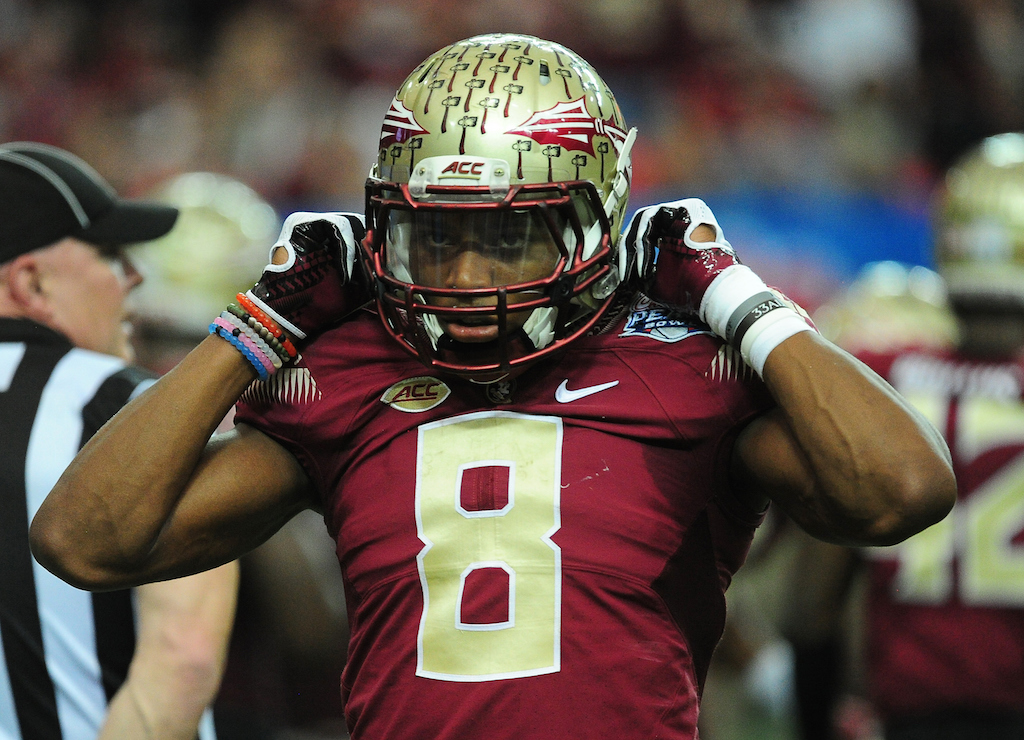 Top 5 candidates:
Myles Jack, LB, Jacksonville Jaguars
Jalen Ramsey, DB, Jacksonville Jaguars
Karl Joseph, S, Oakland Raiders
Joey Bosa, DE, San Diego Chargers
Vernon Hargreaves, CB, Tampa Bay Buccaneers
Dark horse candidates:
Reggie Ragland, LB, Buffalo Bills
Robert Nkemdiche, DE, Arizona Cardinals
Cyrus Jones, CB, New England Patriots
Unlike the Offensive Rookie of the Year award, we see the competition for Defensive Rookie of the Year as a wide-open race. Our top two candidates — Jack and Ramsey — both happen to play for the Jaguars, and both are outstanding fits in their defensive scheme. We also believe that Joseph is in an ideal situation to find success as a rookie with the Raiders. Bosa and Hargreaves are likely in line to be Week 1 starters with their respective teams as well.
Our dark horse candidates include Ragland, who has the look of a future All-Pro inside linebacker; Nkemdiche, who was one of the most physically talented players in the 2016 NFL draft class; and Jones, who is an ideal fit for the Patriots' defense. All said, Ramsey was our top defensive player in the 2016 draft class. We believe that he will ultimately claim this award at season's end.
Prediction: Jalen Ramsey, DB, Jacksonville Jaguars
Overall Rookie of the Year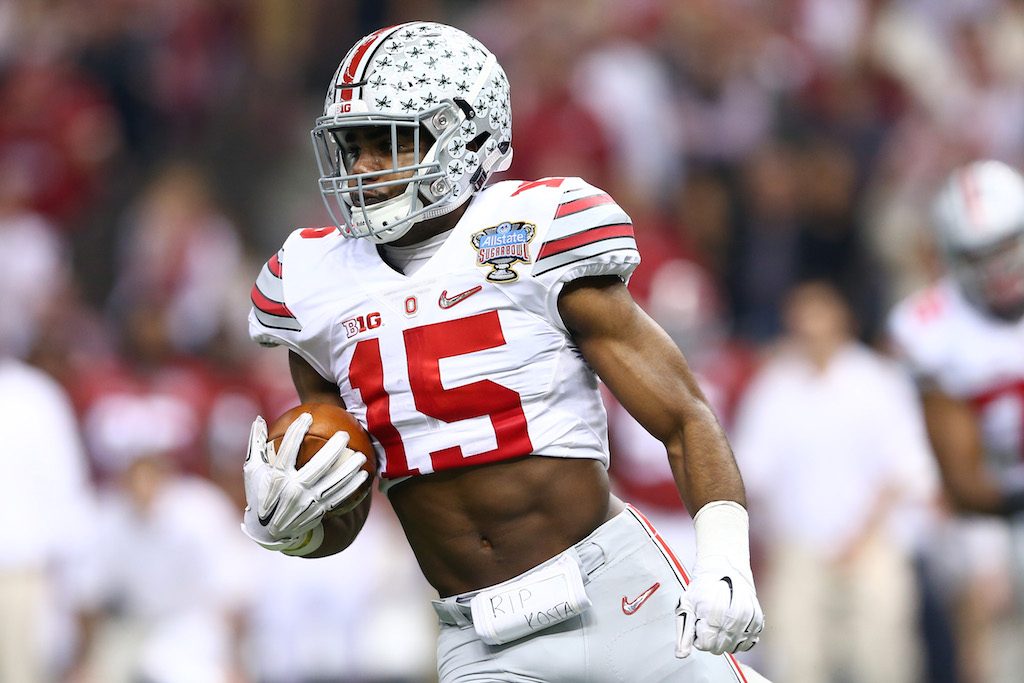 Again, this award is Elliott's to lose. When the dust settles on the 2016 NFL season, we believe that the 20-year-old running back will be among the league-leaders in rushing yards, yards per carry, and rushing touchdowns. With that being the case, we also believe that Elliott will end up earning All-Pro and Pro Bowl honors as well.
Statistics courtesy of ESPN.com and Pro-Football-Reference.com.