Expect to See These 11 Big-Name NFL Players Get Cut This Offseason
Thanks to non-guaranteed contracts and an immense amount of pressure to win games, job security is something that simply does not exist in the National Football League. In fact, with the exception of a handful of players and coaches, the only people around the NFL who truly have any guarantees of employment are the owners of the league's 32 franchises. We've already witnessed one big wave of notable veteran cuts.
With the 2017 NFL Draft now in the books, we'll likely see another group of big-name players face the chopping block before training camp and the 2017 season. These are the infamous June 1 roster cuts. A more detailed description of how June 1 roster cuts work can be found here. But for now, here's a look at 11 big-name players who could still get cut this offseason.
1. Ryan Mathews, RB, Philadelphia Eagles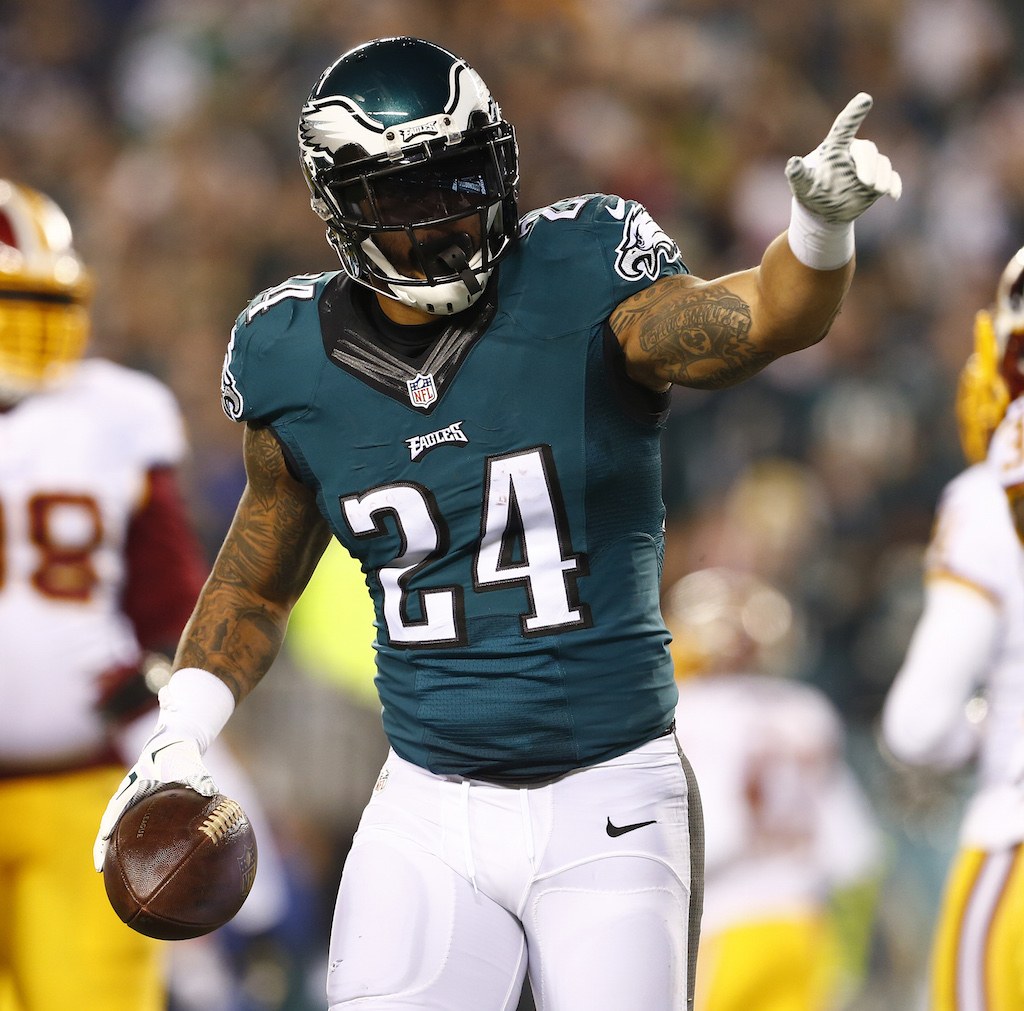 It is a near certainty that the Philadelphia Eagles will cut Ryan Mathews once the 29-year old running back passes a physical. On top of Mathews's health concerns, Philadelphia has some work to do to get under the 2017 salary cap. By releasing the former Fresno State Bulldog with a post-June 1 designation, the Eagles can shave $4 million off their 2017 salary cap.
2. Eric Decker, WR, New York Jets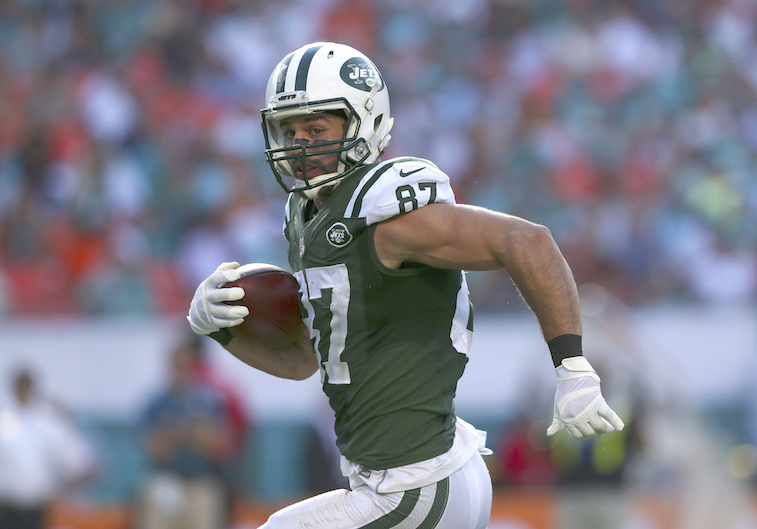 To be brutally honest, we are surprised Eric Decker is still on the Jets' roster. With their ongoing rebuilding project and unquestioned youth movement (they added wide receivers ArDarius Stewart and Chad Hansen in the 2017 NFL Draft), Decker just doesn't really fit in with what New York is doing.
Furthermore, the 30-year old wide receiver is coming off of hip and shoulder surgeries and has a scheduled $8.75 million cap hit. If the Jets release Decker with a post-June 1 designation, they would free up $7.25 million in cap space for 2017.
3. Jonathan Stewart, RB, Carolina Panthers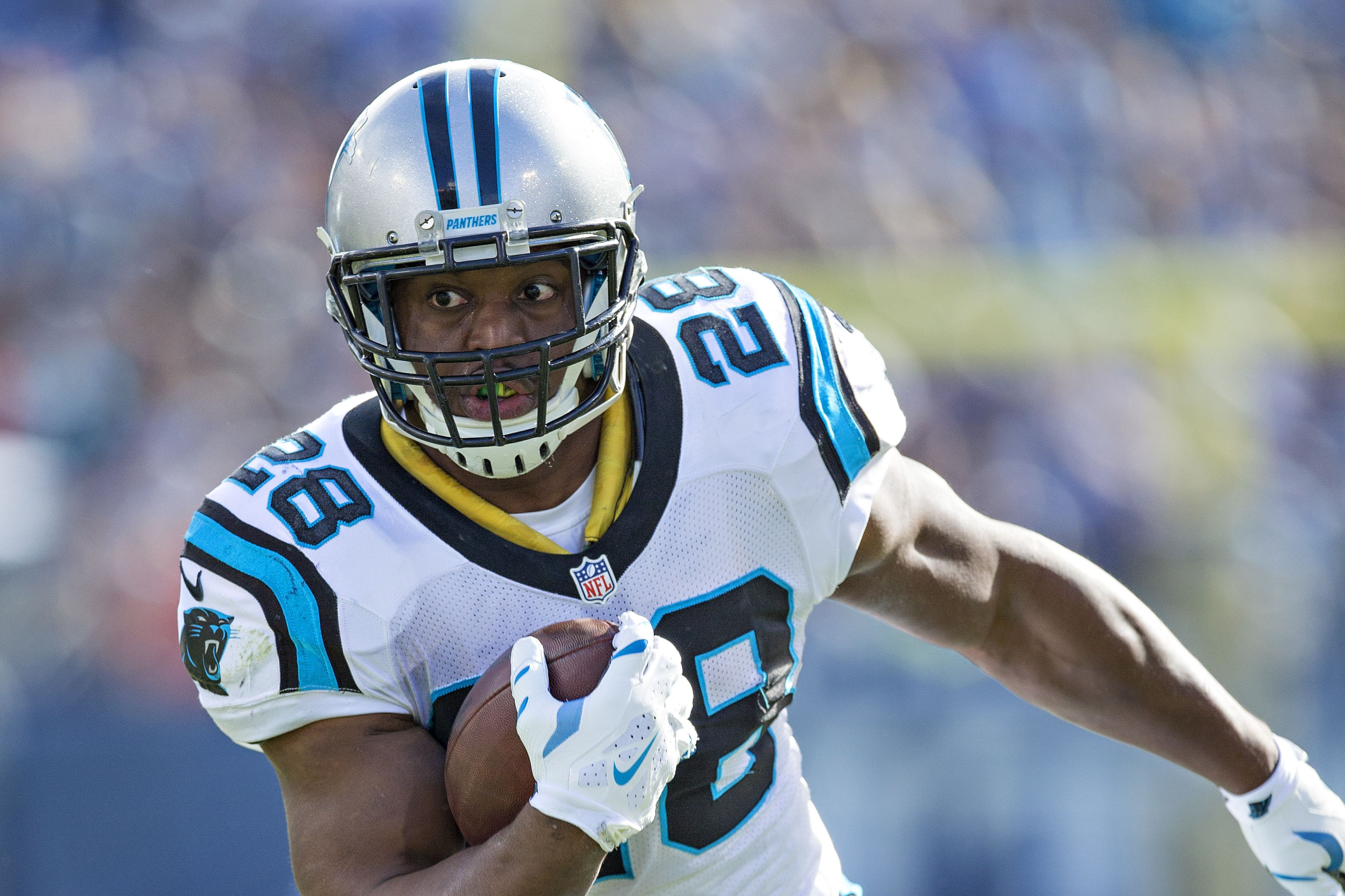 The writing was on the wall for Jonathan Stewart as soon as the Panthers selected Christian McCaffrey with the No. 8 overall pick in the 2017 NFL Draft. Stewart, who recently turned 30 years old, is coming off a solid but not spectacular season (824 rushing yards and nine touchdowns). He's scheduled to have a salary cap hit of $6.175 million in 2017. If the Panthers choose to release the oft-injured Stewart with a post-June 1 designation, they would free up $3.075 million.
4. Danny Amendola, WR, New England Patriots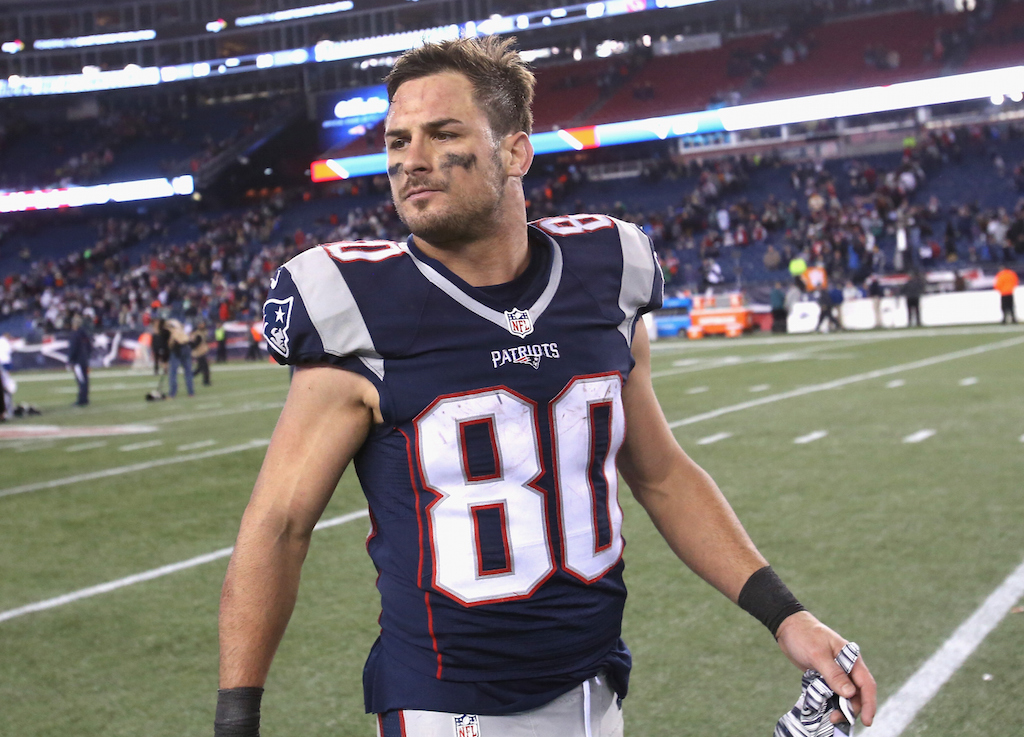 The way we see it, the Pats just don't have room on their roster to keep all of their wide receivers. Our guess is that Danny Amendola will be the one who pays the price.
We don't see any way the Patriots part ways with Brandin Cooks, Chris Hogan, Julien Edelman, Malcolm Mitchell, or special teams ace Matthew Slater. Similarly, we also don't foresee a scenario where Amendola, who has issues staying healthy, will willingly accept a role as the team's fifth wide receiver at this point in his career. Expect to see Bill Belichick part ways with Amendola before the 2017 season kicks off.
5. Sebastian Janikowski, K, Oakland Raiders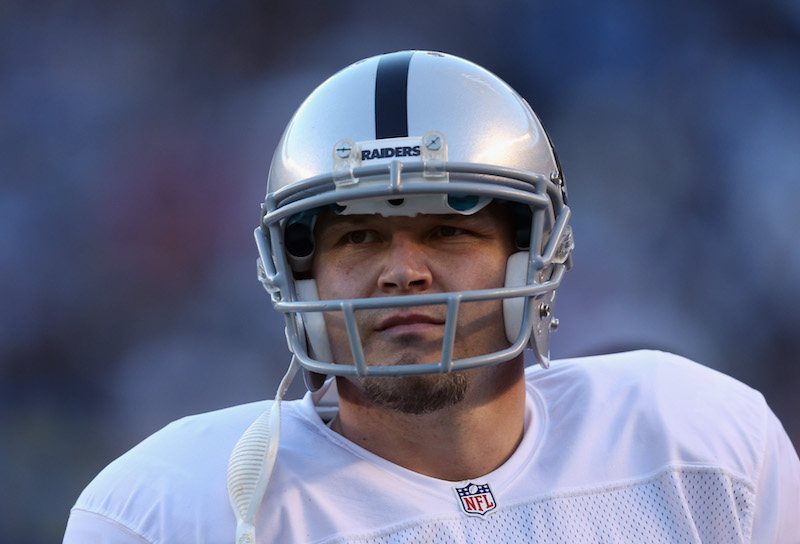 Sebastian Janikowski is undoubtedly the greatest kicker in Raiders history. The team infamously used their first-round pick in the 2000 NFL Draft to select "The Polish Canon," and he repaid them by setting nearly every major franchise kicking record.
At 39 years old, Janikowski is simply no longer the kicker he was during the prime of his career. He is still a capable NFL kicker, but his days as one of the game's best are a thing of the past. With his scheduled salary cap hit of $4.41 million for 2017, we expect the Raiders to cut ties with the former Florida State star and get younger at the position. If the Raiders release Janikowski with a post-June 1 designation, they will save $4.05 million in cap space.
6. Jeremy Maclin, WR, Kansas City Chiefs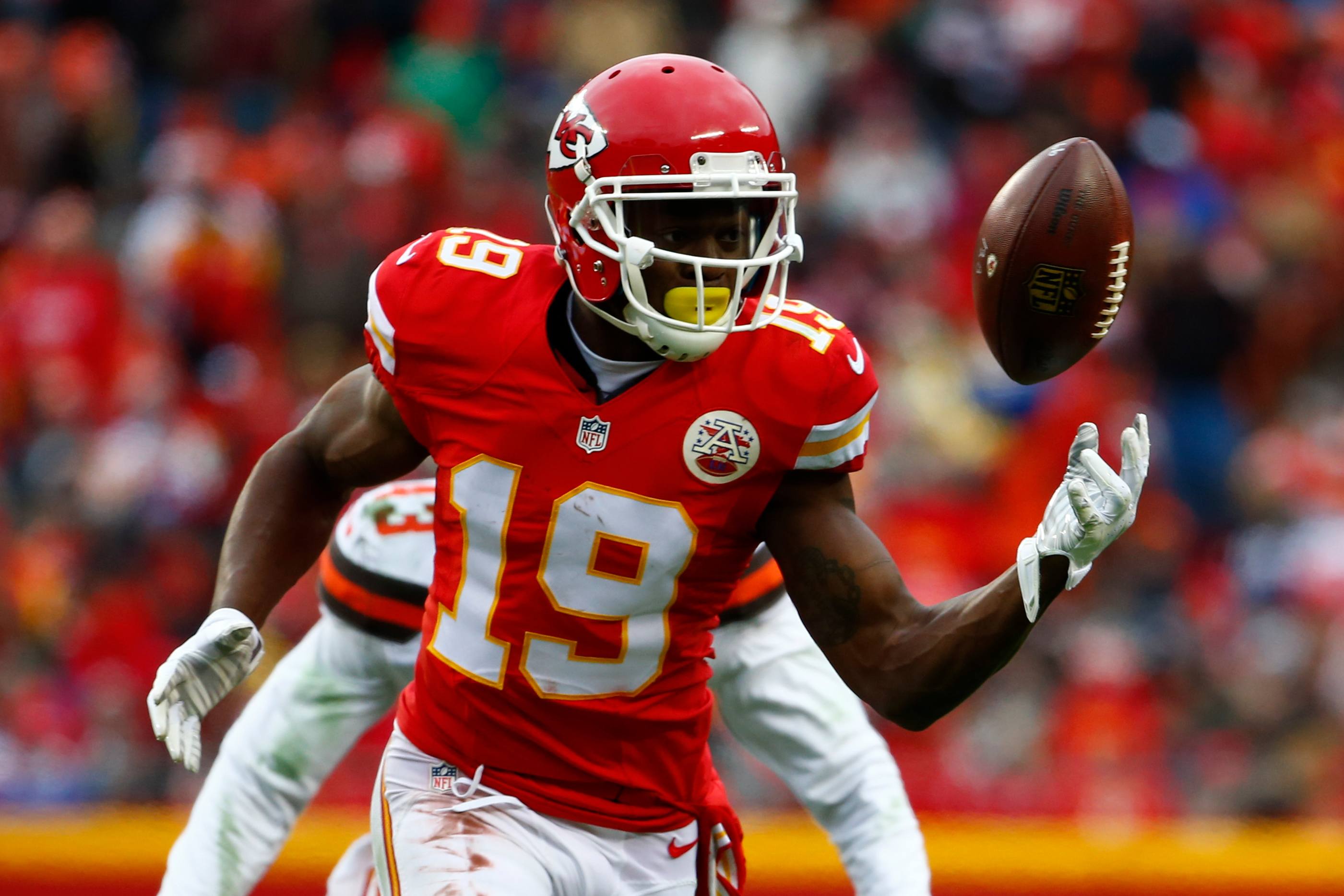 Simply put: Kansas City needs to clear some salary cap space, and after a lackluster 2016 season, Jeremy Maclin has become expendable. In his two seasons since signing a five-year, $55 million deal with the Chiefs, Maclin has produced a modest 131 catches for 1,624 yards and 10 touchdowns (44 catches for 536 yards and two touchdowns in 2016).
With the emergence of wide receivers Tyreek Hill and Chris Conley and tight end Travis Kelce, it would make sense for the Chiefs to cut ties with Maclin to solve their salary cap issues. By releasing the 28-year-old wide receiver with a post-June 1 designation, the Chiefs would free up $10 million in cap space.
7. Brian Cushing, LB, Houston Texans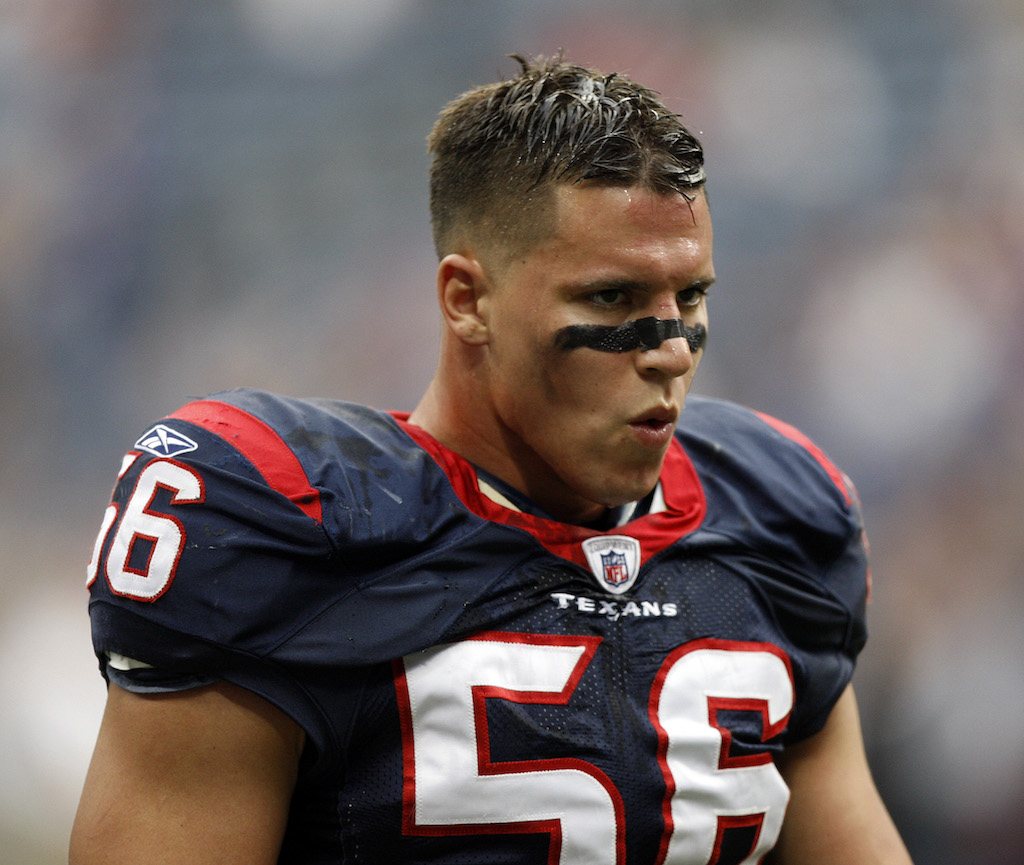 The Texans sent a clear message to Brian Cushing when they used their second-round pick in the 2017 NFL Draft on former Vanderbilt linebacker Zach Cunningham. While there is still a chance they could keep Cushing around for another season in a mentor-type of role, our guess is that they will opt to go young and free up more salary cap space. By releasing Cushing with a post-June 1 designation, the Texans would save $6,515,625 in salary cap space in 2017.
8. Haloti Ngata, DT, Detroit Lions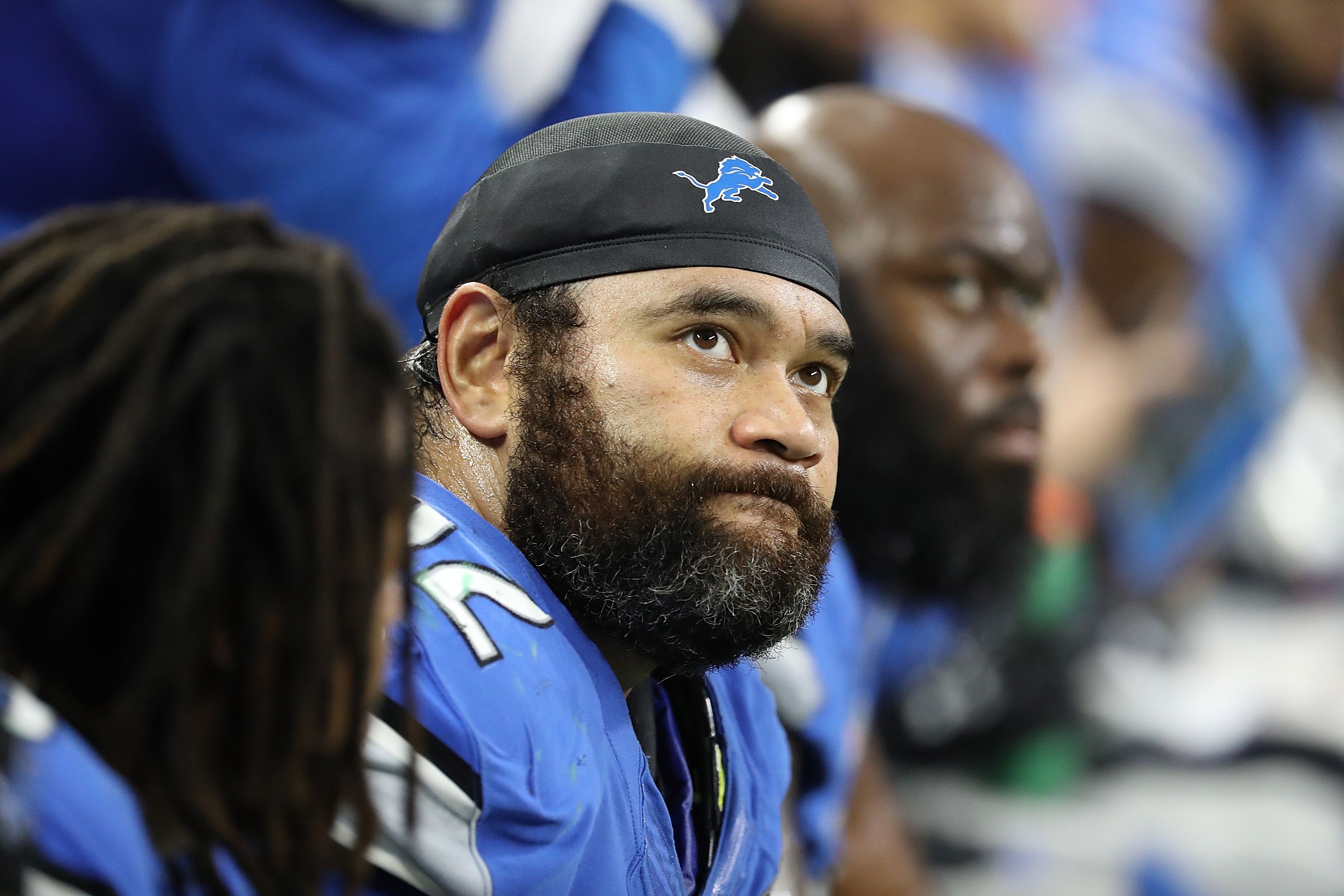 At one point, Haloti Ngata was one of the premier defensive linemen in the league. While he is still an above-average run plugger, the former Oregon Duck is no longer a Pro Bowl-caliber player (and he's considered retirement). With the Lions currently battling a tight salary cap situation, it would make a lot of sense for them to move on from Ngata this offseason. If the Lions release Ngata with a post-June 1 designation, they would clear $5,703,125 in cap space, which would solve their problems.
9. Adam "Pacman" Jones, CB, Cincinnati Bengals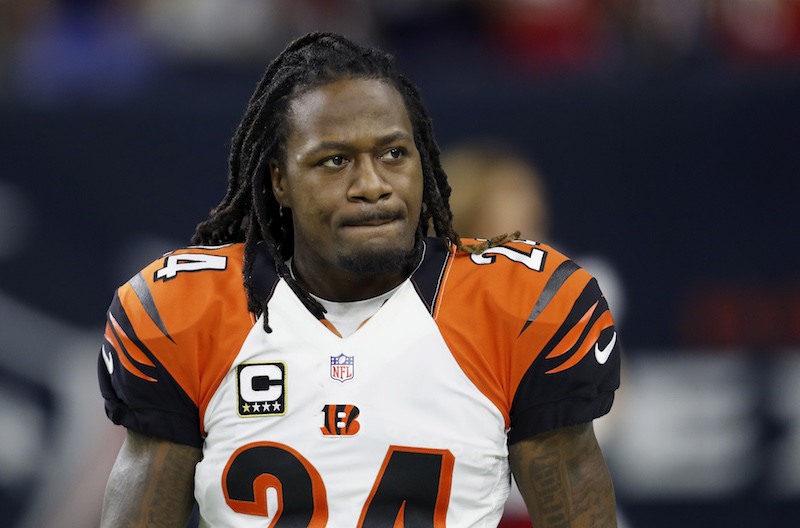 With all of his troubles off the field, Adam Jones has surprised many by having a successful 10-year NFL career. After keeping his nose fairly clean for the last handful of years, "Pacman" found himself back on the wrong side of the news after a car accident this offseason. The Bengals don't have a pressing need to free up any cap space, but if they indeed choose to release Jones with a post-June 1 designation, they would save $7 million.
10. Benjamin Watson, TE, Baltimore Ravens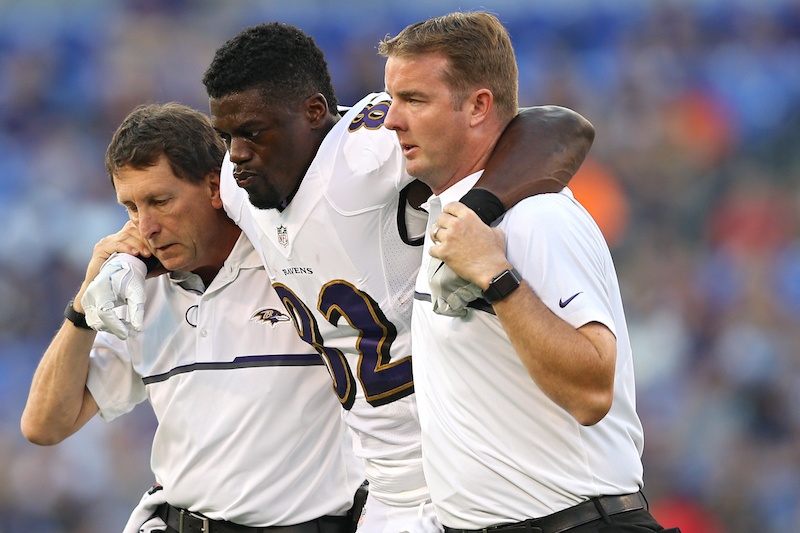 It's starting to look more and more like Benjamin Watson will never get to play a meaningful down of football for the Ravens. The 34-year old tight end suffered a torn Achilles tendon during a preseason game in 2016 just months after signing with Baltimore as a free agent. Now, with the Ravens facing a less than ideal salary cap situation, Watson will likely face the chopping block once he passes a physical. By releasing the former Georgia Bulldog with a post-June 1 designation, the Ravens would clear $3 million off their books for 2017.
11. Mychal Kendricks, LB, Philadelphia Eagles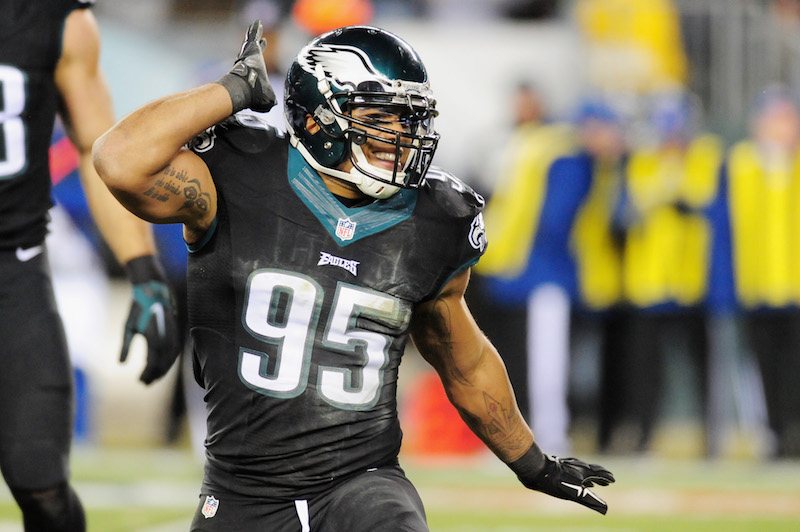 As we mentioned, the Eagles have some work to do to ensure they are in good salary cap standing when the 2017 season kicks off. When draft picks are factored in, Philly is currently $5.22 million over the 2017 cap. That means the team will likely have to part ways with at least two notable veterans. And all signs point toward one of them being Mychal Kendricks. It appears as though the Eagles are waiting until after June 1 to cut the 26-year-old linebacker. If they do, the Birds will free up $650,000 in salary cap space.
Statistics courtesy of Pro-Football-Reference. Contract and salary cap data courtesy of Spotrac.