Expect to See These Big-Name NFL Players Get Cut During Training Camp
NFL training camp is, for lack of a better word, brutal. There are the early mornings, lengthy practices, grueling weight room sessions, and what seems like a never-ending schedule of meetings and film sessions. And the harsh reality of the situation is that teams must cut close to half of their roster (from 90 players to 53) before the regular season kicks off in September.
Every year, several big-name players surprisingly get cut during training camp. Here is a look at seven players who will likely fall into that category in 2017.
Brock Osweiler, QB, Cleveland Browns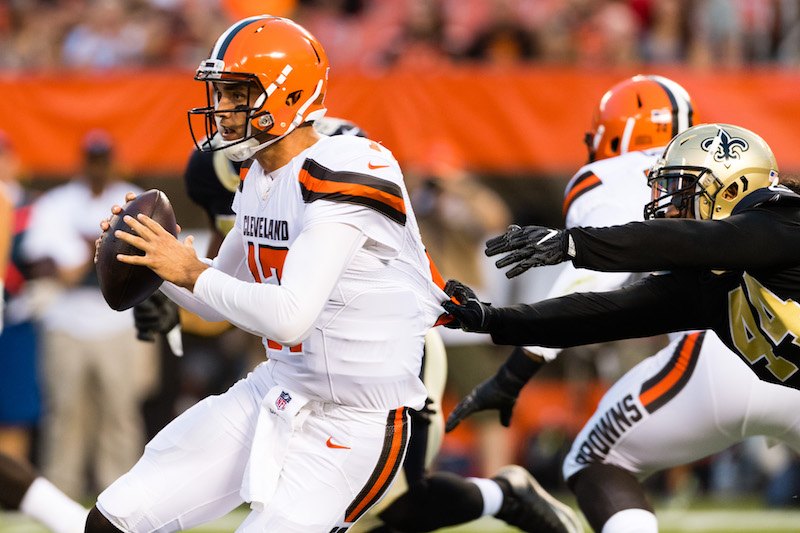 It's almost unbelievable how far Brock Osweiler has fallen in the last year. The former Arizona State standout went from being the heir-apparent to Peyton Manning with the Denver Broncos to being the savior at the quarterback position with the Houston Texans. After one awful season in Houston, the Texans essentially paid the Cleveland Browns to take Osweiler off their hands.
With the poor play of Cody Kessler and DeShone Kizer to open camp, Osweiler may still have a chance to stick with the Browns. The only way we see that happening, though, is if he wins the starting job, which is unlikely at this point.
Head coach Hue Jackson is extremely high on Kizer. And it's hard to imagine Osweiler not being a distraction on the bench. Expect to see Cleveland cut the 26-year-old quarterback and take the $16 million dead-money salary cap hit.
Ryan Mathews, RB, Philadelphia Eagles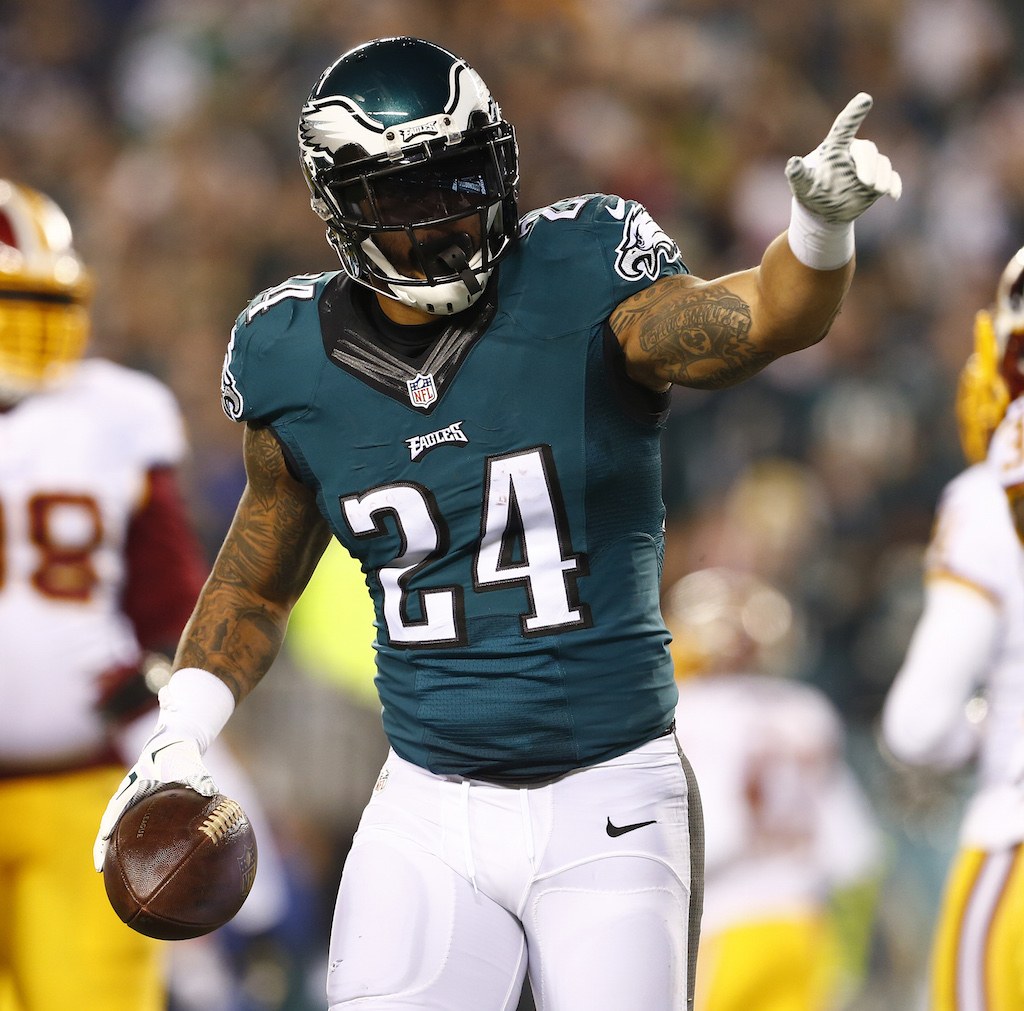 It's a near given that the Eagles will release Ryan Mathews in the near future. In fact, the team is simply waiting on the 29-year-old running back to pass a physical before they cut him loose, which will save them $1.1 million in cash.
Geno Smith, QB, New York Giants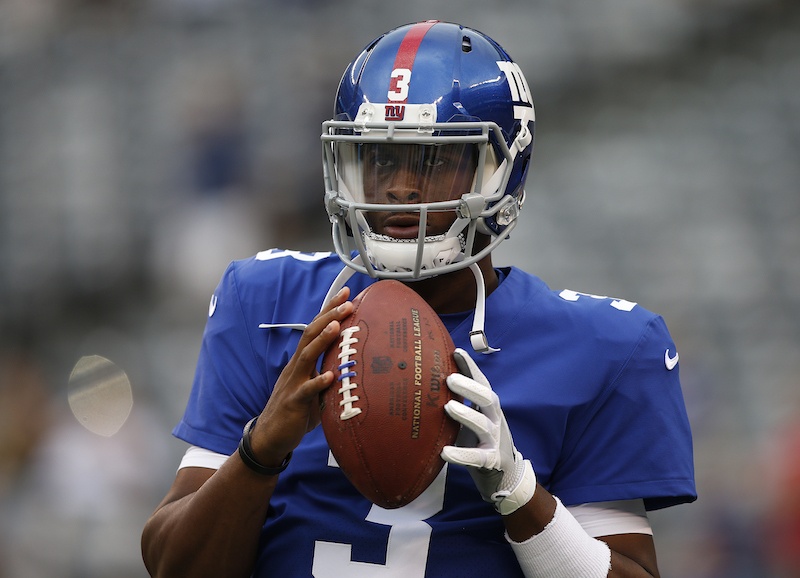 After four disappointing years with the New York Jets, Geno Smith moved across town and signed with the Giants. In a competition to be Eli Manning's primary backup, Smith faces an uphill battle to make the Giants' 53-man roster in 2017.
Smith is coming off a torn ACL he suffered last October, and his chief competition for the job, Josh Johnson, has a year of experience in head coach Ben McAdoo's offense. To make matters worse for Smith, the Giants also selected Davis Webb in the third round (No. 87 overall) of the 2017 NFL Draft, which makes him a near lock to make the team's final roster.
Jamaal Charles, RB, Denver Broncos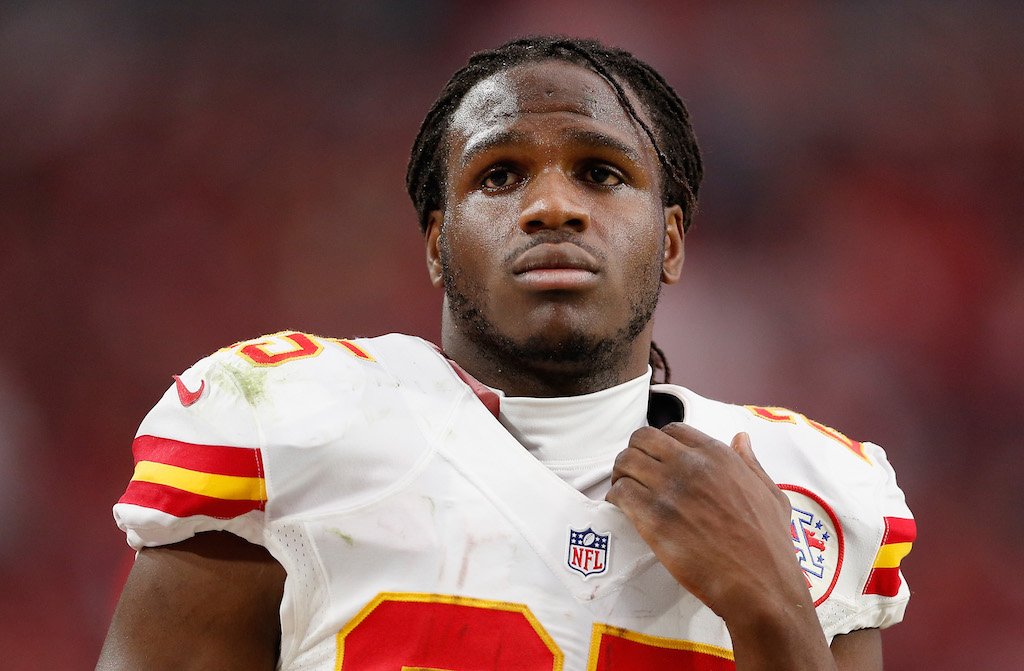 This offseason, Jamaal Charles landed with the Broncos after a wildly successful nine-year stint with the Kansas City Chiefs. If the three-time All-Pro doesn't get healthy and prove that he can contribute in the near future, his stay in Denver could be quite short.
The Broncos will have to make a tough decision at running back when they make their final cuts. C.J. Anderson, Devontae Booker, and DeAngelo Henderson appear to be locks to make Denver's 53-man roster. That leaves Charles competing with Stevan Ridley, Juwan Thompson, and Bernard Pierce for the team's final running-back roster spot.
If they haven't seen Charles play in a live situation, there is no way the Broncos can keep Charles on their roster heading into the regular season.
DeAngelo Hall, FS, Washington Redskins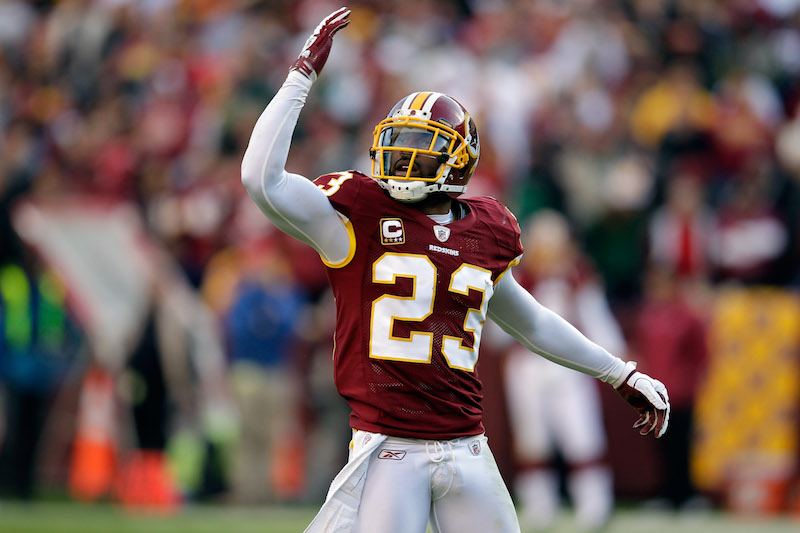 As his roster spot slips out of his grasp, DeAngelo Hall sits on the Washington Redskins' Physically Unable to Perform (PUP) list. The 13-year NFL veteran is still recovering from a torn ACL. After spending the bulk of his career playing cornerback, he now must prove his worth as a safety.
If D.J. Swearinger and Su'a Cravens play well enough this preseason, the Redskins will likely cut ties with Hall. It would free up $2.3 million in salary cap space.
Kyle Fuller, CB, Chicago Bears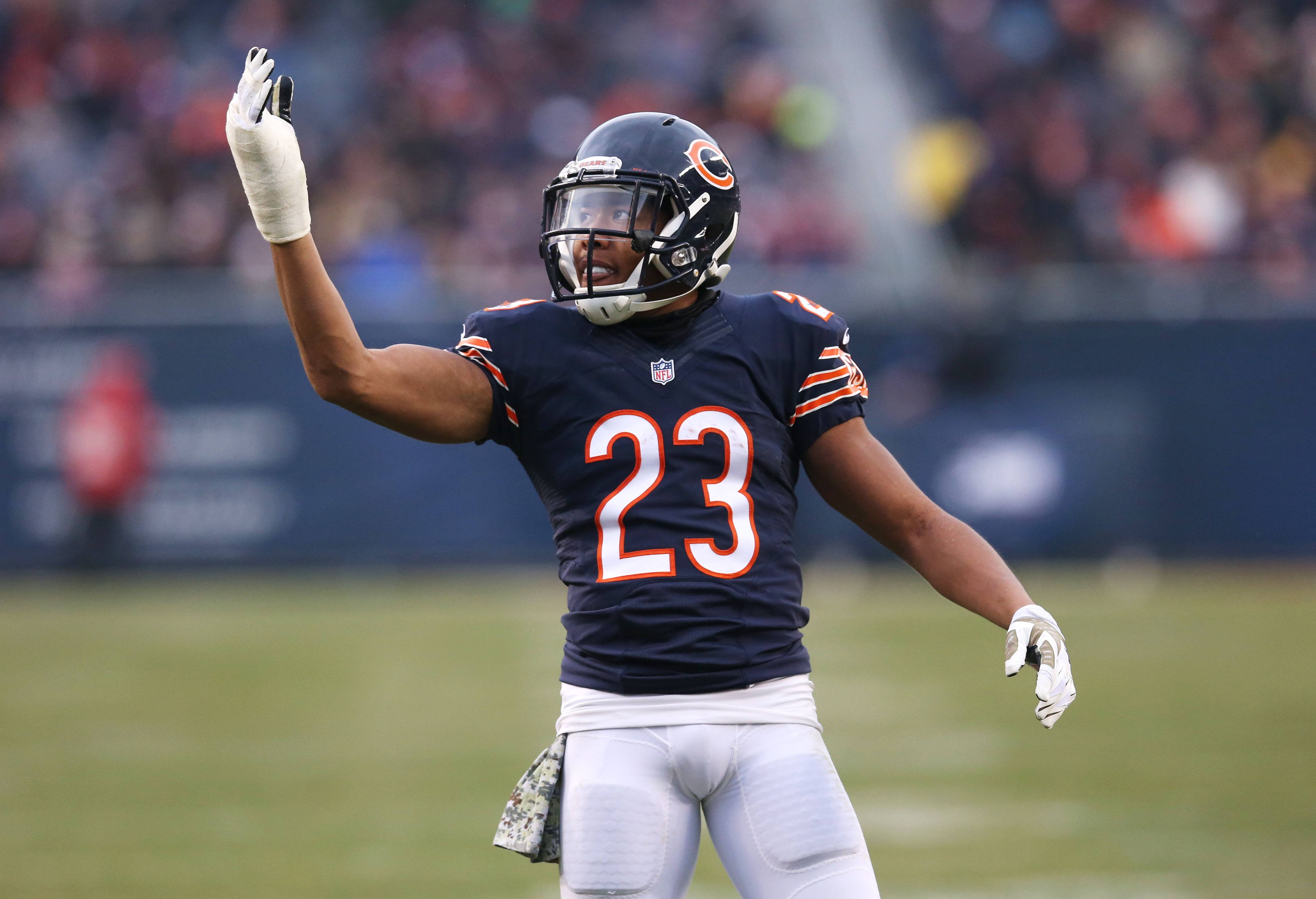 Everything adds up to the Chicago Bears moving on from Kyle Fuller before the 2017 season kicks off. The former first-round pick missed the entire 2016 season with a knee injury, and the Bears have already declined to pick up the fifth-year option on his rookie contract.
On top of that, Chicago signed Prince Amukamara and Marcus Cooper, who are both currently listed as starters on the team's depth chart, during free agency this offseason.
Brandon Bolden, RB, New England Patriots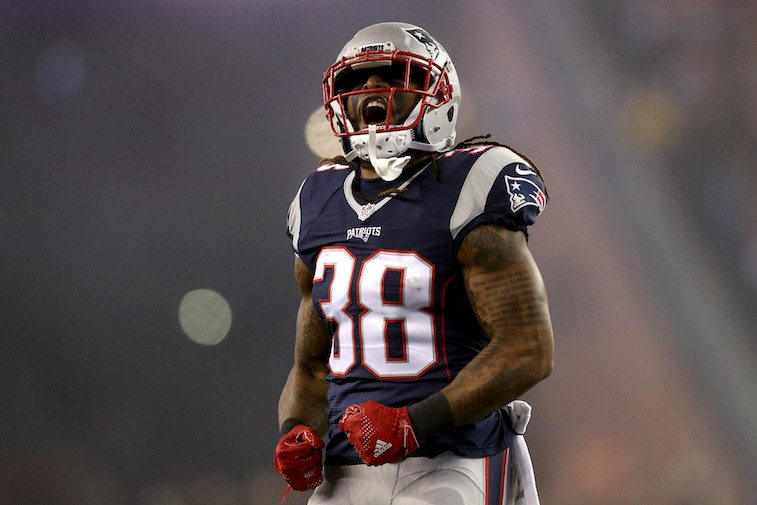 In 2017, Brandon Bolden has a lot of work to do to make the Patriots' final roster for the sixth straight year. New England added Rex Burkhead and Mike Gillislee this offseason, and Dion Lewis and James White will return as well. At the end of the day, the only way we see Bolden finding his way onto the Patriots' 53-man roster is if he can prove his worth as a special teams player this preseason.
Statistics courtesy of Pro-Football-Reference. Contract and salary cap data courtesy of Spotrac.