NFL Rumors: Is Johnny Manziel's Career Over?
For all of those mesmerizing moments from Johnny Manziel in college at Texas A&M, we've also seen our fair share of frustrating moments with the talented quarterback during his time in the NFL. While it seems that Manziel's time with the Cleveland Browns is all but over, the question now becomes, where will he land next? Unfortunately, maybe the better question is will he even get another shot?
Manziel is just 23 years old and has shown quite a bit of upside at times during his brief NFL career. With that said, just showing upside isn't going to keep you in the NFL very long if you create headaches for ownership, your teammates, and even for fans. This is a brutal realization, but it's one that fans of Manziel need to consider. Johnny Football may not be in the NFL after this offseason.
The match made in heaven is falling apart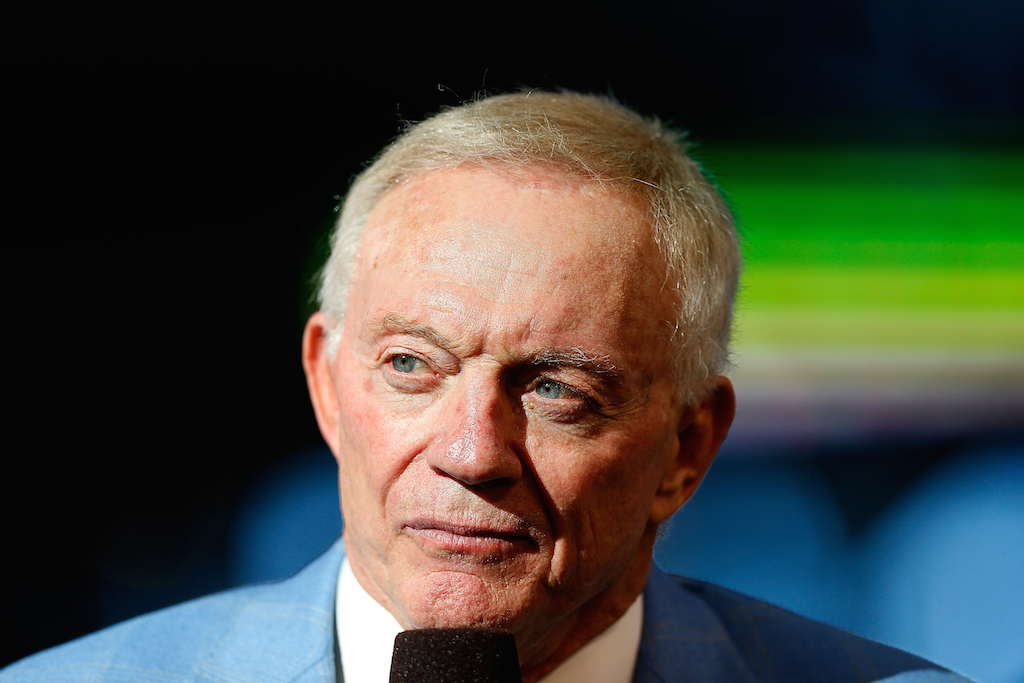 The rumors of Manziel heading to the Dallas Cowboys were heating up in a big way. After it became a foregone conclusion that he'd be out of Cleveland, many assumed that he'd wind up playing with a star on his helmet. He'd be the backup to Tony Romo and simply wait his turn. He'd turn things around and when his time came, he'd shine under the brightest lights of them all.
Well, that dream for Manziel and for fans may have just been put to bed. As Jean-Jacques Taylor and Todd Archer of ESPN reported, the Cowboys have essentially ended the idea of bringing Manziel to town. Their report says that the decision came during a personnel meeting not long after the 2015 season came to a close.
Manziel may want to come to Dallas, and Jerry Jones may want to bring him to town, but apparently the rest of the higher-ups in the organization are going to do anything possible to make sure it doesn't happen. Regardless of the situation, this was probably one of Manziel's best shots, but instead he'll look for another team to give him a chance. So, who will give Manziel another shot? Will anyone?
Finding Manziel's next (and possibly final) chance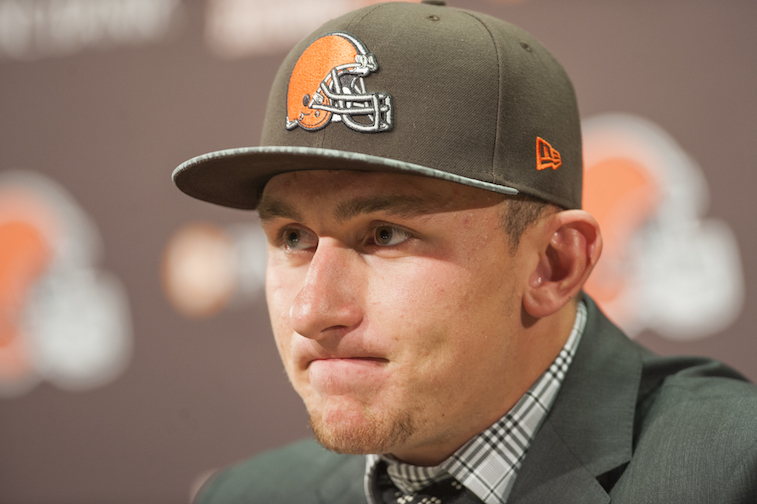 No, Johnny Football's career isn't over. Not yet, at least. Someone, somewhere is going to give him a chance. Maybe the Cowboys will change their mind and Jerry will take over the final call to get Manziel to town, or the Los Angeles Rams will decide they want Manziel to be their starter. No matter what way you look at it, there are two different scenarios of teams who could give Manziel a shot.
The first option is the team who needs a quarterback to start, and they believe Manziel could at least make a push in training camp. This includes teams like the San Francisco 49ers, Rams, Houston Texans, and the Philadelphia Eagles. All of these teams face uncertainty and could use an upgrade (or at least a player to push for the job). The other option is to find a team who has a veteran quarterback who Manziel would play behind and simply learn from. This wouldn't be like his team in Cleveland, as it'd be widely known that he's QB2, regardless of what he wants.
The problem here is that no one knows if Manziel would be content with that situation. Those teams which fall under category two include the Cowboys, New Orleans Saints, Arizona Cardinals, and San Diego Chargers. Teams like the Kansas City Chiefs, New York Giants, and Chicago Bears could also be interesting options, but it's hard to see those teams happening.
The end game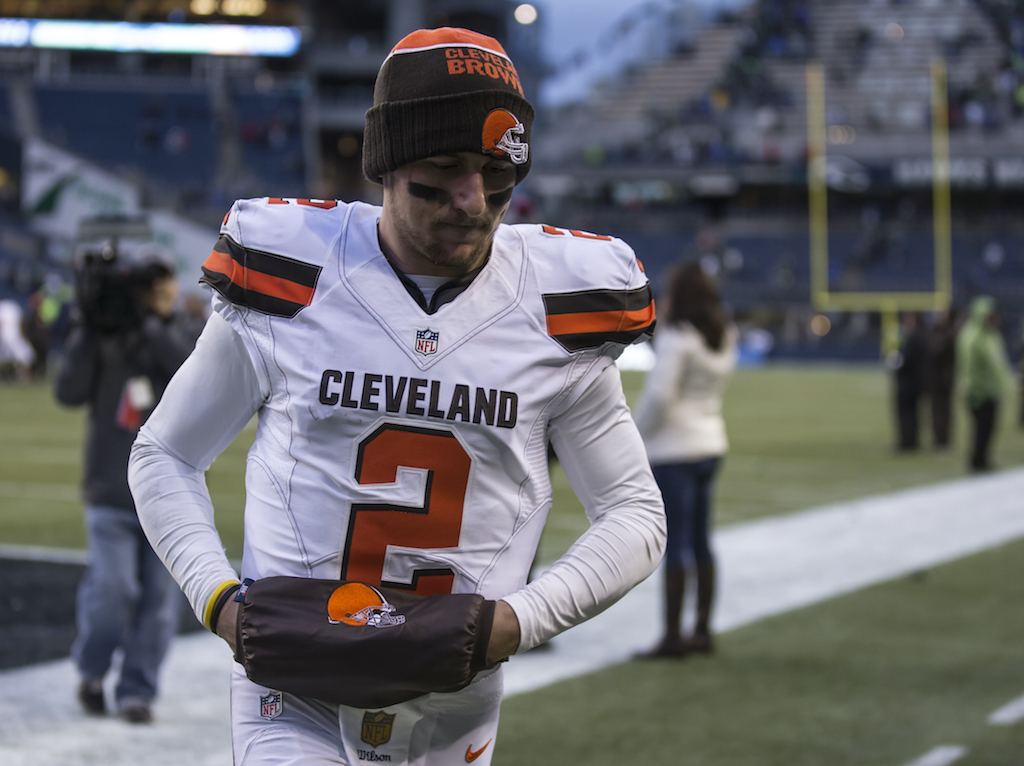 For Manziel, it's pretty simple. Get it together, or you won't be in the NFL for much longer. Fans of his truly want to see him get another shot and turn things around. Whether you think his partying is a big deal or not, he needs to stay out of the news. Even if, as Eric Prisbell of USA TODAY Sports reports, he was not charged after his ex-girlfriend told police he assaulted her, this type of news needs to just stay away.
Better yet, Manziel needs to keep himself out of trouble. No one knows what happens with Manziel off the field in this situation, or any other situation, but the deal is simple. He's a huge name, he's followed by the spotlight, and he needs to realize that. If he doesn't, then teams are going to get tired of dealing with it and he won't get a third chance. That is, assuming he even gets a second chance …
Follow Jeff Smith on Twitter @JSM8ith