NFL Rumors: 8 Potential Landing Spots for Jimmy Garoppolo in 2017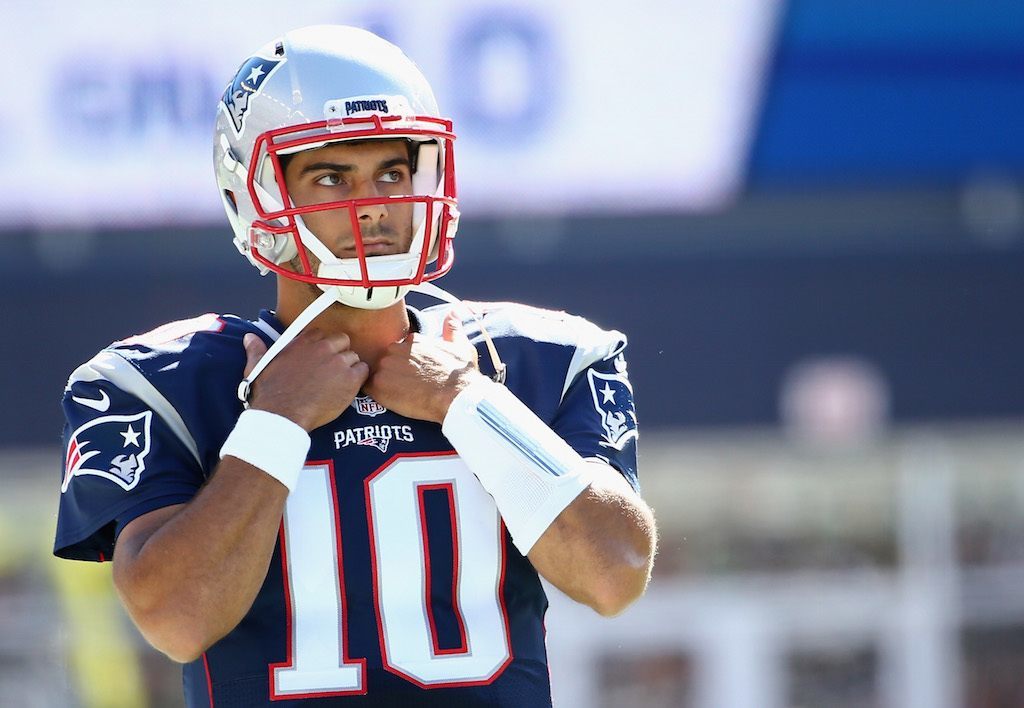 The New England Patriots took a lot of heat when they selected former Eastern Illinois quarterback Jimmy Garoppolo in the second round (No. 62 overall) of the 2014 NFL Draft. On the surface it's easy to see why.
The Pats already had the greatest quarterback (and player) in the history of the NFL on their roster, and they were coming off of a loss to the Denver Broncos in the AFC Championship Game, which exposed several weaknesses. Now, almost three years later, the decision appeared to be yet another brilliant draft day move by the greatest coach in NFL history, Bill Belichick.
Garoppolo filled in masterfully for Brady during the first two games of his four-game Deflategate suspension to open the 2016 season. The former Eastern Illinois signal caller completed 68.3% of his passes for 502 yards, four touchdowns, zero interceptions, and a quarterback rating of 113.3. Now, the Patriots are in the enviable position of having an embarrassment of riches at the most important position in American professional sports.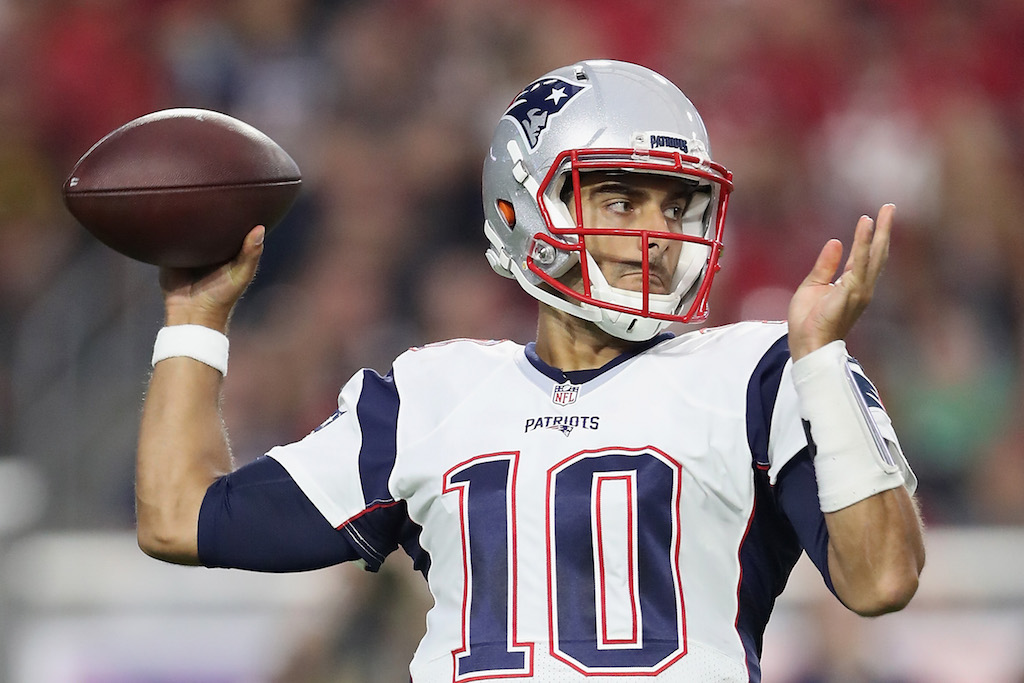 Mike Sando of ESPN does an excellent job of breaking down the situation in-depth. Essentially the Patriots have three options when it comes to Garoppolo:
Keep Garoppolo as an insurance policy to Brady (who will be 40 years old when the 2017 season opens), and let Garoppolo leave as a free agent next year. This would result in a fairly high compensatory pick for New England in the 2019 NFL Draft.
Keep Garoppolo and extend his contract or use the franchise tag on him until they have a better idea of how long Brady plans to continue playing. This would also allow for a trade further down the line.
Trade Garoppolo sometime between now and the end of the 2017 season.
Given his success in 2016 and the fact that he got to learn under Brady for three years, the price tag for teams looking to acquire Garoppolo is steep. It would likely take a package including (or equivalent to) at least a first- and third-round pick (probably more). However, for teams that believe the 25-year-old has what it takes to be a franchise quarterback, that price is well worth it. Here is a look at eight potential landing spots for Garoppolo in 2017.
1. Cleveland Browns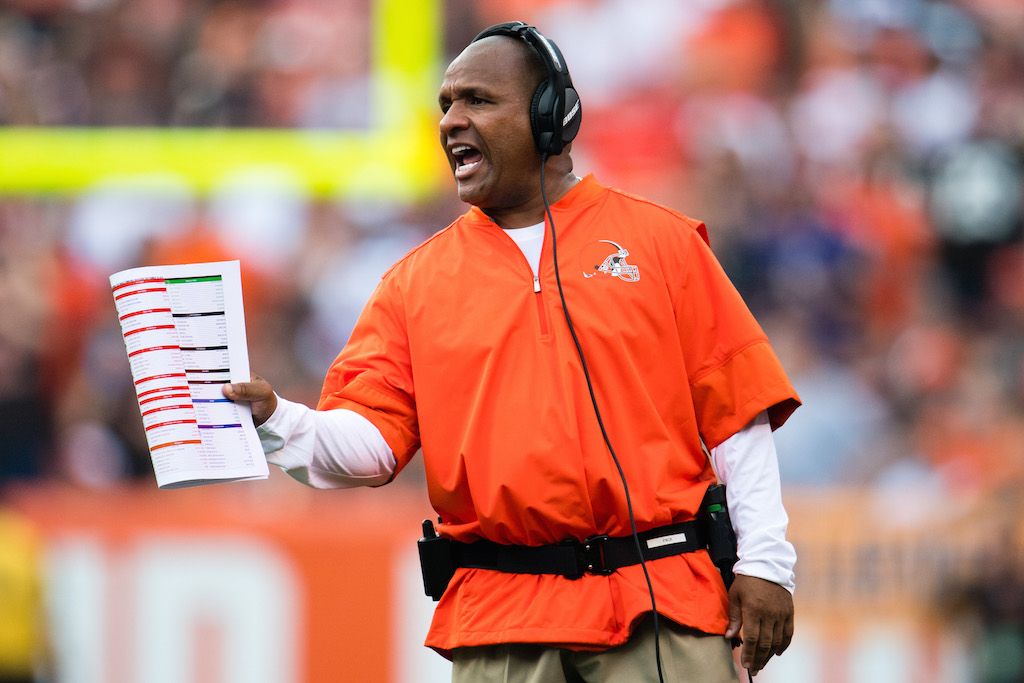 In our eyes, Cleveland is the most likely landing spot for Garoppolo. The Browns have a major need at the position, and they have stockpiled enough draft picks to make the Patriots an offer they cannot refuse. There is little chance the Browns send the Pats the No. 1 overall pick in the 2017 NFL Draft. However, they also own the No. 12, No. 33, and No. 52 overall picks. In reality, if the Browns are convinced that Garoppolo can be their franchise quarterback, they shouldn't hesitate to get a deal done.
2. Chicago Bears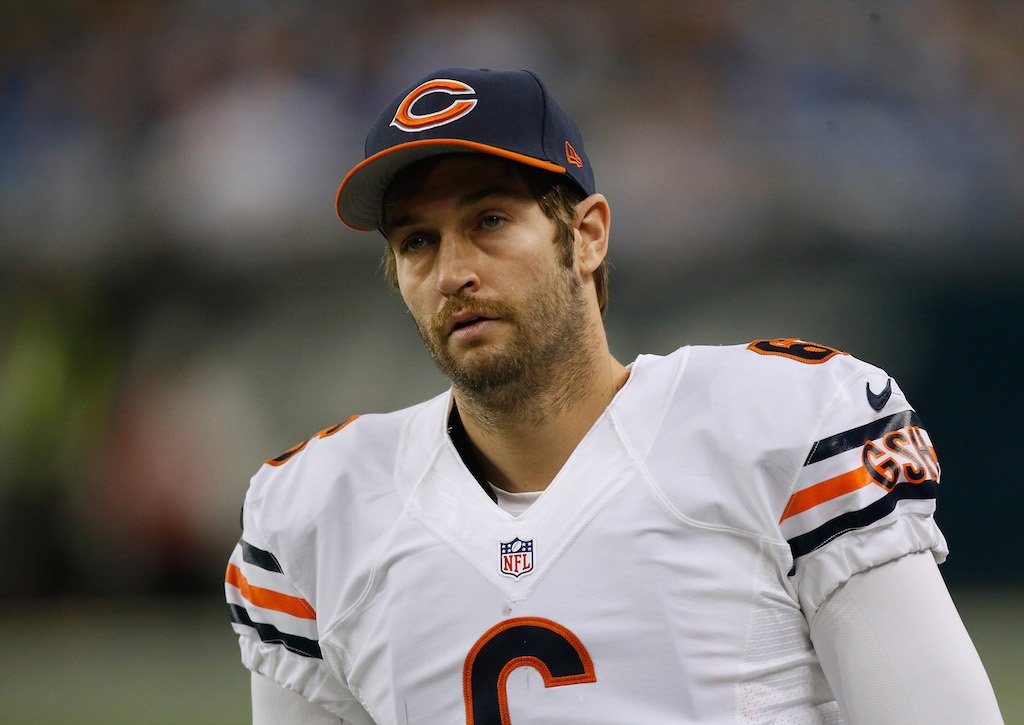 For the last few months, many considered the Bears to be one of the frontrunners to land Garoppolo. It's only a matter of time before Chicago cuts ties with Jay Cutler, and veteran journeymen Matt Barkley and Brian Hoyer are both scheduled to be free agents this offseason.
At 25 years old with three years of NFL experience, Garoppolo would be more of a sure thing than any of the quarterback prospects in the 2017 NFL Draft. If the Bears can land him without giving up the No. 3 overall pick in the draft, this would be a major win for Chicago General Manager Ryan Pace. If that weren't enough, Garoppolo is a native of Chicago and played his college ball at Eastern Illinois.
3. San Francisco 49ers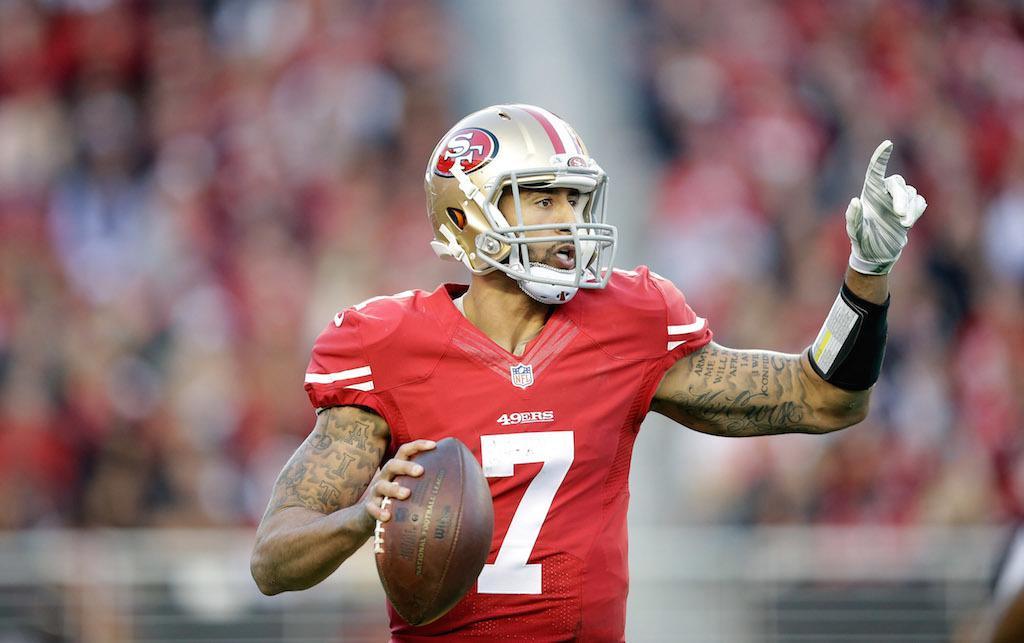 The 49ers have holes all over their roster, but none are more glaring than their disastrous situation at quarterback. Their new regime, led by head coach Kyle Shanahan and General Manager John Lynch, will likely part ways with Colin Kaepernick in the near future. This will leave them with no returning quarterbacks heading into the offseason.
Lynch is on record saying that Shanahan's offensive scheme could be a big challenge for a rookie quarterback. With that being the case, a guy like Garoppolo makes perfect sense.
4. Houston Texans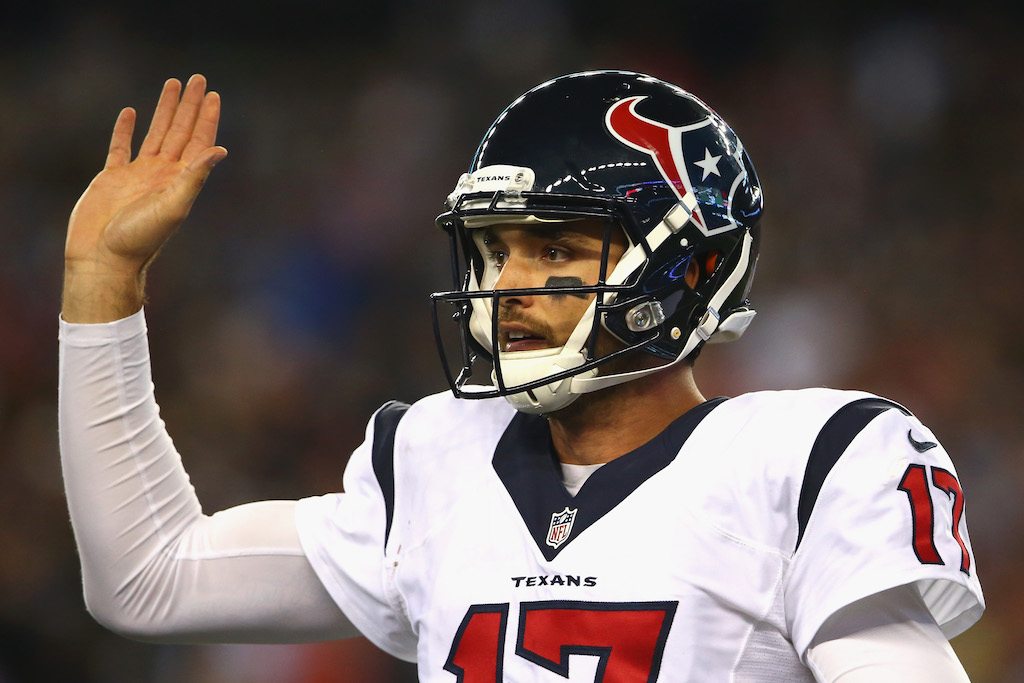 Believe it or not, this scenario has an excellent chance at coming to fruition. As a refresher, the Texans made a massive mistake in signing Brock Osweiler to a $72 million contract last offseason. They are essentially stuck with him for one more year. If they released Osweiler this offseason, they would incur a dead money salary cap hit of $25 million. If they release him after the 2017 season, the dead money hit would shrink to a much more manageable $6 million.
Make no mistake about it, the Texans are a quarterback away from contending for a Super Bowl title. Thanks to Garoppolo having one more year remaining on his rookie deal, the Texans could conceivably trade for the 25-year-old signal caller while still keeping Osweiler on their roster for another season.
When it comes time to extend (or franchise tag) the former Eastern Illinois signal caller a year from now, the Texans could (hypothetically) cut ties with Osweiler and use the $15 million that would be freed up on a new contract for Garoppolo. Furthermore, Houston head coach Bill O'Brien runs an offense similar to the one Garoppolo has been mastering during his three years in New England.
5. New York Jets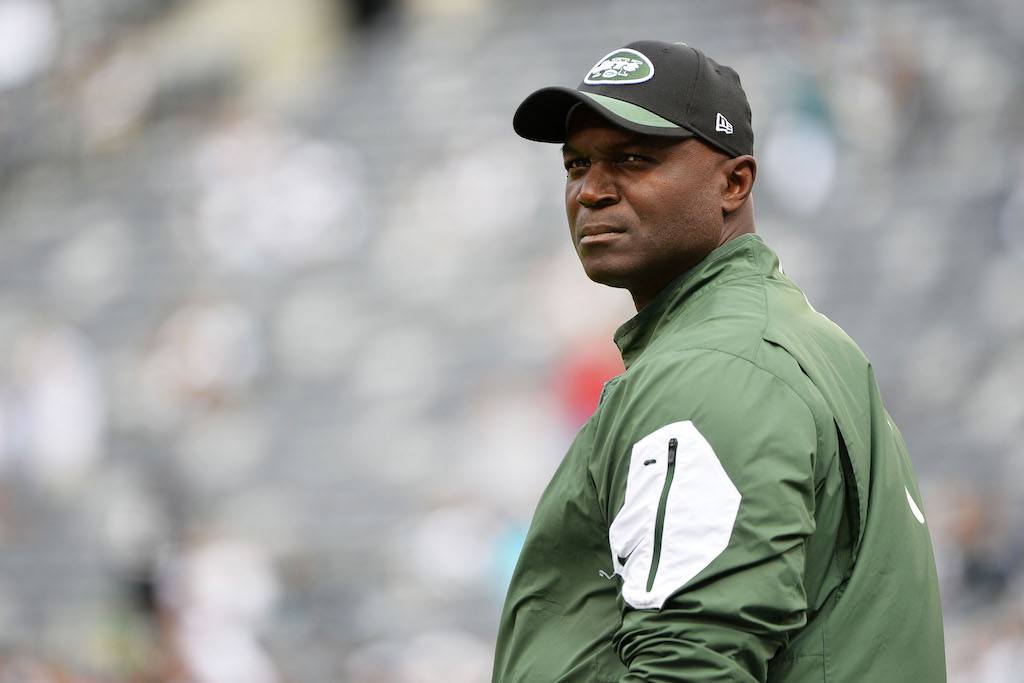 It's no secret that the Jets need help at the quarterback position. The Ryan Fitzpatrick era is over and the other signal callers on their roster are major question marks. Geno Smith has done nothing that would indicate he can develop into a franchise quarterback; Bryce Petty struggled mightily in four starts in 2016; and Christian Hackenberg has yet to attempt a pass in an NFL game.
Garoppolo doesn't have much more experience than the other quarterbacks on the Jets' roster, but he proves that he can play at a high level on the game's biggest stage. It does bear pointing out, though, that the Patriots may not willingly trade Garoppolo to a division rival.
6. Arizona Cardinals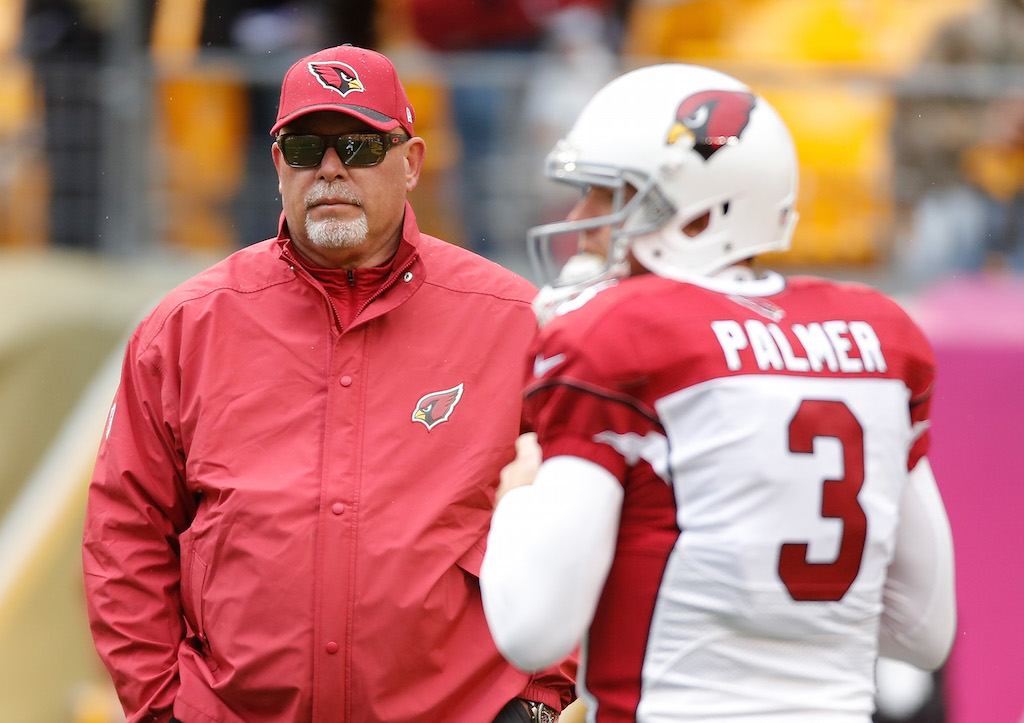 We are fully aware that Carson Palmer intends to play in 2017. Still, with the combination of Palmer's injury history and inconsistent play, we believe that the Cardinals would jump at the chance to add a young quarterback who could be the face of their franchise for the next decade. In all honesty, Garoppolo could provide an instant upgrade for Arizona at the most important position on the field.
7. Jacksonville Jaguars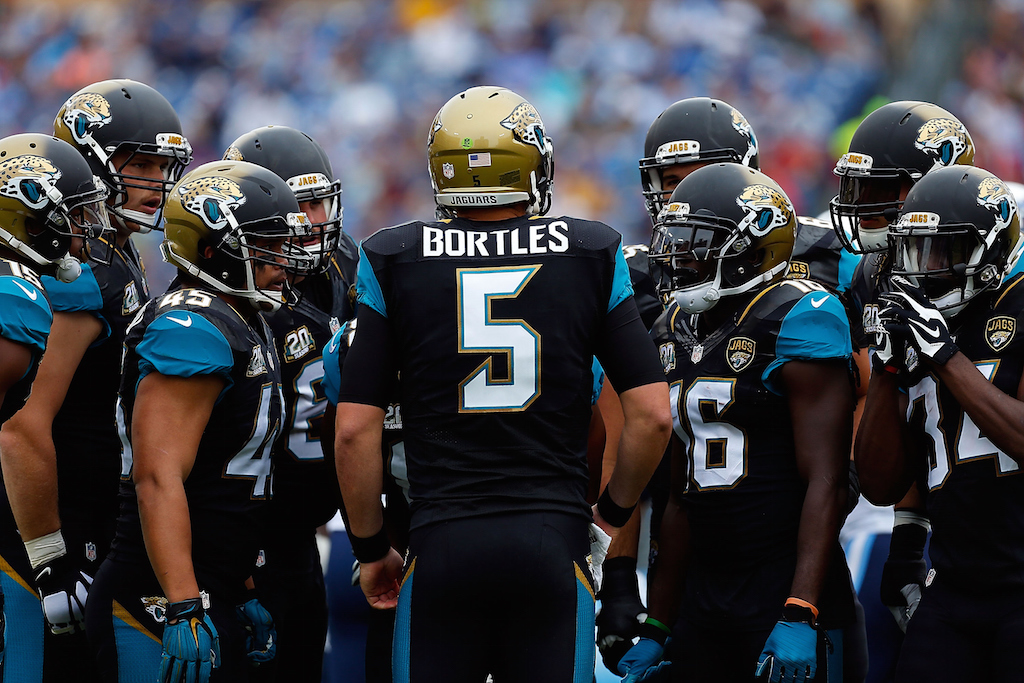 This one is a bit of a long shot. But, at this point we can't deny that Blake Bortles' status as the Jaguars' franchise quarterback is up in the air. Bortles has put up some quality numbers during his three NFL seasons, but the bulk of them have come during the garbage time of blowout Jacksonville losses. While this scenario is unlikely, it wouldn't surprise us to see the Jaguars acquire Garoppolo given their burning desire to field a winning team.
8. Kansas City Chiefs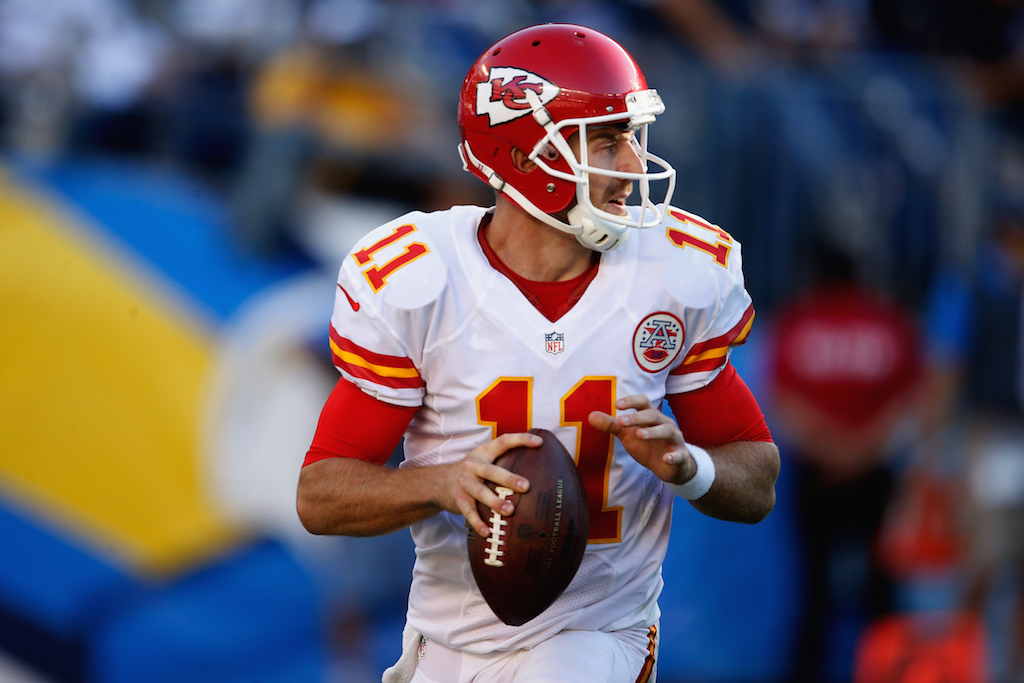 The Chiefs have a massive decision to make about their quarterback position this offseason. Will they commit to Alex Smith, who appears to have already hit his peak? Or will they opt to take a quarterback in the first round of the 2017 NFL Draft? In our eyes, Garoppolo could be the answer Kansas City is looking for.
The Chiefs are built to win now. They have a top-notch defense (if they can keep Eric Berry), a well-balanced offense, and an explosive special teams unit. With a game-changing quarterback, they would be a legitimate Super Bowl contender. Trading for Garoppolo would allow the Chiefs to attempt to move Smith and his $16.9 million salary cap hit this offseason.
If they were unable to trade the former Utah quarterback, they could release him and take on a dead money hit of $7.2 million. With that being the case, the Chiefs would save a substantial amount of money (which could go toward re-signing Berry), and possibly improve at the position, if they acquired Garopppolo and moved on from Smith.
Statistics courtesy of Pro-Football-Reference and ESPN. Salary cap and contract data courtesy of Spotrac.