NFL Rumors: 10 Potential Landing Spots for Richard Sherman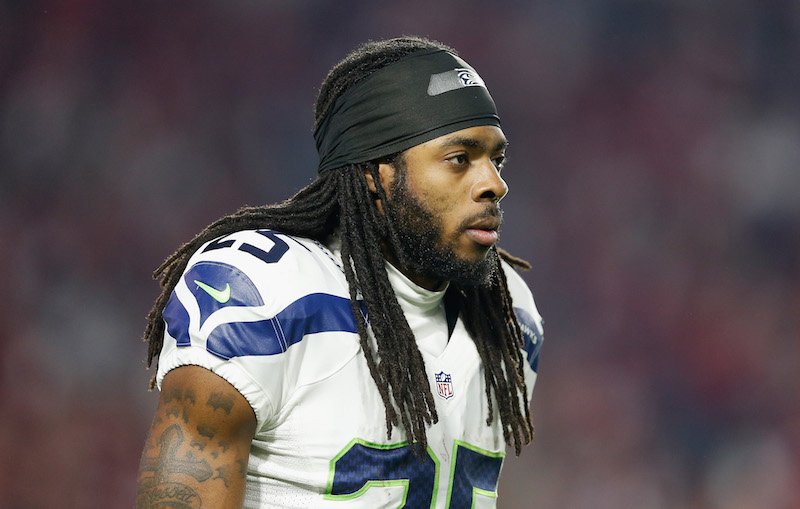 The Seattle Seahawks could be on the verge of breaking up their vaunted "Legion of Boom" secondary. After several weeks of rumors and speculation, General Manager John Schneider confirmed reports that the team was indeed listening to trade offers for four-time All-Pro cornerback Richard Sherman. Sherman has since confirmed that he and the Seahawks have discussed his future with the team. In doing so, the outspoken 29-year-old made two things perfectly clear:
He is only interested in being traded to a Super Bowl contender.
He will not accept any form of a pay cut over the remaining two years of his current contract (he has salaries of $11.431 million in 2017 and $11 million in 2018).
Sherman's requirements combined with the Seahawks' rumored asking price (a high-end player and a high draft pick) make a trade seem somewhat unlikely. However, plenty of teams need an All-Pro-caliber cornerback, and all it takes is one desperate team to get a deal done. Here is a look at 10 potential landing spots for Sherman in 2017.
*Contract and salary cap data is current as of April 7, 2016.
1. Dallas Cowboys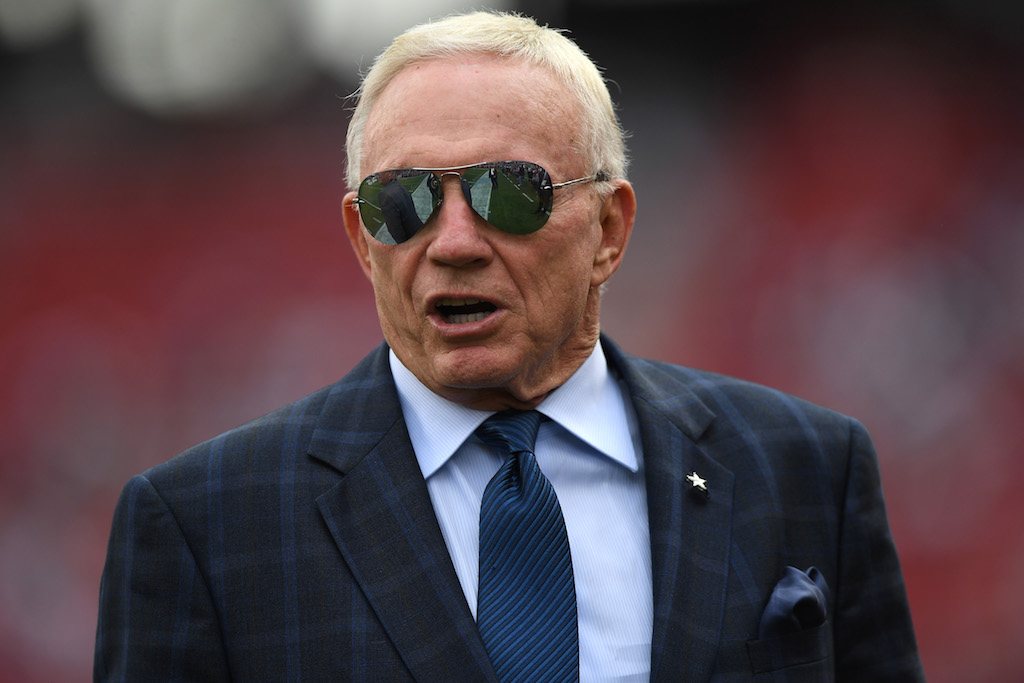 The Cowboys make a lot of sense as a landing spot for Sherman. They have a major need for help at cornerback; they are legitimate Super Bowl contenders; Sherman would give the Cowboys' defense another veteran presence; and he would be able to handle the pressure that comes with playing for America's Team.
The one holdup here is the Cowboy's current salary cap situation. As it stands now, they do not have the cap space to take on Sherman's current contract, but it is definitely fixable. The Cowboys will get more cap space when Tony Romo's post-June 1 savings kick in, and they could easily restructure tight end Jason Witten's contract to free up even more space.
2. Pittsburgh Steelers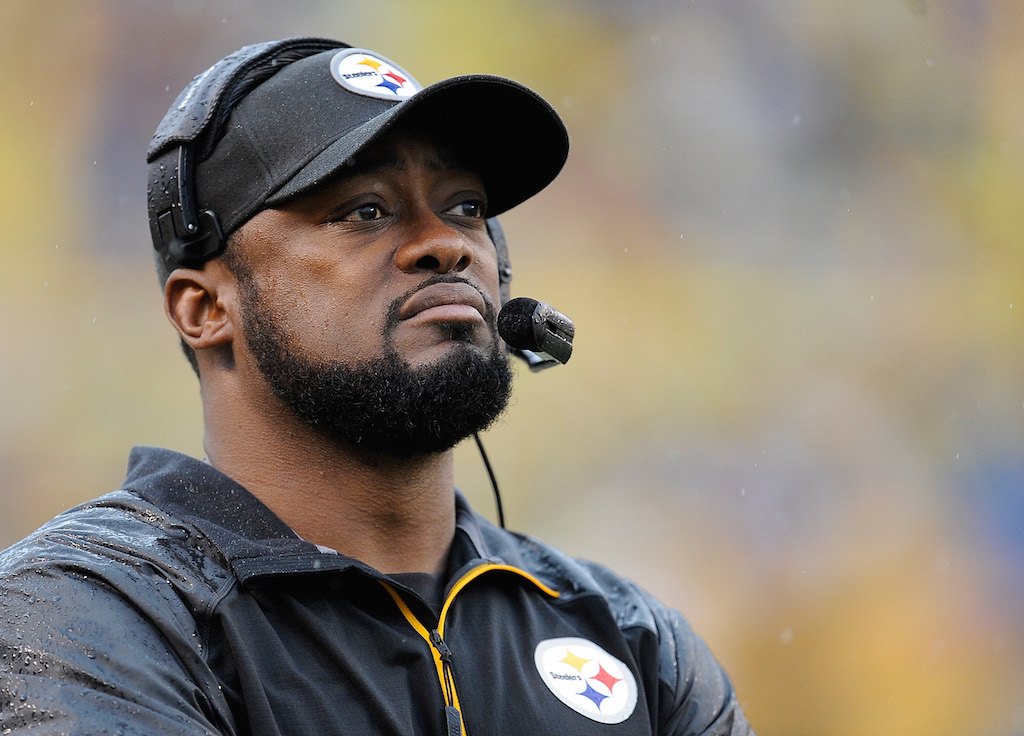 Another near-perfect landing spot for Sherman… The Steelers could use an upgrade at cornerback; their young defense could use a strong veteran presence in the locker room; and the team already has the cap space to take on Sherman's contract as is. While this scenario makes perfect sense on paper, we're not sure the Steelers would willingly pay Seattle's asking price for Sherman.
3. New Orleans Saints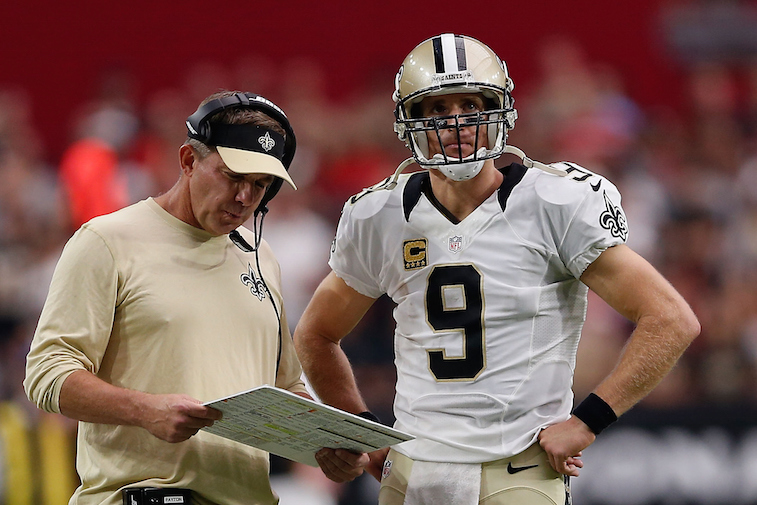 It's no secret that the Saints have set their sights on improving at cornerback in 2017. They are long rumored to be working towards acquiring Malcolm Butler from the New England Patriots. However, if that move proves too costly, Sherman would give them an excellent second option. On top of that, the Saints have everything in place to make Seattle an attractive offer.
4. Oakland Raiders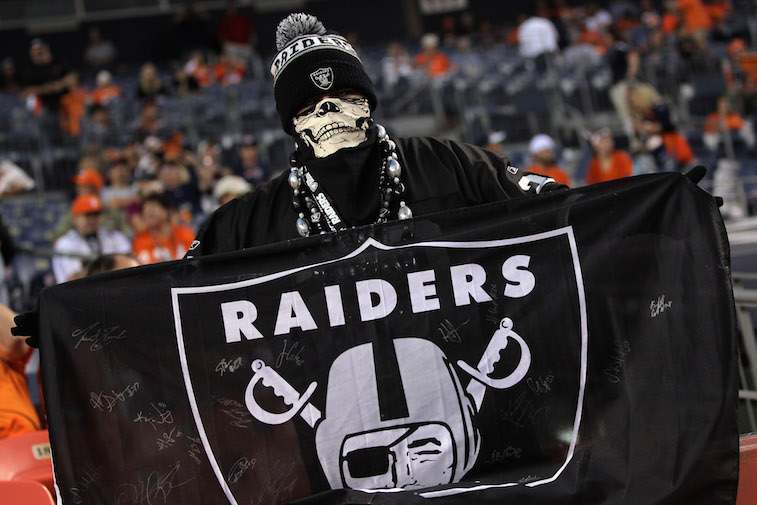 The Raiders may be the best fit as a potential landing spot for Sherman. They have cap space; they have a championship–caliber offense already in place; and they have a young, talented defense that needs a major upgrade at the cornerback position. This scenario stands out on Seattle's end for the simple fact that it would take Sherman out of the NFC.
5. New England Patriots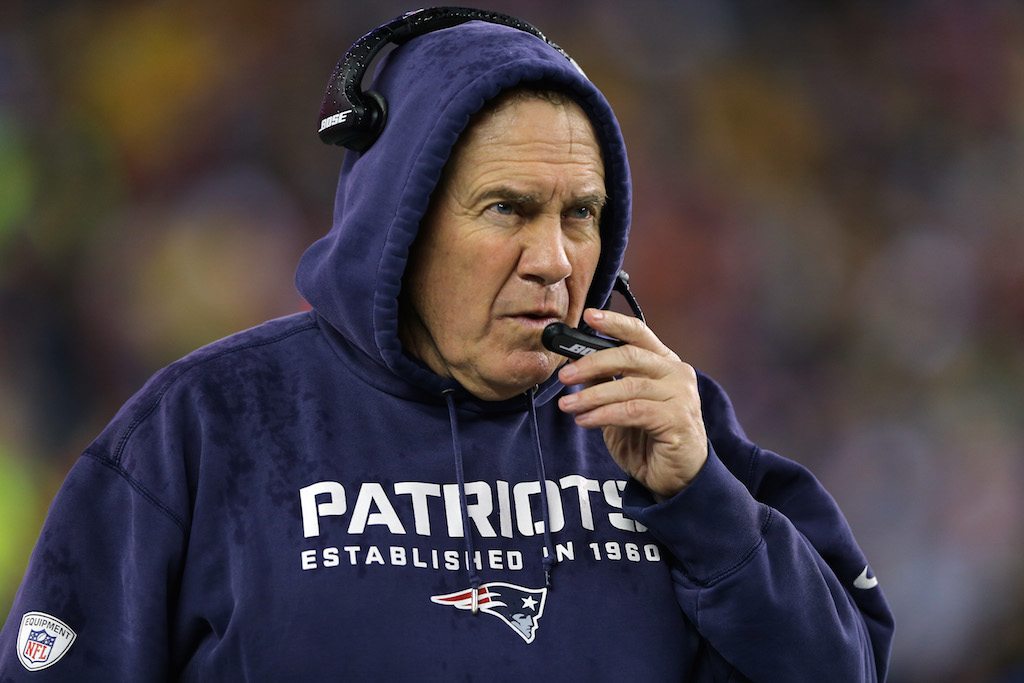 At one point this offseason, there was mutual interest between Sherman and the Patriots. However, according to recent reports New England lost interest in any potential deal thanks to Seattle's asking price. Still, stranger things have happened, and Bill Belichick is a genius at making seemingly dead deals (such as this one) happen.
6. Philadelphia Eagles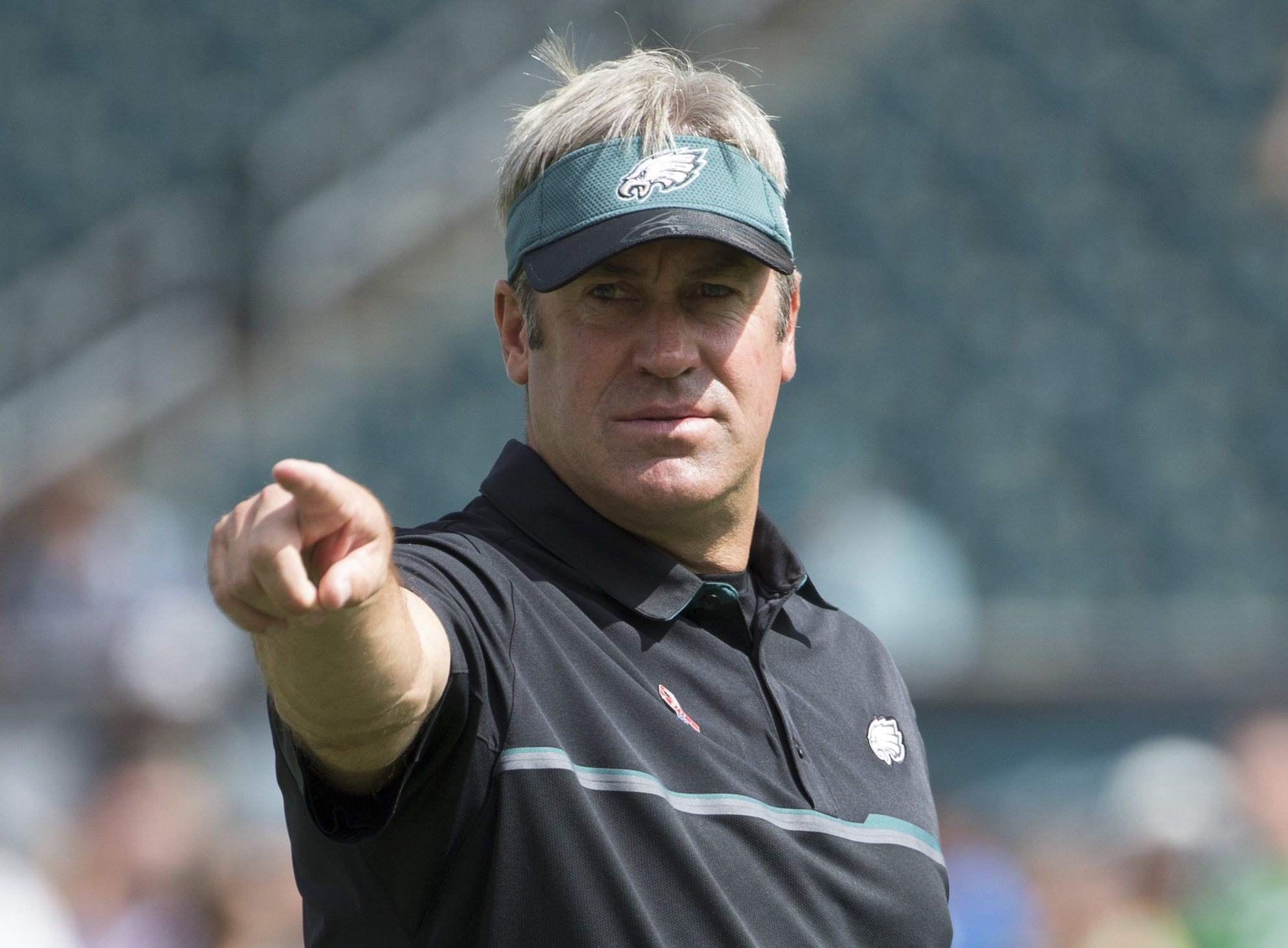 This scenario is a long shot. Trading for Sherman doesn't exactly fit into the way Philadelphia is building their team, and the 2017 NFL Draft is full of talented cornerbacks. With that being said, the Eagles do have a solid defense in place; one that, in our eyes, could be elevated to elite status with the addition of a proven cornerback (such as Sherman) in their secondary.
7. Green Bay Packers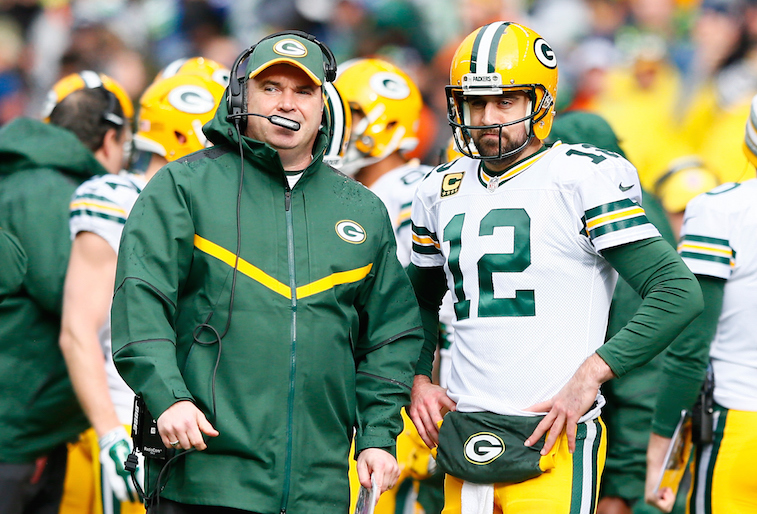 The Packers would love to acquire Sherman, but would the Seahawks really trade the four-time All-Pro to one of their main competitors in the NFC? We doubt it, but if the Packers willingly paid the right price, this could happen. Green Bay has the cap space to take on Sherman's contract. If they are truly committed to winning now, giving up one of their top two picks makes a lot of sense.
8. Atlanta Falcons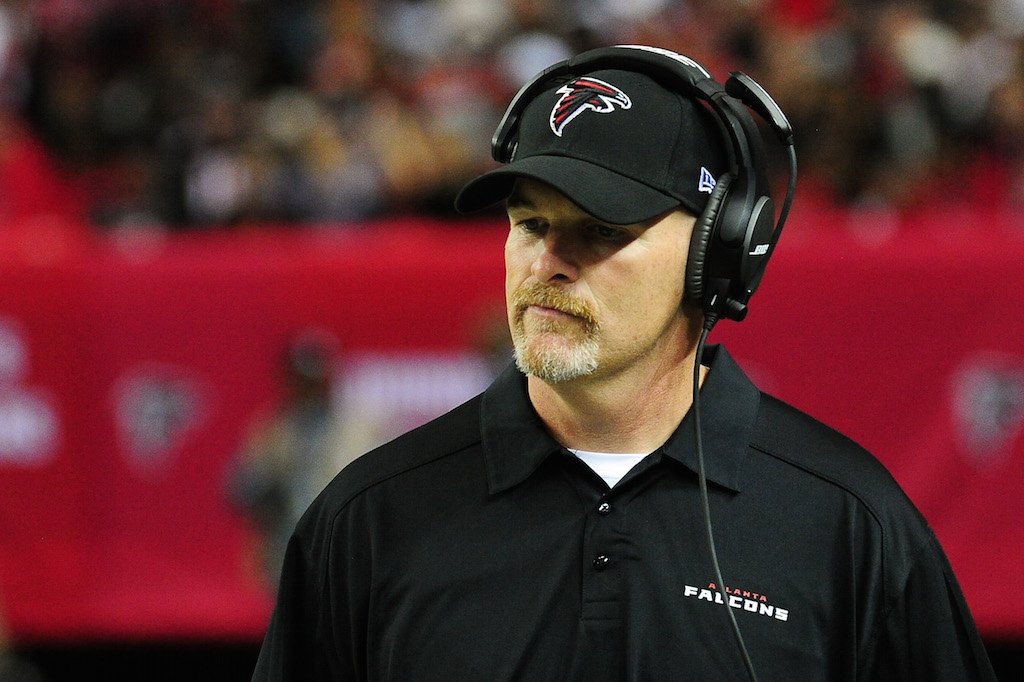 The Falcons don't have a pressing need at cornerback, but they would still make an excellent landing spot for Sherman. Their head coach, Dan Quinn, is very familiar with Sherman from his time as Seattle's defensive coordinator, and Atlanta's defensive scheme is nearly identical to Seattle's. Pulling this deal off would require Atlanta to rework a couple contracts. But hypothetically giving up the No. 31 pick in the 2017 NFL Draft for Sherman, who could make their defense elite, seems like a good deal to us.
9. Tennessee Titans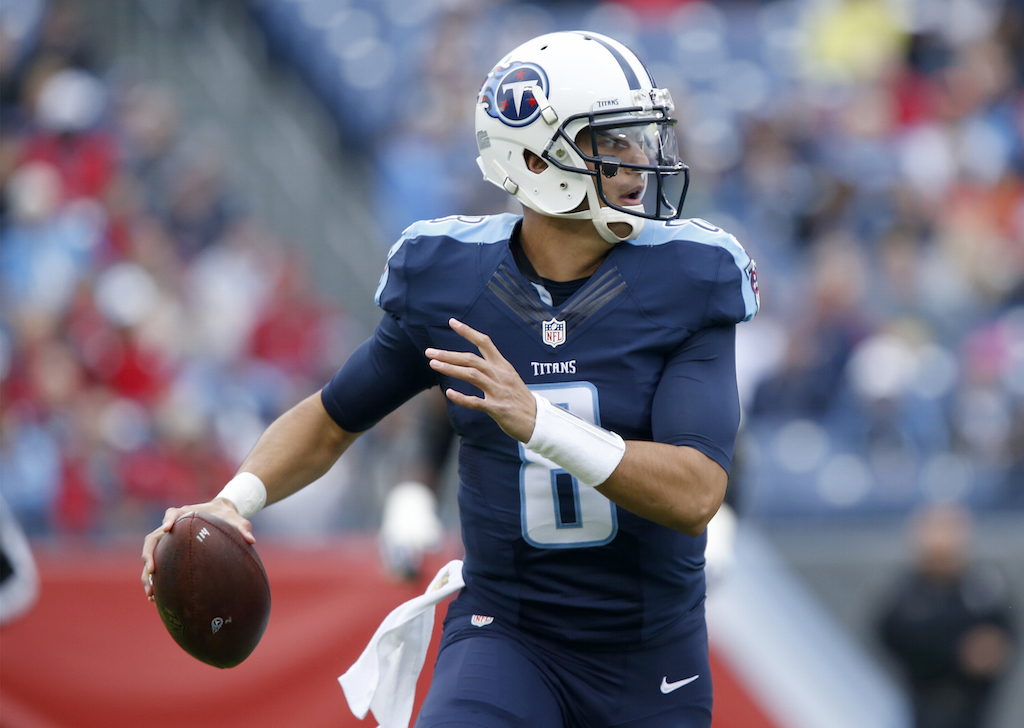 The Titans may not be a Super Bowl contender right now, but they are very much a team on the rise. When it comes to acquiring Sherman, Tennessee has more trade capital (which includes two first–round picks in 2017) than every other team on this list. If they added Sherman, Tennessee would have almost completely rebuilt their secondary (they signed safety Johnathan Cyprien and cornerback Logan Ryan earlier this offseason) that ranked 30th in the league against the pass in 2016.
10. Detroit Lions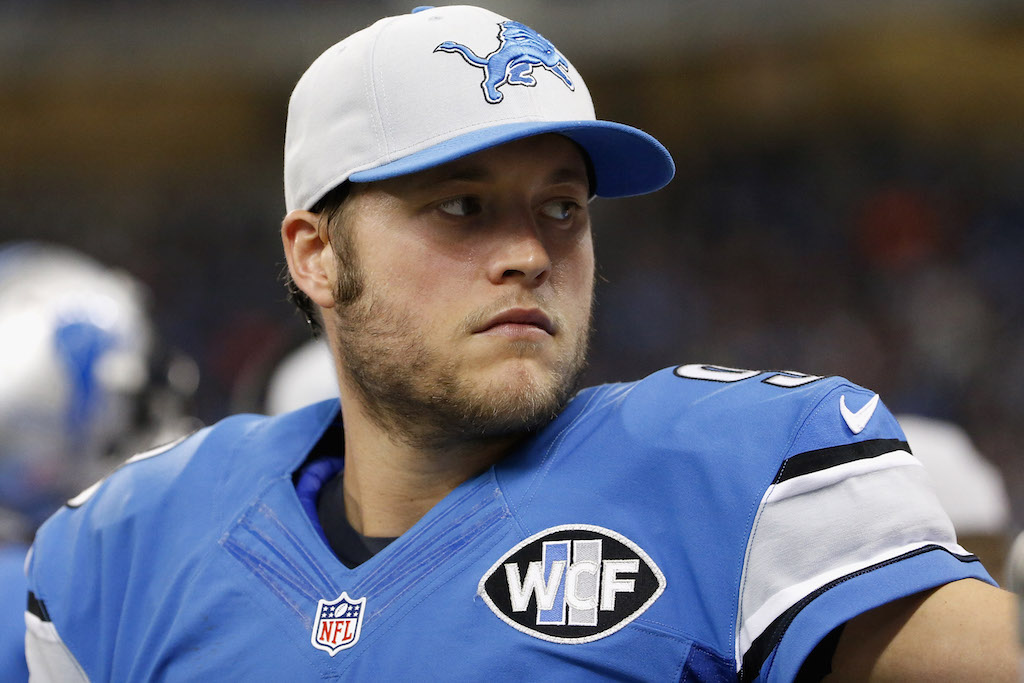 The Lions made a surprising run to the postseason in 2016, despite having a defense that ranked as one of the worst in the league against pass. They have already added D.J. Hayden this offseason, but he is nowhere near the caliber of player Sherman is. Seattle's demands may end up being too rich for Detroit's liking. But, at the end of the day, this type of deal could help the Lions become bona fide contenders in the NFC.
Statistics courtesy of Pro-Football-Reference. Contract and salary cap data curtesy of Spotrac.