Is Kirk Cousins Preparing to Move On From the Washington Redskins?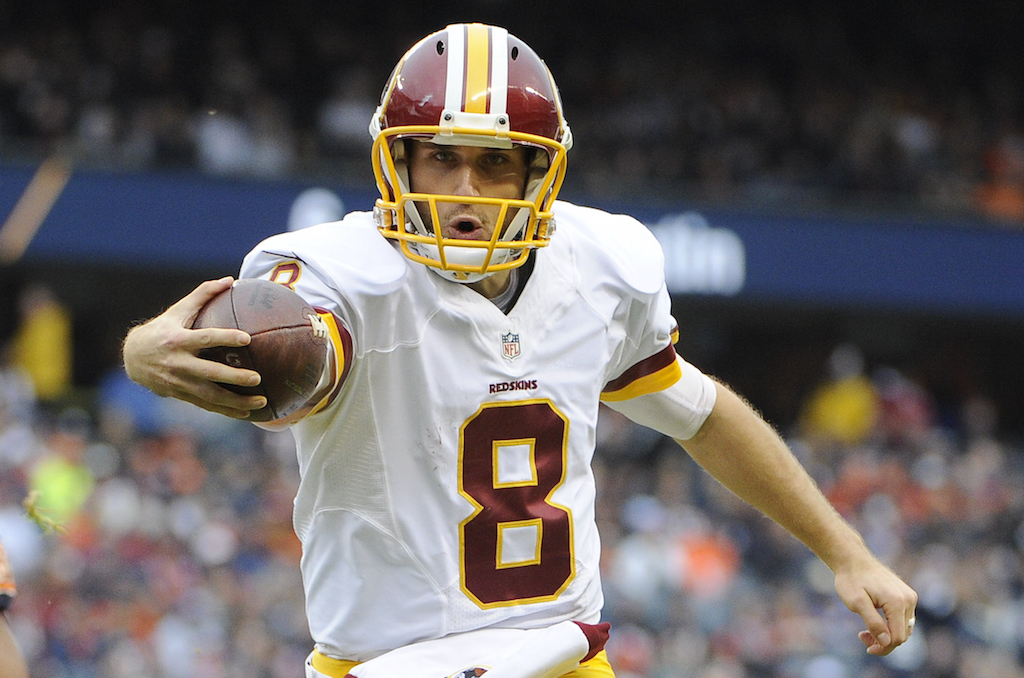 This is the time of year when the NFL reminds us that it is first and foremost a business. Over the last few months, teams sent big-name, veteran players to the chopping block and forced several to take pay cuts. Many players engaged in contract standoffs centered around differing views on their contractual value, and a handful of players saw their NFL careers come to an end.
For the second consecutive offseason, the Washington Redskins and Kirk Cousins failed to reach an agreement on a long-term contract extension for the 28-year-old quarterback. As a result, there is a good chance that the 2016 Pro Bowler will suit up for another franchise in 2018. We think five franchises have the best chance of landing Cousins, due to the needs and motivations behind their teams. Here's our take on why Cousins will move, where he'll go, and what his future looks like in the NFL. We'll start with the five teams he may join.
Stick with the Washington Redskins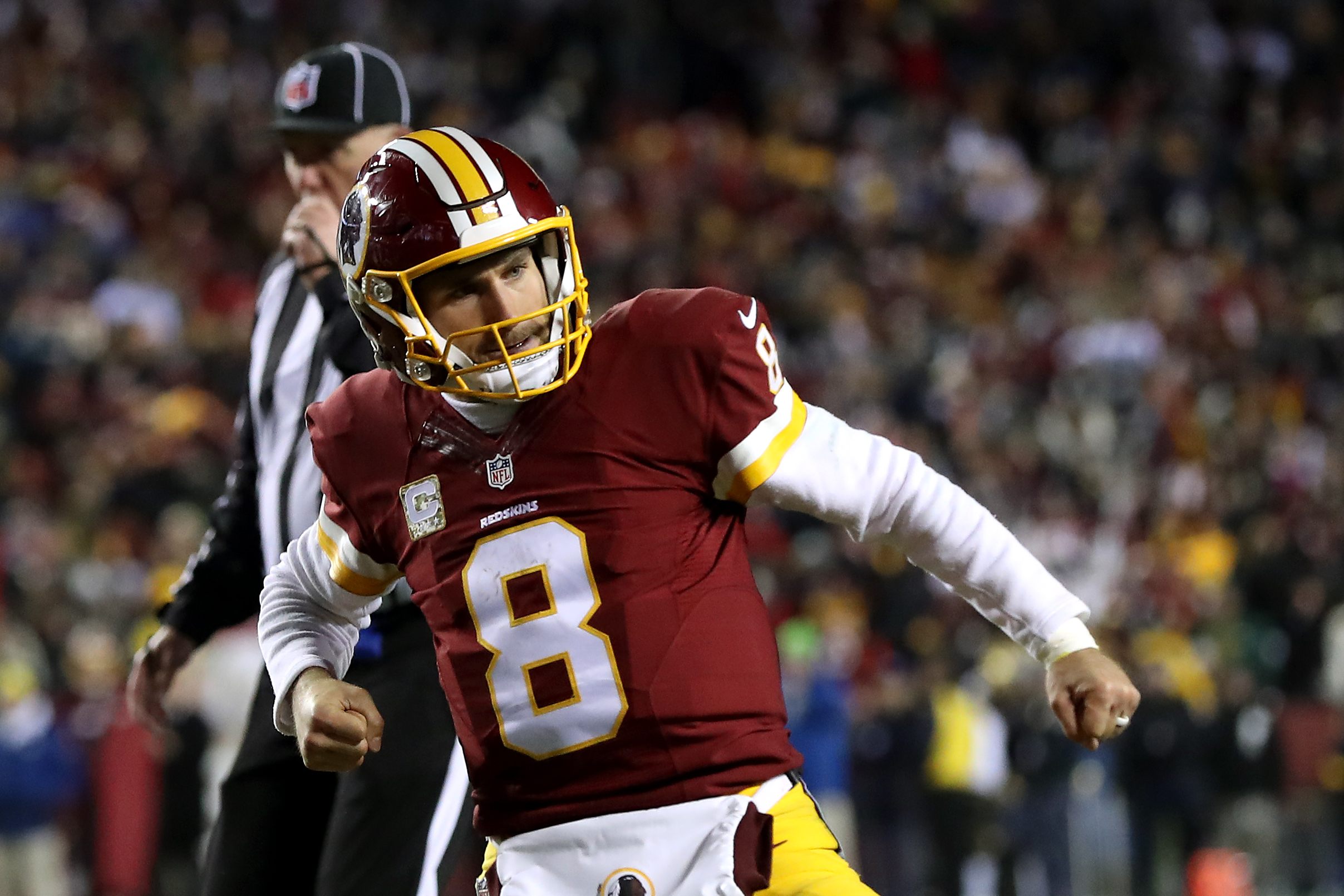 Despite all of the chatter, the Redskins are still a likely landing spot for Cousins in 2018. He has a strong relationship with head coach Jay Gruden and proves that he can guide the team to the postseason. A third year on the franchise tag will likely be too costly for the Skins. If the two parties don't reach a deal before free agency opens next offseason, Cousins will likely move on.
Next: A new head coach could motivate Cousins' next move.
Join the San Francisco 49ers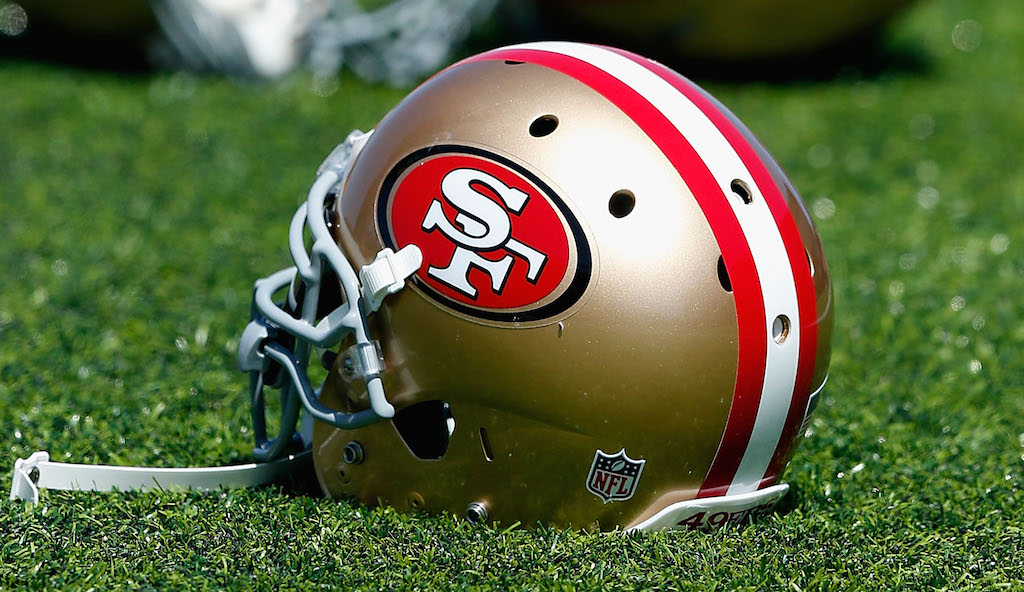 Outside of the Redskins, the 49ers seem to be the most likely landing spot for Cousins in 2018. Rumors have been circulating about this possibility ever since San Francisco named Kyle Shanahan, who worked with Cousins during his time as the Skins' offensive coordinator, its new head coach in early February. On paper, this scenario makes a lot of sense.
The Niners have the salary cap space to sign Cousins to a $100 million contract extension and the draft capital to make a potential trade happen. Furthermore, Cousins is far more of a sure thing than any of the quarterbacks in the 2018 NFL Draft class. Making this move would allow the new San Francisco regime to focus their efforts on improving at other positions next offseason.
Next: An elite defense could support Cousins' talent.
Move to the Denver Broncos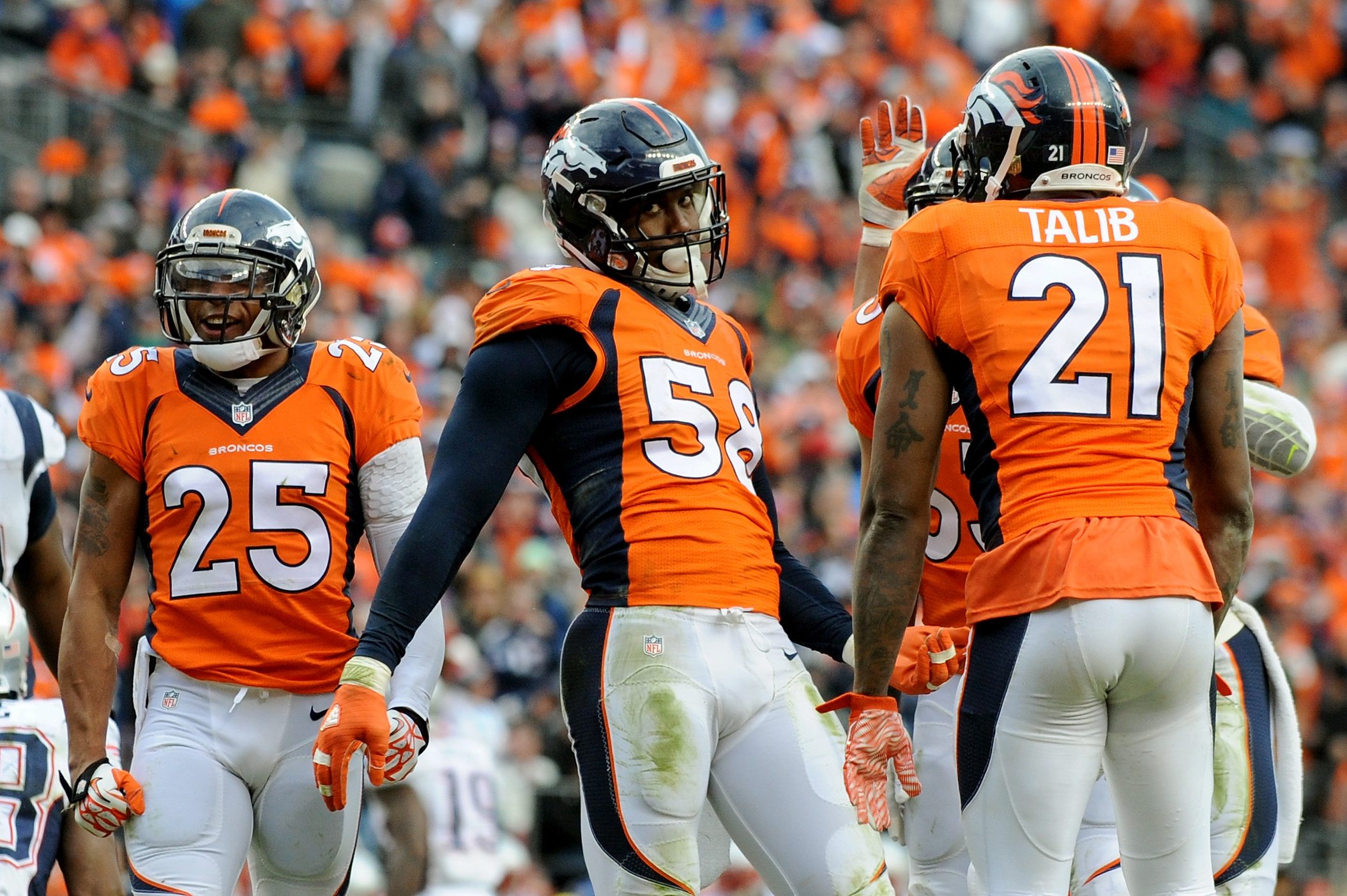 It's really no secret that the Broncos were a horrendous team on the offensive side of the ball in 2016. And seeing as how they still have a championship-caliber defense in place, we expect General Manager John Elway to be extremely aggressive in rebuilding his team's offense if they struggle again in 2017.
Denver does have two talented young quarterbacks (Trevor Siemian and Paxton Lynch) on their roster already, but both players need more time to develop. With the Broncos built to win now, making a play for a proven veteran such as Cousins makes perfect sense.
Next: A quarterback mess could give Cousins leverage.
Go with the Cleveland Browns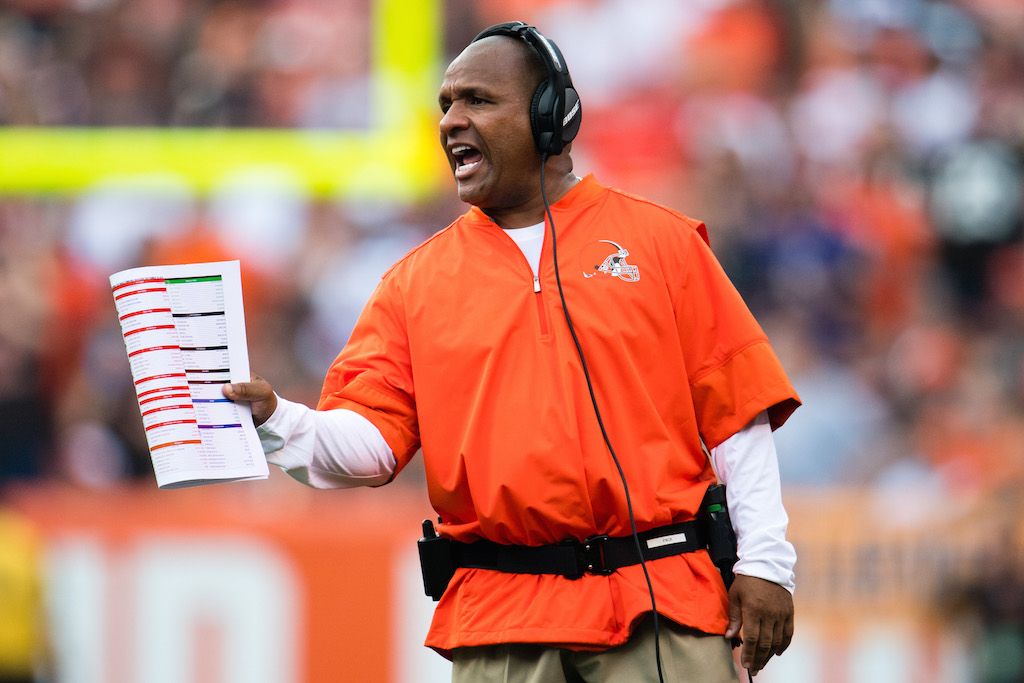 We can't deny that Cleveland desperately needs help at the quarterback position. But for Cousins' sake, we hope this scenario does not come to fruition. The Browns are a flat-out mess right now. We would hate to see the 6-foot-3, 214-pounder waste his talent on a team that's several years away from contending for a playoff spot. This scenario is fully dependent on the development of rookie quarterback DeShone Kizer.
Next: Cousins could end this team's endless search for a franchise quarterback.
Work something out with the New York Jets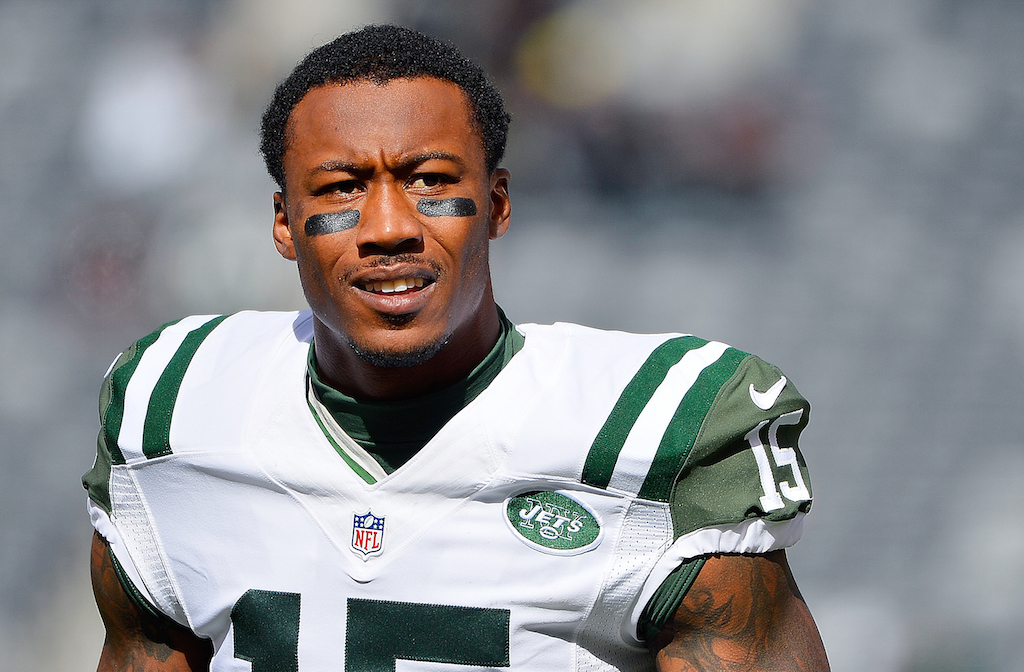 Ryan Fitzpatrick is done with the Jets, and the jury is still very much out on Bryce Petty, Geno Smith, and Christian Hackenberg. Bottom line: Cousins would be a vast improvement for the Gang Green and their seemingly never-ending search for a franchise quarterback.
Next: Why these teams need a quarterback like Cousins
He has the experience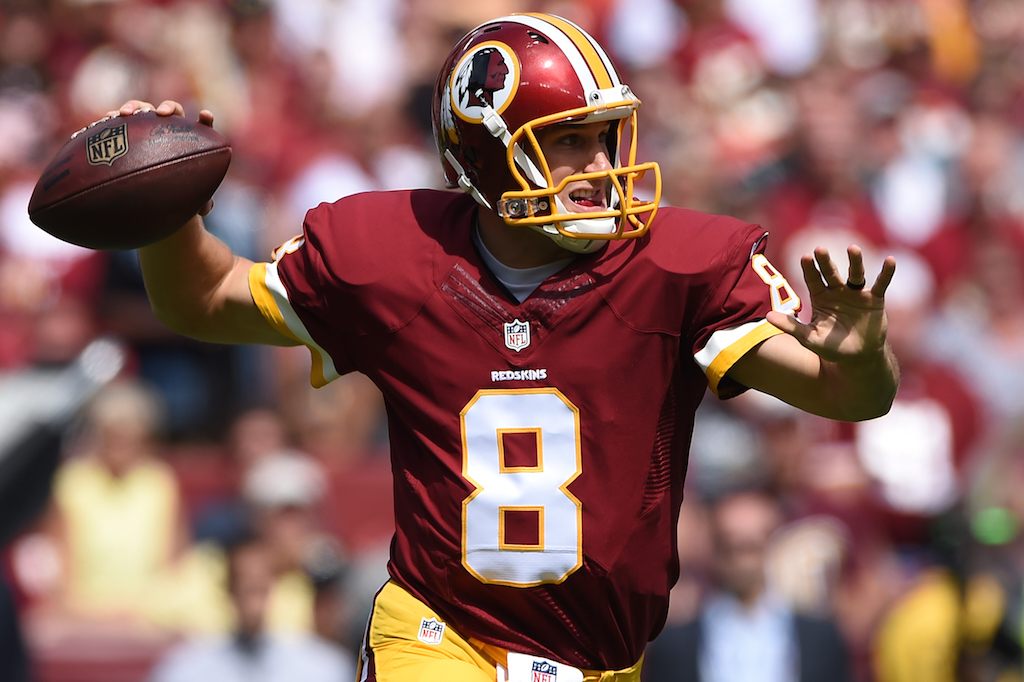 The simple fact of the matter: Cousins is one of the better quarterbacks in the NFL. Is he elite? No. Is he capable of leading a team with a strong supporting cast on a deep postseason run? Absolutely.
In 2016, Cousins received the eighth-highest grade among all NFL signal callers, 85.9, from Pro Football Focus. In total, he threw for 4,917 yards, 25 touchdowns, and 12 interceptions en route to posting a quarterback rating of 97.2 (the seventh-best rating in the league).
When you combine his impressive numbers and outstanding physical skill set with the fact that Cousins still likely has several years left in the prime of his career, there is no doubt that several teams will be interested in the former Michigan State Spartan if the Redskins make him available.
Next: Why Washington will be in a tough position next offseason
Washington will let Cousins fall through the cracks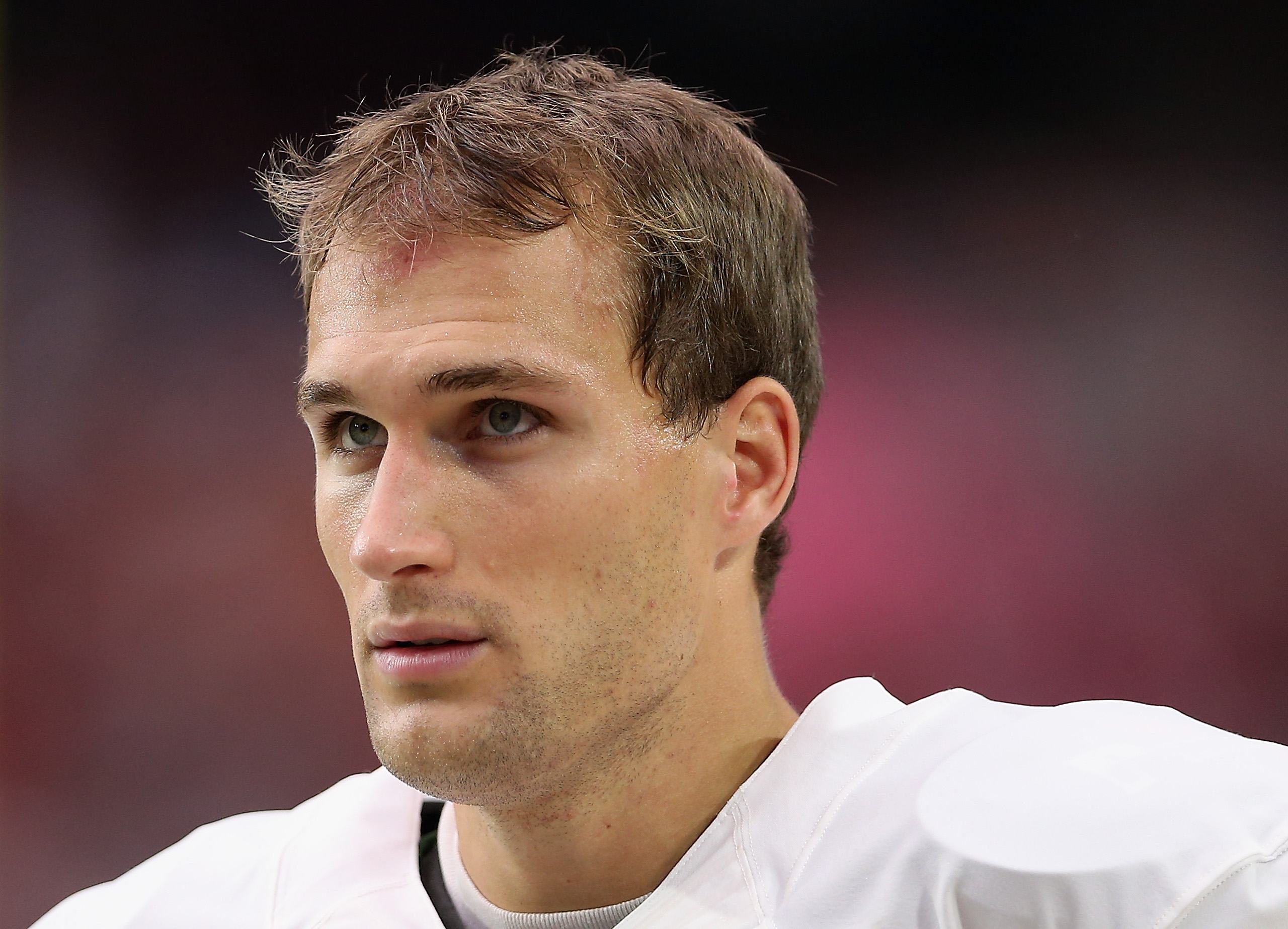 With every passing day, the odds of Cousins and the Redskins agreeing to a long-term contract extension diminish. If the two sides fail to agree to a deal — the likely scenario — Washington will be in a tough position next offseason. By not getting a long-term deal done this offseason, they lost all leverage against Cousins going forward. And given the gargantuan deal that Matthew Stafford just got from Detroit, odds seem good that Cousins is in for a payday no matter where he goes.
Statistics courtesy of Pro-Football-Reference. Contract and salary cap date courtesy of Spotrac.