NFL Salary Cap: 10 Teams With the Most Money
There is no offseason in the National Football League. We have already seen the franchise tag deadline come and go – something that resulted in several of the best available impending free agent players getting slapped with their team's tag – and up next will be free agency and the official start to the 2016 league year. With that being said, here is an updated look at the 10 teams who will have the most salary cap space to work with this offseason.
10.  Cleveland Browns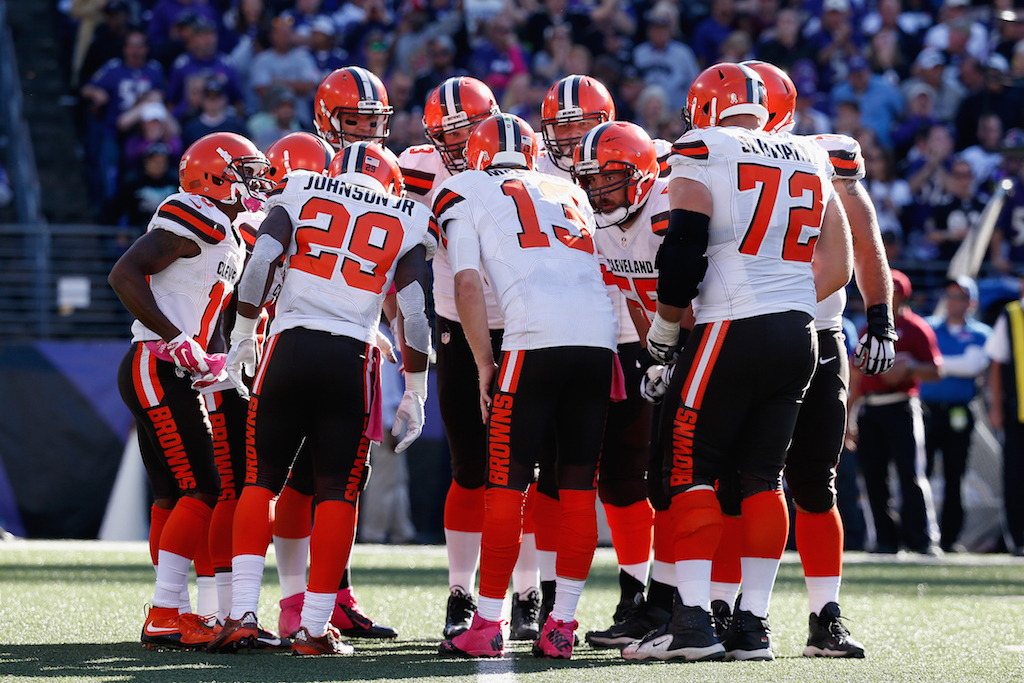 The Browns have the salary cap space to be aggressive this offseason, but in order for them to actually spend any of their money, they will have to convince free agents that Cleveland isn't a place where NFL careers die. On that note, the Browns will likely be losing all four of their top in-house free agents – center Alex Mack, offensive tackle Mitchell Schwartz, wide receiver Travis Benjamin, and safety Tashaun Gipson – which will make it extremely difficult for them to attract any of the top available players when the free agency market officially opens later today.
9.  Detroit Lions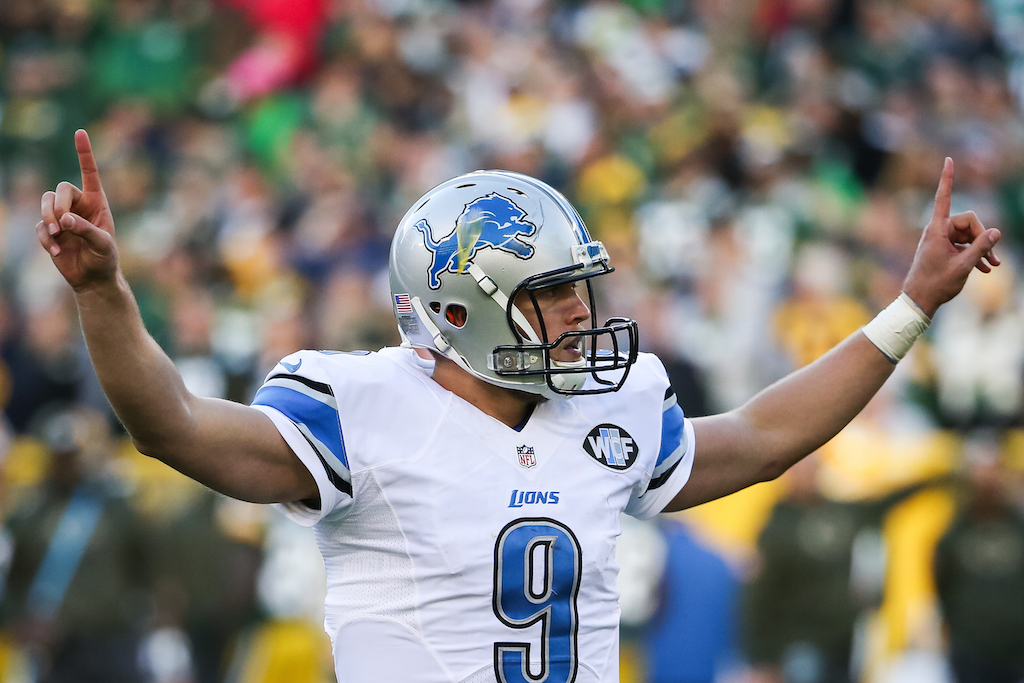 With the retirement of wide receiver Calvin Johnson, the Lions suddenly find themselves with a lot of available cap space this offseason. And it's a really good thing for them given the holes they have all over their roster. The Lions are reportedly set to sign wide receiver Marvin Jones, who was the best available receiver on the market according to several scouts, when free agency officially opens, and they should be in the mix for a slew of other players when it's all said and done.
8.  Los Angeles Rams
The Rams have an immense amount of salary cap space available to them this offseason even after they used their franchise tag (valued at $13.952 million) on cornerback Trumaine Johnson. We originally expected them to aggressively pursue a quarterback this offseason, but there just aren't many attractive options on the open market outside of Brock Osweiler. Nonetheless, we are still expecting the Rams to add an impact player or two when free agency opens this afternoon.
7.  Chicago Bears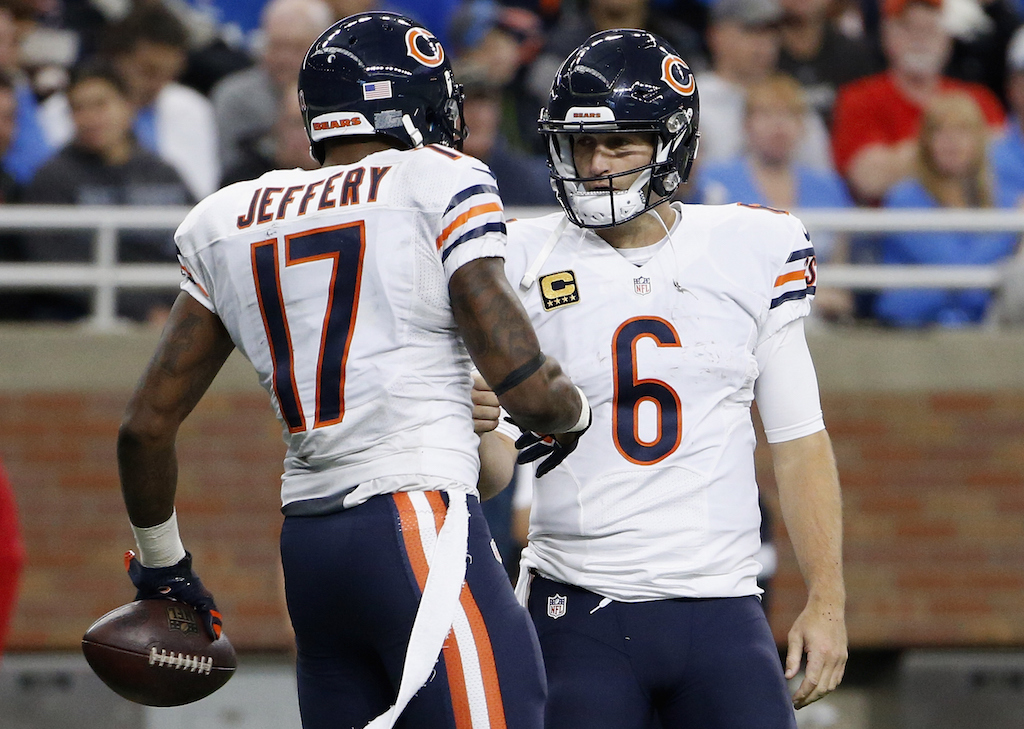 We see the Bears as a team that are currently in rebuilding mode – which is why they are moving on from a player like running back Matt Forte. They have already used their franchise tag to lock up wide receiver Alshon Jeffery and are reportedly going to sign linebacker Danny Trevathan later today. While we fully expect them to use the NFL Draft to continue to reload their roster, we are also expecting the Bears to be add several more impact players this offseason through free agency.
6.  New York Giants
The Giants have already been aggressive this offseason. They addressed two positions of need by re-signing defensive end Jason Pierre-Paul, and have reportedly reached an agreement on a hefty contract with free agent cornerback Janoris Jenkins. And we believe the Giants are far from being done. We are expecting them to make a serious run at signing defensive end Olivier Vernon, who recently became a free agent after the Miami Dolphins withdrew their transition tag from the 25-year-old rising star, and defensive tackle Damon Harrison. All said, the Giants have made it clear that they are fully committed to getting back on top of the NFC East in 2016.
5.  Tennessee Titans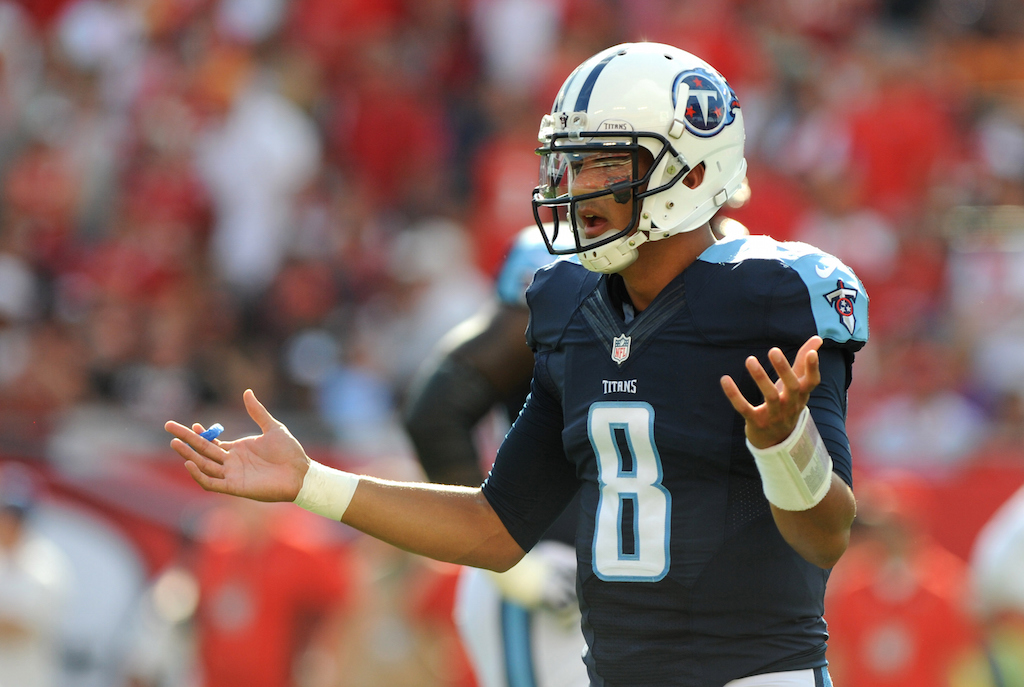 The Titans have already made a splash this offseason by trading for running back DeMarco Murray, and have also reached a contract agreement with free agent offensive lineman Ben Jones. The team is also said to be in hot pursuit of defensive tackle Damon Harrison, safety Tashuan Gipson, and defensive end Olivier Vernon. While it would be unrealistic to suggest that the Titans are close to becoming a playoff team, there is no denying that they have taken major steps towards improving their lackluster roster.
4.  Tampa Bay Buccaneers
The future looks bright in Tampa Bay. The Buccaneers have several nice building blocks in place and a healthy amount of salary cap space to work with this offseason. The team decided against using their franchise tag on running back Doug Martin (which was a smart move in our opinion), but the 27-year-old is reportedly still going to re-sign with the Bucs later today. We believe that the Buccaneers will also address their defense and offensive line during free agency, possibly targeting defensive ends Greg Hardy and Olivier Vernon, cornerbacks Sean Smith, Antonio Cromartie, and Prince Amukamara, and offensive tackle Mitchell Schwartz.
3.  San Francisco 49ers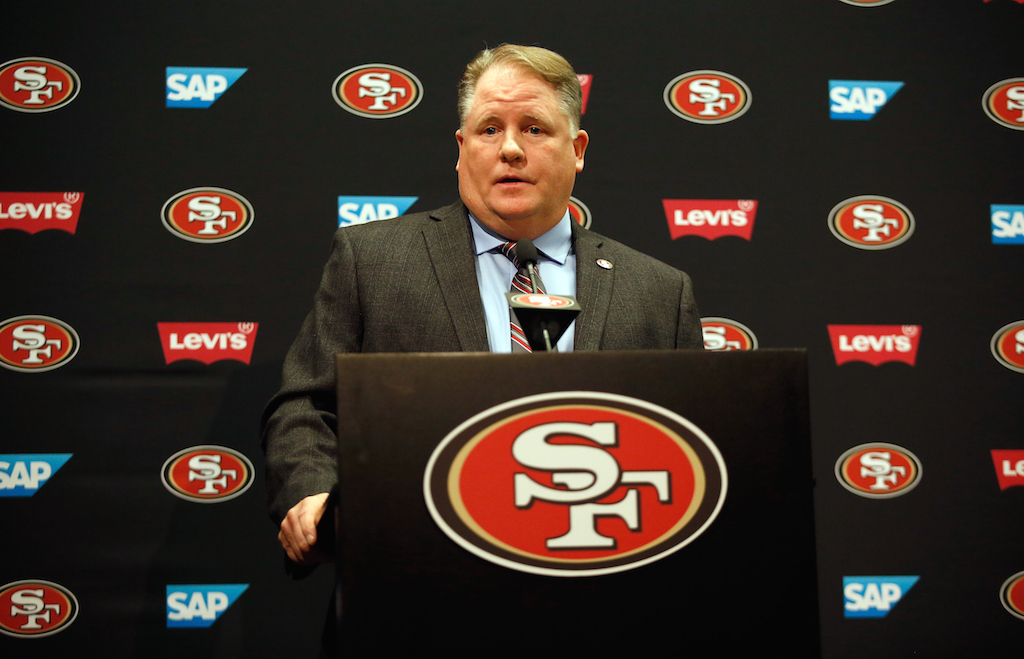 Simply put, the 49ers have a lot of work to do this offseason. They have holes up and down their roster, and will be dealing with breaking in a new head coach (Chip Kelly). Luckily, they have over $61 million in salary cap space at their disposal this offseason, and a top-10 pick in the 2016 NFL Draft. One free agent player that we expect the 49ers to aggressively pursue is cornerback Sean Smith.
2.  Oakland Raiders
The Raiders are really close to being a legitimate playoff contender. They have a franchise quarterback (Derek Carr), a big-time wide receiver (Amari Cooper), and one of the best young defensive players in the game (Khalil Mack). Seeing as how they have just over $65 million in salary cap space, it should come as no surprise that the Raiders have already committed to spend big money this offseason. During the NFL's legal tampering period, the Raiders reached agreements on lucrative free agent contracts with offensive lineman Kelechi Osemele and linebacker Bruce Irvin, and are said to be in hot pursuit of cornerback Sean Smith. On top of that, they are still in the running for one of their own top free agents, offensive tackle Donald Penn. Needless to say, the Raiders look like a team that is on the rise.
 1.  Jacksonville Jaguars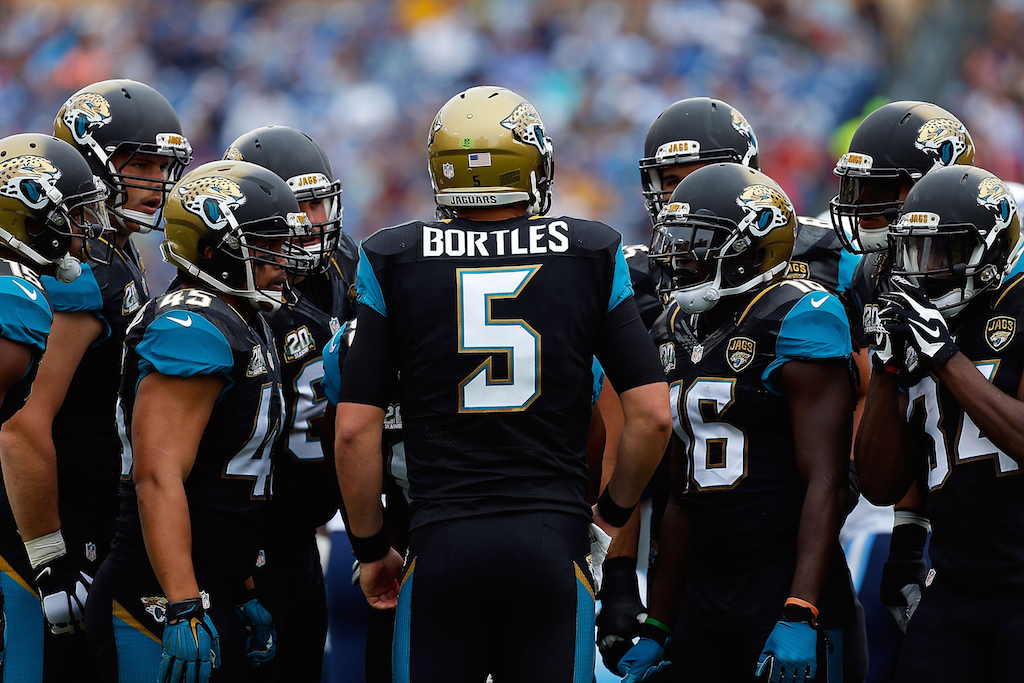 The Jaguars have been NFL bottom-feeders for the last eight years, but we are starting to believe that things are finally on the uptick in Jacksonville. With close to $82 million to work with, the Jaguars went out and made a huge splash by agreeing to a mega-deal with defensive end Malik Jackson, who was arguably the league's best available free agent this year. They have also reached agreements with high profile free agents such as running back Chris Ivory and punter Brad Nortman.
All statistics courtesy of Pro-Football-Reference. Salary cap and contract data courtesy of Spotrac.