NFL: Seattle Seahawks Win the Jadeveon Clowney Trade Sweepstakes
In July, we listed the Seattle Seahawks as one of the five potential trade destinations for Jadeveon Clowney. The Seahawks did indeed pull the trigger on a Clowney trade, trading away Barkevious Mingo, Jacob Martin, and their 2020 third-round pick in exchange for the former first overall pick. This move gives Seattle the pass-rushing help it desperately needs and Jadeveon Clowney the chance at a fresh start with a new franchise.
Clowney had to agree to the deal
Jadeveon Clowney didn't want to be franchise tagged. But what made matters even worse was the fact that Houston, in an effort to save money, tagged Clowney as linebacker instead of a defensive end. Essentially, because he had enough athleticism to be used at outside linebacker despite his natural position being at defensive end, the Texans tried to use this against him to save $1.7 million on his salary.
Clowney was having none of it as he refused to sign the franchise tender and decided to hold out instead. By not signing his tender, Jadeveon Clowney reserved the right to hold out if he was traded to a team he did not want to play for. This came into play when the Miami Dolphins inquired about the three-time Pro Bowler; Clowney reportedly used his leverage to nix a trade to the rebuilding Dolphins.
He told the Texans that he would only sign his tender and allow them to trade him if it was to a team that he approved of. Clowney had a short list, telling the Texans that he wanted to be traded to the Philadelphia Eagles or the Seattle Seahawks.
Why the Clowney trade makes sense for the Seahawks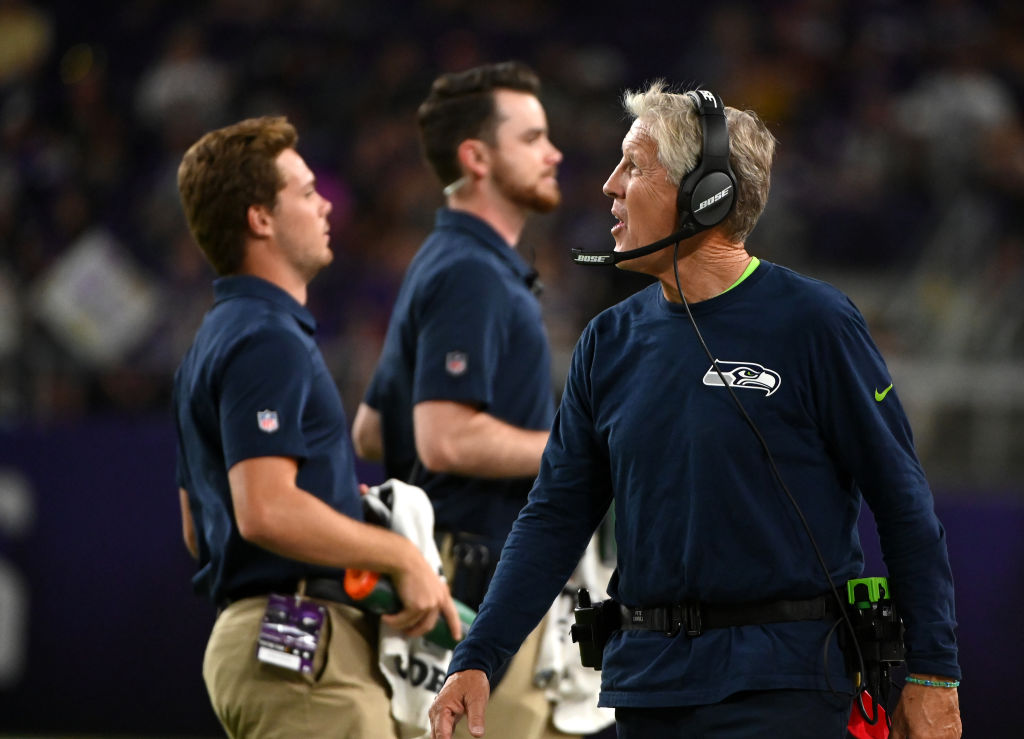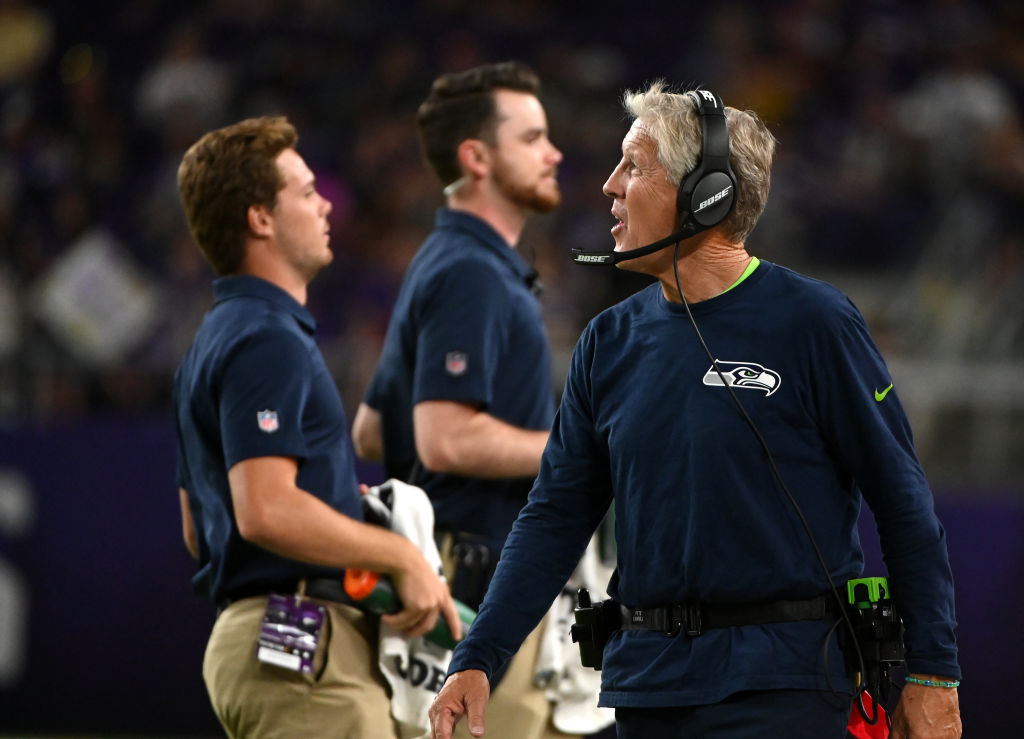 For Seattle, this deal makes sense in both the short term and the long term. In the short term, it fills the hole that was left by trading defensive end Frank Clark to the Kansas City Chiefs this offseason.
Seattle's first-round draft pick, defensive end L.J. Collier, is out with an ankle injury and isn't expected to be ready for the team's season opener. After making this trade, the Seahawks don't have to worry about rushing him back. And they can also now ease him into a starting role as he learns the position from one of the best in the business.
If everything works out perfectly and Clowney is a great fit in Pete Carroll's defensive scheme, Seattle will have the option to sign him to a long-term extension. Given his injury history, he a long-term deal shouldn't be as expensive as the 5-year, $104 million deal it would have cost to keep Frank Clark. And even if it does end up being an expensive extension, the Seahawks still netted draft equity in the two trades.
Seattle trying to make the most of its Super Bowl window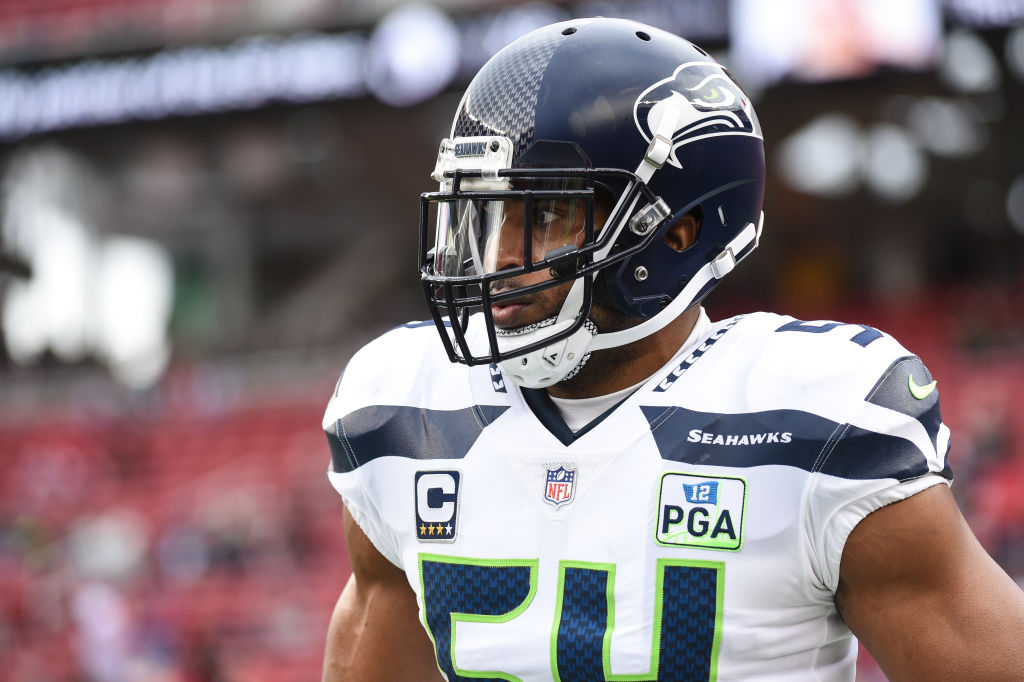 In April, the Seahawks made Russell Wilson the highest-paid player in the NFL with a massive four-year, $140 million extension. In July, they made Bobby Wagner the league's highest-paid inside linebacker with a three-year, $54 million extension.
While these two franchise players are locked up and still in their primes, it makes sense for the Seahawks to aggressively pursue top talent to try to win a Super Bowl while their window is open. Clowney fits the bill as top talent and could help Seattle return to the league's elite on defense in 2019.