NFL: Super Bowl XLIX Preview and Prediction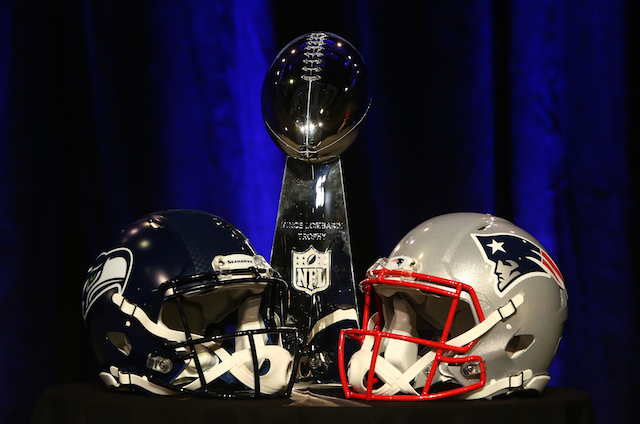 Super Bowl Sunday is a mere one day away, and there remains no clear-cut favorite to take home this year's Lombardi Trophy. The two teams matchup fairly evenly across the board, so the outcome of this game may come down to the performances of a few key individual players. Here is a preview of what to watch for and a final prediction for the outcome of Super Bowl XLIX between the New England Patriots and Seattle Seahawks.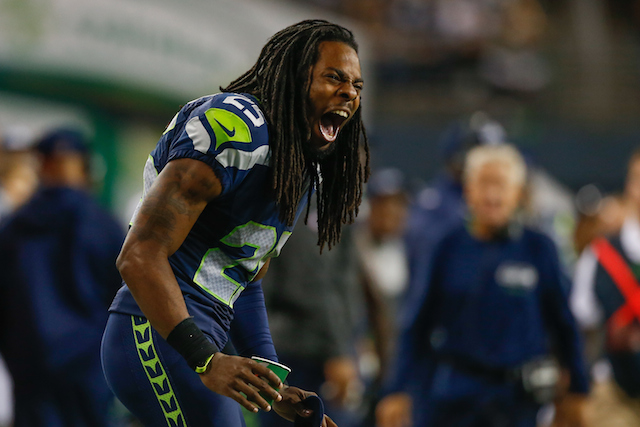 1.  Will Richard Sherman be on the field for the Seattle Seahawks?
Sherman may have a very difficult decision to make on Super Bowl Sunday. The "best corner in the game" is expected to become a father sometime in early February, and if his girlfriend happens to go into labor on gameday there is the possibility that Seattle's "Legion of Boom" could be missing a key component. Little Sherman is actually expected to arrive sometime during the week following the Super Bowl, but this situation remains worth monitoring.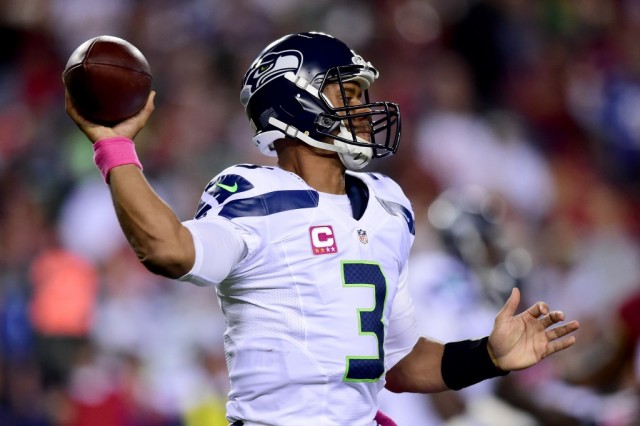 2.  Can Russell Wilson beat the New England Patriots from inside of the pocket? 
After watching Wilson struggle mightily against the Green Bay Packers in the NFC Championship Game, it would be surprising if the Patriots did not take a similar approach to defending the Seahawks' quarterback. The Packers used linebacker Clay Matthews to spy Wilson for most of the game, and were highly successful at forcing him to make throws from within the pocket. This resulted in Wilson throwing four interceptions, and playing arguably his worst game of the season. Wilson's success from inside of the pocket is going to go a long way in determining the outcome of Super Bowl XLIX.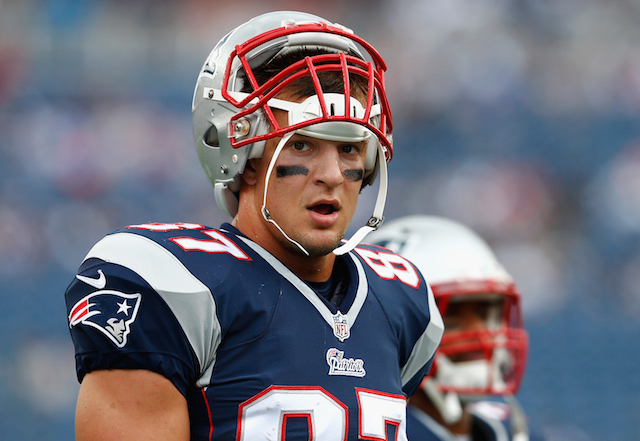 3.  What kind of impact will Rob Gronkowski have? 
The Patriots are flat-out a different team with a healthy Gronkowski on the field. The All-Pro tight end wasn't fully healthy until about mid-season, and it should come as no surprise that it was about that point of the season when the Patriots really turned it on and began to look like a potential a Super Bowl-caliber team.
Gronkowski will have a tough test in this game as Seattle safety Kam Chancellor is one of the only safeties in the league that can physically matchup with the 6-foot-6, 265-pound tight end. Just as Russell Wilson may be the key to the Seahawks' success, Gronkowski may be the key player for the Patriots.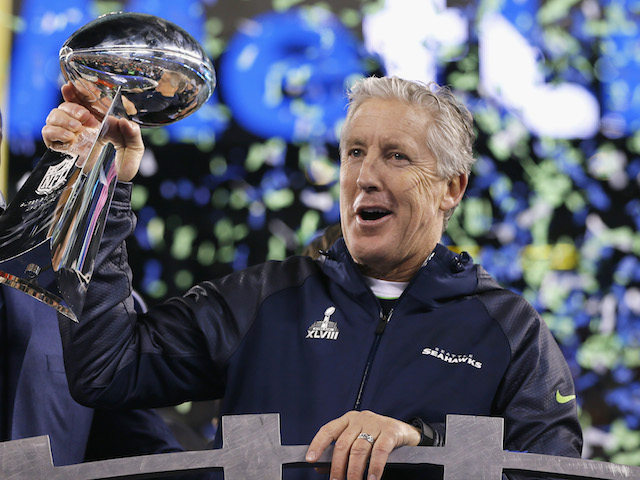 Final Prediction: Seattle Seahawks 27, New England Patriots 24
Seattle is too strong defensively and is equipped to limit the impact of Patriots All-Pro tight end Rob Gronkowski. Marshawn Lynch will top the century mark on the ground, and Russell Wilson will play an efficient enough game for the Seahawks to repeat as world champions.