3 NFL Teams That Aren't as bad as You Think
Almost without fail, there seem to be one or two NFL teams each season who defy the naysayers, oddsmakers, and talking heads to come out of nowhere and make a splash. This splash can be anything — a team which goes from contending for the top pick in the draft to being a team a year away from being scary to a team who goes from obscurity to contender. All it takes to get to the top of the heap is to make the right free agency moves and not botching the draft.

Lots of different factors can go into a team's improvement. A quarterback having a breakout season. The defense being an uncontainable unit that is hell-bent on destroying the opposing offense. It could even be as simple as the proper coach and staff taking over the sideline and bringing an established unit closer together.

Nobody knows for sure who will break out from the rest each season (we have some ideas about which teams might be worse), but these NFL teams as currently constructed have as good a chance as any to become the league's next Cinderella stories.
Tampa Bay Buccaneers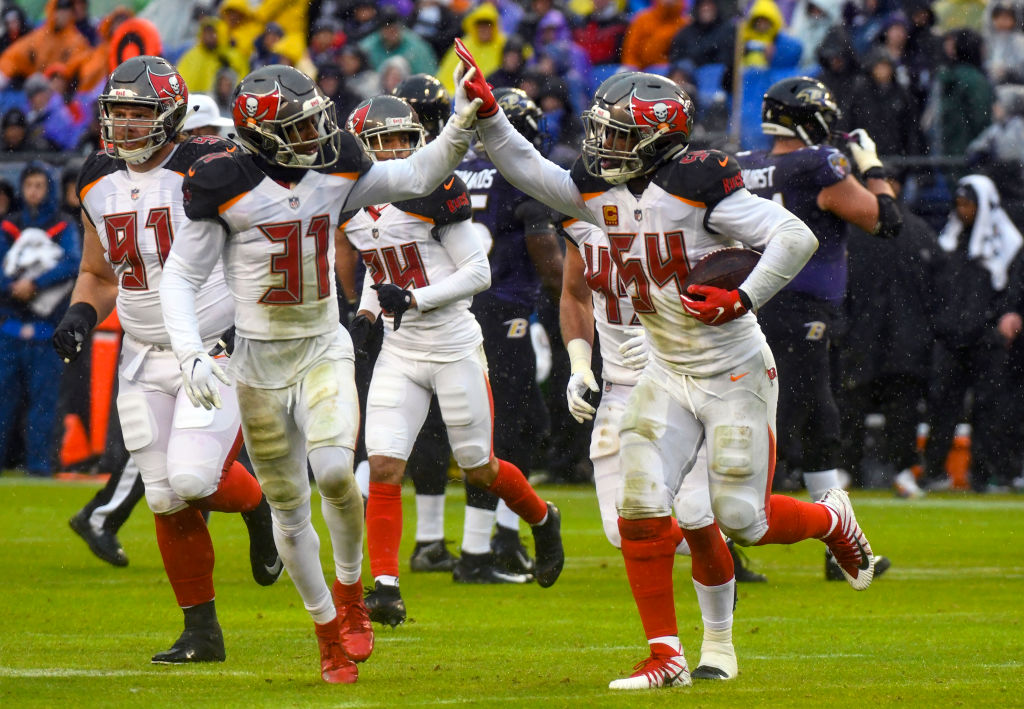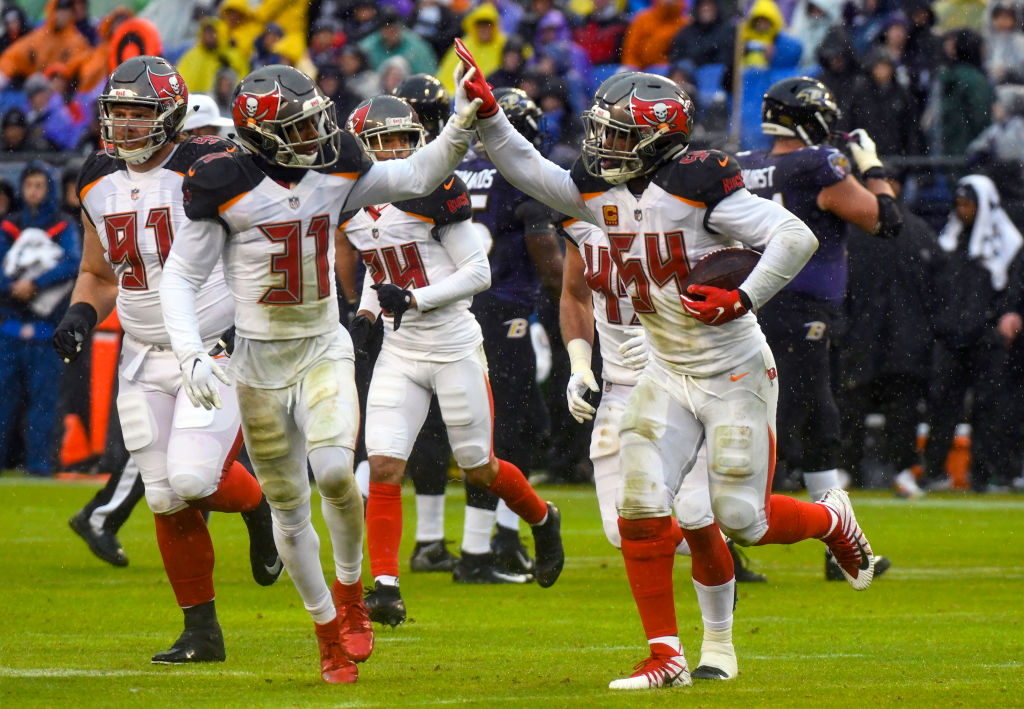 Several NFL teams start fresh each season, and the Tampa Bay Buccaneers are one of them in 2019. With the team's new head coach Bruce Arians and his massive coaching staff behind him, they are looking to instill a new style of leadership from top to bottom. Arians, who has been all around the league as both a head coach and an assistant, wants to impose his hard-hitting leadership style, which has typically gotten results from every team he's coached.

On top of the leadership changes, the Buccaneers have some interesting roster upgrades which could be huge for the team's success. Incoming rookies, such as linebacker Devin White, could start Day 1. Their young players, such as embattled and unproven quarterback Jameis Winston, could benefit from a new attitude from the head coach. The team is hoping that the personnel on the sidelines can come together with those on the field to take the next step into something special.

Oakland Raiders
The Raiders have proven to be something of an enigma since Jon Gruden came back after his successful stint so many years ago. Some say his return to Oakland is a negative, citing Gruden's control over the roster and handling of adversity since he took over. They worry that his no-nonsense style can bleed into dictatorship, as he's already shown a knack for immediately jumping on any player who doesn't fully buy into the system.

Despite this, there is reason to believe that the Raiders could improve. Derek Carr has yet reach superstar status, but he still has the potential to break out any year. Adding Antonio Brown could help Carr reach an elite level, but some wonder if Brown could add to the Raiders drama.

The Raiders season could go either way, but at their peak, they could be one of the NFL teams that turns heads in 2019.

Arizona Cardinals
The Arizona Cardinals have several question marks. They are young from top to bottom, with first-year coach Kliff Kingsbury taking over after years at the college level at Texas Tech. Despite being only 39 years old, Kingsbury has a long resume as both a player and a coach at both college and professional levels. That makes him intriguing going into the year, with the Cardinals' young core having the potential to go either way.

No. 1 draft pick Kyler Murray is the obvious player people are looking toward to bring the Cardinals back to the promised land. It's unfair to expect a rookie, even one with Murray's upside, to lead the Cardinals back to the upper reaches of the league right away, but with the proper training and chemistry with his teammates, he could be enough to turn them around right away. Putting this up next to a strengthened defensive core could scare teams come the regular season.