NFL: 5 Teams the Arizona Cardinals Need to Worry About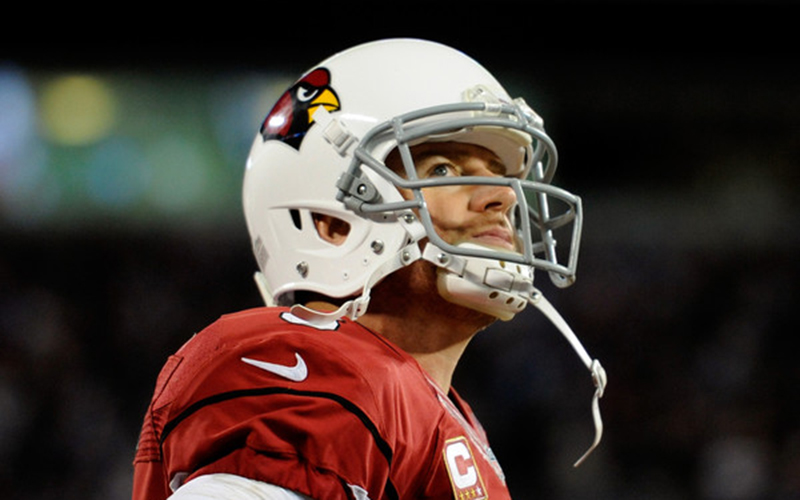 The Arizona Cardinals are undoubtedly one of the most dangerous, and talented teams in the entire NFL. As they enter the 2016 NFL season, there's little question that they are one of the top contenders for the 2016-17 Super Bowl. With an offense that features playmakers such as Carson Palmer, David Johnson, Larry Fitzgerald, Michael Floyd, and John Brown, to name a few, they should once again lead the NFL in total yards-per-game offensively.
To tack on top of that, the Cardinals added Chandler Jones in a trade with the New England Patriots this offseason, and he's a player who's totaled 36 sacks and 10 forced fumbles over his four NFL seasons. To put it lightly, Jones may be the missing piece of an already-talented defensive unit.
With all that being taken into account, the question then becomes, which teams should the Cardinals be concerned about this coming season? There's a few of them, but let's look at the five biggest threats to their Super Bowl chances.
1. Seattle Seahawks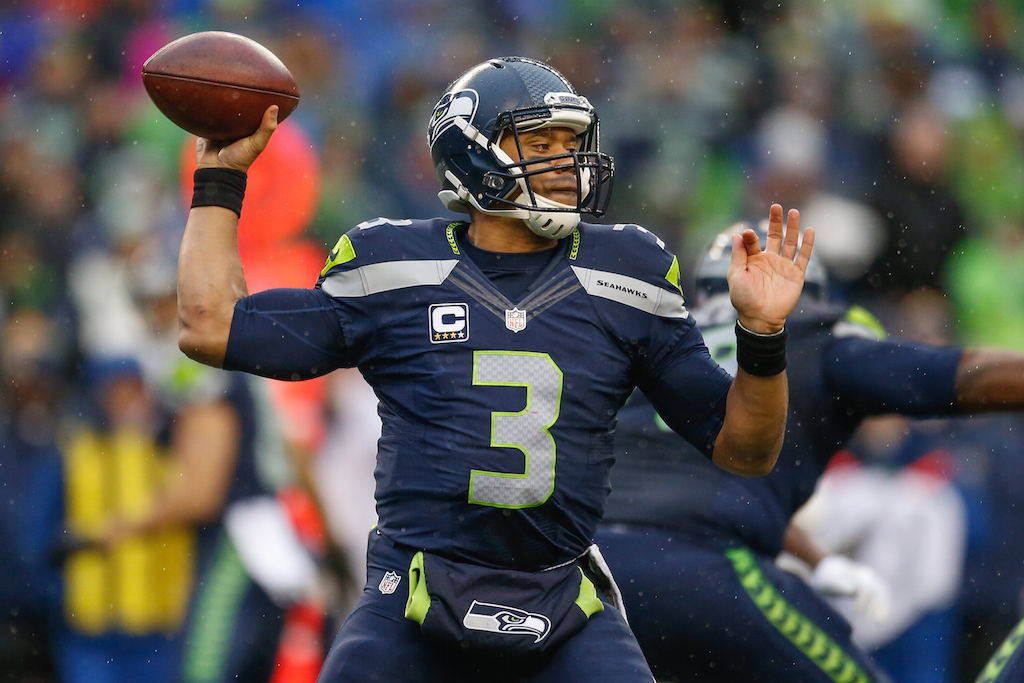 There's no question that Arizona's division rivals have to make this list. Russell Wilson and company are going to be a headache for the Cardinals all season long, and if there's any one team who can help shut down the Super Bowl chances for Arizona, it's this group. The Cardinals split the season series with the Seahawks last year while going 0-2 against them back in 2014.
Seattle found a beautiful connection between Wilson and Doug Baldwin, while also grabbing a strong replacement for Marshawn Lynch in the run game, in second-year back Thomas Rawls. They'll be a tough team to beat this year.
2. Carolina Panthers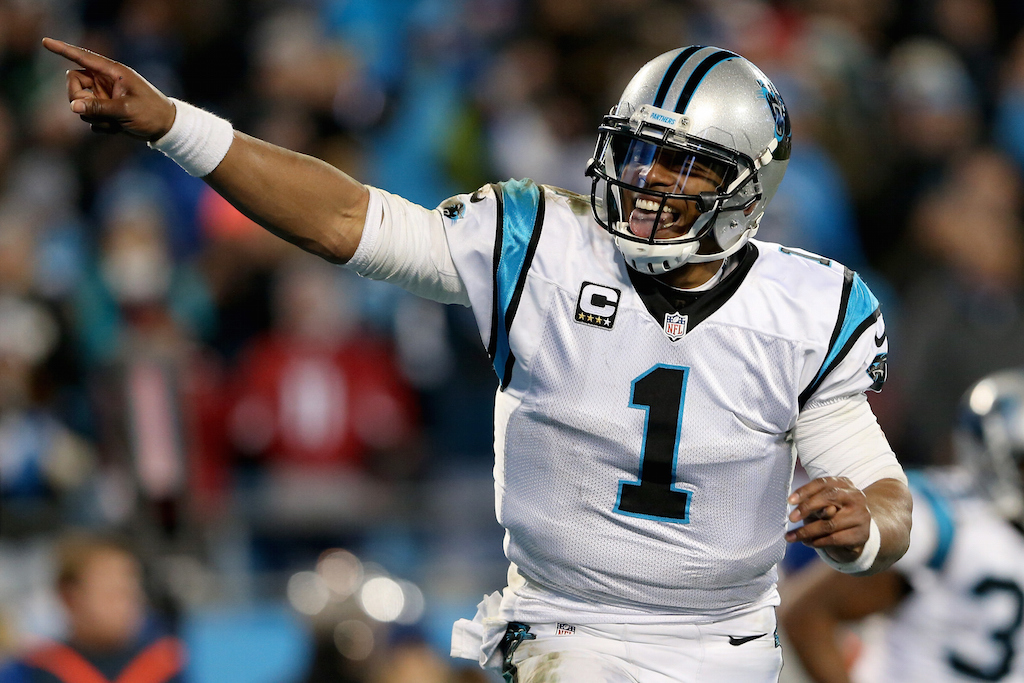 Cam Newton and company were the reason why the Cardinals bowed out of the playoffs last season, and it wasn't pretty. Actually, this is now the second year in a row that the Panthers have sent the Cardinals home in the playoffs. Last season, it was a 49-15 dominant victory by the Panthers, in a game where Carson Palmer threw four interceptions, and Arizona's leading receiver was running back David Johnson. The Panthers are fully loaded with talent once more, and there's a good chance we could see these two teams square off in the NFC championship game again.
3. Pittsburgh Steelers
Yes, Le'Veon Bell is likely facing a four-game suspension, but after those four games, they'll have two of the most dynamic and dominant offensive weapons in the NFL in full-go mode. Bell and Antonio Brown are capable of taking over games by themselves, while Ben Roethlisberger has proven to be one of the most consistent quarterbacks in the game. We aren't going to overload with AFC teams here, but a Steelers vs. Cardinals Super Bowl would be pretty intense. Let's also not forget about Bruce Arians' history with the Steelers as well.
4. New England Patriots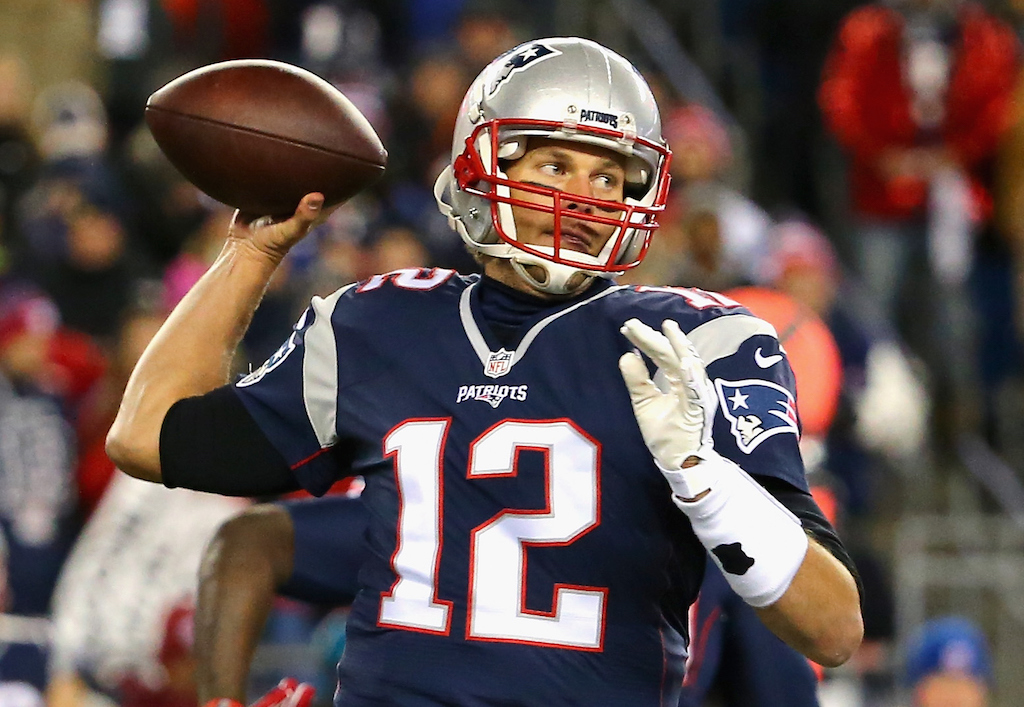 Our final AFC team here, and it has to be Tom Brady and his Patriots. While the Pats won't have Brady for the first four games of 2016, that's probably just a bad sign for the rest of the league. Brady is going to begin his revenge tour in Week 5, and if things go as planned, the Patriots will once again be in the mix for a Super Bowl. That spells pretty bad news for the Cardinals, who actually open the season against New England in a prime-time game on Sunday Night Football. A loss to the Patriots in Week 1 would be pretty tough to swallow, especially with Brady not even with the team.
5. Green Bay Packers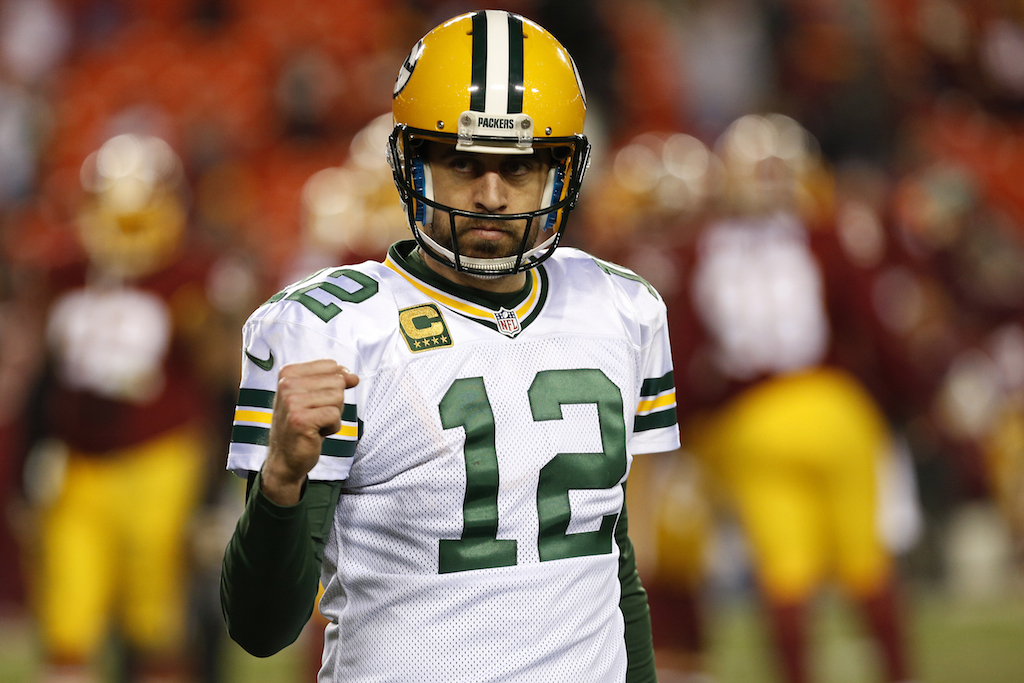 For some strange reason, the Packers are getting overlooked this season. It's probably due to the fact that Aaron Rodgers had a "down" year in 2015, as he only threw for 3,821 yards. Don't worry, though, as he still tossed 31 touchdowns against just eight interceptions. Throw a healthy Jordy Nelson, and a thinner Eddie Lacy (who's in a contract year) into the mix, and you have a dangerous team out there in the NFC. The Packers will win their division, and should be a very dangerous team when it comes to the Cardinals' 2016 Super Bowl chances.
All statistics courtesy of ESPN.