NFL: 3 Teams That Could Go Undefeated Next Season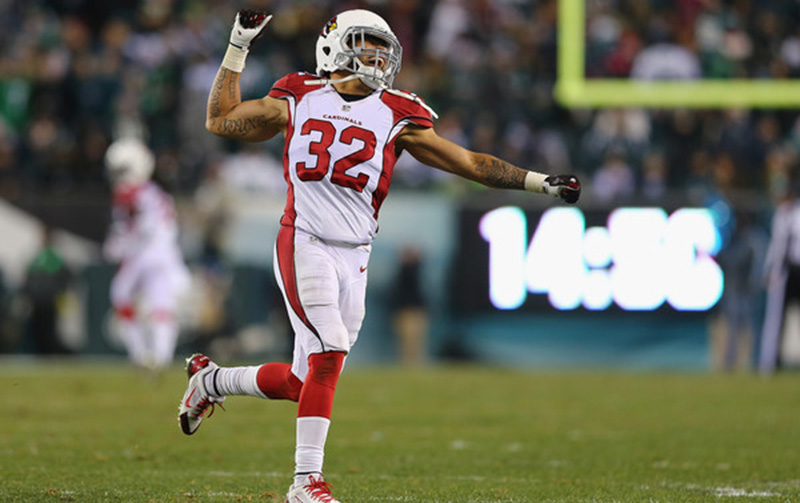 Going undefeated in any sport at the pro level is a tall order, but with its relatively short season, the NFL offers the only realistic shot at perfection. With 16 regular-season games and (at least) three playoff games needed to win a Super Bowl title, 19-0 is a possibility just about every season — although, no club since the 1972 Miami Dolphins has been able to accomplish the feat.
Some have come close — most notably, the 2007 New England Patriots, who won every game but the Super Bowl — but for more than four decades, at least one "L" has appeared on every single NFL team's record. In the 2016 season, more than a handful of teams will claim that they can be the ones to achieve the next undefeated campaign in NFL history.
However, it's highly likely that only a few clubs have a true chance at history. With training camp on the horizon, we have our three NFL teams that could go undefeated next season — based on schedules and talent.
3. Pittsburgh Steelers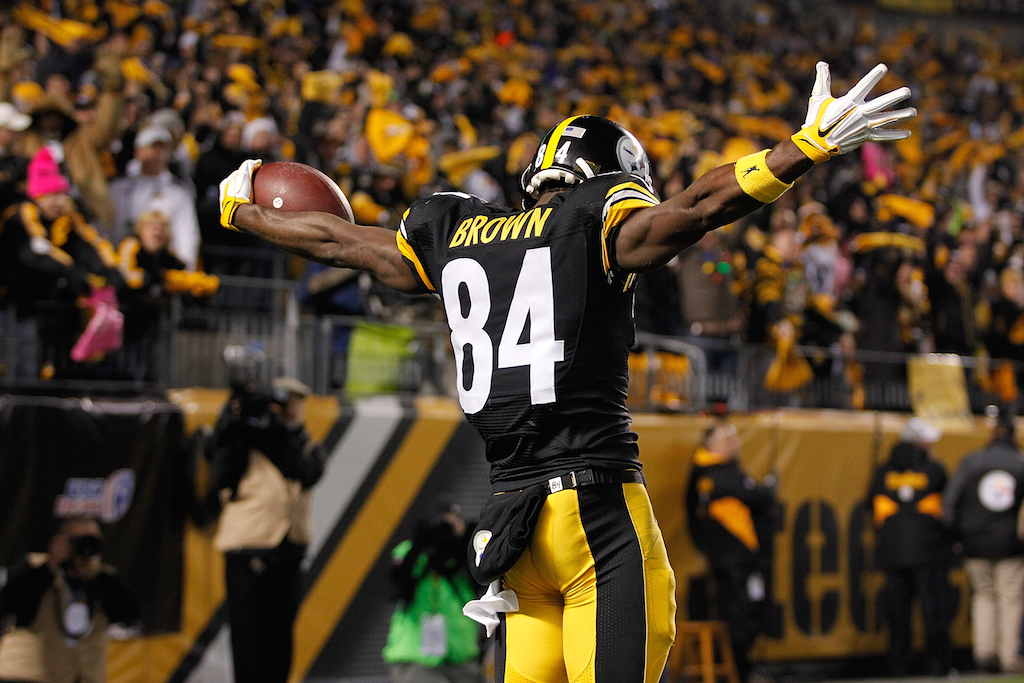 When breaking down the Pittsburgh Steelers' roster, you have to start with their offense, which has been great for the past couple seasons and should continue to be this way in the future, which could help them go undefeated next season.
With speedy and at times unstoppable receivers in Antonio Brown and Martavis Bryant, a productive back in Le'Veon Bell, and one of the best quarterbacks in the NFL in Ben Roethlisberger to make it all work, Pittsburgh can challenge any defense in the league and put plenty of points on the board.
On the defensive side of the ball, things haven't been as good for the Steelers of late — they were 21st in total defense in 2015 — but they should only get better in 2016. They really focused on that side of the ball in the NFL draft, selecting five defenders overall. Among those rookies, corner Artie Burns and safety Sean Davis could make huge contributions next season.
Talented veterans like Ryan Shazier and Cameron Heyward have the ability to lead this unit to a better season in support of their great offense. Pittsburgh clearly has the talent to be good next season, but their NFL schedule gives them a realistic shot at going undefeated next season. Only five games on their slate feature a playoff team from last season and two of those games are against the rival Cincinnati Bengals.
They also have a perfect bye week right in the middle of the season (Week 8), which makes their situation even more favorable. It's unlikely that the Steelers pull it off, playing in the NFL's rough-and-tough AFC North, but with their talented roster, Pittsburgh definitely has a chance — even if it's slim.
2. Green Bay Packers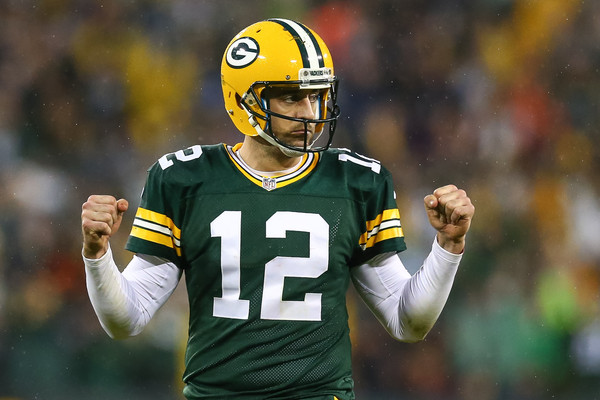 With Aaron Rodgers under center, the Green Bay Packers always have a chance to be one of the best teams in the NFL, compete for Super Bowl rings, and go undefeated next season. Aside from Rodgers, though, Green Bay's roster appears to be as strong as ever as preparations for the 2016 NFL campaign prepare to get intense.
On defense, a unit — better than it got credit for — added rookies like defensive tackle Kenny Clark and features key players at every position. Clay Matthews can generate a pass rush and defensive backs like Ha Ha Clinton-Dix can make life difficult for an opposing QB, giving the Pack more than enough to compete each and every week.
Joining Rodgers on offense will be reliable receivers Jordy Nelson — who will look to rebound from an injury-riddled 2015 NFL campaign — and Randall Cobb. In the backfield, Eddie Lacy could be "new and improved" as he looks to return to his form of 2013 and 2014. There are plenty of weapons for Rodgers to play with on offense and the Packers should score their fair share of points in 2016.
Green Bay's balanced roster will allow them to win most of the games they play against a schedule that doesn't look overly daunting. They only have five games against teams who made the playoffs last season (two of which come against NFC North rival Minnesota Vikings).
Their schedule is backloaded with tough games against the likes of the Houston Texans, Seattle Seahawks, and those Vikings, but if the Packers can get it rolling early in the season, they just might be in position to pull off an undefeated regular season. Of course, the NFL's playoffs are a whole other ballgame.
1. Arizona Cardinals
The Arizona Cardinals are coming off a disappointing end to their terrific 2015 season, but all that loss in the playoffs should do is fuel what may be the best team in the NFL. Arizona is loaded at almost every position, both on offense and defense.
Carson Palmer may have had a shaky run in the NFL postseason last January, but the veteran had a great regular season and proved he can lead a high-powered team. Larry Fitzgerald, Michael Floyd, and John Brown are only a few of the names in a deep receiving core and second-year running back David Johnson is a breakout candidate.
With a solid line in play as well, the Cards will be one of the highest-scoring (if not the highest-scoring) teams in the NFL once again in 2016. During the offseason, Arizona has added key pieces to a defense that was already one of the better units in the league.
Picking up pass rusher Chandler Jones was huge and drafting the likes of Robert Nkemdiche could really pay off. With Tyrann Mathieu coming back from injury, Patrick Peterson in play, and other greats on hand, this Cardinals defense can and will strike fear into opposing offenses in 2016.
Now, the Cardinals' schedule certainly isn't easy. Six teams on their slate made the postseason a year ago, but among those teams are the Seahawks (twice), Panthers, and Patriots — all teams that should give Arizona a hard time. Their schedule is also a bit backloaded with road games, which will make life difficult, but this team is so talented that they must be considered the favorite to go undefeated next season — even if it still is unlikely that they pull it off.
Stats and info courtesy of ESPN.com and Pro-Football-Reference.com.