3 NFL Teams That Could Lose Every Game This Season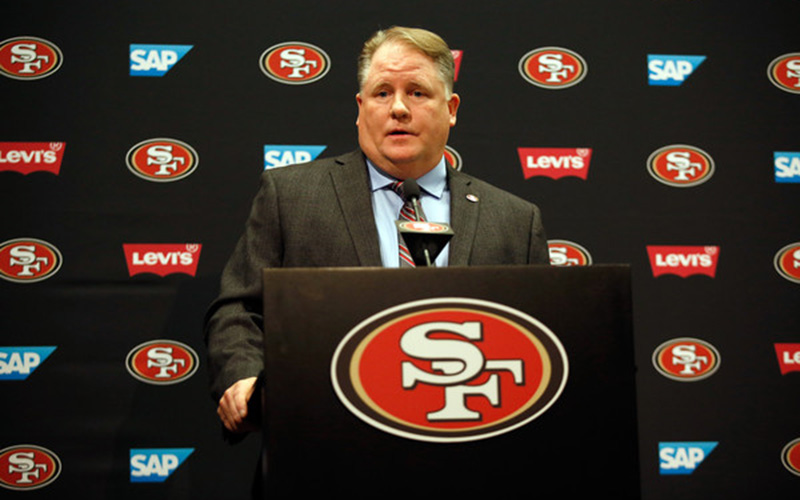 Let's be honest, losing every game in the NFL is brutal. It doesn't happen often, and it's not exactly fun for fans to experience. A lot of things would have to go wrong for it to happen, and honestly, most teams manage to grab a win with a bit of luck and the motivating fear of potentially losing every game.
It's hard to forget the 2008 Detroit Lions; our last team to lose every game in the NFL as they went 0-16 with a -249 point differential. Before that unfortunate team, the Baltimore Colts experienced a -8 record in 1982 (a strike-shortened season) and the Tampa Bay Buccaneers faced a 0-14 record in 1976, their debut season.
Obviously, it's safe to guess that these three teams below — the ones that have an actual chance at losing all season long — come in near the bottom of the entire NFL. Hey, there's a reason why you're mentioned as a team who could lose every game, right? Let's kick things off with everyone's favorite coach, Chip Kelly.
1. San Francisco 49ers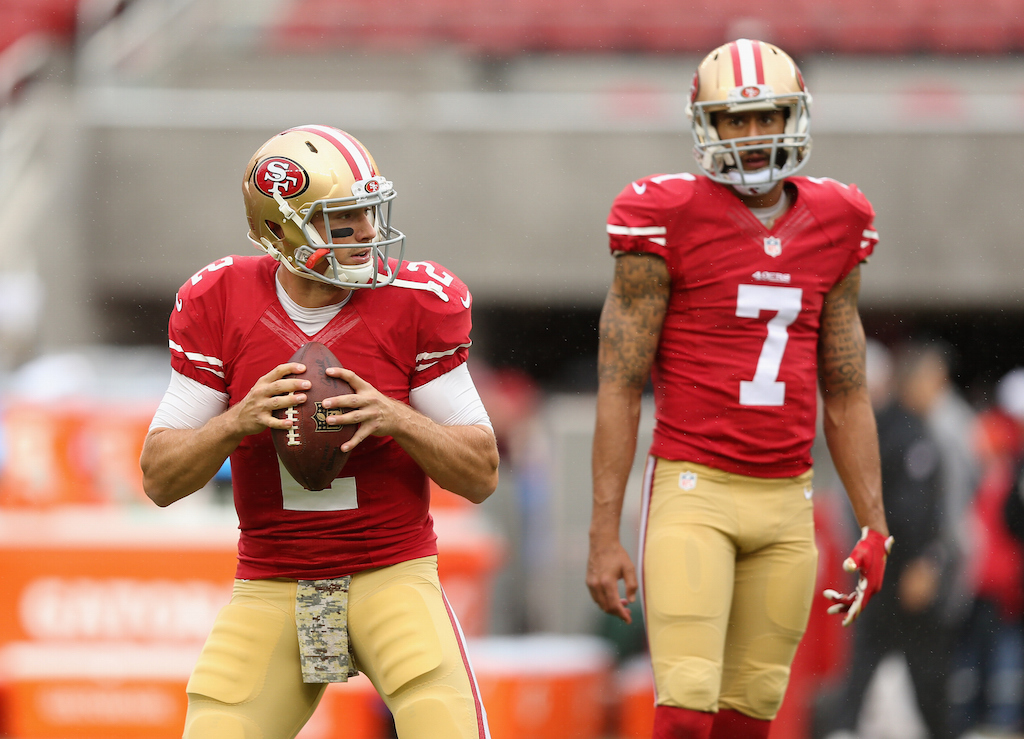 Realistically, this has little to do with Kelly. Actually, Kelly's offense could be the reason why this team winds up winning a few games. We aren't going to say that he's a great coach — or even a good (NFL) coach — but we will say that his offense will cause headaches for a handful of teams.
However, on that note, there's a real chance that things go sideways fast. If running back Carlos Hyde is unable to stay healthy, and the team has to rely strictly on the arm of either Blaine Gabbert or Colin Kaepernick, they will be in for some serious trouble.
Last season, the 49ers won five games, but after a Week 1 dominant performance — a shocker for many — their next four wins came by a total of 15 points, with two of them coming in overtime. That's pretty scary to think about. If those four hadn't gone the way they did in narrow victories, the 49ers could have been a one-win team. It's hard not to consider San Fransisco for this type of situation in 2016.
2. Cleveland Browns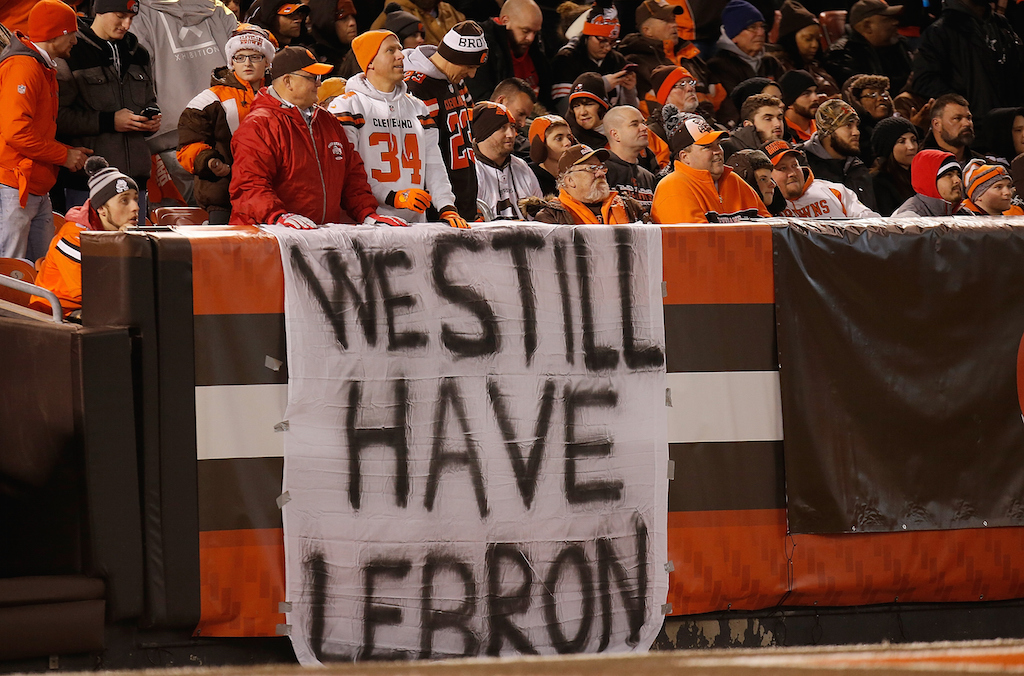 Sorry, Cleveland. As much as we'd love to see you turn things around in 2016, we aren't sure that Robert Griffin III or Cody Kessler is the answer. Josh McCown could possibly will the team to a few wins, but he's just another year older and another injury deeper into his career now.
All three of Cleveland's 2015 wins came against teams with top picks in the draft, as they defeated the only teams that could have drafted higher than them in the Tennessee Titans, the San Francisco 49ers, and the Baltimore Ravens. Ready for another fun fact? Two of those wins came with Johnny Manziel under center. Welcome to your nightmare, Cleveland.
Seriously though, this team has a lot of young talent they should be able to mold into a fairly successful future, but that success won't come in 2016. Will they lose every game? Not realistically, but hey, they're definitely one of the top teams to face this rare predicament.
3. San Diego Chargers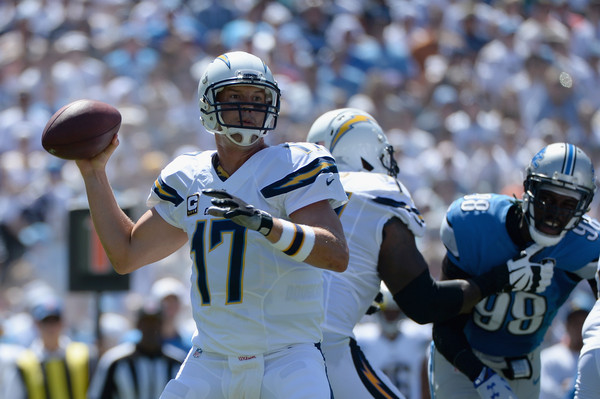 There's no question about it, the Chargers are in rebuild mode. The good news? They have a solid quarterback in Philip Rivers and a talented wide receiver in Keenan Allen. Antonio Gates is getting up there in age, and their running game was basically nonexistent last year. An injury to Allen, the bad running game, and poor defense all led to the Chargers winning just four games last year.
How much of an improvement can we expect in 2016? Not much, if any. Unfortunately, the Chargers are in the AFC West, with the 2015 Super Bowl champion Denver Broncos, a talented playoff team in the Kansas City Chiefs, and the up-and-coming Oakland Raiders.
There's a very real chance that the Chargers could get swept in division play. The good news for San Diego? They play the Browns, so at least one of those teams will get a win… unless they tie.
Statistics courtesy of ESPN.com and Pro-Football-Reference.com.