5 NFL Teams We're Not Expecting Much From This Season
While not every team in the NFL can be considered a Super Bowl contender, some teams are on the complete opposite side of the spectrum. Unfortunately, few people expect much out of the five teams below during the 2016 NFL season. Regardless of the reason, the average NFL fan doesn't believe they'll see any of these five teams in the postseason — and there's a good reason. Let's break down the five teams that probably won't make much noise in 2016.
1. San Francisco 49ers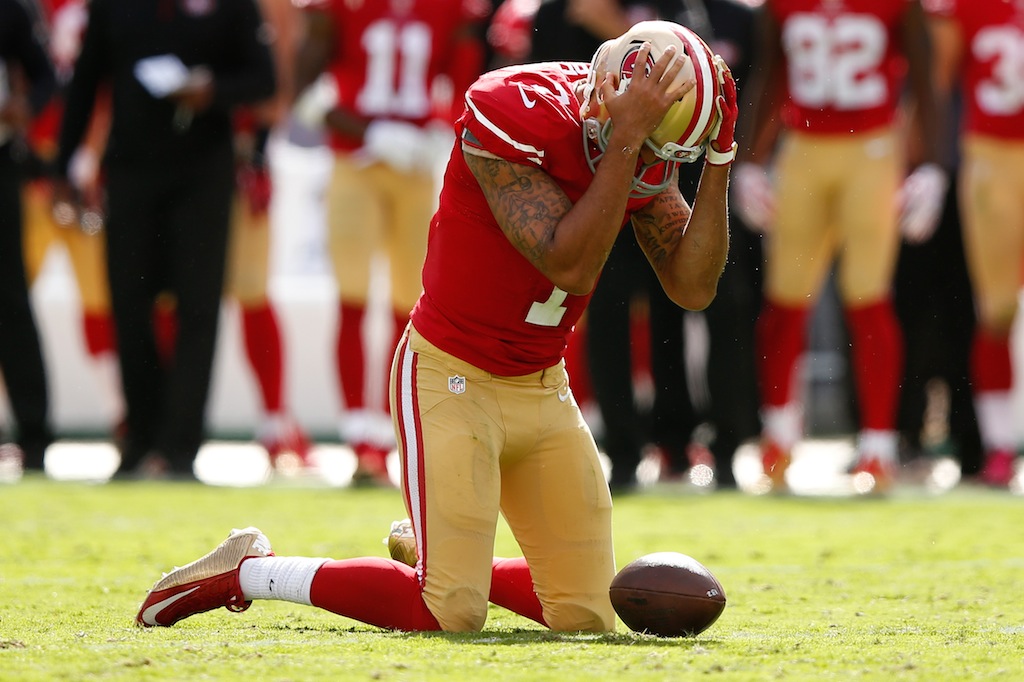 While the hiring of head coach Chip Kelly will add some interest to this 49ers team, it's not enough to get them over the hump this year. Add the lack of offensive talent to the fact that they're in a division with the Arizona Cardinals, Seattle Seahawks, and even the talented defense of the Los Angeles Rams, and you see where the issues lie.
The 49ers have an intriguing running back in Carlos Hyde, and they do have some playmakers on both sides of the ball, but overall their duo of Colin Kaepernick and Blaine Gabbert doesn't push the needle much. Can the 49ers prove to be better than their 5-11 record from 2015? It's a big question, but it seems pretty unlikely at this point. The 49ers are far more likely to look at a top-five draft pick, not a playoff spot.
2. San Diego Chargers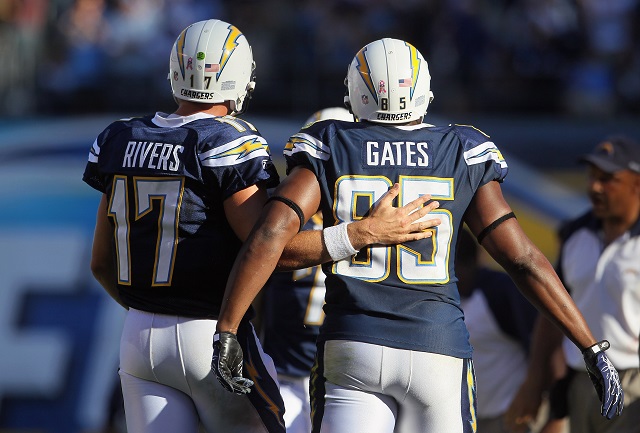 The Chargers were 4-12 last year while going 0-6 in division play. That's bad news, as the Denver Broncos, Kansas City Chiefs, and Oakland Raiders are all in a great position to win the division. This obviously leaves the Chargers as the odd man out, and it's understandable why. San Diego's offense averaged just 20 points-per-game last season, ranking them No. 26 in the NFL.
Barring some type of incredible turnaround, which would have to be led by Philip Rivers and Keenan Allen, it's tough to envision the Chargers making a push toward the playoffs. Second-year running back Melvin Gordon is a name worth watching — he had a brutal rookie season. If he can turn things around it may at least help them improve on their four wins from 2015.
3. Detroit Lions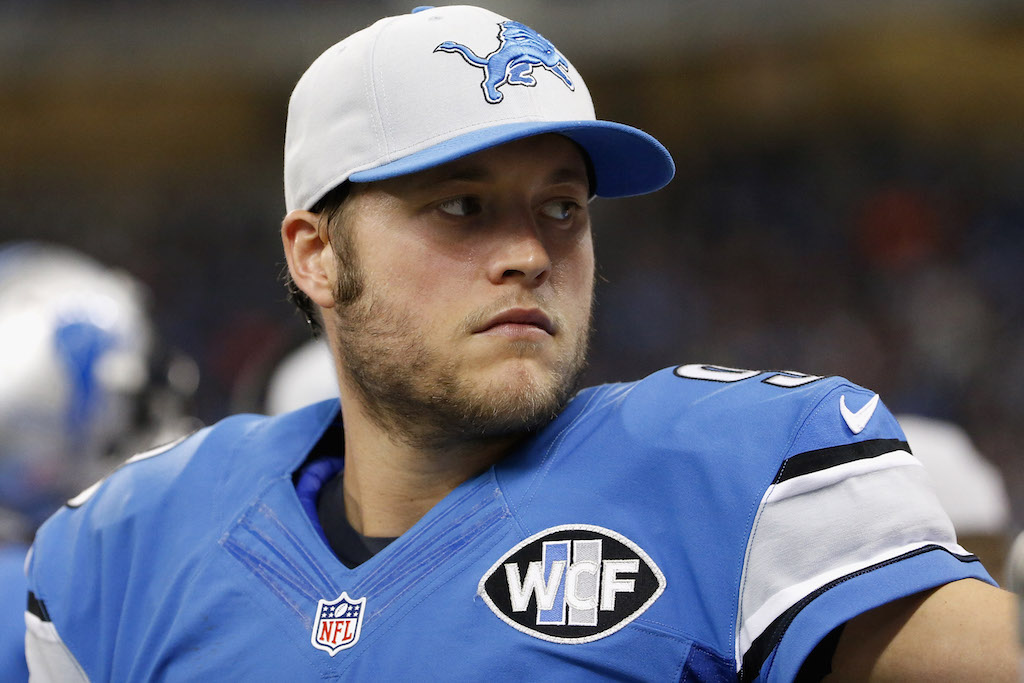 Lacking Calvin Johnson is pretty terrible for this Lions offense. While they did add Marvin Jones and Anquan Boldin to the mix to pair up with Golden Tate, it's tough to replace a superstar like Johnson. Over the past seasons, Matthew Stafford had one guy to look at and chuck it up to when he got in trouble, and that was Johnson.
To go along with losing Johnson, the Lions also had the worst running game in the entire NFL last season, averaging just 83.4 yards-per-game on the ground. There will be a lot of pressure on Stafford, and it's unknown whether or not he can step up without his star receiver. While the Lions did finish 7-9 last season, it's hard to imagine them winning more than six games this year, especially with the Minnesota Vikings, Green Bay Packers, and yes, even the improved — and healthy — Chicago Bears in their division.
4. Cleveland Browns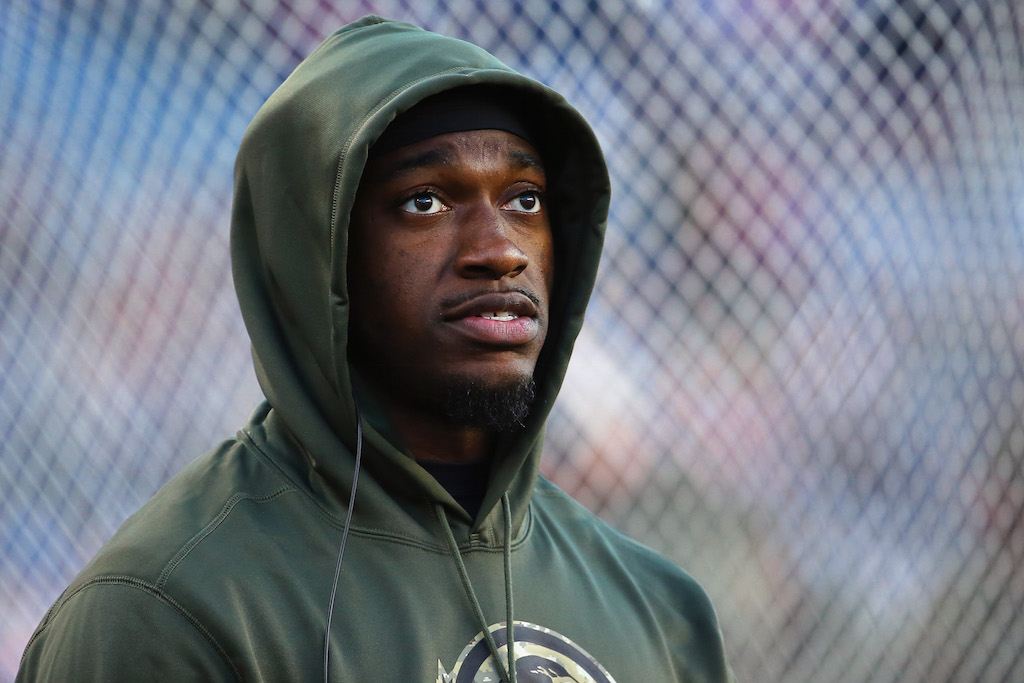 While the additions of Robert Griffin III and Corey Coleman, as well as the return of Josh Gordon (after four games), at least the Browns are more exciting. But it doesn't mean they will suddenly be a dominant force. The Browns should be better in 2016 after posting a 3-13 record last year, but it won't be enough to come close to the postseason.
Part of this statement has to do with the fact that they're in a tough division with the Cincinnati Bengals, Pittsburgh Steelers, and the tough-to-understand Baltimore Ravens. The other issue? The Browns allowed the fourth-most points in the NFL last season at 27 points per game. Unless their defense can make major strides forward, it may not matter what their offense does.
5. Tennessee Titans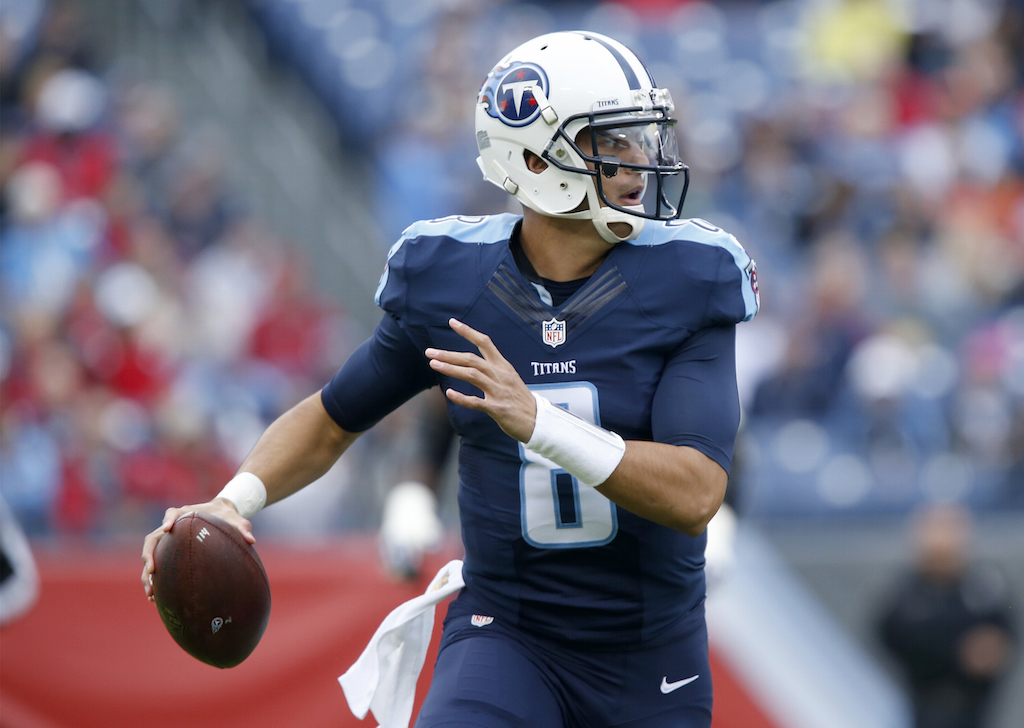 First off, it's worth noting that the Titans have put themselves in a position to succeed fairly soon, but they won't be playoff bound in 2016. While Marcus Mariota, DeMarco Murray, and Derrick Henry should prove to be a strong backfield, there are other issues. Tennessee allowed 26.4 points per game in 2015, ranking them No. 27 in the league. Unless their defense can do more to help out the offense, it won't matter how improved the latter is this season.
Even more importantly, the Titans need to protect Mariota, who was sacked 38 times in 12 games last season. He likely would have been in the mix as one of the quarterbacks sacked most last year if he had played a full 16 games, so it's obviously worrisome for the second-year quarterback.
Statistics courtesy of ESPN and Pro-Football-Reference.