NFL: 5 Teams That Could Start the 2016 Season 5-0
The NFL is filled with talented teams, but let's be honest, starting out any season 5-0 is a tall order. There are quite a few great early games between talented teams, which makes even some of the league's best teams have a tough time starting out undefeated after five games. With that said, there are a few teams that we believe have a real chance at starting the season with five straight wins. Here are the NFL teams with the best chances of doing so.
1. Dallas Cowboys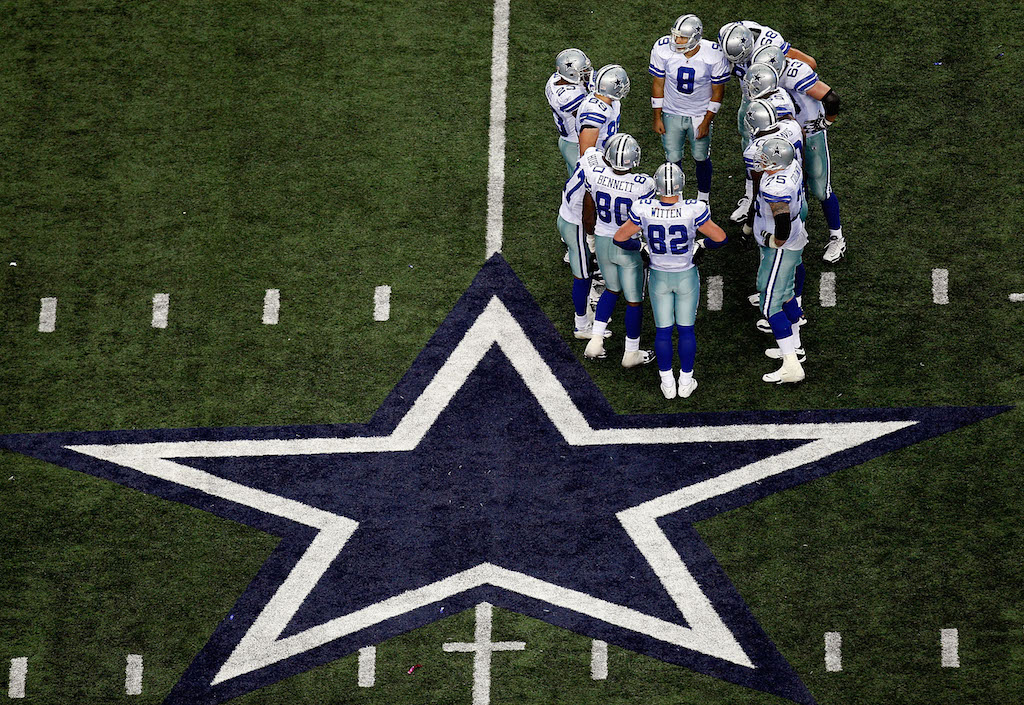 First five games: vs. Giants, at Redskins, vs. Bears, at 49ers, vs. Bengals
The Cowboys have the toughest opportunity of any of the five teams on this list to start out 5-0. It won't be easy, but they have a solid track record of playing well against the NFC East (with last season being the exception due to Tony Romo's injuries).
The good news for Dallas is that they get the Giants and Bengals both at home, which makes those winnable games.  The Bears and 49ers should both be victories, and going on the road against the Redskins will be interesting.
If you believe that the Redskins are the real deal, then this should be a loss for Dallas. If not, then the Cowboys can go 5-0. The toughest game will be against the Bengals regardless, but if they enter that game at 4-0 with strong momentum, they should get the job done and celebrate a 5-0 record.
2. Indianapolis Colts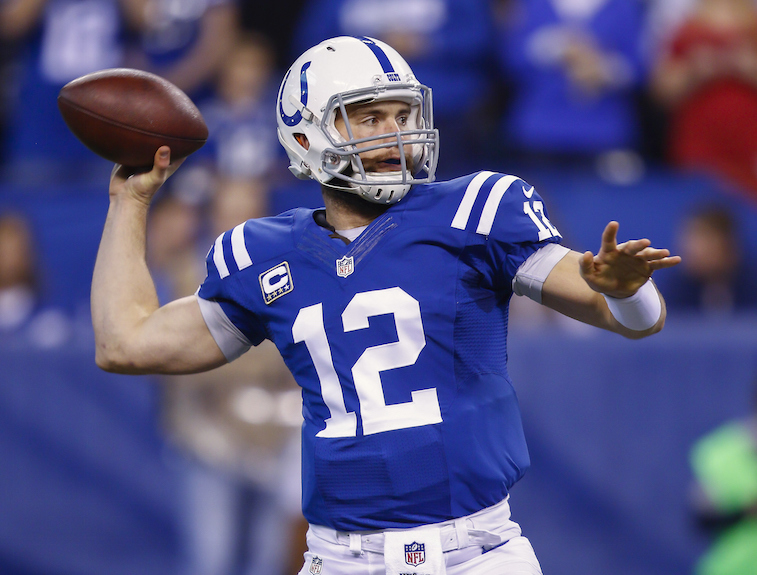 First five games: vs. Lions, at Broncos, vs. Chargers, vs. Jaguars (London), vs. Bears
To clarify: A ton will come down to the Broncos' quarterback situation. If the Broncos are able to receive some stability from either Mark Sanchez, Trevor Siemian, or a quarterback they bring to town, then Denver will beat Indianapolis. If not, then the Colts can win that game.
Aside from that, the only game we see as a tough task will be against the up-and-coming Jaguars and take place in London. Those division rivalries are always a toss-up, but we do believe that the Colts are better than the Jags on a neutral field. The other three games, against the Lions, Chargers and Bears (all at home), should be victories.
3. Oakland Raiders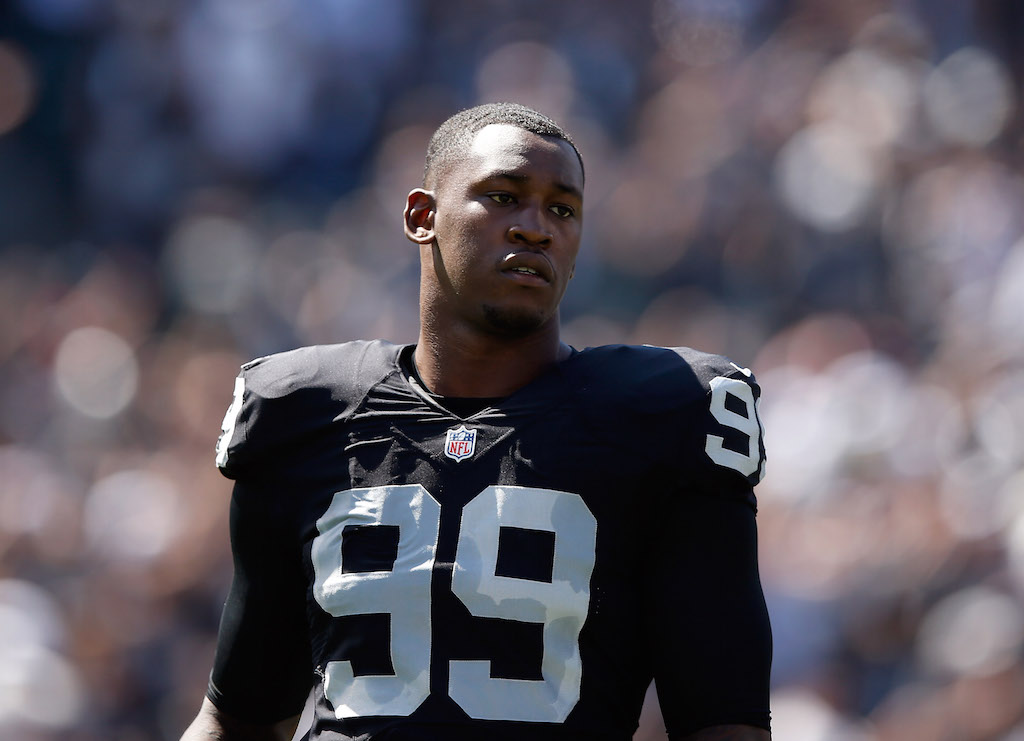 First five games: at Saints, vs. Falcons, at Titans, at Ravens, vs. Chargers
If the Raiders are able to get past the Saints in their Week 1 opener, which won't be easy, we could absolutely see them reeling off four straight wins after that. The next four games are all winnable, but playing the Saints in the Mercedes-Benz Superdome on opening day won't be an easy task.
Fortunately, the Raiders have improved for 2016, and third-year quarterback Derek Carr is riding on the momentum from a massively impressive sophomore campaign. Overall, we like the Raiders' odds, and it's safe to say that this would be one of the more surprising teams to start 5-0.
4. Arizona Cardinals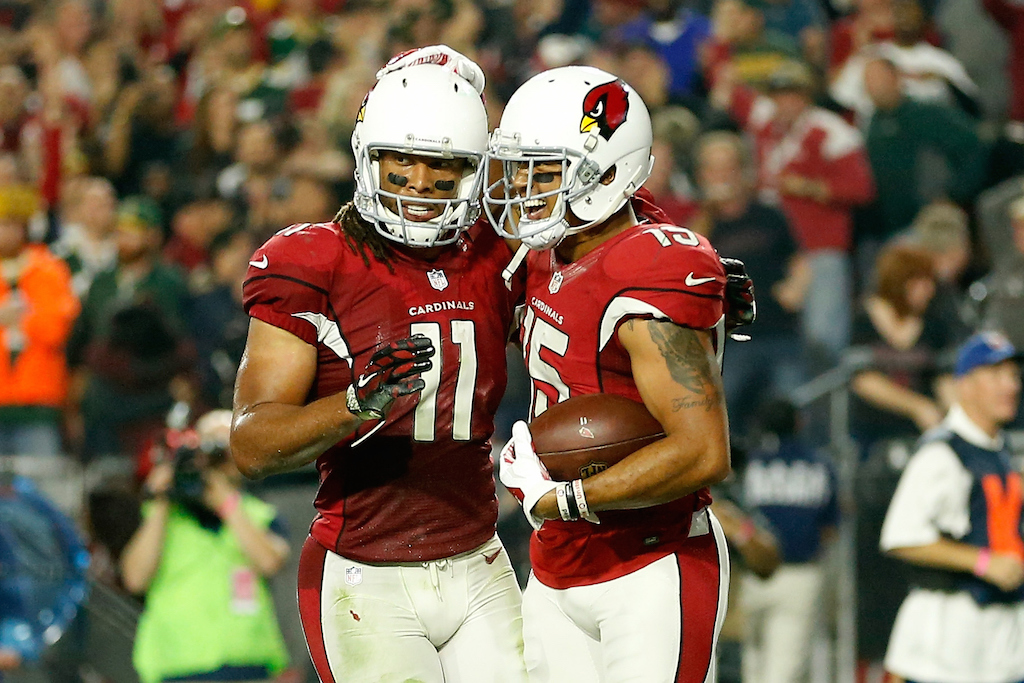 First five games: vs. Patriots, vs. Buccaneers, at Bills, vs. Rams, at 49ers
Out of the first five games, the one that obviously stands out for the Cardinals is against the Patriots, who the Cardinals will face on their home field. Oh, and let's not forget that they'll likely play the Pats without Tom Brady. Arizona's offense will be far too much for New England to keep up with, especially without Brady under center.
Jimmy Garoppolo may be ready to run the show, but we aren't sure he's ready to jump in the driver's seat against a team that features a stellar offense as well as a defense that can create major headaches. Aside from New England, taking on the Bills on the road could be a fun challenge. However, the Cardinals are by far the superior team of the two.
5. Seattle Seahawks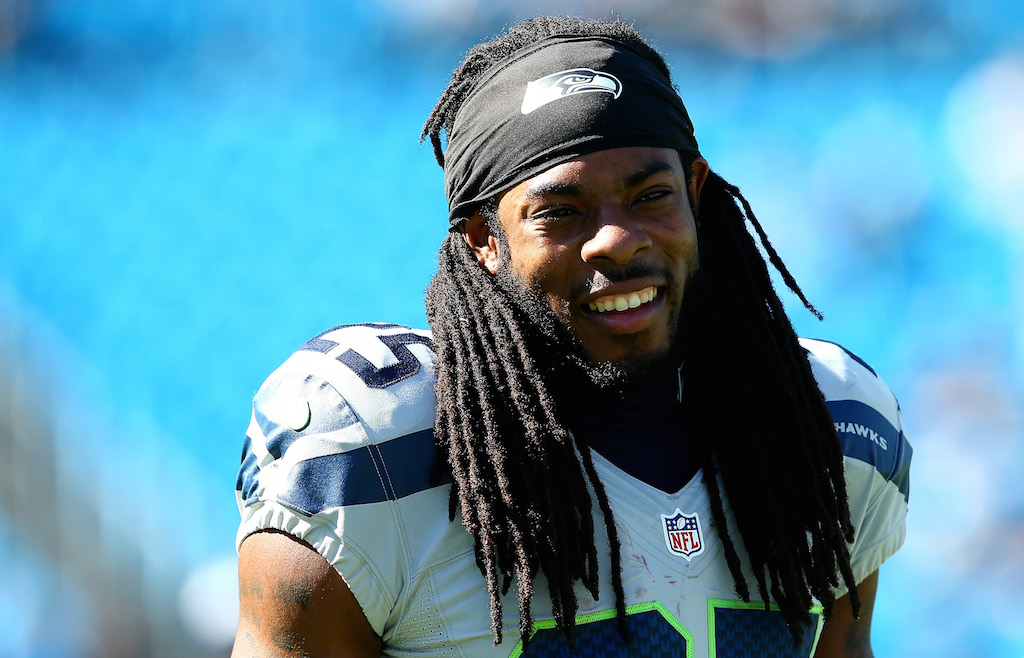 First five games: vs. Dolphins, at Rams, vs. 49ers, at Jets, vs. Falcons
To be brutally honest, the toughest game of this bunch very well may be against the Los Angeles Rams. Why you ask? They'll take on Seattle in their Los Angeles home opener, which means the fans will create an atmosphere that will be brutal to play in.
Now, if the Seahawks can get past the Rams, then they shouldn't have much of an issue getting to 5-0. Their one true roadblock may be in New York against the Jets, who are still figuring out their quarterback situation. Obviously the return of Ryan Fitzpatrick would make that game quite a bit tougher, but for now, we still give the nod to Russell Wilson and company.
Statistics courtesy of ESPN.com and Pro-Football-Reference.com. Schedule information courtesy of FBSchedules.com.