5 NFL Teams Who Will Surprise Everyone During Week 1
The NFL regular season's Week 1 action is nearly here, and it's guaranteed to generate some incredible results that no one expects. The action begins on Thursday night with a Super Bowl rematch between the Carolina Panthers and Denver Broncos. Both teams are once again poised to do some damage in 2016, but we aren't going to include either of them as "surprise teams" of Week 1. Five teams could completely shock us at the end of the week, whether it's due to shockingly great or terrible performances. We'll kick things off with none other than the always interesting — and usually terrible — Cleveland Browns.
1. Cleveland Browns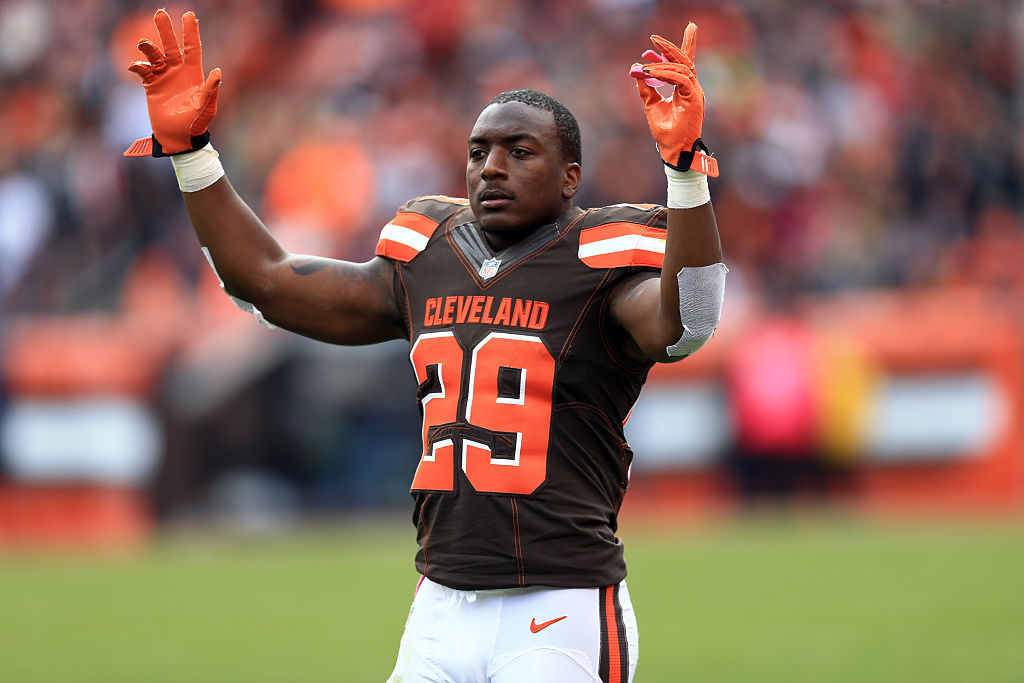 No, the Cleveland Browns aren't going to shock the world and make the 2016 playoffs. The question is, can they suprise us all and pull off a victory on the road against the Philadelphia Eagles? It's possible. With Robert Griffin III, Corey Coleman, Duke Johnson, and even Terrelle Pryor, this offense could be fun to watch. While the run defense for Cleveland is still an issue, Ryan Mathews isn't exactly a terrorizing opposing back, or at least he hasn't proven to be one yet. Don't bet against the Browns pulling off the road upset, but it may involve quite a bit of dump-off passes to Johnson in the passing game, as well as smart play from RGIII.
2. Dallas Cowboys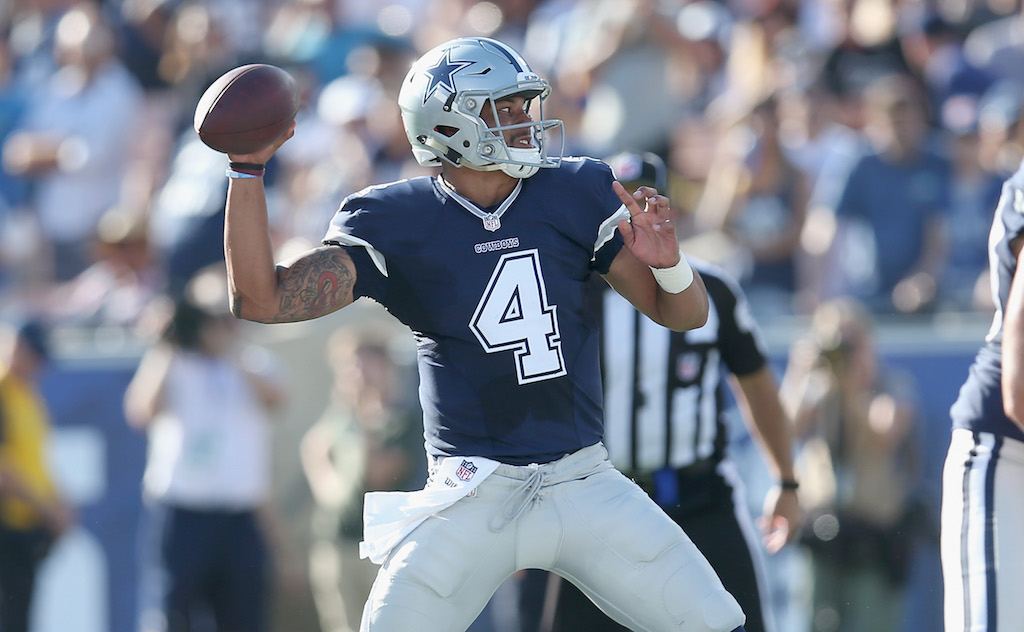 The Cowboys wouldn't have been able to find themselves on this list if not for the injury to Tony Romo. The result of Dak Prescott — who fans seem to love — consequently under center? The Cowboys are now underdogs to the New York Giants. That's fair, but the Cowboys are going to focus completely on controlling the clock, and then letting Prescott and Dez Bryant pick apart the Giants' secondary when the opportunity presents itself.
It's hard to argue that the Cowboys shouldn't be underdogs, but it's also hard to state that Dallas being at home in front of their fans — all witnessing Prescott's first regular-season NFL game — won't be a nice boost. The Cowboys could surprise in a big way, with a dominant victory in Week 1.
3. Washington Redskins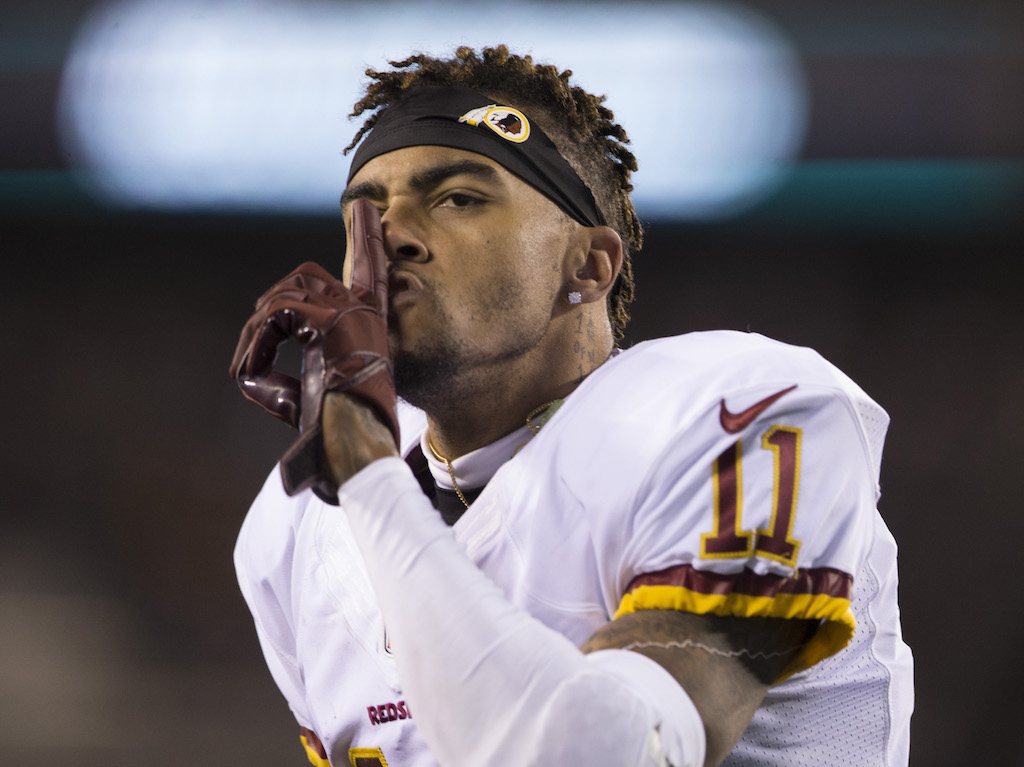 While we believe one NFC East team will surprise us, the other will let us down. After winning the division in 2015, the Redskins get the brutal draw of starting things off against the Pittsburgh Steelers on Monday Night Football. The good news? The Redskins get this game in front of their home fans. The bad news? The Steelers still have Ben Roethlisberger and Antonio Brown. It won't be a great start to the season for Washington. While there are fairly high expectations, don't be surprised if they come back down to earth a bit after the season opener.
4. Miami Dolphins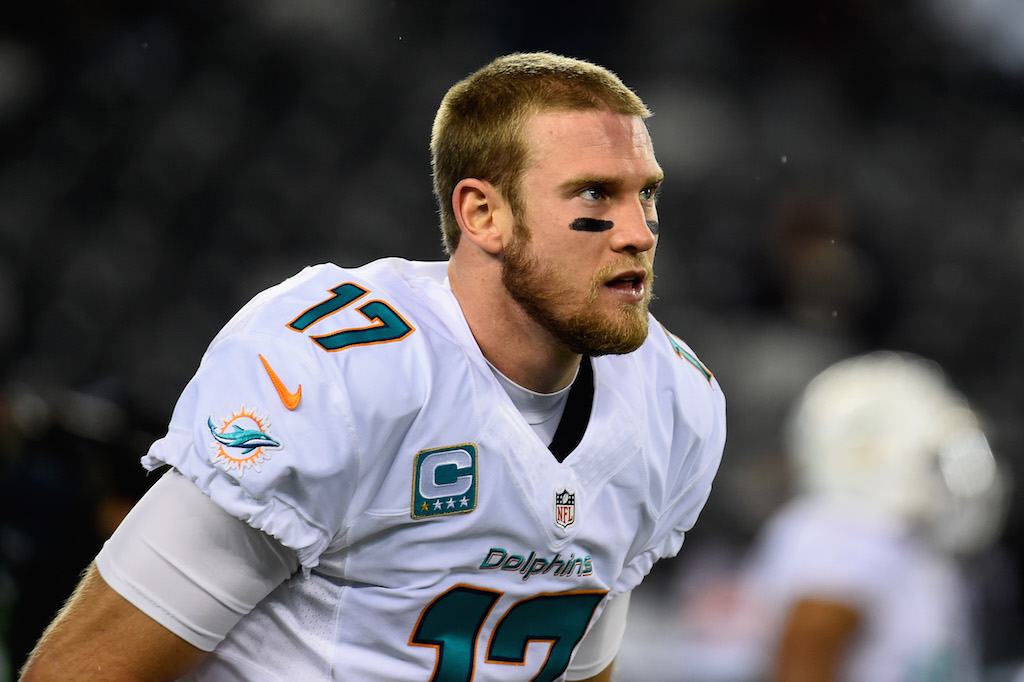 No one seems to be interested in talking about the Dolphins this season, which is semi-understandable. With that said, new head coach Adam Gase is bringing a high-flying offense to Miami, and it's one that could make things very, very interesting against the Seattle Seahawks in Week 1 — even on the road. Yes, the Seahawks are obviously big favorites over the Dolphins, but we could walk away from this game quite surprised by how good Miami's offense looks with Ryan Tannehill now having the ability to be audible and call plays on the fly. The Dolphins won't be a playoff team this year, but they may catch everyone by surprise in Week 1.
5. Tennessee Titans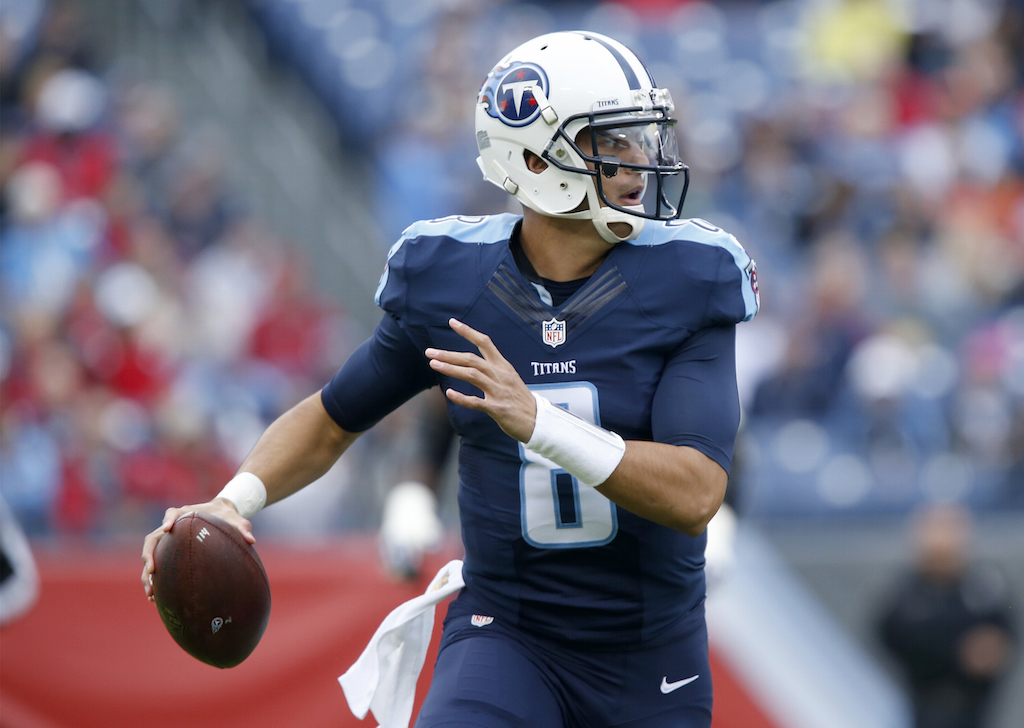 The Tennessee Titans drew a Minnesota Vikings team that just lost quarterback Teddy Bridgewater, and this alone will give them the chance to key in on Adrian Peterson and hopefully slow him down. What we're more interested in seeing here is how the Tennessee offense looks in Marcus Mariota's second season.
With both DeMarco Murray and Derrick Henry ready to carry the ball as many times as it's offered to them, Mariota may be able to pick apart Minnesota's defense thanks to that run game. Obviously, this remains to be seen, but Tennesse has some intriguing upside. It may begin to click in Week 1 on their home field in front of what should be a pretty rowdy group of fans.
Statistics courtesy of ESPN and Pro-Football-Reference.