4 NFL Teams That Are in Trouble on Offense This Season
The 2016 NFL season is finally here after the brutal offseason drought, and while we know who the Super Bowl favorites are, what about the teams that may be challenged a bit on the offensive side of the ball? Maybe they just have a terrible taste in quarterbacks, don't have an established run game, or lack reliable weapons in the passing game. Regardless of the situation, these five teams could be in for the type of season that leaves you at the bottom of the league in points scored per game.
1. Los Angeles Rams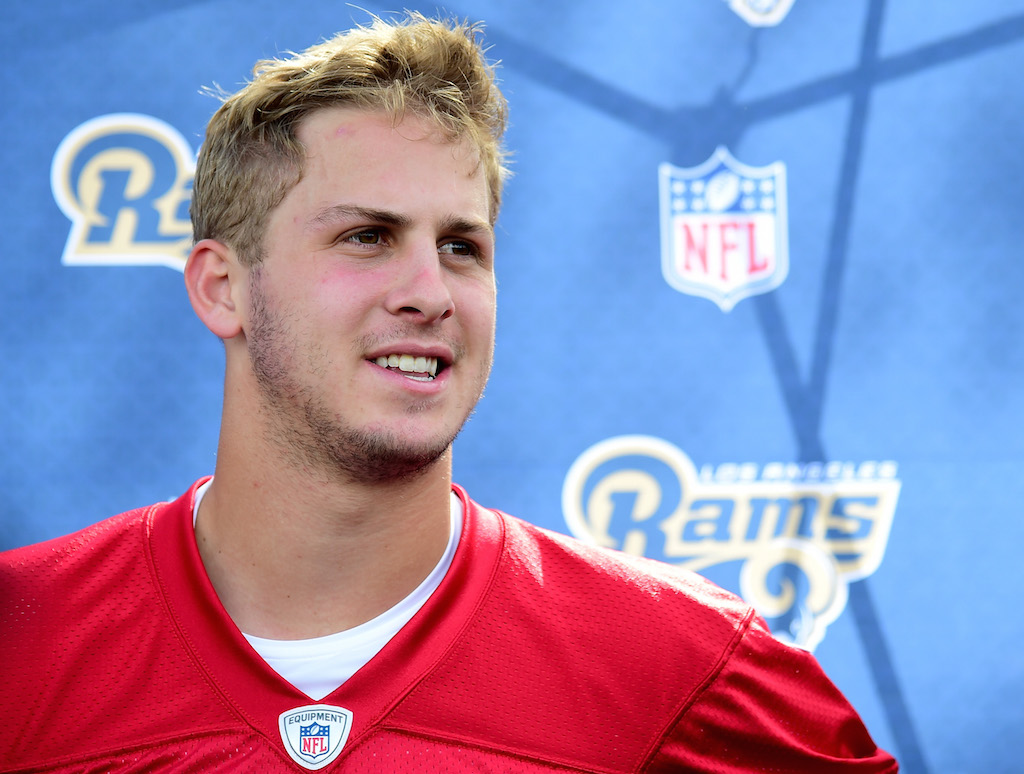 The Los Angeles Rams have a plethora of young wide receivers who could have intriguing upside, but this reason for optimism won't automatically light up the scoreboard in 2016. On top of that, the team chose to extend wide receiver Tavon Austin's contract for four more years and $42 million. While he's a strong dual-threat player, Austin is now paid like a top-12 wide receiver in the NFL, but he has never topped 500 receiving yards in a single season. He has upside, but it'll be interesting to see if he can break through this season.
To go along with that, the Los Angeles Rams have a duo of Case Keenum and rookie Jared Goff under center. Although Keenum will be smart with the football, he's not the type of player to air it out deep. Goff, on the other hand, doesn't look prepared to play at the NFL level yet whatsoever. This means there will be a ton of attention on running back Todd Gurley, who may truly have to carry the load for the entire offense this season.
2. San Francisco 49ers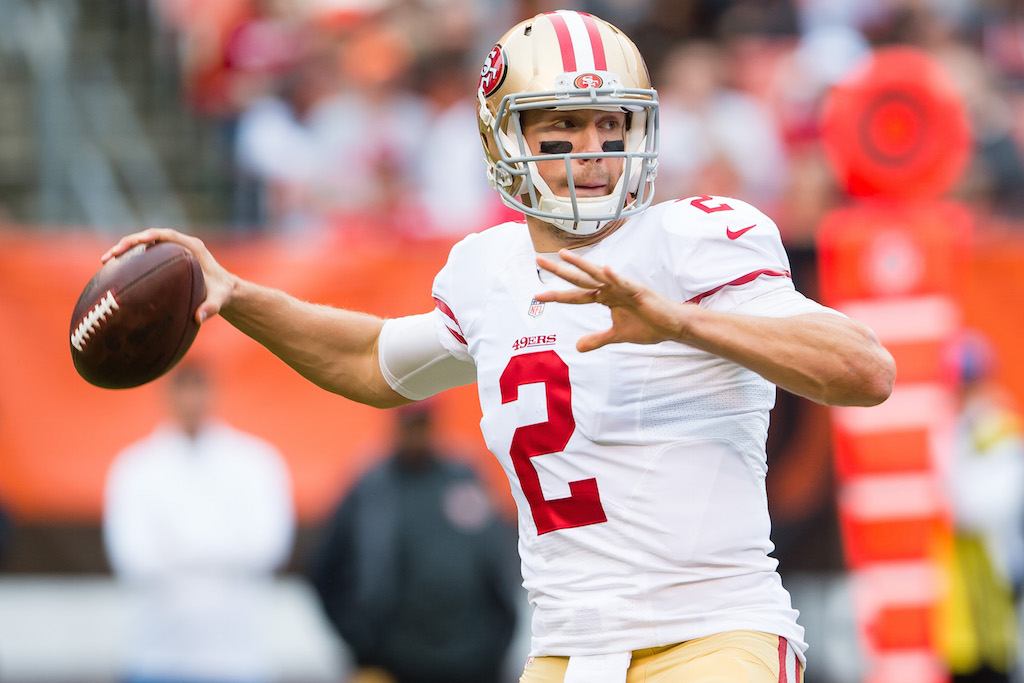 The 49ers are in for a really brutal year on the offensive side of the ball. While Blaine Gabbert is expected to be the starting quarterback for the team, no one knows what this offense could look like. While new head coach Chip Kelly likes to have a high-flying offense, it's hard to envision that being how things turn out. Carlos Hyde should be a solid producer for the team's offense this season, but aside from him, they could be in for a brutal season.
Torrey Smith is the top wide receiver and has some playmaking ability, but Gabbert hasn't shown much ability to air it out deep. To go along with that, slot receiver Bruce Ellington is now out for the year with a hamstring injury, according to Josh Alper of Pro Football Talk. Overall, the 49ers look like a team destined to be in the bottom of the league in points-per-game when the 2016 season comes to a close.
3. Baltimore Ravens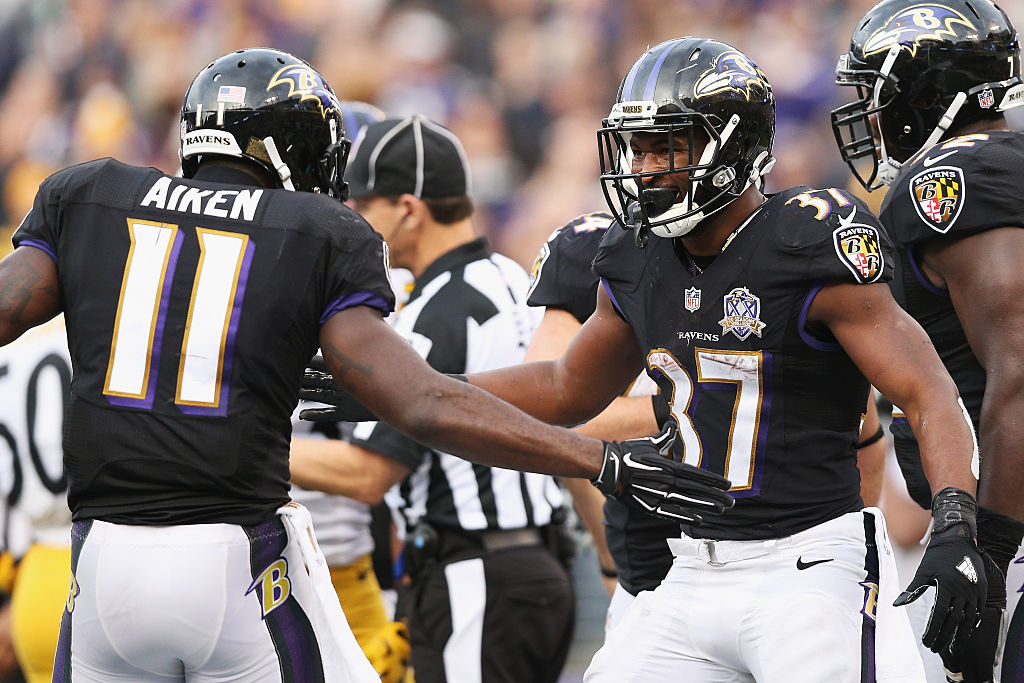 There's one key thing here to note, and it's the return of wide receiver Steve Smith. The veteran is back for one final season after tearing his Achilles in 2015, but as we know, that's a brutal injury to come back from. Can the speedy playmaker revert back to his old self immediately, or will this, unfortunately, change the way that he has to play?
Regardless of Smith's output, the Ravens have an offense involving some intriguing players, but no single player who can really change the game on that side of the ball. In 2015, Baltimore averaged 20.5 points-per-game, ranking them No. 25 in the league. If this is indeed Smith's last season, it's unfortunate, as we aren't sure that the Joe Flacco-led Ravens will be able to do enough offensively to get back to the postseason.
4. Philadelphia Eagles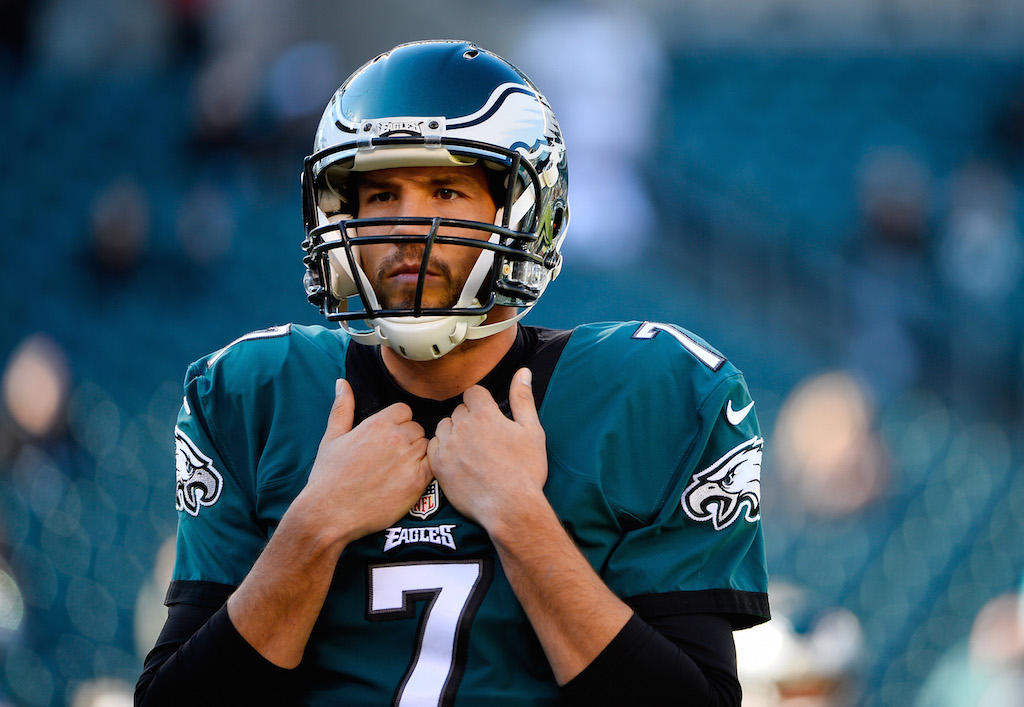 The Chip Kelly-led Eagles averaged 23.6 points-per-game in 2015, ranking them No. 13 in the NFL. It wasn't terrible, but the team still wound up at 7-9. The real issue here is that Sam Bradford truly isn't a great NFL quarterback by any means. If new head coach Doug Pederson can find a way for him to just manage their play by utilizing the running game, then perhaps they can be productive.
The problem is, the Eagles run game is fueled by Ryan Mathews who, as we know, has had trouble staying healthy. While Mathews is a talented runner, the duo of he and Bradford won't be enough to help the Eagles get over the top and become a strong offensive unit. Pederson was great as the offensive coordinator with the Kansas City Chiefs, but the trio of Jamaal Charles, Charcandrick West, and Spencer Ware — all strong runners — are a group that's far ahead of Mathews, Darren Sproles, Kenjon Barner, and Wendell Smallwood.
The Eagles are the surprise pick on this list of offensive teams to struggle, but we believe they'll finish far below where most people expect them to.
Statistics courtesy of ESPN and Pro-Football-Reference.