5 NFL Teams That Will Have Serious Trouble on Defense in 2016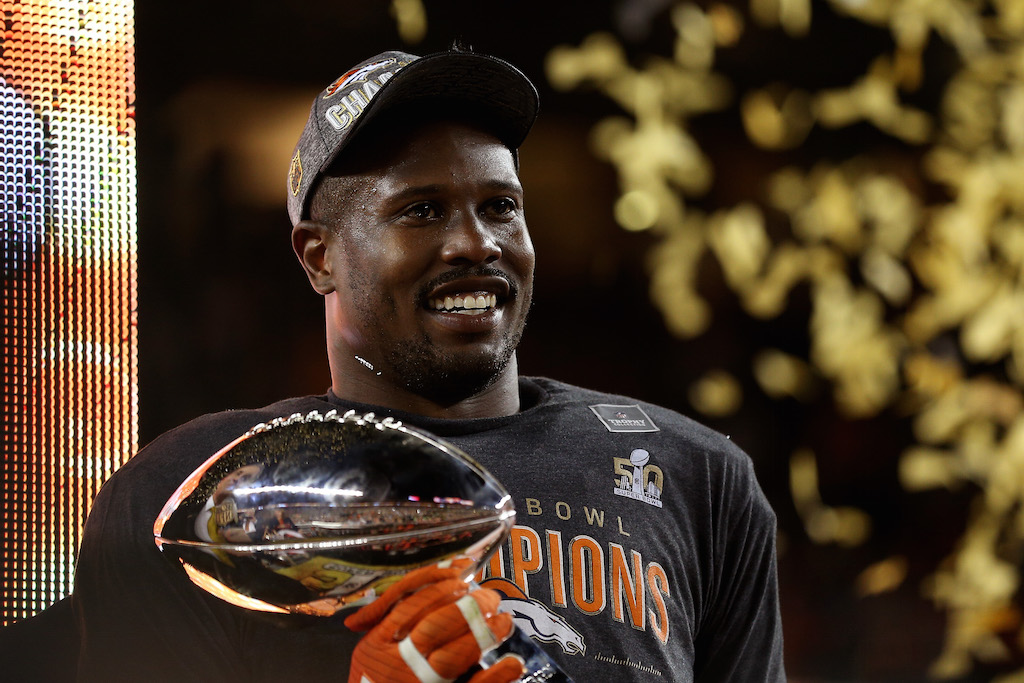 If you follow football at any level, you have likely heard the adage that says 'offense sells tickets, and defense wins championships'. After several years of seeing the National Football League being dominated by gun slinging quarterbacks and high-flying offenses, we have seen two of the last three Super Bowl winners (the Seattle Seahawks in Super Bowl XLVIII and the Denver Broncos in Super Bowl 50) claim world championships by playing outstanding defense.
As a direct result of the recent success of teams like the Seahawks and Broncos, teams are now placing a major emphasis on building a defense that can dominate the field. Two franchises in particular, the Oakland Raiders and the Jacksonville Jaguars, have both taken major steps in the right direction in terms of building their respective defenses this offseason —  while they still have a lot to prove on the field, our guess is that we may have seen the last of the Raiders and Jaguars  being little more than short hand for 'NFL bottom feeder.'
With the 2016 season right around the corner, we decided to take a look at five teams that are going to have serious issues on the defensive side of the ball. Here's what we came up with.
1.  New Orleans Saints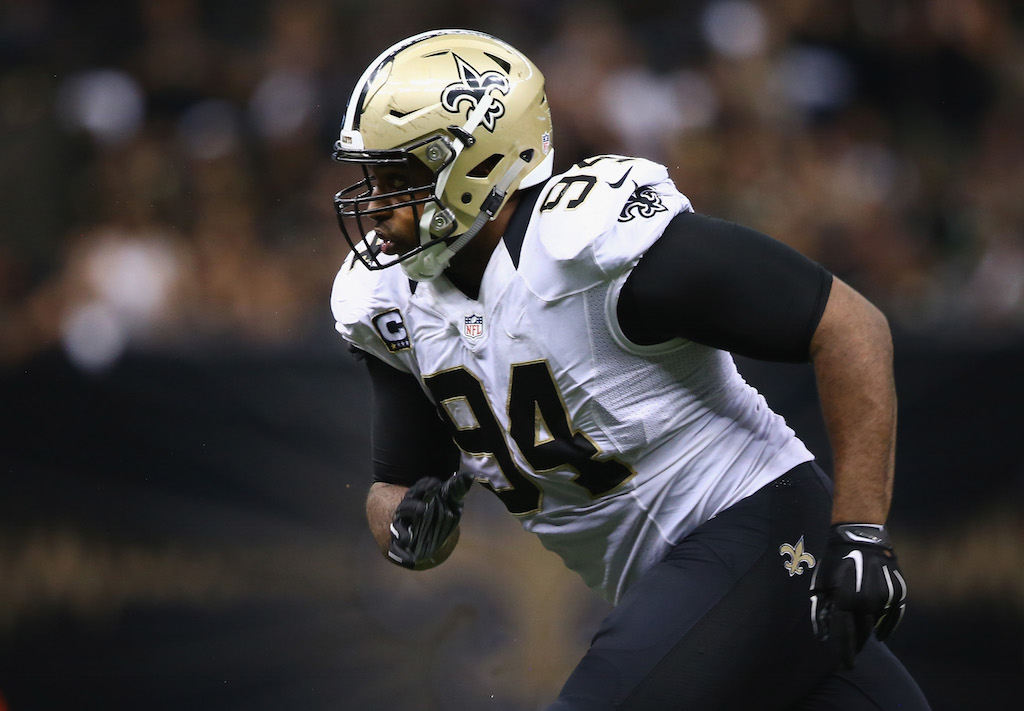 2015 Statistics (league rank):
Total Yards Allowed Per Game:  413.8 (31)
Points Allowed Per Game:  29.8 (32)
Takeaways:  22 (18)
The Saints were flat-out awful on the defensive side of the ball in 2015. And 2016 doesn't project to be a whole lot better. We really liked their decision to draft defensive tackle Sheldon Rankins in the first round of the 2016 NFL Draft, but outside of him, defensive end Cameron Jordan (pictured above), linebacker Stephone Anthony, and cornerback Delvin Breaux, the Saints don't really have any defensive personnel to get excited about. And to make matters worse, the Saints play in a division that is full of talented offenses, a situation that exposes defensive warts like no other.
2.  Cleveland Browns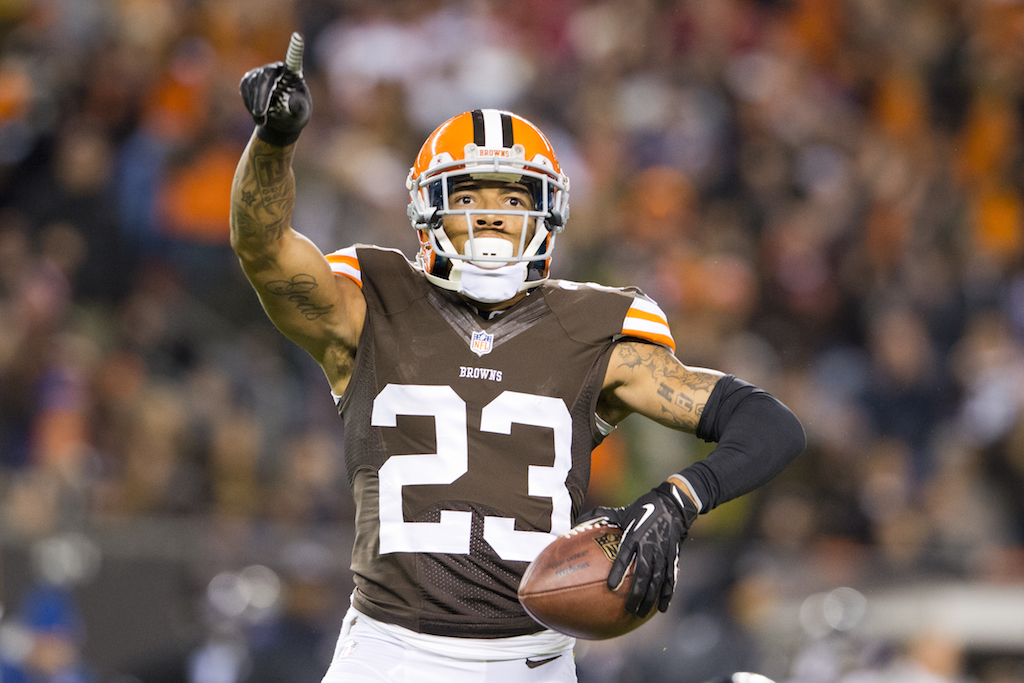 2015 Statistics (league rank):
Total Yards Allowed Per Game:  379.2 (27)
Points Allowed Per Game:  27.0 (29)
Takeaways:  21 (22)
Simply put, 2016 is likely going to be a very long and frustrating season for the Browns. That's not even a joke about the franchise's continued futility — while cornerback Joe Haden is one of the best players in the league at his position, he's the lone bright spot in a bleak defensive lineup. They lack a pass rusher that will strike fear into opposing offensive coordinators, their linebackers are mediocre, and their secondary is young and inexperienced. When all is said and done, don't be surprised if the Browns have the worst defense in the league this year.
3.  San Francisco 49ers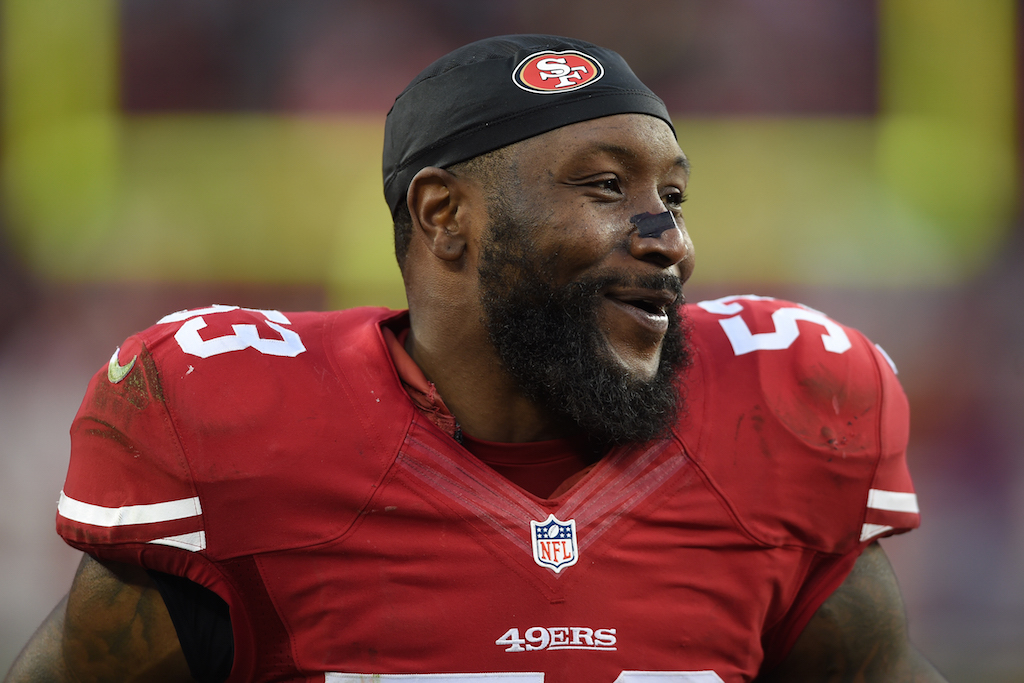 2015 Statistics (league rank):
Total Yards Allowed Per Game:  387.4 (29)
Points Allowed Per Game:  24.2 (18)
Takeaways:  12 (31)
The 49ers struggled mightily on the defensive side of the ball last season, and the unfortunate truth of the matter is that they likely won't be any better this season. As we mentioned earlier this offseason, the Niners are in full-fledged rebuilding mode. So it should really come as no surprise that their defense simply lacks the talent to be impactful at this point in time. And to make matters worse, the defense will likely be on the field more than they would like to be in 2016 with the way head coach Chip Kelly calls plays.
4.  Atlanta Falcons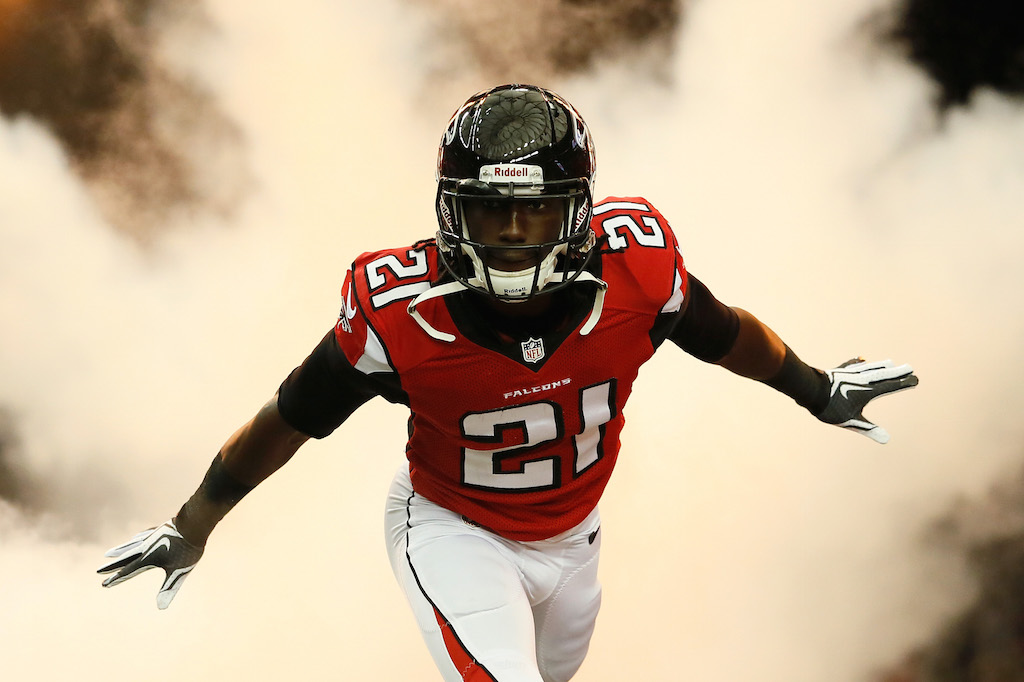 2015 Statistics (league rank):
Total Yards Allowed Per Game:  347.6 (16)
Points Allowed Per Game:  21.6 (14)
Takeaways:  23 (16)
The Falcons went out and hired Dan Quinn, one of the premier defensive coaches in the game, to be their head coach last offseason, but he can only do so much with the defensive personnel he currently has at his disposal. They have some nice pieces in their secondary and at linebacker, but their biggest weakness continues to be at pass rusher, and we ultimately believe that is what will cause their demise in 2016.
5.  Dallas Cowboys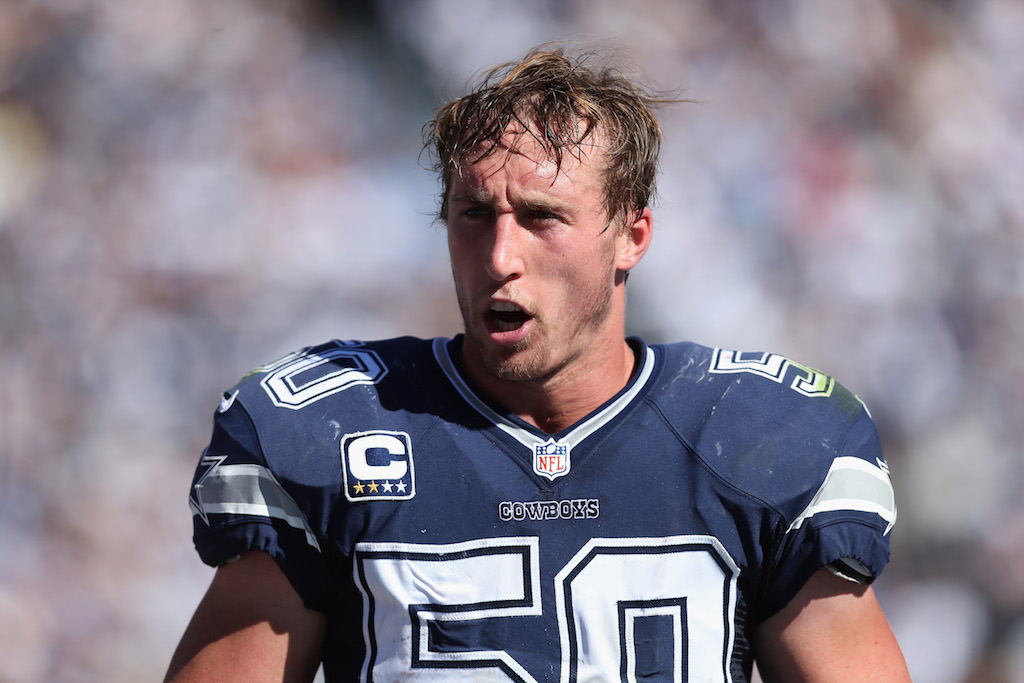 2015 Statistics (league rank):
Total Yards Allowed Per Game:  348.1 (17)
Points Allowed Per Game:  23.4 (16)
Takeaways:  11 (32)
Expectations are high in Dallas for the 2016 season. And with quarterback Tony Romo and wide receiver Dez Bryant back to being fully healthy, and rookie running back Ezekiel Elliott set to run behind the league's best offensive line, it's easy to see why. However, they have several glaring holes on their defense that may keep the Cowboys from reaching the levels of success they were hoping for this season. Their secondary is questionable at best, their linebackers have major health concerns, and their defensive line and pass rush remains as major works in progress.
All statistics courtesy of Pro-Football-Reference.