NFL: The 3 Hardest Teams to Figure Out in 2015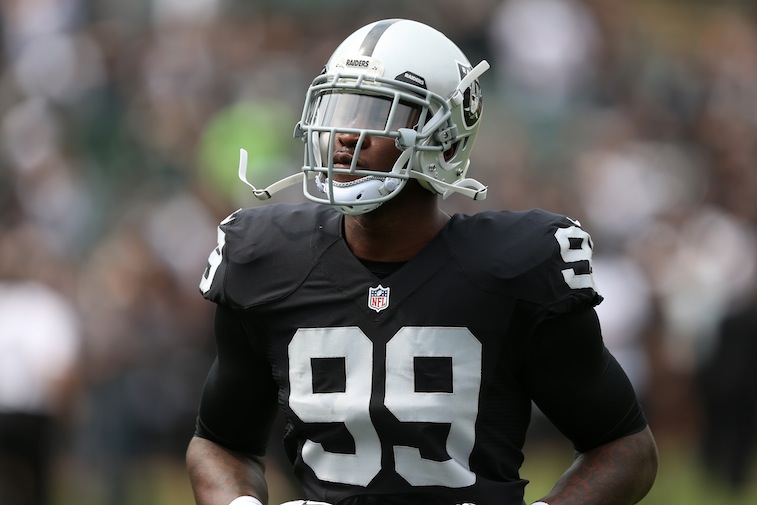 Teams playing inconsistently has to make life as an NFL fan as stressful as performing open heart surgery as a new surgeon. When you can't figure out if the good side of your team or the bad side will show up on a week-to-week basis, it makes it nearly impossible to predict how your team is going to fare for the long haul. It would almost be better to be a fan of a really bad team because at least you are expecting them to be terrible. Inconsistent teams get your hopes up, only to crush them like a fallen linemen on the leg of a running back.
In 2015, there has been no shortage of inconsistent teams in the NFL, with three in particular coming to mind. These three teams, at points through the first four weeks, have looked like sure-fire playoff teams. At other moments though, these clubs have looked more like teams that might own a top 5 draft pick next May.
With that, here are the three most inconsistent and difficult teams to figure out so far this NFL season.
3. St. Louis Rams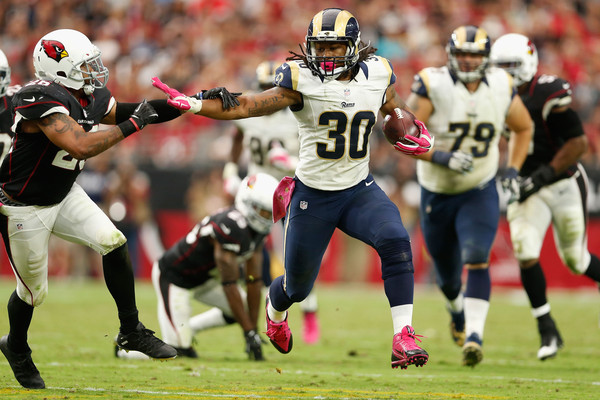 The Rams came into the season with some pretty big expectations of at least contending for the NFC West title. They already owned one of the best defenses in the NFL last season and added some key offensive pieces over the offseason. With that, they came out firing in week 1 against the Seattle Seahawks, defeating the defending NFC champions to open the season. That rose the expectations in St. Louis even higher. What they did next was almost the exact opposite of their week 1 performance.
St. Louis lost their next two games, first to the lowly Washington Redskins and then to the solid Pittsburgh Steelers. That Redskins loss was completely inexplicable, but so was the Steelers loss when you consider that Pittsburgh lost Ben Roethlisberger to an injury in that game. After two straight losses, you had to expect that this was the Rams we were now going to get week in and week out. However, they managed to flip the script again in week 4.
The Rams beat the red hot Arizona Cardinals on the road last week to improve to 2-0 in the division. Rookie running back Todd Gurley really got going in that game, giving the Rams hope on offense. Appropriately, the Rams are 2-2 thanks to their up and down play. What they do next is any one's guess, but they have a very tough test against Green Bay in week 5.
2. Oakland Raiders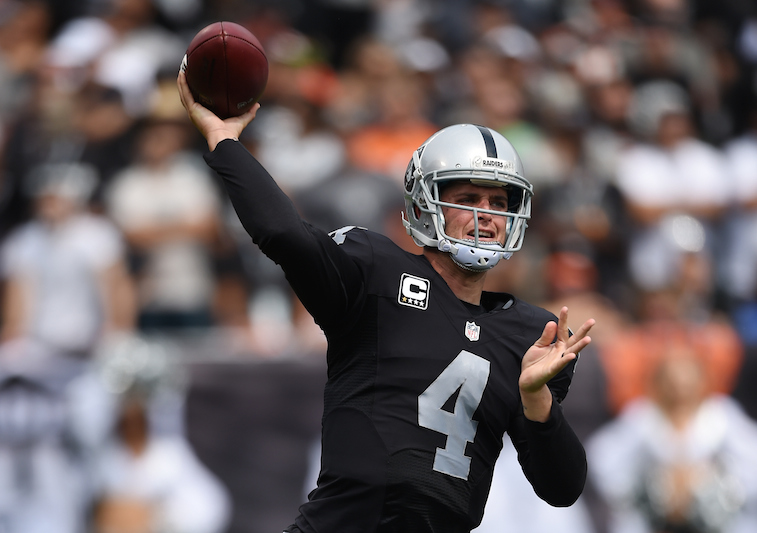 Few people expected the Raiders to be much of a competitive club in 2015, even with a promising young offense led by second-year pro Derek Carr. They proved that they shouldn't have any expectations with a dud of a performance against the Cincinnati Bengals to open the season. After that game, one would have thought it was going to be another long season in Oakland. Then they did something unbelievable in week 2.
The Raiders shocked the Baltimore Ravens in week 2 with a tight victory in which Derek Carr looked great and rookie receiver Amari Cooper looked like a stud. Oakland followed that win with a nice victory in Cleveland over the Browns. Suddenly, the Raiders had won two straight games and were headed to Chicago to play a depleted Bears team. They had to win three in a row, right?
Wrong. Chicago got the Raiders at the end last week, and calmed the excitement around the young club. Offensively, this team is talented, but it's tough to say that they will find consistency this season without improvement on defense. Now, as they begin divisional play against the Denver Broncos this weekend, we will find out a lot about them.
1. Buffalo Bills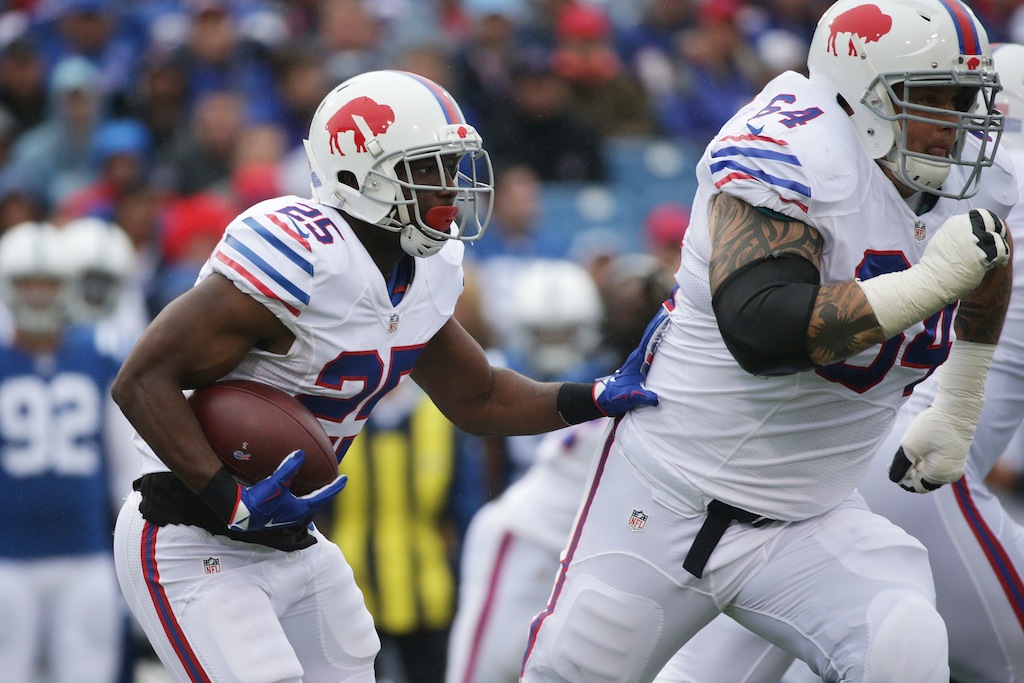 The Buffalo Bills have been the definition of inconsistency in 2015. Coming into the season with high hopes after a wild offseason, the Bills looked great in their week 1 victory over the Indianapolis Colts. Tyrod Taylor proved he was the correct choice at QB, and the defense, led by Nigel Bradham, looked dominant.
Then came a whole new obstacle in the division rival New England Patriots in week 2. Buffalo finally looked like they could match New England, but the Patriots really put it to them for the majority of that game. After such a great week 1, the Bulls suddenly looked stuck in the same place they'd been in seasons past.
In week 3, the Bills bounced back in a big way with a dominating victory over the Miami Dolphins on the road. Again, Buffalo looked like a playoff contender in that game. But, last weekend they once again fell back to earth, losing their in-state battle with the New York Giants.
So, the Bills sit at 2-2 through four weeks, at times looking dominant and at others looking abysmal. If they can't find some consistency and win multiple games in a row, this team is doomed to an 8-8 season and another year of watching the playoffs from the couch. There is still time for them to get it together, but for now, all they make you do is scratch your head.