NFL: The 5 Most Serious Injuries From Week 5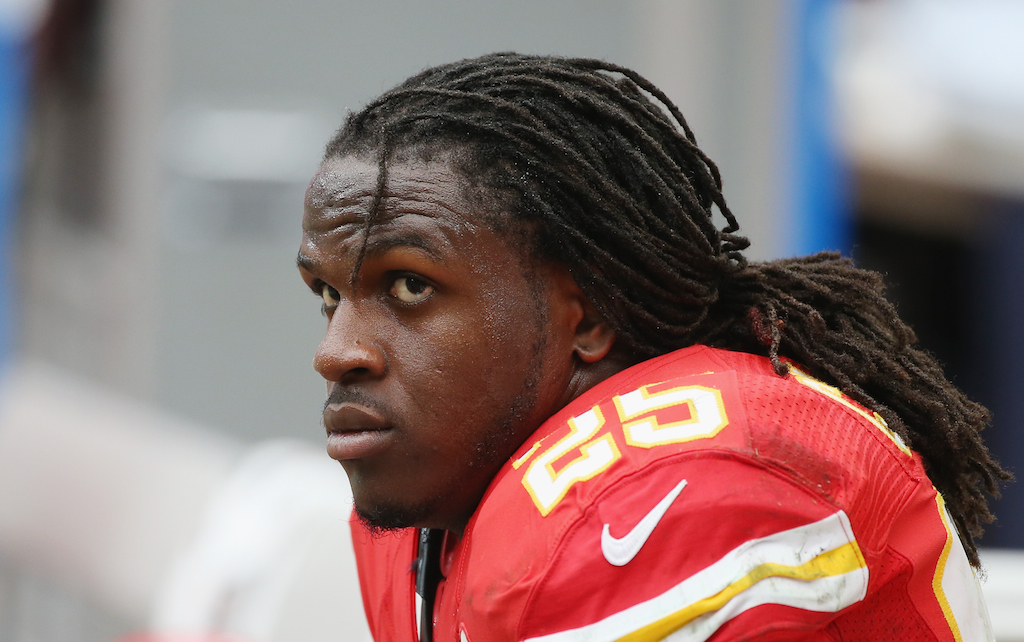 Now that we're five weeks into the 2015 NFL season, we're starting to get a better sense of how things may play out for the rest of the year. The true contenders are separating themselves from the pack, while the weaker teams are finally beginning to fall by the wayside. As far as the National Football League is concerned, this is nothing more than the circle of life.
Of course, when it comes to a sport as physical as football, no matter how talented some clubs may be, that doesn't mean they are completely immune from injuries. And if we've learned anything in all our years of watching this sport, it's that injuries have a way of not only ruining teams, but completely turning the tides of an entire season.
Plenty of individuals got banged up in Week 5. And while we never like to see any player get hurt, it's clear that some of these injuries will prove to be more damaging to their teams than others. Therefore, with that in mind, here's a look at the five most serious injuries from Week 5 in the NFL.
1. Joe Haden, cornerback, Cleveland Browns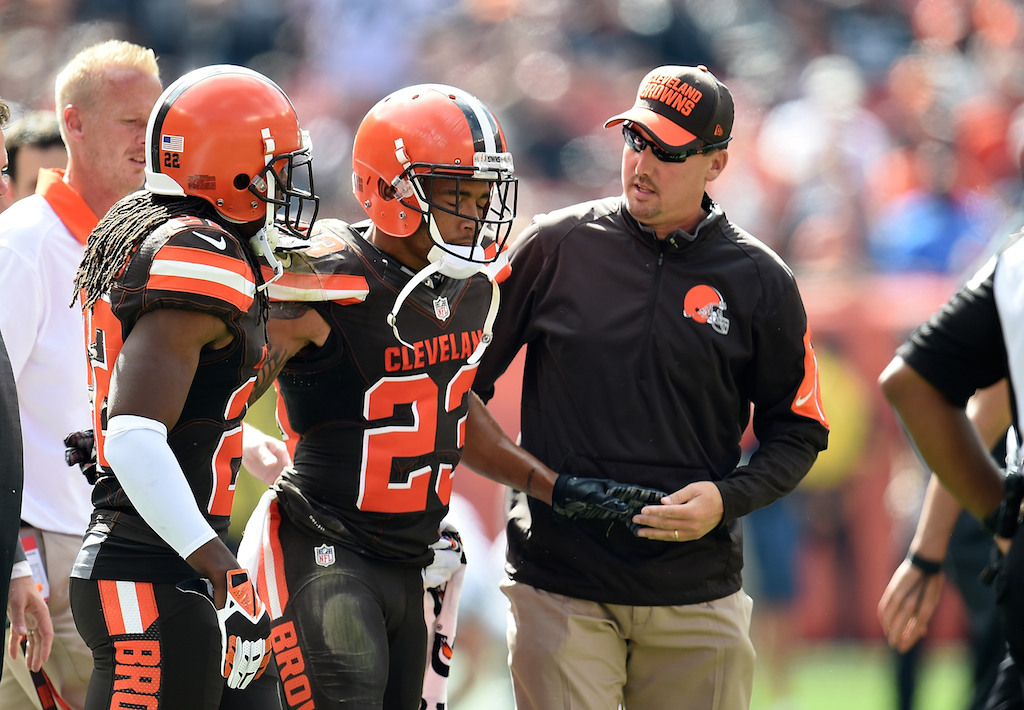 Injury

: Concussion

Diagnosis

: Likely out Week 6
Behind an impressive performance from quarterback Josh McCown — 457 passing yards, two touchdowns — the Cleveland Browns fought hard to defeat the Baltimore Ravens in overtime by a score of 33-30. Unfortunately, despite improving their record to 2-3, the Browns didn't come out of Week 5 completely unscathed.
Cornerback Joe Haden was forced to leave the game in the fourth quarter with a concussion. While the Pro Bowler is now in the NFL's concussions protocol, and therefore nothing is certain, Cleveland is expecting him to at least miss the team's upcoming Week 6 matchup with the Denver Broncos.
2. Bobby Wagner, linebacker, Seattle Seahawks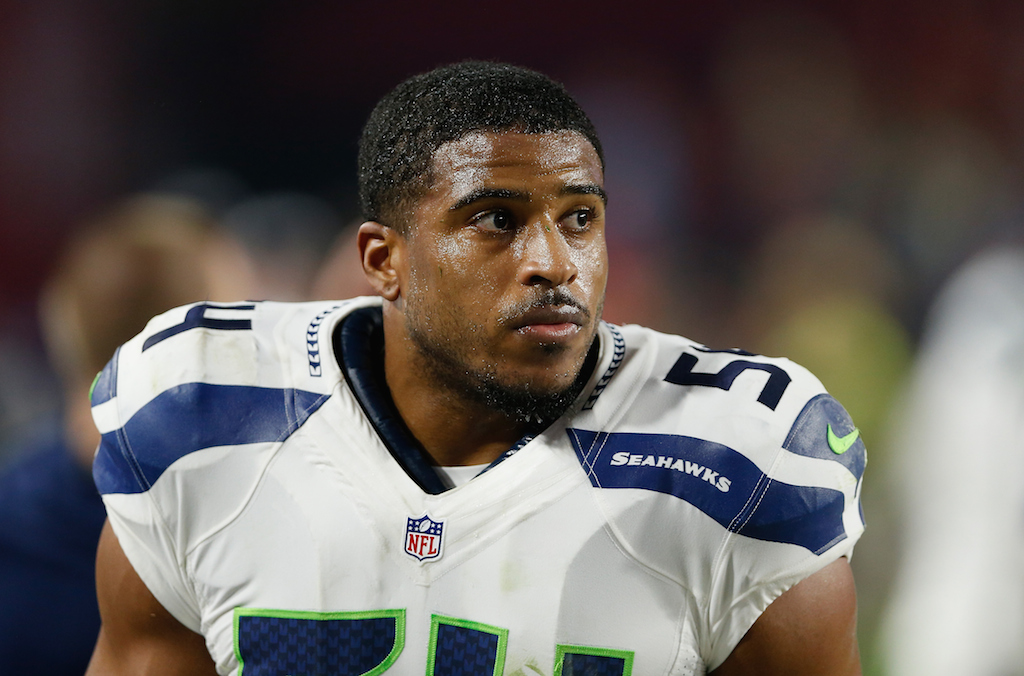 Injury

: Strained pectoral muscle

Diagnosis

: Questionable
Not only did the two-time defending NFC champion Seattle Seahawks fall to 2-3 following their 27-24 overtime loss to the Cincinnati Bengals this past weekend but, after linebacker Bobby Wagner was diagnosed with a strained pectoral muscle, the team may now be forced to endure a period of time without one of their key defensive stalwarts. Considering their less-than-favorable start to the 2015 season, the Seahawks are certainly hoping that won't be the case.
3. Marques Colston, wide receiver, New Orleans Saints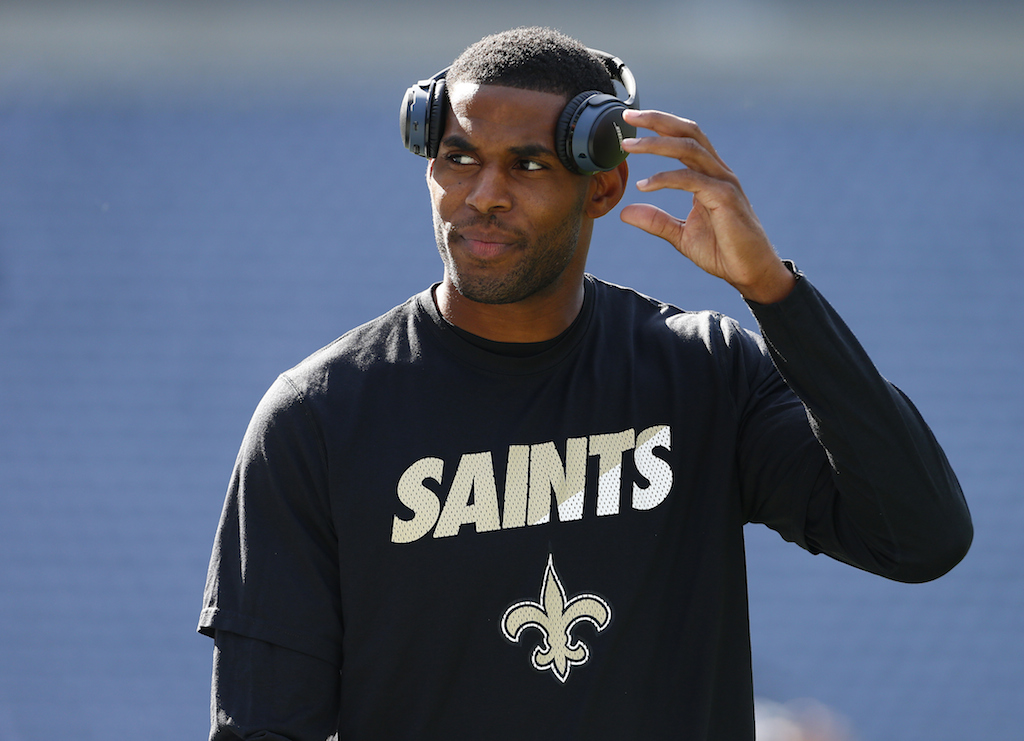 Injury

: Separated shoulder

Diagnosis

: Questionable
Nothing went right for the New Orleans Saints during their game against the Philadelphia Eagles in Week 5. Not only did the club get thoroughly beaten 39-17 but, according to NFL Network's Ian Rapoport, wide receiver Marques Colston suffered "what is at least a separated shoulder." As if that wasn't already bad enough, there is also the possibility that there could be some structural damage. For a team that's been struggling to get anything going offensively, this would certainly be a crushing blow.
4. DeMarcus Ware, defensive end, Denver Broncos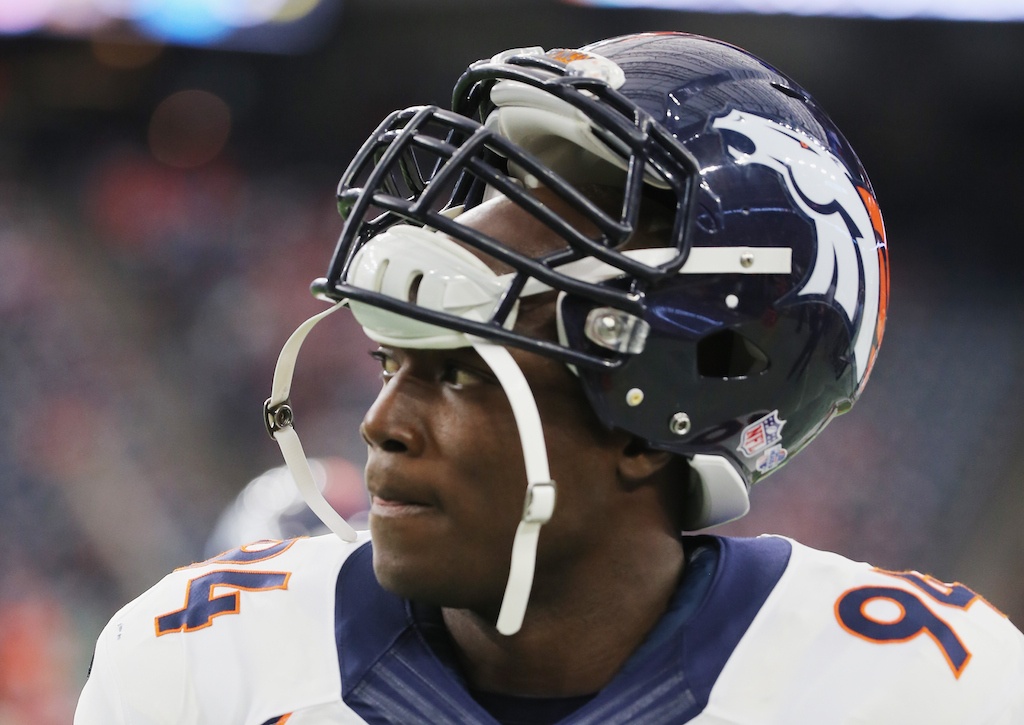 Injury

: Back injury

Diagnosis

: Expected to miss two weeks
While the Denver Broncos managed to defeat the Oakland Raiders this past weekend by a score of 16-10, not everything about the victory went exactly as planned.
After only 23 snaps, defensive end DeMarcus Ware was carted off the field with a back injury. According to a source, the injury is being called a strain, and it's expected to keep the lethal passer rusher out two weeks. Considering the Broncos have gotten off to a 5-0 start on the backs of their ferocious defensive, this loss has the potential to be extremely costly.
5. Jamaal Charles, running back, Kansas City Chiefs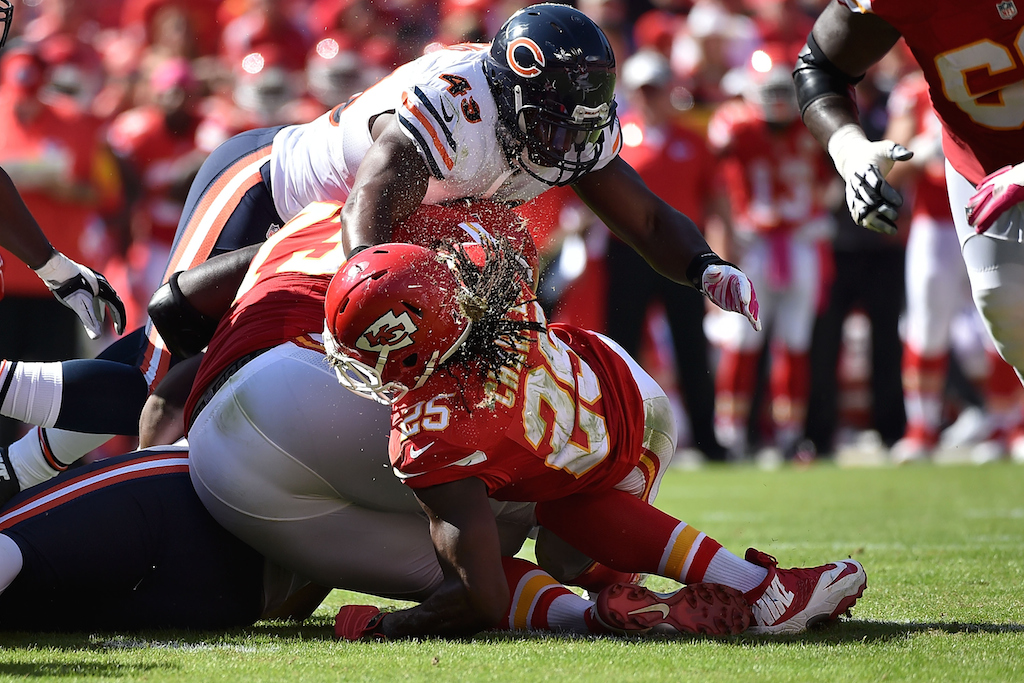 Injury

: Torn ACL in right knee

Diagnosis

: Out for the season
As if losing in Week 5 to the Chicago Bears 18-17 wasn't enough, the Kansas City Chiefs also lost the focal point of their offense. An MRI revealed that star running back Jamaal Charles tore the ACL in his right knee and will miss the rest of the season. While the team is optimistic Charles will find a way to recover from this, as far as the 2015 season is concerned, we have a feeling the Chiefs won't be so lucky.
All statistics are courtesy of Pro-Football-Reference.com and ESPN.go.com.