NFL: The 5 Most Serious Injuries From Week 7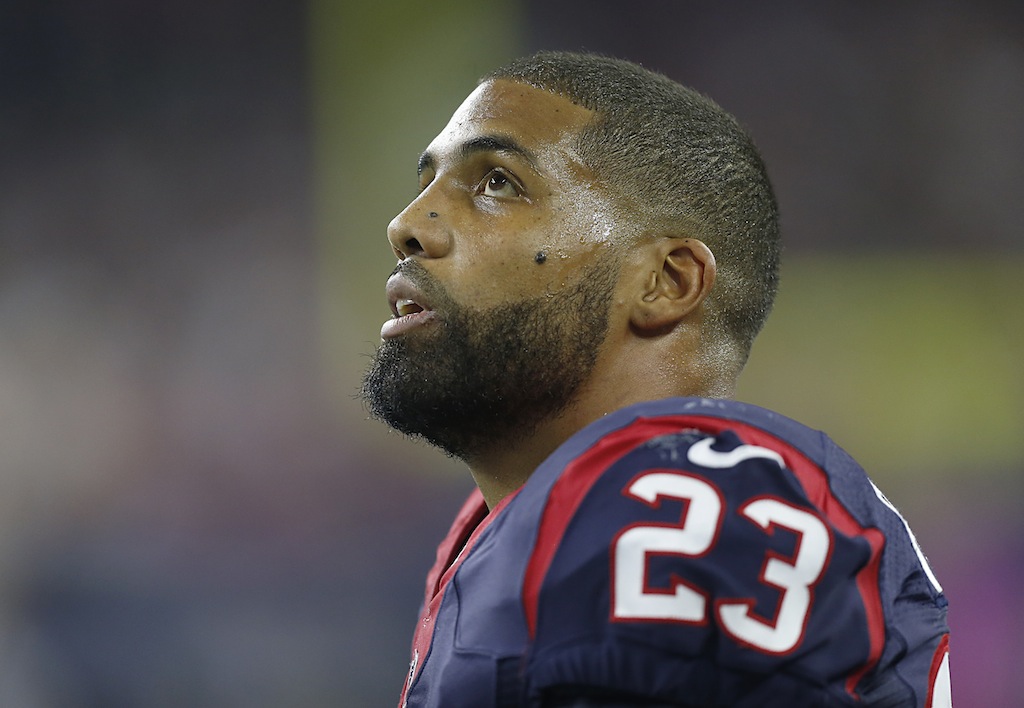 The glory that comes with success in the National Football League makes it worth strapping on the pads and putting your body on the line week in and week out. Of course, as we all know, when it comes to a sport as physical as football, injuries are almost as prevalent as touchdown celebrations. And during this past week of play, we saw our fair share of both.
As we move past the half-way mark of this 2015 season, plenty of teams have already begun to separate themselves from the pack. These clubs are putting up points, making key stops, and finding that the ball continues to bounce their way. However, for others teams, they can't seem to catch a break — at least not the ones they were hoping for.
While injuries may be part of the game, we never like to see any player go down. That sentiment goes double for the individuals who endure significant setbacks. Unfortunately, sometimes these things are unavoidable. And as the season continues to move along, here's a look at the five most serious injuries from Week 7 in the NFL.
1. Ryan Kerrigan, linebacker, Washington Redskins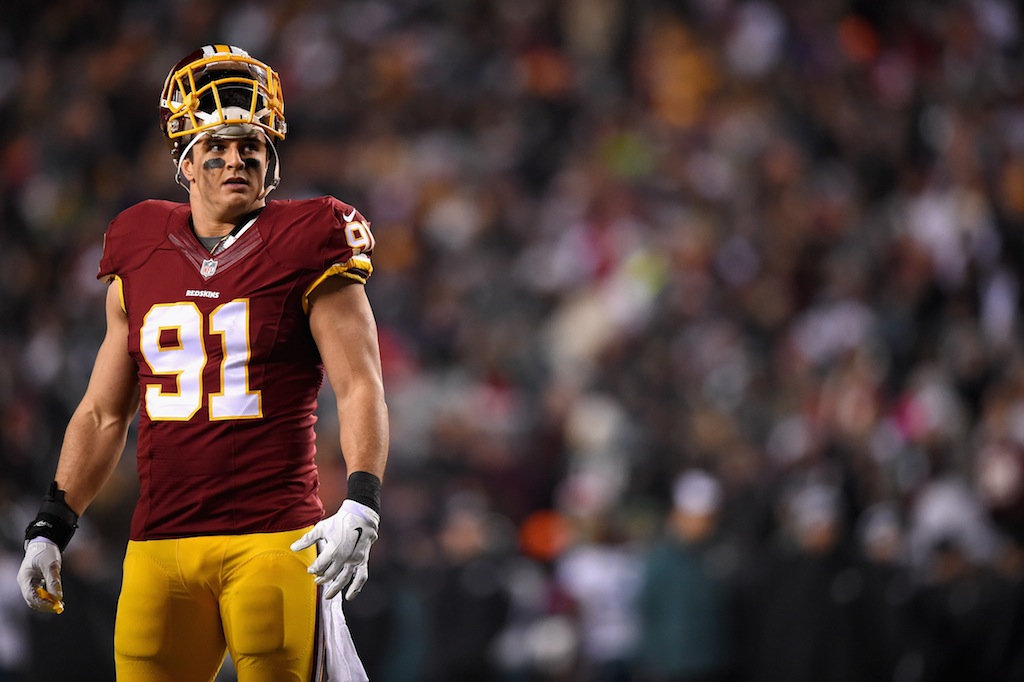 Injury: Fractured hand
Diagnosis: Questionable
While the Washington Redskins got to enjoy their 31-30 comeback win over the Tampa Bay Buccaneers, the same could not be said for outsider linebacker Ryan Kerrigan, who fractured his right hand during the game's first quarter. Although the fifth-year veteran did undergo surgery on Monday, with the 'Skins coming up on a bye week, there is a chance Kerrigan could be ready when the team takes the field against the New England Patriots on November 8. Wouldn't that be a lucky break (pun intended)?
2. Phillip Dorsett, wide receiver, Indianapolis Colts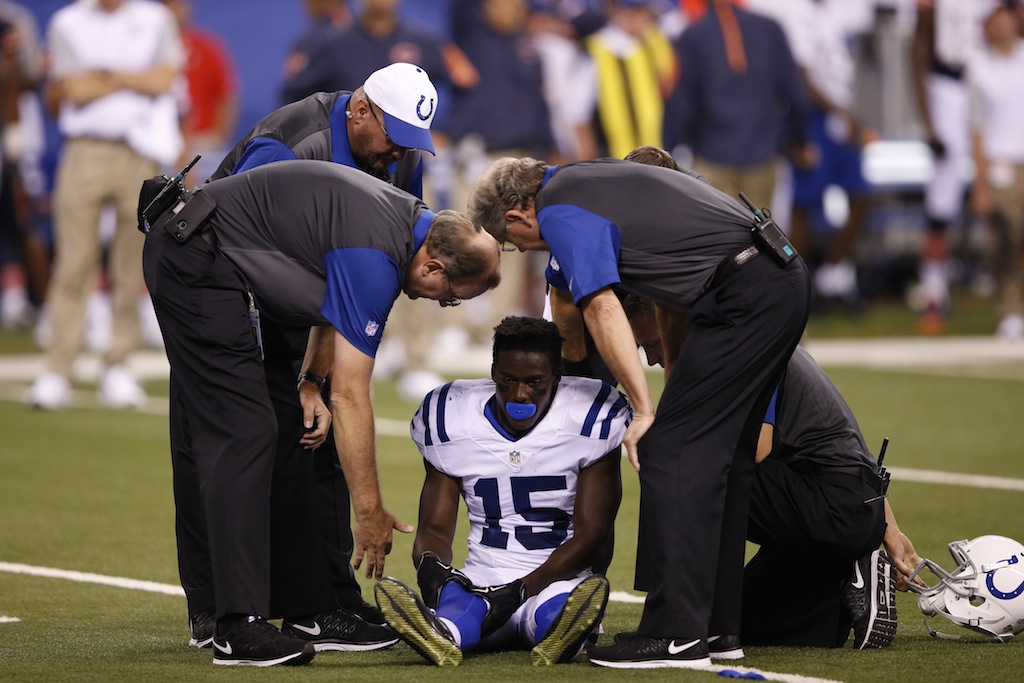 Injury: Fractured ankle
Diagnosis: Out at least four to six weeks
Not only are the Indianapolis Colts 3-4 after seven weeks of play — far from where most expected them to be — but now they'll have to overcome even more disappointment, as 2015 first-round pick Phillip Dorsett fractured his left ankle during the team's 27-21 loss to the New Orleans Saints this past Sunday. With the wide receiver set to have surgery to repair the damage, the Colts are expected to be without the former Miami Hurricanes standout for at least four to six weeks. At least the team can find comfort in knowing it plays in the AFC South — a division not exactly known for its competitive play.
3. Josh McCown, quarterback, Cleveland Browns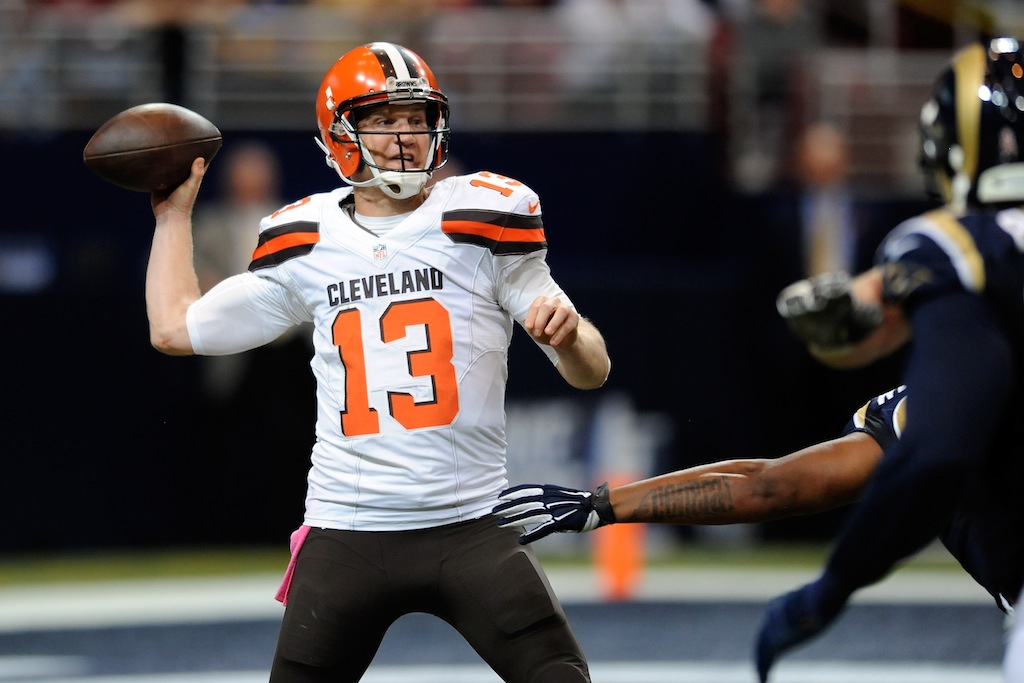 Injury: Shoulder injury
Diagnosis: Day-to-day
During the Cleveland Browns' 24-6 loss to the St. Louis Rams this past weekend, quarterback Josh McCown was forced to leave the game in the fourth quarter due to a shoulder injury. At this moment in time, the 36-year-old is said to be "day-to-day" and will most likely be held out of the team's practice on Wednesday. The Browns have remained steadfast that McCown is their starting quarterback. However, that would require him to stay on the field first.
4. Louis Murphy, wide receiver, Tampa Bay Buccaneers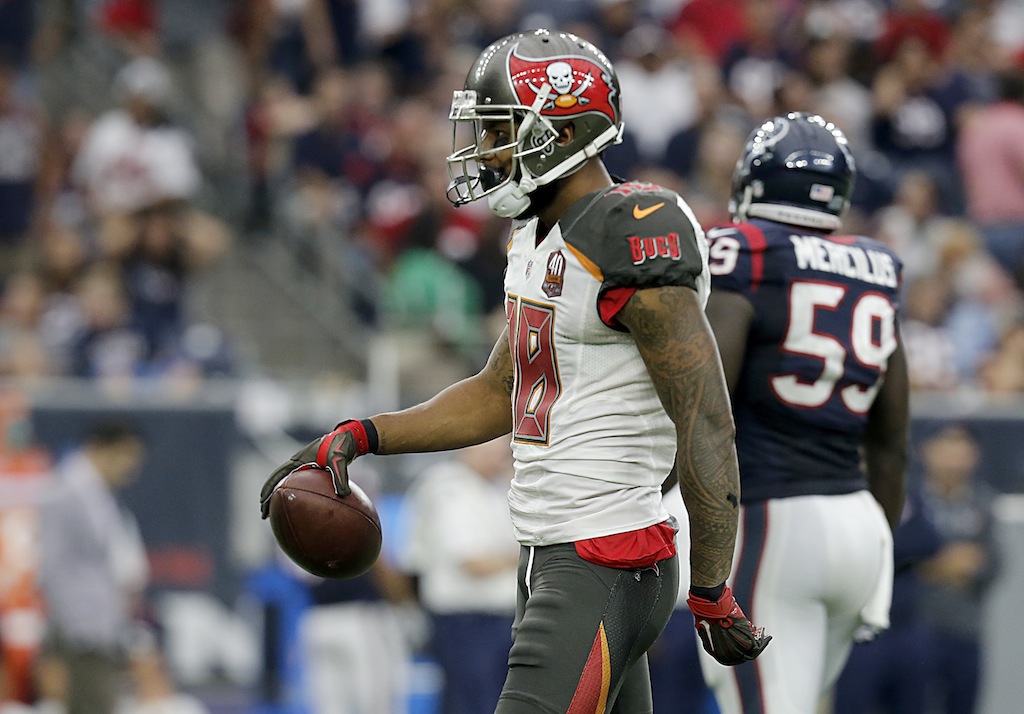 Injury: Torn ACL
Diagnosis: Out for the season
The Tampa Bay Buccaneers' receiving corps got a little bit thinner, as wideout Louis Murphy suffered a torn ACL during the team's 31-30 defeat to the Washington Redskins. According to ESPN's Josina Anderson, not only Murphy inform her about the injury, but he also added it would be be a "minor setback for a major comeback." As disappointing as this is, you have to love the 29-year-old's fighting spirit.
5. Arian Foster, running back, Houston Texans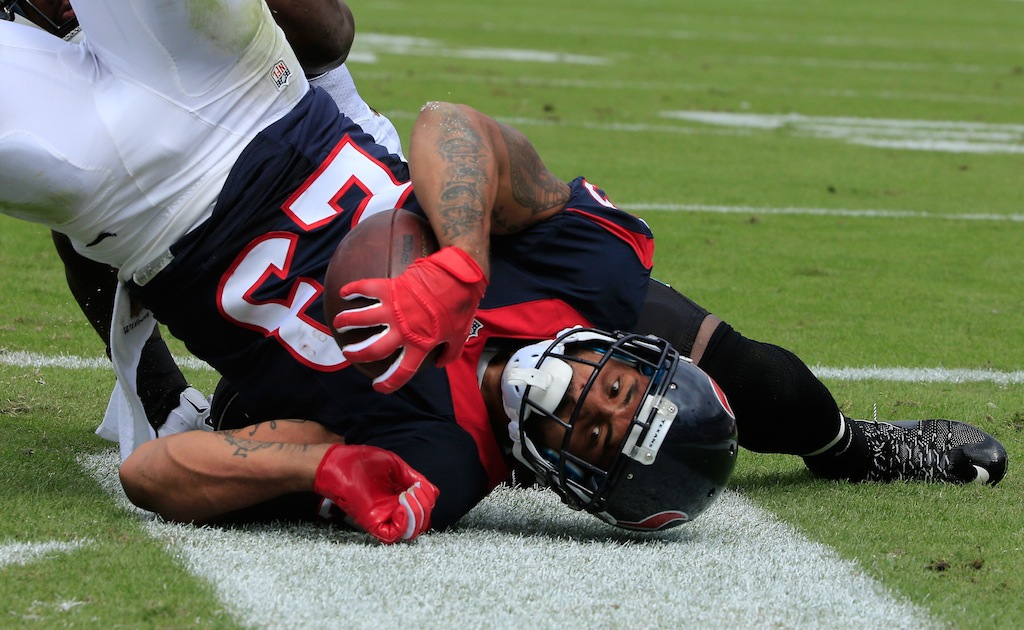 Injury: Torn Achilles
Diagnosis: Out for the season
You have to feel bad for Arian Foster. First, the All-Pro running back was out for the opening three games of the 2015 season with a groin injury. Now, he will be forced to miss the remainder of the season after tearing his Achilles tendon during the Houston Texans' 44-26 loss to the Miami Dolphins this past Sunday. This is a serious injury; one that will require a lengthy recovery process. Such a shame.
All statistics are courtesy of Pro-Football-Reference.com, NFL.com, and ESPN.go.com.