NFL: The 5 Worst Decisions Chip Kelly Made With the Eagles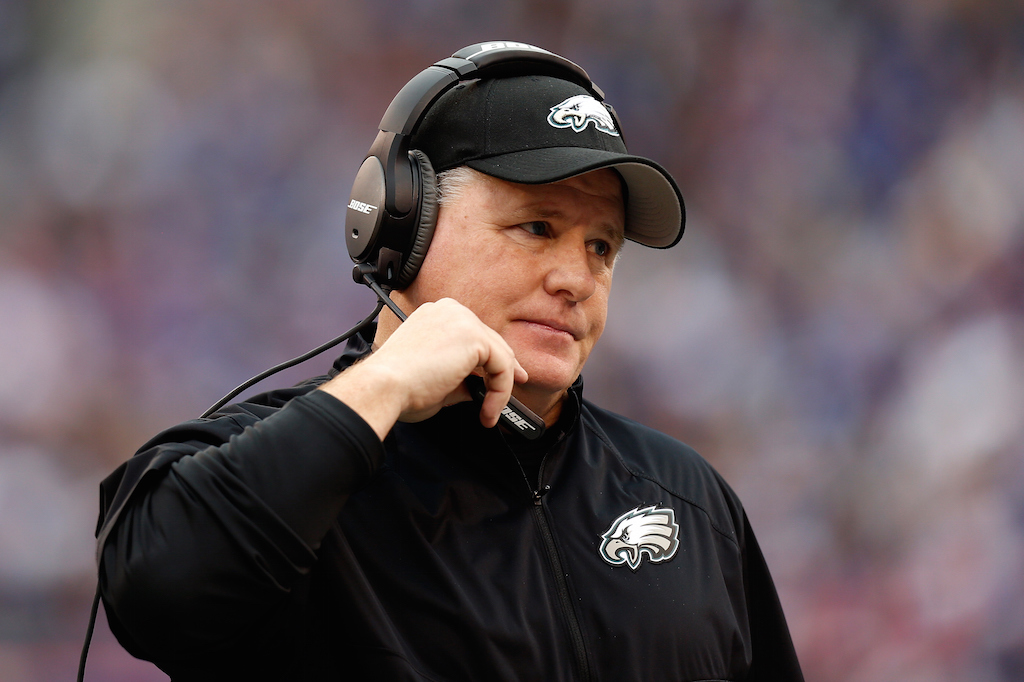 Many people were shocked that it took this long, but Chip Kelly was officially welcomed to life in the National Football League when the Philadelphia Eagles fired the controversial coach with one week left in the regular season. The 52-year-old's termination may have been big news around the league, but it wasn't all that surprising to us. Here's why.
The 2015 NFL season was nothing less than a disaster for the Eagles. After being dubbed potential contenders in the NFC a year ago, the Eagles struggled their way to a 7-9 overall record, the type of year that will leave just about any coach in the league — not named Bill Belichick — feeling the heat. However, when you factor in Kelly's quirks, his questionable personnel decisions, and his unconventional approach to coaching and building a team, you have the makings of a coach who, for lack of better words, dug his own grave.
Had he been successful, Kelly's methods would have had people around the league calling him an innovative genius. As it ultimately turned out, his approach left him shouldering the blame for the Eagles being a downright bad team in 2015. It will be interesting to see how Kelly's inaugural season with the San Francisco 49ers pans out, but in the meantime, we look back at the five worst moves Kelly made as Philadelphia's head coach. Here's what we came up with.
1. Extending Riley Cooper's contract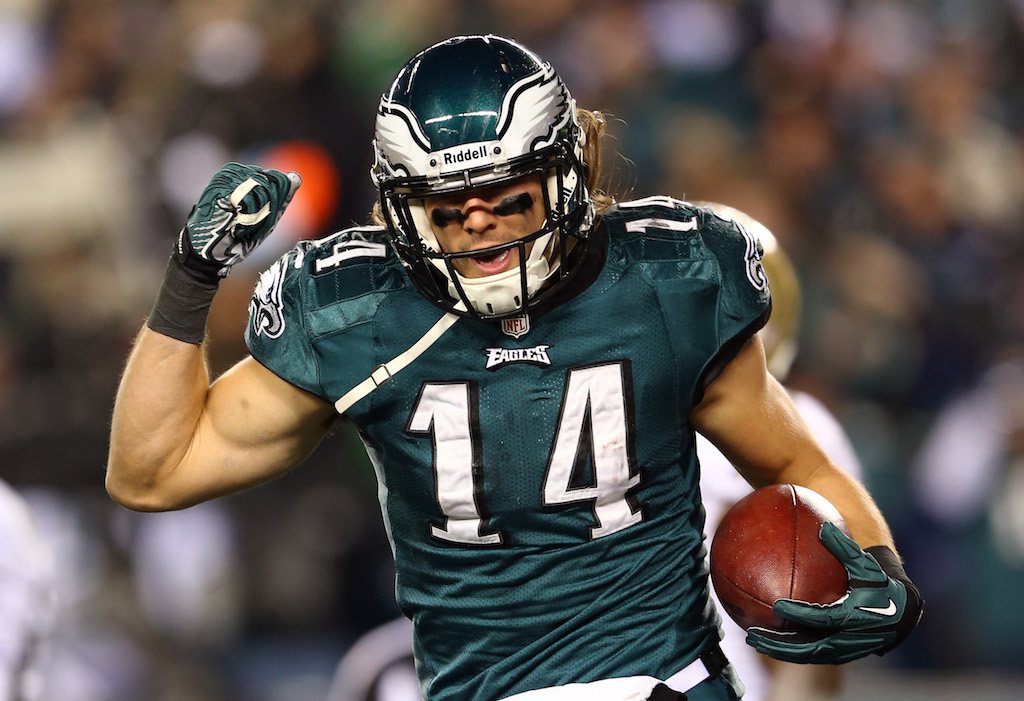 This move was a complete head-scratcher. At his best, Riley Cooper is a low-end No. 2-type of wide receiver. Couple that with the fact that he was less than a year removed from being caught on video shouting racial slurs at a concert, and the five-year, $22.5 million contract Kelly signed him to seems utterly ridiculous.
2. Bringing a college practice schedule to the NFL
In the NFL, every player's body is his livelihood. Knowing this, it should come as no surprise that several players during Kelly's time in Philadelphia openly critiqued the length and intensity of his practices. On top of that, they weren't totally fond of being told what time they needed to be in bed and what they needed to eat and drink. As Kelly learned (hopefully), what works at the college level doesn't always work at the professional level.
3. Releasing DeSean Jackson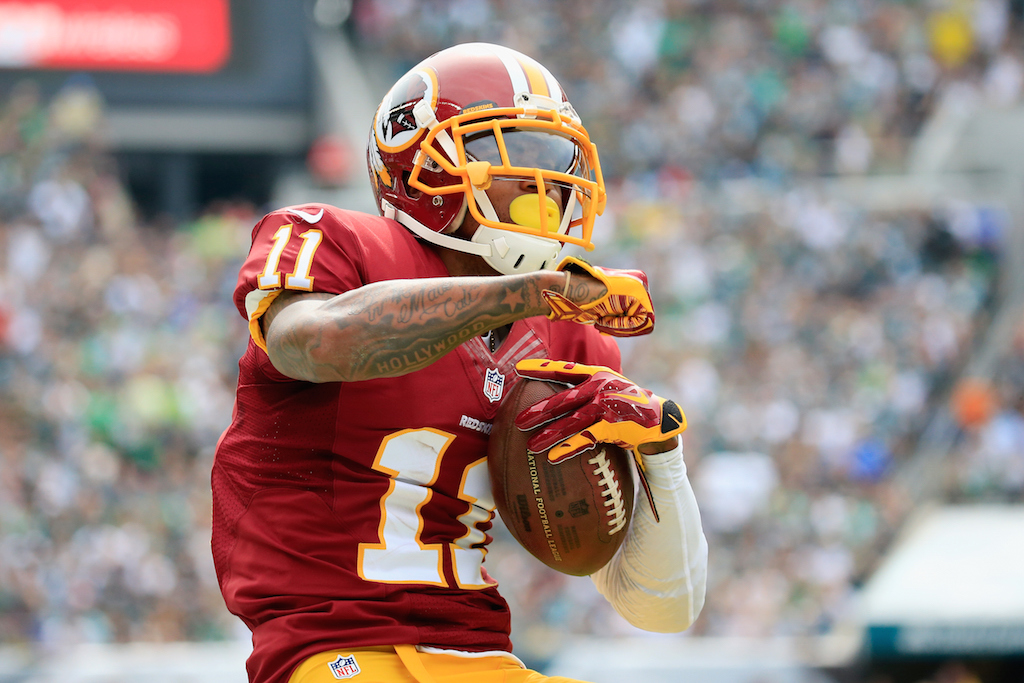 In 2013, Kelly's first year with the Eagles, DeSean Jackson had a career year, catching 82 passes for 1,332 yards and nine touchdowns. On the field, having Jackson running wild in Kelly's offense seemed like a match made in heaven. As it turns out, Kelly and Jackson regularly butted heads and weren't a good match from a personality standpoint. Instead of putting forth his best effort to trade his star wide receiver, Kelly chose to cut Jackson and got nothing in return for a Pro-Bowl caliber player. Granted, Jackson is a bit of a diva, but it's hard to argue that this move was in the best interest of the Eagles' long-term goals.
4. Signing DeMarco Murray
The jury is still out on the DeMarco Murray signing, but at this point, the 2014 NFL Offensive Player of the Year has been a bust for the Eagles. In all fairness to Murray, Kelly didn't utilize him the way he should have, and we can't really blame him for taking the most lucrative contract that was offered to him last offseason. That said, Murray's running style isn't a great fit for Kelly's offensive scheme, and it didn't make a whole lot of sense to throw $40 million at a running back who carried the ball 392 times the year before.
5. Blowing up his roster during the 2015 offseason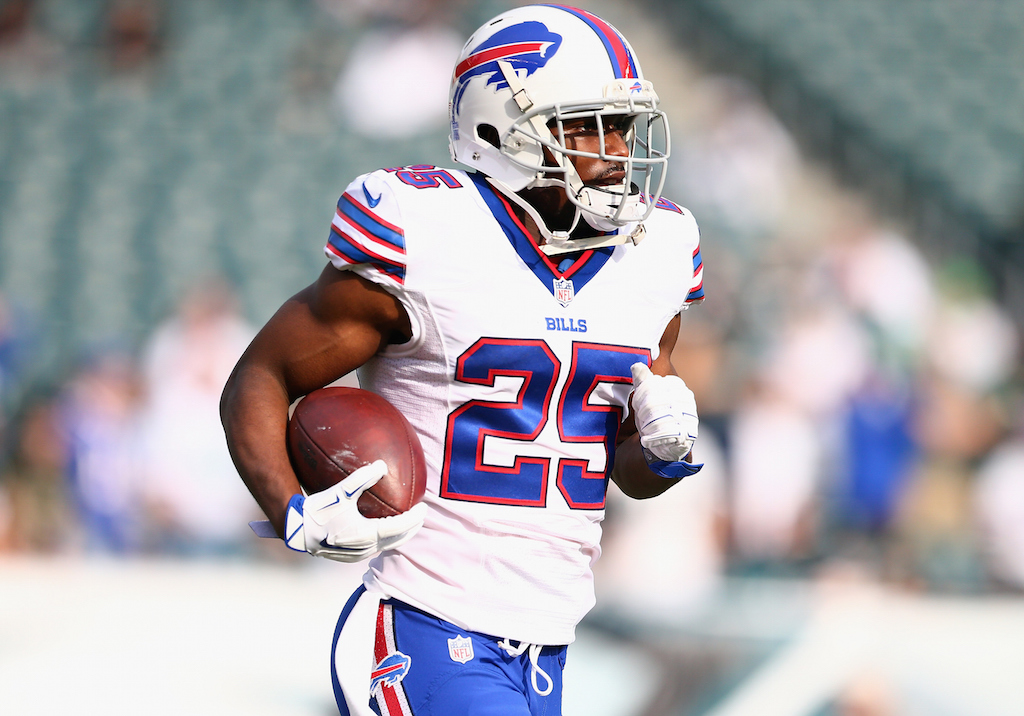 In our opinion, this is where Kelly truly "dug his own grave." His first questionable move was trading All-Pro running back LeSean McCoy, a Philadelphia fan favorite, for linebacker Kiko Alonso, who was coming off a torn ACL. He followed that up by releasing veteran standouts, such as offensive linemen Todd Herremans and Evan Mathis, defensive end/outside linebacker Trent Cole, tight end James Casey, and cornerback Cary Williams.
He then traded Nick Foles and a draft pick for Sam Bradford, which proved to be a lateral move. And quite possibly the worst mistake of them all was deciding against re-signing wide receiver Jeremy Maclin. As a result, whoever takes over in Philadelphia has quite a rebuilding project ahead of them.
Statistics courtesy of Pro-Football-Reference.