NFL: The 5 Worst Injuries From the Divisional Round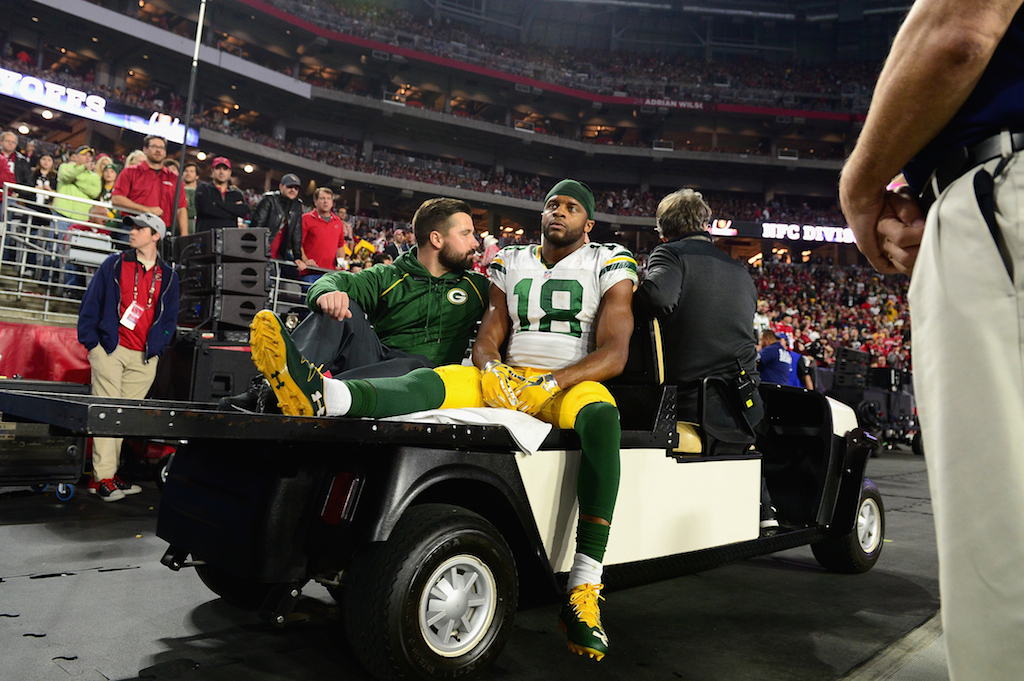 The action-packed 2015 NFL regular season only increased our excitement for the 2016 playoffs. And with another round officially in the books, it's safe to say that our lofty expectations have been exceeded. In this year's four divisional round games, we've seen the unlikeliest of Hail Mary completions, a tossed coin that wouldn't flip, an 11-game winning streak snapped, and a furious comeback fall just short. We'd like to say that it's going to be impossible to top all of this, but at this point, we're not taking anything off the table.
While plenty of good happened this past weekend, it doesn't mean we didn't have some bad. Injuries happen. They are part of football at any level. The NFL is hardly the exception. And unfortunately, as the postseason rolls on, this is something we were reminded of once again. As we get set for the upcoming conference championship games, it will be curious to see which teams are able to overcome their latest setbacks. With that in mind, here's a look at the five most serious injuries of the NFL divisional round.
1. Randall Cobb, wide receiver, Green Bay Packers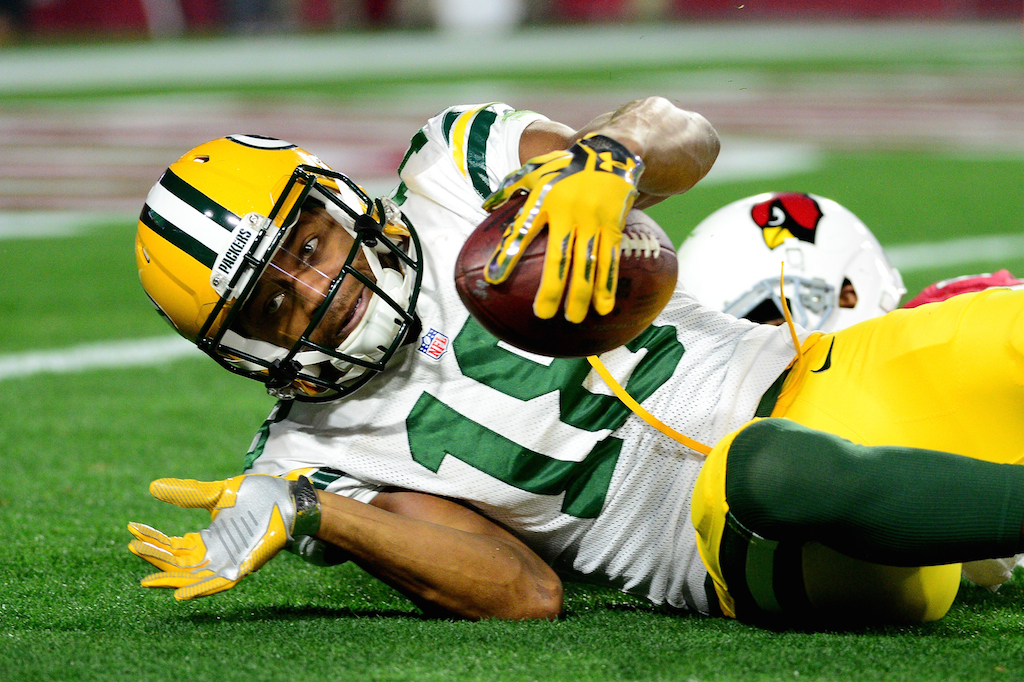 Injury: Chest injury
Diagnosis: Discharged from hospital
While the Green Bay Packers ended up losing in overtime to the Arizona Cardinals 26-20 in their divisional round matchup, we'd be remiss to neglect mentioning the chest injury sustained by wide receiver Randall Cobb. This injury occurred on a play where Cobb made a miraculous catch, only for it to be neglected because of a Packers penalty. Although the wideout was carted off the field and forced to stay at a Phoenix hospital overnight for observation, Cobb did tweet that he was released and "feeling much better."
2. Jamie Collins, linebacker, New England Patriots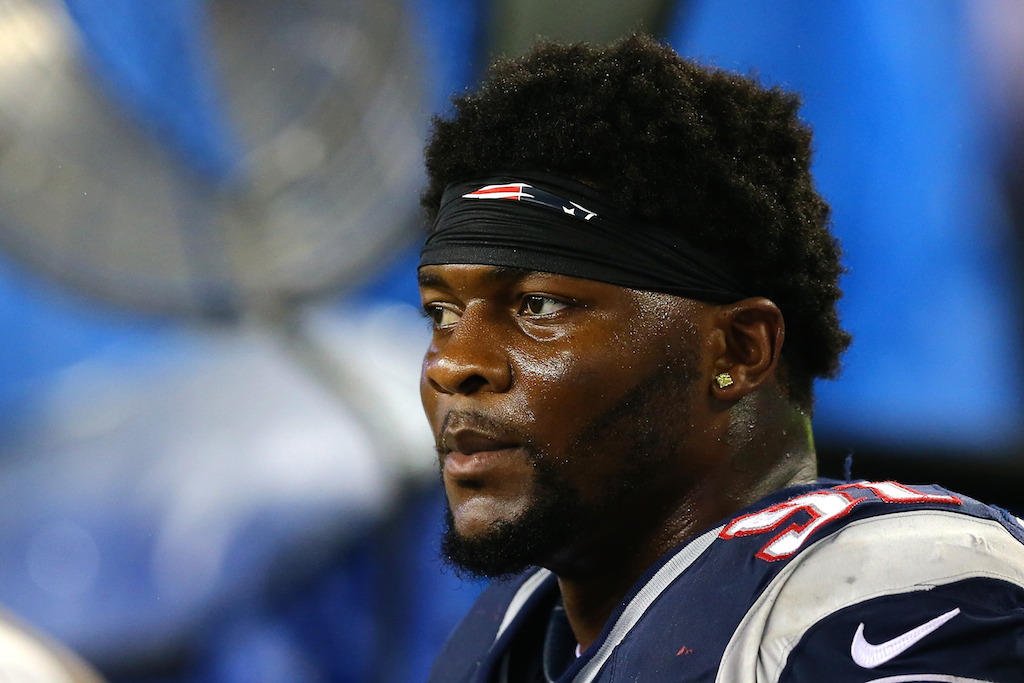 Injury: Back injury
Diagnosis: Questionable, but intends to play
New England Patriots linebacker Jamie Collins was forced to exit Saturday's playoff game against the Kansas City Chiefs in the third quarter after suffering a back injury. Despite injuries to key players being a relative theme of the Pats' season, Collins informed NEPD's Mike Loyko that, at this point in time, his intends to play in New England's upcoming conference title game against the Denver Broncos.
3. Jared Allen, defensive end, Carolina Panthers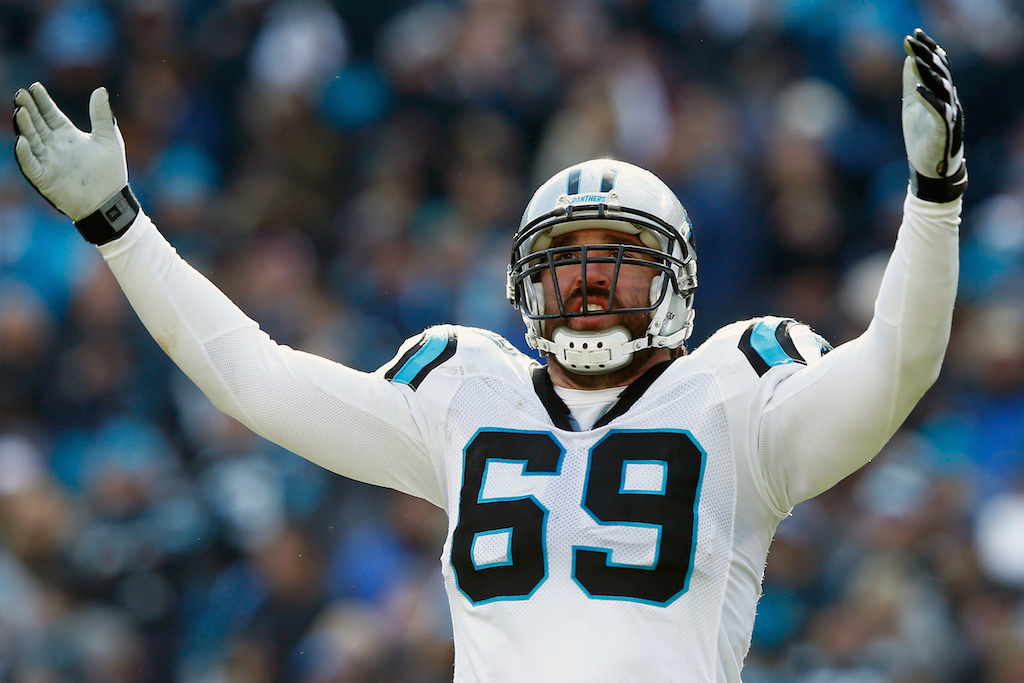 Injury: Fractured foot
Diagnosis: Will likely require season-ending surgery
The Carolina Panthers will move on to the NFC championship game following a 31-24 victory over the two-time defending NFC champion Seattle Seahawks. Of course, this win didn't come without a price. According to NFL Media Insider Ian Rapoport, Panthers defensive end Jared Allen broke a small bone in his foot during Sunday's game. Although Allen may try to play through the injury, per Jonathan Jones of the The Charlotte Observer, the feeling is that Allen will require season-ending surgery.
4. Chris Harris Jr., cornerback, Denver Broncos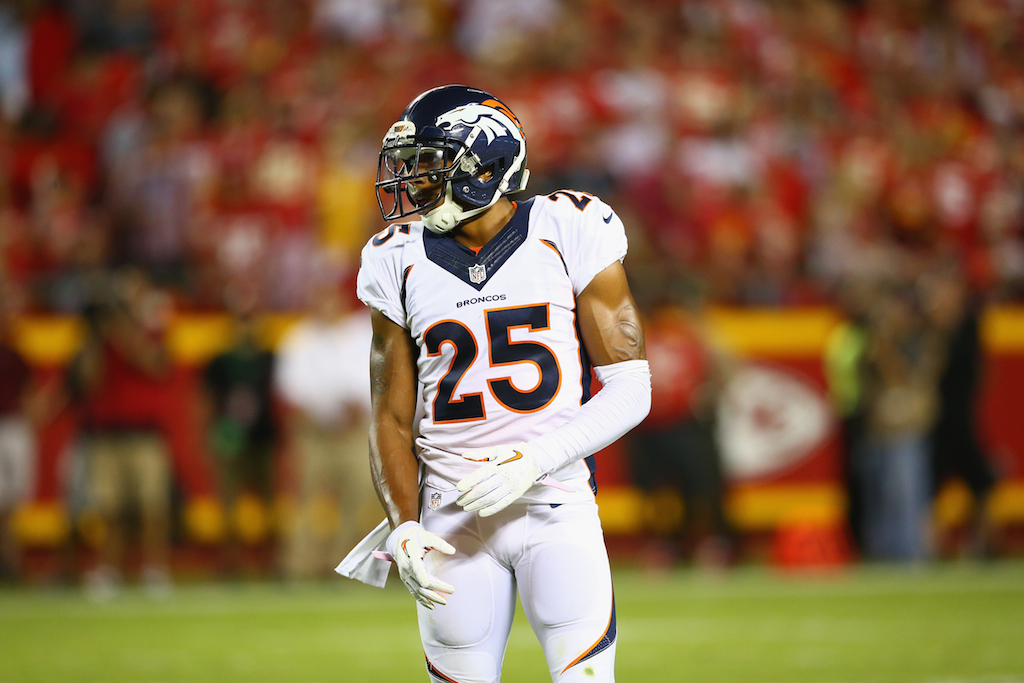 Injury: Shoulder injury
Diagnosis: Will not take majority of snaps
The good news for the Denver Broncos is that they defeated the Pittsburgh Steelers 23-16 in their divisional round showdown and will face off against the New England Patriots in the upcoming AFC championship game. The bad news, however, is that star cornerback Chris Harris Jr.'s shoulder injury is still a major issue. According to James Palmer of the NFL Network, Harris said that cornerback Bradley Roby will take the majority of the snaps moving forward. With a matchup against the great Tom Brady looming, this revelation could not have come at a worse time.
5. Greg Olsen, tight end, Carolina Panthers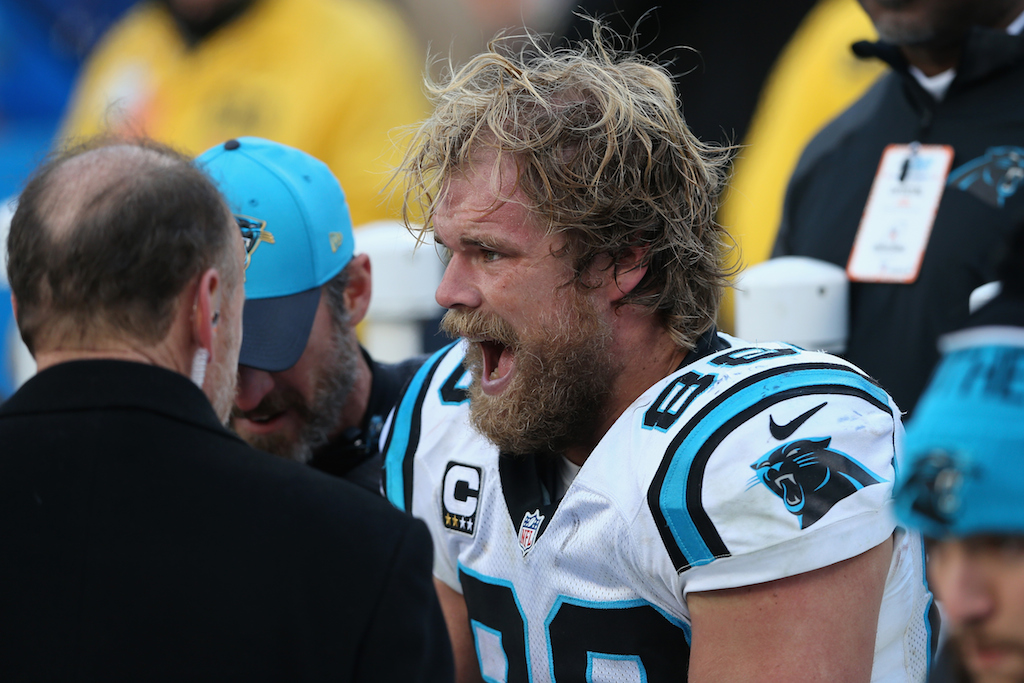 Injury: Shoulder injury
Diagnosis: Probable
It may have sidelined him for a bit, but there was no way Carolina Panthers tight end Greg Olsen was going to let a shoulder injury keep him from returning to his team's divisional round game against the Seattle Seahawks. While this situation is definitely something to keep an eye on moving forward, according to the tight end, he only "suffered a burner" and is fine. The Panthers faithful can now let out a collective sigh of relief.
Statistics courtesy of Pro-Football-Reference.com, NFL.com, and ESPN.go.com.