NFL: The 6 Most Serious Injuries From Week 3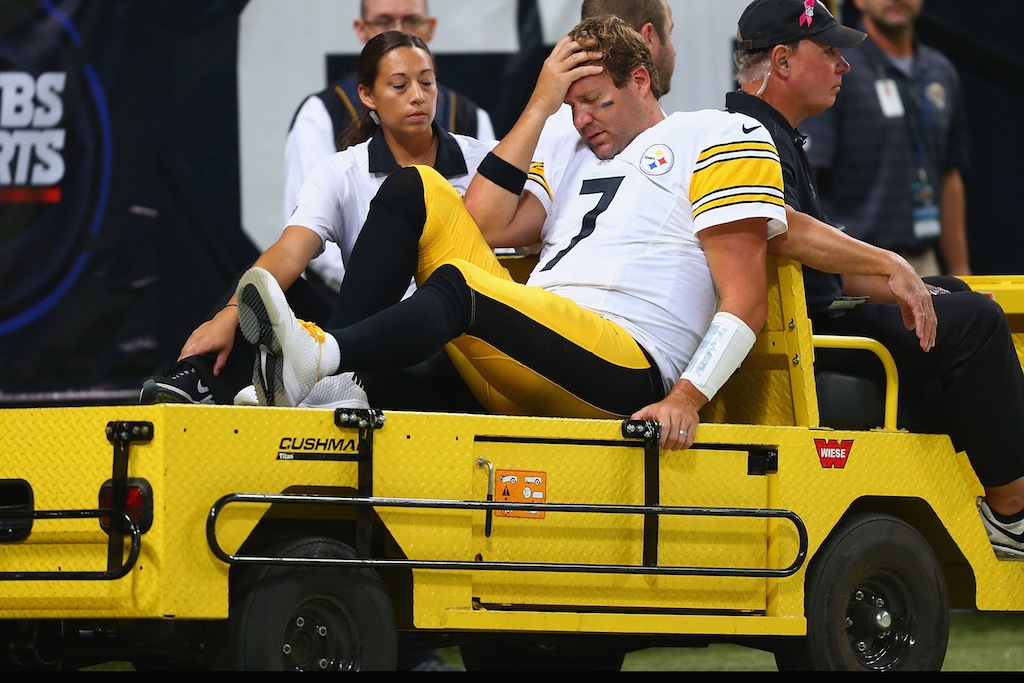 We wish we could get through one week of the NFL season without any players getting injured, but that seems like a little bit of a pipe dream.
Three weeks into the 2015 season and we've already seen our fair share of injuries. Of course, while the teams never like to see any of their players go down, there are certain individuals whose loss will have a much greater impact than others. And if you're curious to know which players fall into this specific category, don't worry, we've got you covered.
With that in mind, here's a look at the six most serious injuries from Week 3 of the 2015 NFL season.
1. Cody Parkey, kicker, Philadelphia Eagles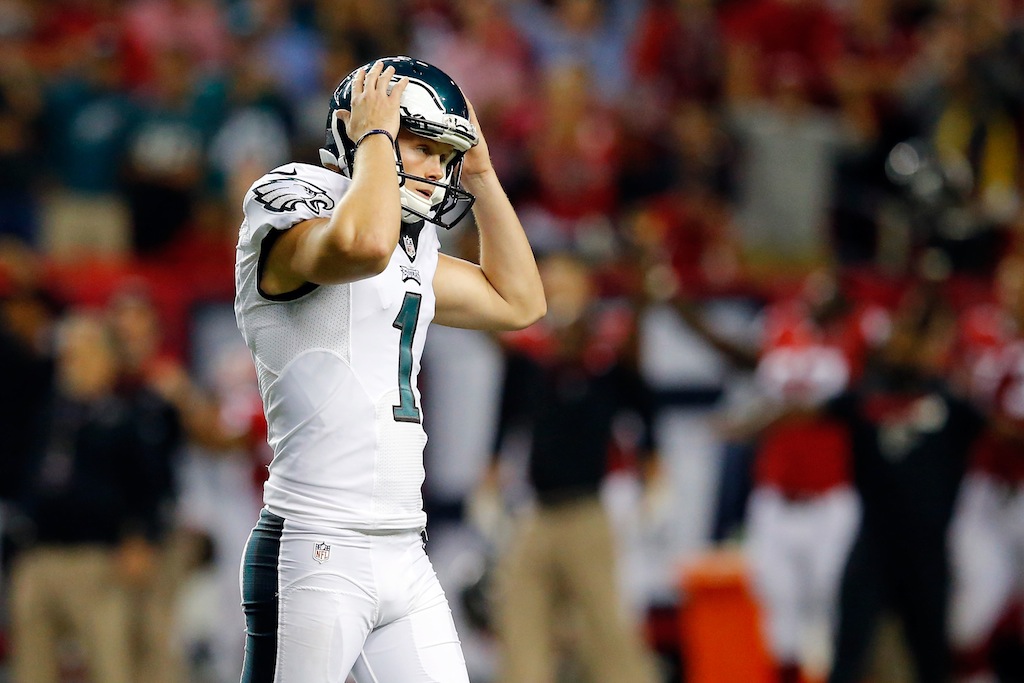 Injury

: Groin injury

Diagnosis

: Season-ending injury reserve (IR)
Despite beating the New York Jets 24-17 and earning their first victory of the season, the Philadelphia Eagles didn't come out of Week 3 completely unscathed. Prior to kickoff, second-year kicker Cody Parkey re-aggravated a previous groin injury. The Eagles placed their Pro Bowl kicker on season-ending IR and have since agreed to terms with ex-Miami Dolphins kicker Caleb Sturgis.
2. Marshawn Lynch, running back, Seattle Seahawks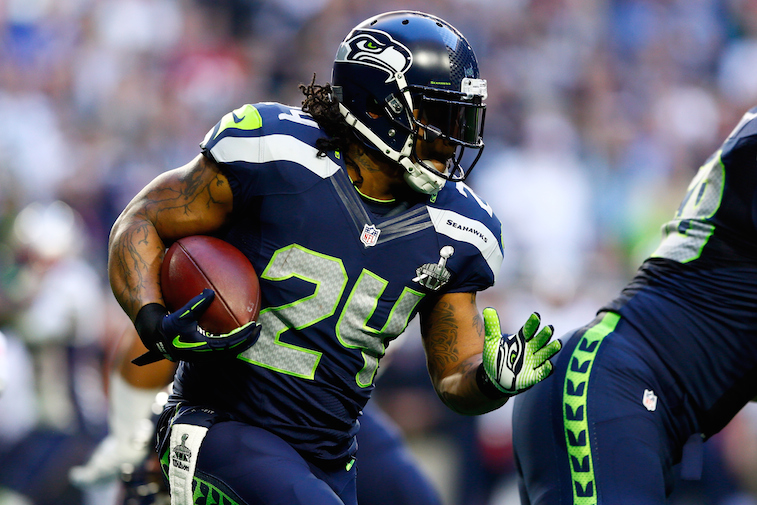 Injury

: Hamstring injury

Diagnosis

: Questionable
Like the Eagles, the Seattle Seahawks managed to get their first win of the season this past Sunday. However, running back Marshawn Lynch was forced to leave the contest with a hamstring injury. According to head coach Pete Carroll, Beast Mode has undergone an MRI, and the team doesn't believe the injury is anything to worry about. The Seahawks will re-evaluate their Pro Bowl back later in the week.
3. Davante Adams, wide receiver, Green Bay Packers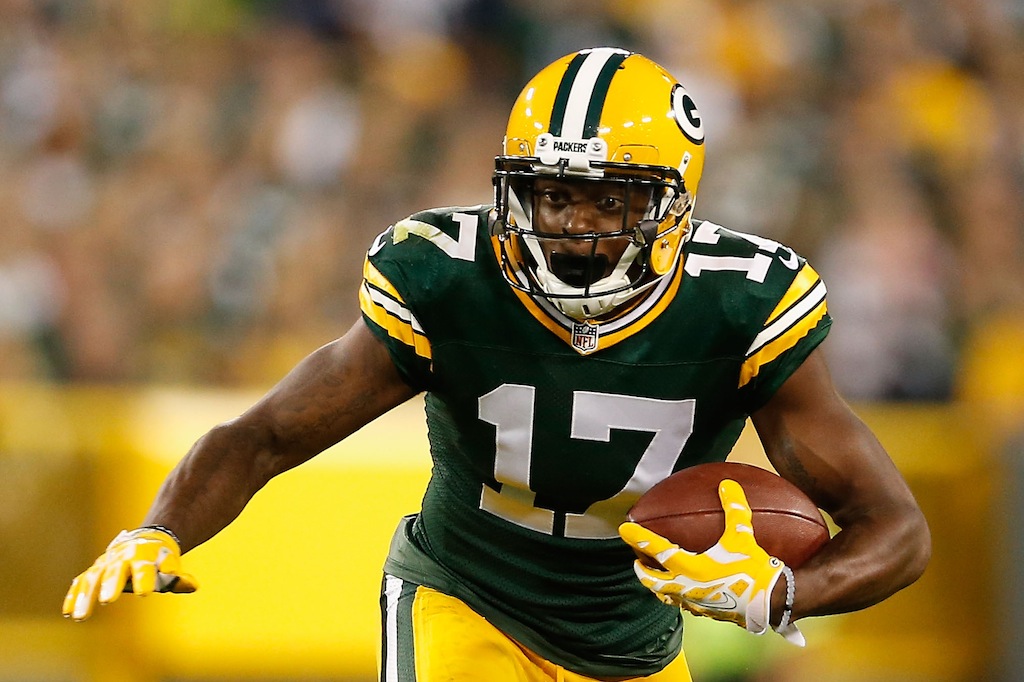 Injury

: High-ankle sprain

Diagnosis

: Expected to miss "some time"
On Monday night, the Green Bay Packers had their way with the Kansas City Chiefs, defeating the road team by a score of 38-28. Unfortunately for Aaron Rodgers and company, they did lose another wide receiver in the process. Davante Adams re-aggravated his high-ankle sprain, and, according to NFL Network's Ian Rapoport, the second-year wideout is expected to miss "some time."
4. Sammy Watkins, wide receiver, Buffalo Bills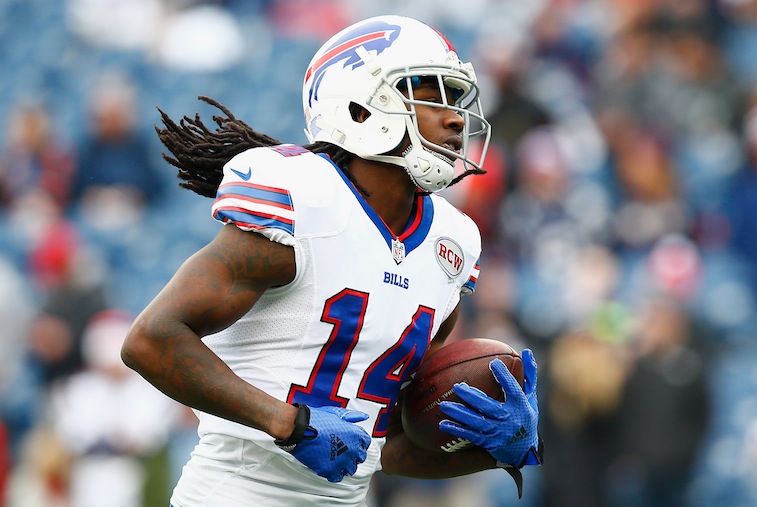 Injury

: Mild calf injury

Diagnosis

: Day-to-day
While the Buffalo Bills defeated the Miami Dolphins 41-14, they had to do it without wide receiver Sammy Watkins for most of the afternoon. The second-year pro out of Clemson injured his calf during the first half of the game. Fortunately for all parties involved, the injury has since been diagnosed as a mild calf sprain, leaving Watkins listed as day-to-day moving forward.
5. LeSean McCoy, running back, Buffalo Bills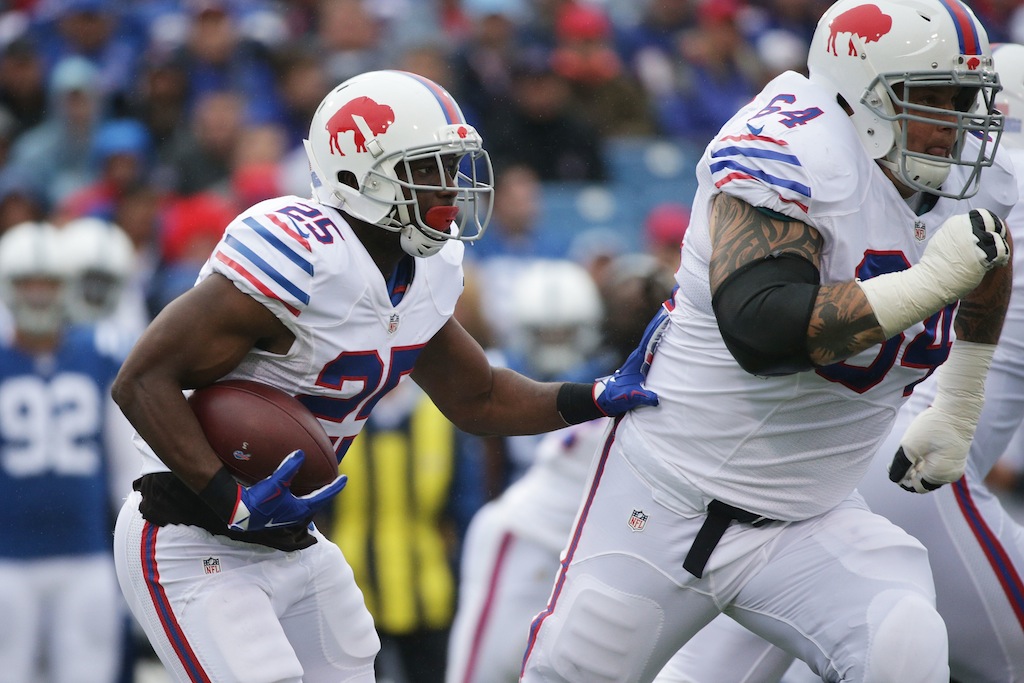 Injury

: Hamstring injury

Diagnosis

: "Unlikely to play" Week 4
LeSean McCoy didn't find himself as lucky as his teammate. The Bills running back has been dealing with a nagging hamstring injury, and spent most of this past Sunday's game on the stationary bike. According to NFL Media's Rand Getlin, McCoy is "unlikely to play" in the team's upcoming game against the New York Giants.
6. Ben Roethlisberger, quarterback, Pittsburgh Steelers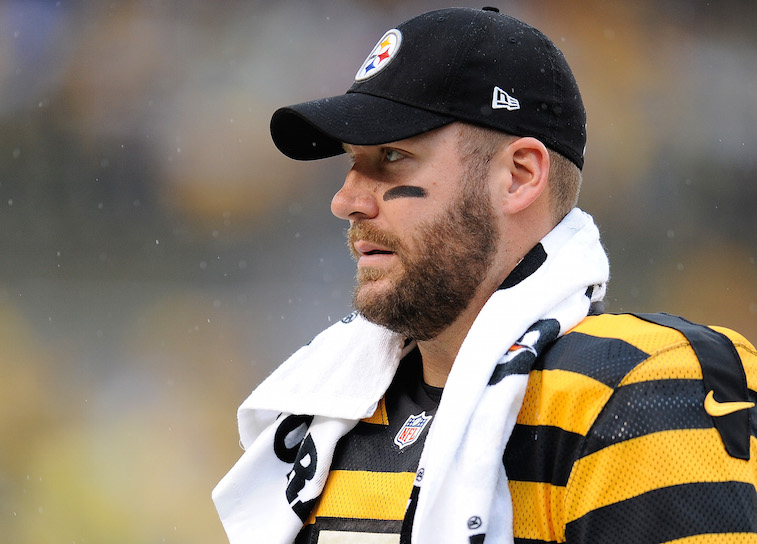 Injury

: MCL sprain

Diagnosis

: Out four-to-six weeks
The Pittsburgh Steelers had quite the scare this past Sunday, as quarterback Ben Roethlisberger needed to be carted off the field during the third quarter of the team's game against the St. Louis Rams. Luckily, tests revealed that the injury was only an MCL sprain. While it is believed Roethlisberger will likely be out of the lineup for four-to-six weeks, things certainly could have been much worse.
All statistics are courtesy of Pro-Football-Reference.com, NFL.com, and ESPN.go.com.