NFL: The 7 Worst Injuries From Week 15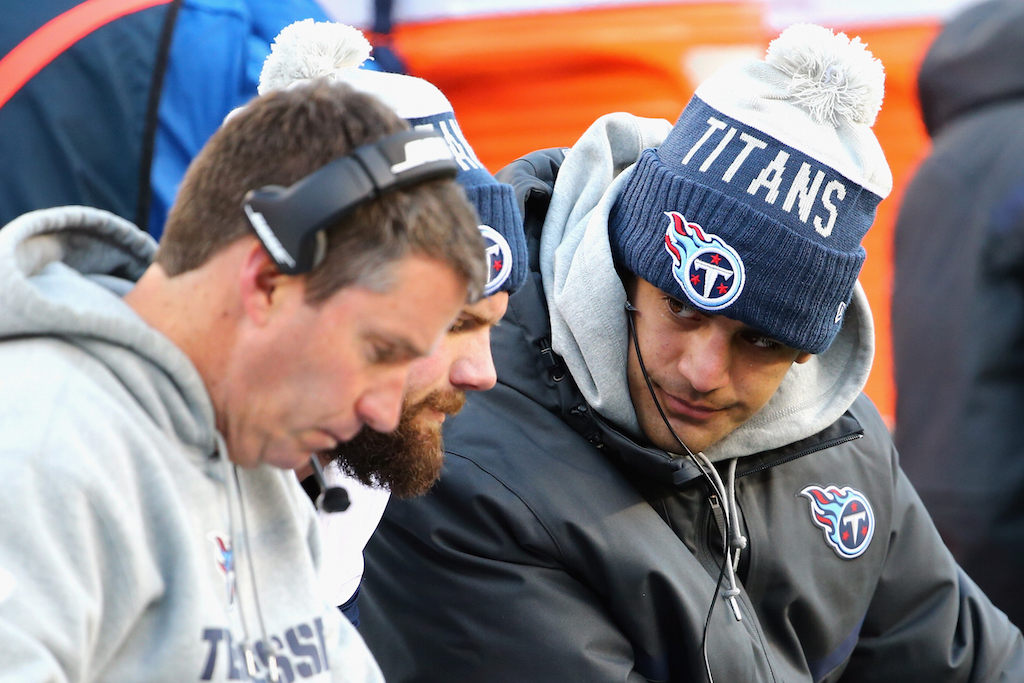 The 2015 NFL season has seen its fair share of injuries. While we wish we could report more comforting news, it seems like the trend has continued into Week 15. Everyone knows football is a brutal sport. But that doesn't make it any easier to see players go down. There is always a risk of getting hurt whenever a player straps on his helmet and take his place on the field of battle. However, as we find ourselves getting closer to the postseason, some of these losses are more costly than others. We wouldn't be surprised if thoughts on the matter vary. However, in our opinion, these are the seven worst injuries from Week 15 in the NFL.
1. Byron Maxwell, cornerback, Philadelphia Eagles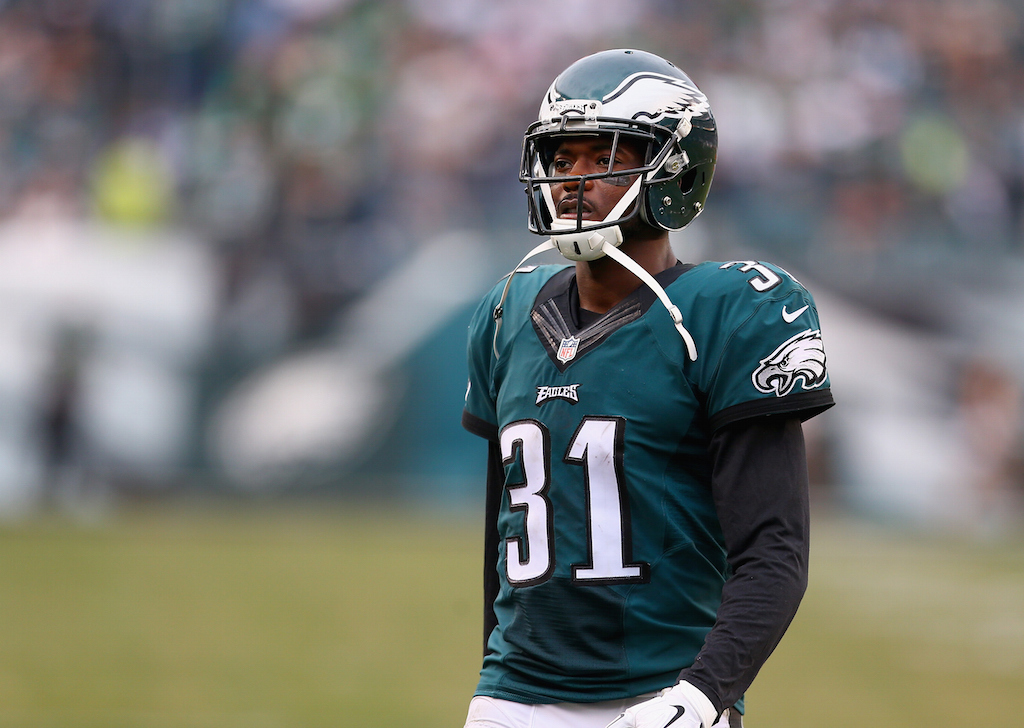 Injury: Shoulder injury
Diagnosis: Questionable
While cornerback Byron Maxwell has failed to live up to the lofty contract the Eagles gave him this offseason, losing him would still be a major blow for Philadelphia. Even with the team getting throttled 40-17 by the Arizona Cardinals on Sunday night, Philly still remains in the hunt for a division title (thank you, NFC East). Unfortunately, due to a shoulder injury, Maxwell may not be there on Saturday to help the Eagles keep their hopes alive.
2. T.J. Yates, quarterback, Houston Texans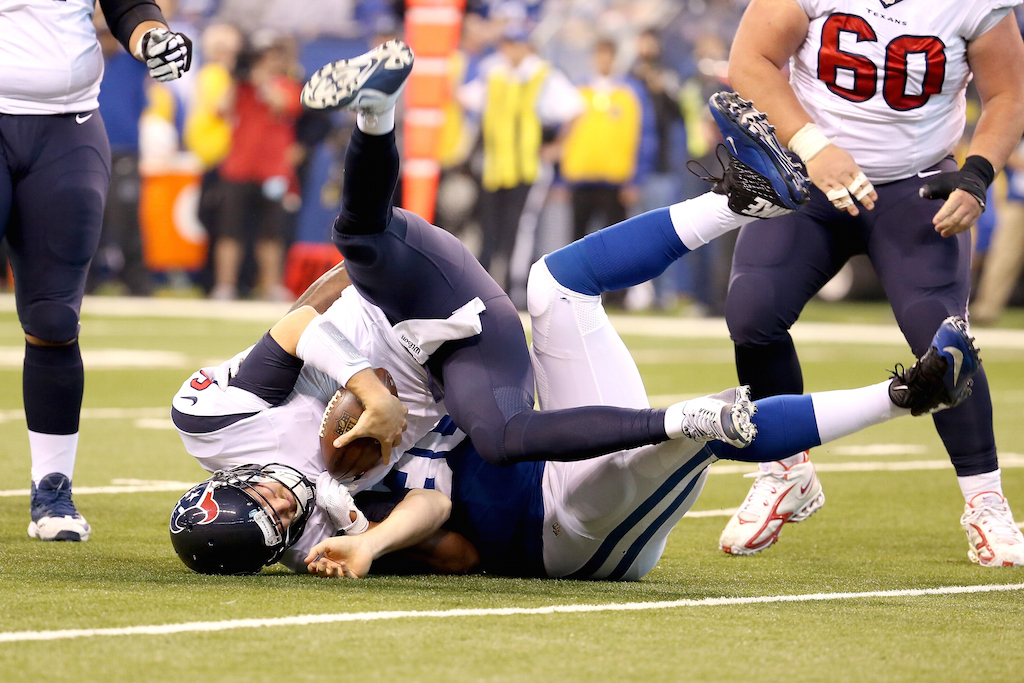 Injury: Torn ACL
Diagnosis: Out for the season
Despite defeating the Indianapolis Colts 16-10 in Week 15 and taking sole possession of first place in the AFC South, the Houston Texans paid the price, as quarterback T.J. Yates suffered a torn ACL in his left knee and is done for the season. With starting quarterback Brian Hoyer still in concussion protocol, the Texans may be forced to start Brandon Weeden under center for the team's upcoming game at Tennessee. If you're a Houston Texans fan and this particular scenario ends up playing out, we only have one thing to say to you: We're sorry.
3. Drew Brees, quarterback, New Orleans Saints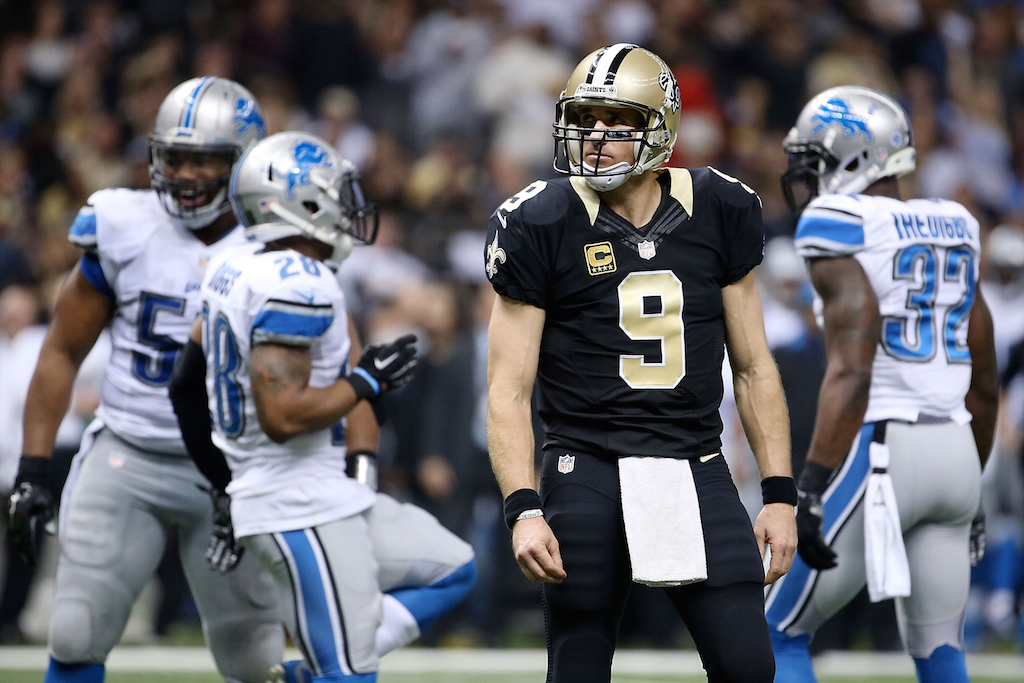 Injury: Foot injury
Diagnosis: Questionable
For Saints quarterback Drew Brees, Monday night's game against the Detroit Lions was filled with both good and bad. The New Orleans superstar did become the fourth QB in NFL history to throw for 60,000 yards, however, the Saints ended up losing the game 35-27 and Brees injured his foot in the process. With an MRI scheduled for Tuesday, we will know the extent of the damage soon enough.
4. Danny Amendola, wide receiver, New England Patriots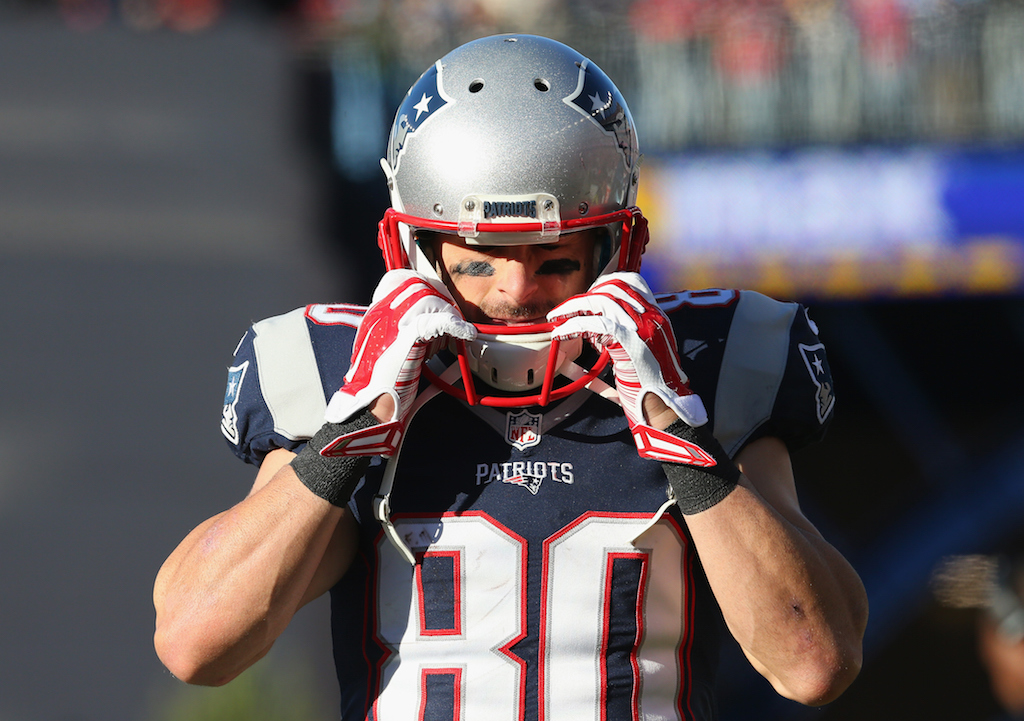 Injury: Knee sprain
Diagnosis: Questionable
The New England Patriots continue to be plagued by the injury bug, as wide receiver Danny Amendola re-injured his left knee during the team's 33-16 victory over the Tennessee Titans this past Sunday. While the wideout is still undergoing tests, the early signs are positive. According to NFL Media Insider Ian Rapoport, the belief is that the injury is just a sprain and Amendola should be able to play in the postseason.
5. LeSean McCoy, running back, Buffalo Bills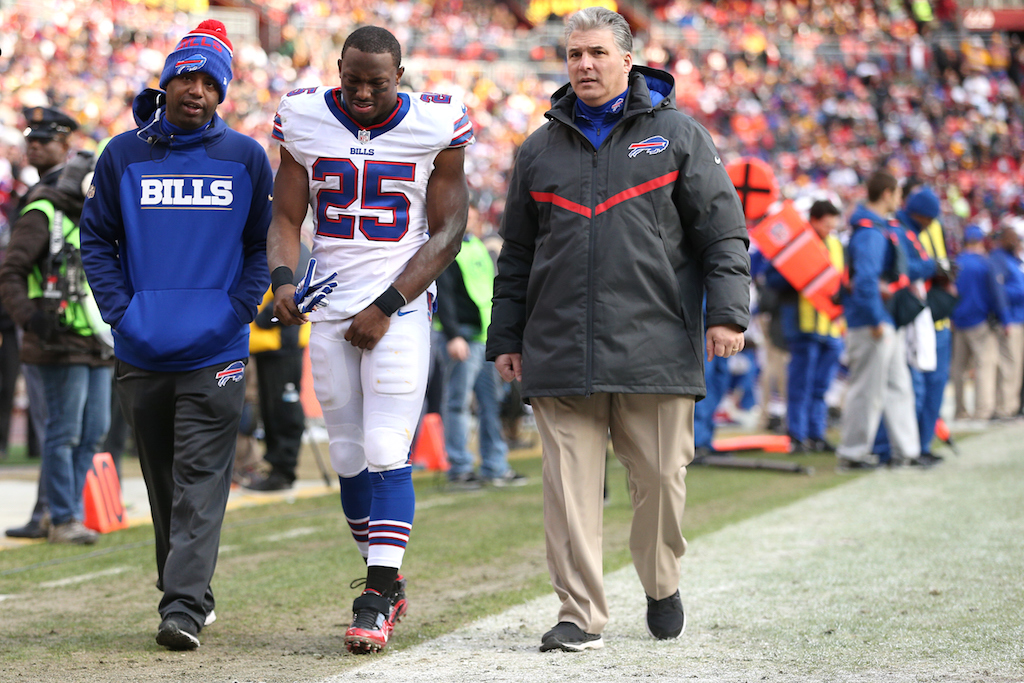 Injury: Torn MCL
Diagnosis: Week-to-week
LeSean McCoy's injury-filled season continues, as the Buffalo Bills running back was forced to leave this past Sunday's game against the Washington Redskins after tearing his MCL. According to ESPN NFL Insider Adam Schefter, McCoy is considered week-to-week for the season's last two weeks.
6. Marcus Mariota, quarterback, Tennessee Titans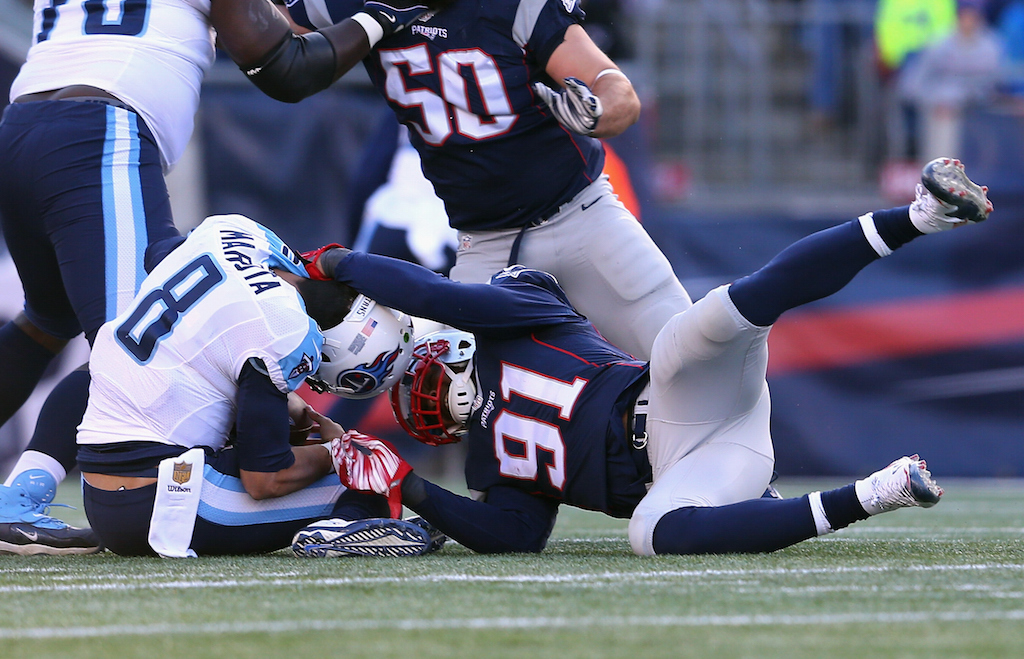 Injury: Sprained MCL
Diagnosis: Out
Despite earlier reports suggesting that Marcus Mariota's rookie season was over after the QB suffered a sprained MCL in his right knee during the team's loss to New England, Titans interim coach Mike Mularkey said on Monday that this year's No. 2 overall pick has yet to be ruled out for the rest of the season. Considering where Tennessee is expected to finish in the standings, we think it's a good idea for the team to be extra cautious when handling its franchise quarterback.
7. Tyrann Mathieu, defensive back, Arizona Cardinals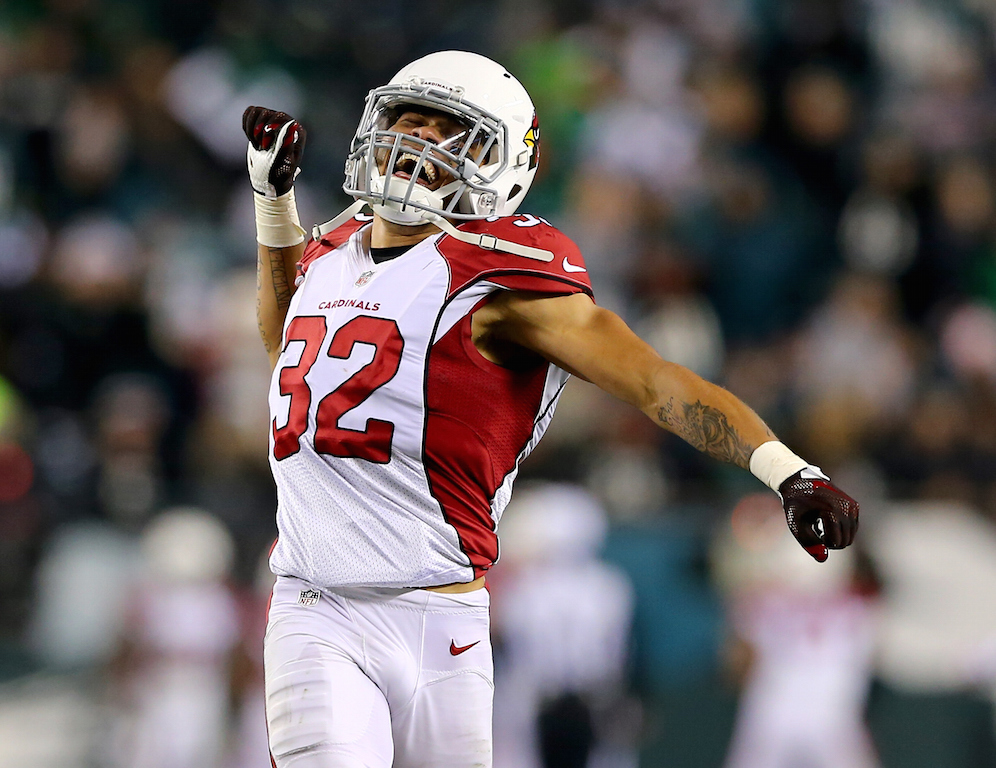 Injury: Torn ACL
Diagnosis: Out for the Season
The Arizona Cardinals' Super Bowl chances took a major hit on Sunday when star defensive back Tyrann Mathieu suffered a torn ACL during the team's victory over the Philadelphia Eagles. As you probably expected, the man they call the "Honey Badger" is officially out for the rest of the season.
Statistics courtesy of Pro-Football-Reference.com, NFL.com, and ESPN.go.com.