NFL: Early Favorites for the 2016-17 Season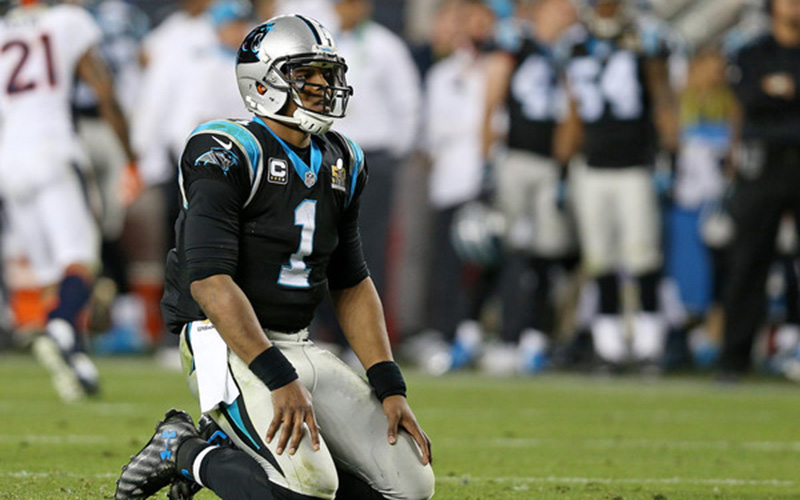 We know the Denver Broncos just won the world championship after defeating the Carolina Panthers on Sunday. Denver's victory deserves its time in the spotlight and it should be celebrated for the next few days. Even with that, we all know it's never too early to start thinking about what the 2016-17 season could have in store. Of course, more things than we can count will shape the landscape of next season over the course of the NFL's offseason. However, it's still worth considering who the favorites for Super Bowl LI should be. Based on what we saw this season, current roster makeup, and other critical factors, we have six teams that should seriously contend for the Lombardi trophy next season. We picked three clubs from each conference in order to keep things fair.
AFC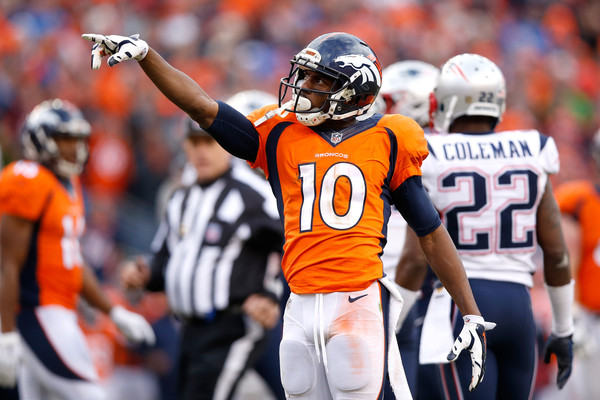 The contenders: Denver Broncos, New England Patriots, Pittsburgh Steelers
Of course, we must include the Broncos among the favorites in the AFC because of their Super Bowl title. Even though Peyton Manning won't be around anymore (in all likelihood) and their dominant defense will experience some changes, Denver will likely contend for the championship once again next season. Brock Osweiler proved he can play at quarterback and receivers Emmanuel Sanders and Demaryius Thomas are still productive.
C.J. Anderson provides a solid runner in the backfield, and their defense should be great (especially once the team figures out Von Miller's contract situation). Ultimately, John Elway proved that he can build a team and keep it competitive in his tenure in the Broncos' front office. They should be at the top of the AFC West once again next season, as well as in contention for home-field advantage.
Then there are the Patriots, who will continue their excellence as long as Tom Brady is under center. New England was a mere few plays away from returning to the Super Bowl, and there's no reason to think they won't be in the same position next January. With Rob Gronkowski, Danny Amendola, and Julian Edelman on offense and a solid defense led by Chandler Jones and Jamie Collins, this team will be loaded with talent and another year of experience. They need to improve their running game and offensive line in the offseason, but New England is never a team to take lightly. Experts consider them to be the team to beat in the AFC.
The Pittsburgh Steelers have been on the verge in the AFC and should take the next step in 2016-17. They have plenty of offensive talent with guys like Ben Roethlisberger, Antonio Brown, and Martavis Bryant. Pittsburgh will also get a returning stud at running back in Le'Veon Bell next season. Their defense improved as the season went and should only be better once things get rolling next September. While they haven't won the Super Bowl in several seasons, Roethlisberger and coach Mike Tomlin are experienced and ready to return to the big stage. Next year could very well be the Steelers' time.
NFC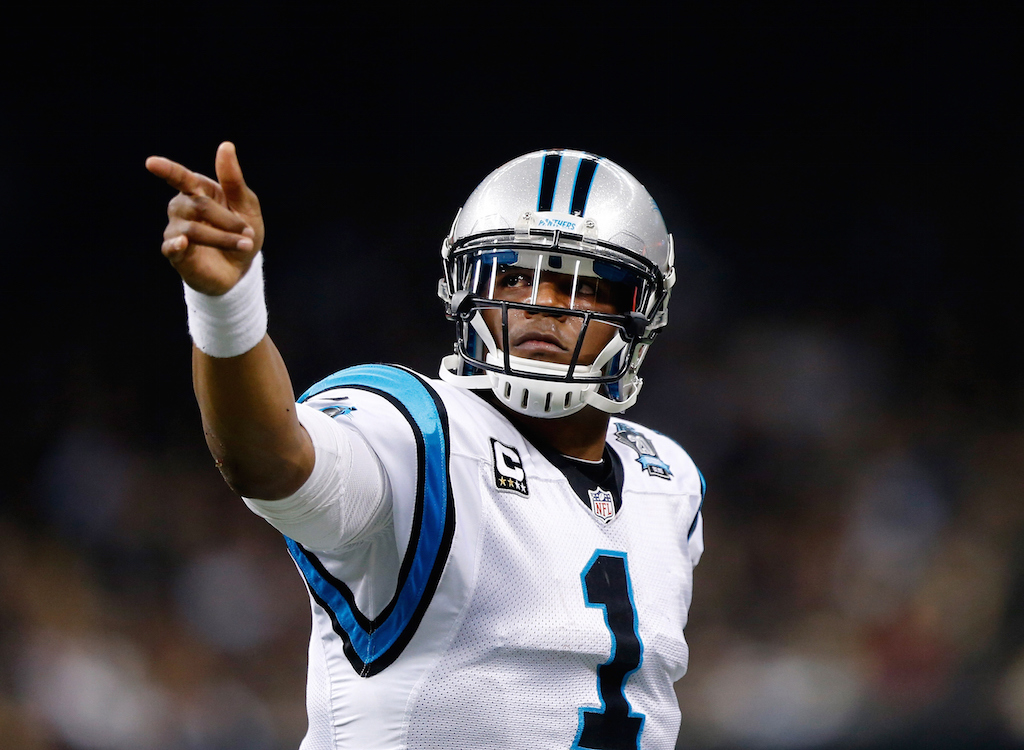 The contenders: Carolina Panthers, Seattle Seahawks, Arizona Cardinals
Losing a Super Bowl can be detrimental to a team in the season following the loss on the big stage. But the Carolina Panthers feel like a team that is way too talented to not be among the best teams in the NFL next season. Cam Newton made huge strides in his game this season and if his mind is right following the Super Bowl defeat, he could make even bigger improvements next season.
Carolina knows how to run the ball and will have better play at receiver in 2016-17, with Kelvin Benjamin returning to the fold following an injury that cost him the entire season. Also, the Panthers will return with a great defense next season, led by Luke Kuechly and (hopefully) Josh Norman. They probably won't go 15-1 again, but expect Carolina to win the NFC South for a fourth consecutive season.
The Arizona Cardinals fell apart in the NFC Championship against Carolina, but that shouldn't hurt their chances at contending again in 2016-17. Carson Palmer still has a couple good years left in him, as does future Hall of Fame receiver Larry Fitzgerald. Their offense will also return key pieces in John Brown, Michael Floyd, and David Johnson. The Cardinals defense, which was solid this season, will return its core and receive a healthy, motivated Tyrann Mathieu as well. There are no glaring free agents on Arizona's roster, so they could take that next step to the Super Bowl next season.
Finally, you have the Seattle Seahawks, a team accustomed to being as Super Bowl favorites. They didn't have the best season in 2015-16, but they still won a playoff game and nearly made a crazy comeback against Carolina in the divisional round. Russell Wilson improved as a passer and is nearly unstoppable at quarterback. Doug Baldwin also emerged at receiver, which is key since Marshawn Lynch is moving on. Most importantly, the core of that defense — with the likes of Richard Sherman — isn't going anywhere. The Seahawks could easily return to the top of the NFC in 2016-17, it's that simple.
Statistics courtesy of ESPN.com, Spotrac.com, and Pro-Football-Reference.com.